If you've been putting off traveling because you don't think you can afford to go on vacation, trying out the hacks below may make you reconsider. Turns out you don't have to spend a fortune to take an unforgettable trip.
1. Call to negotiate.
If you're thinking of staying at a hotel, call them up before you book a room. A general manager can usually provide you with a rate lower than what's listed online.
2. Purchase flights at the optimal time.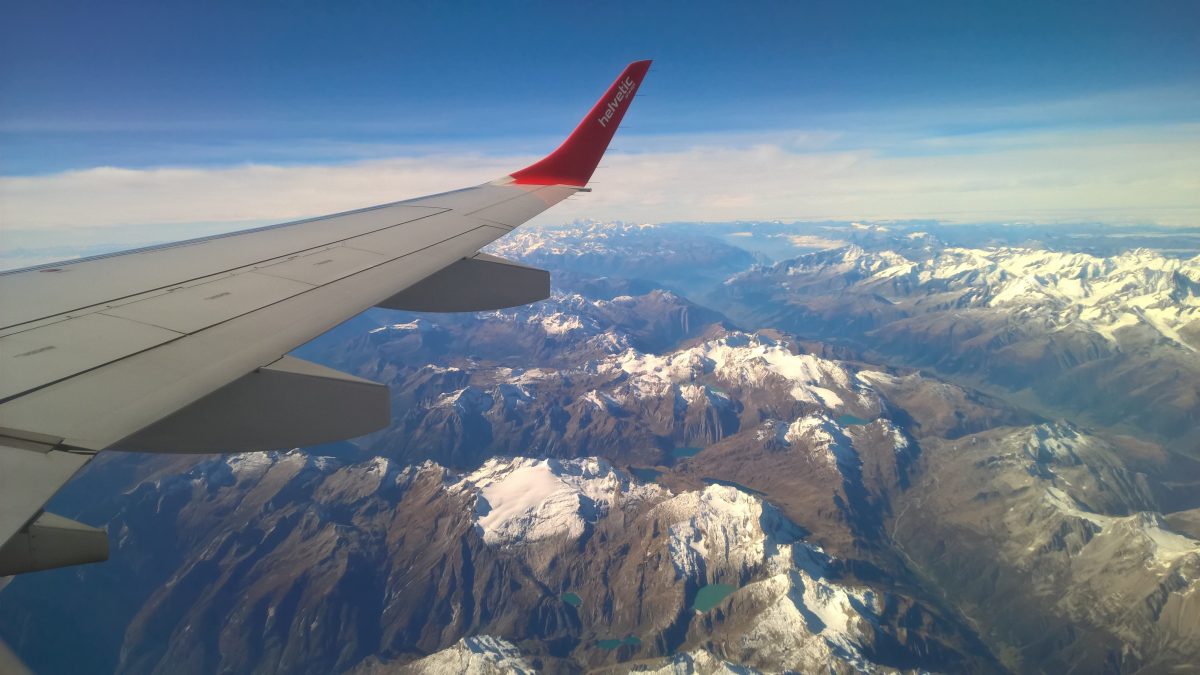 If you've ever planned a trip before, you know that the price of your flight can vary significantly depending on when you purchase your ticket. CheapAir.com has created a "When to Buy Flights" calculator  that has analyzed over a billion trips to provide you with unbiased data about the best time to purchase your ticket.
3. Look for off-peak flights.
If you can afford to miss a couple days of work, avoiding flying back on a Sunday could save you some money. Do some research and compare prices before booking your tickets.
4. Consider an AirBnB.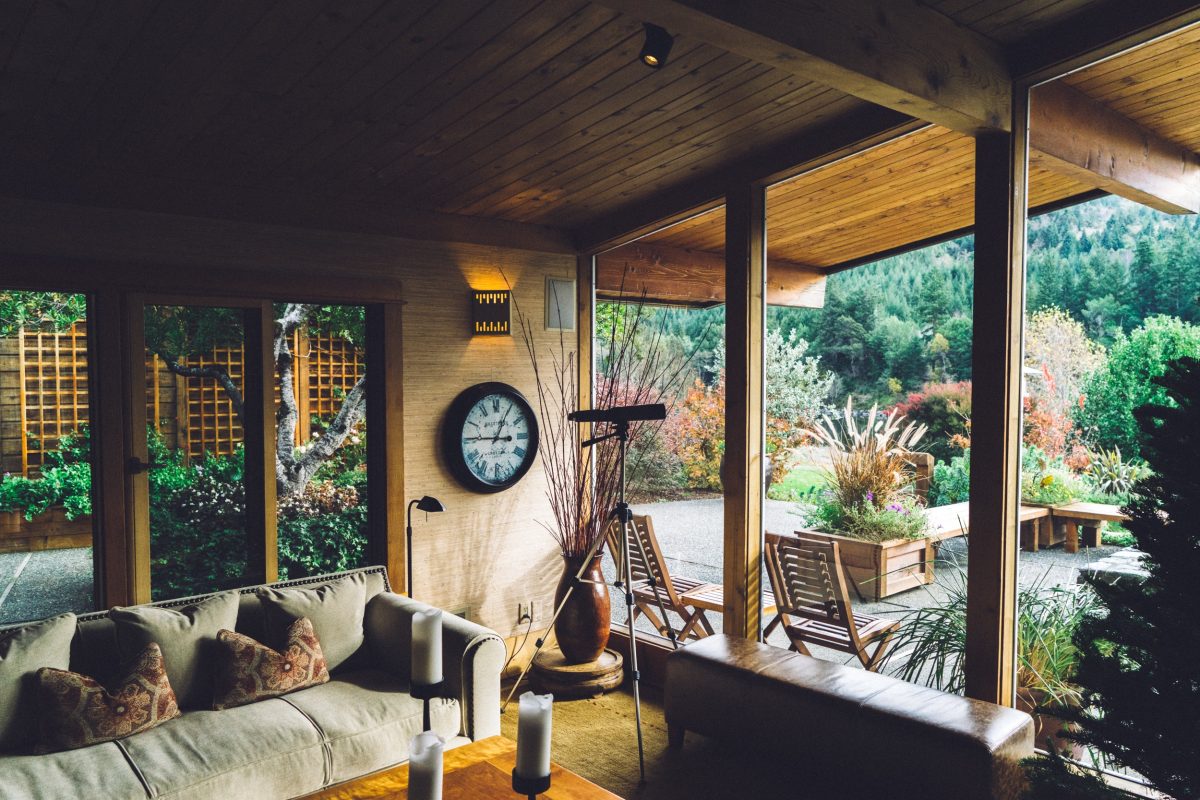 Even when hotel prices are low, you can usually find a space on AirBnB for much cheaper. You could book a room in a shared apartment or, if you're traveling with a group, an entire house to yourselves. If you opt for an AirBnB, talk to your host for local's guide on traveling through the city in which you're staying.
5. Make the most of your layovers.
You can think of a long layover as a huge waste of time, OR you can take advantage of your time in a new destination. Sometimes two destinations are better than one, especially if the stop can save you money.
6. Set up price alerts.
Set up price alerts on various travel websites to get notifications when the price of your flight drops. Be sure not to wait too long though, as purchasing your ticket early generally means a lower price.