Socks are one clothing item that nearly everyone in the world puts on at least once a week. However, normal cotton socks, or socks made from other similar materials, aren't doing much to protect your feet.
Bamboo fibers have been used in variety of clothing and household items, but did you know they can also be used in socks? In this article, you will learn about several of the benefits of wearing bamboo socks as opposed to traditional ones. But first, let's take a look at some of the best bamboo socks with positive reviews  that you can purchase online right now.
WOMEN'S
1. Breathable Bamboo Casual Ankle Seamless Anti Sweat Wicking Socks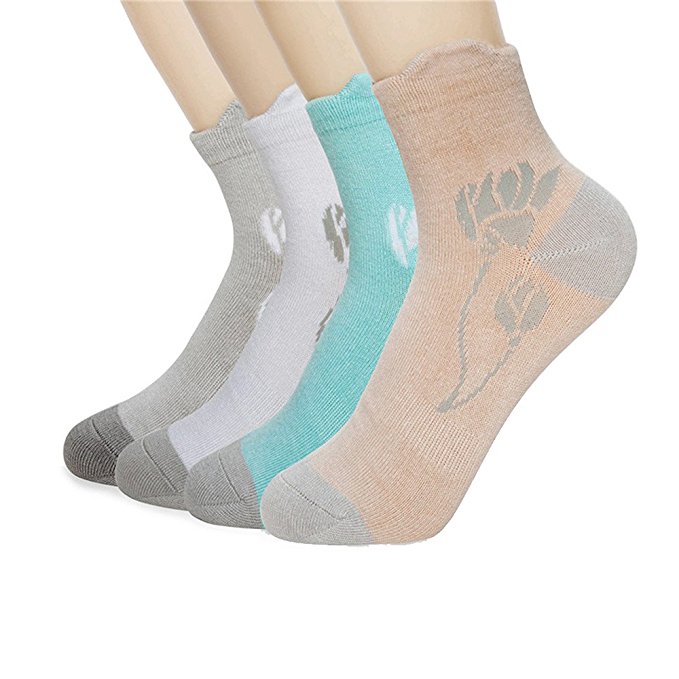 2. Yomandamor Women's Bamboo Quarter Breathable Diabetic Socks with Seamless Toe and Cushion Sole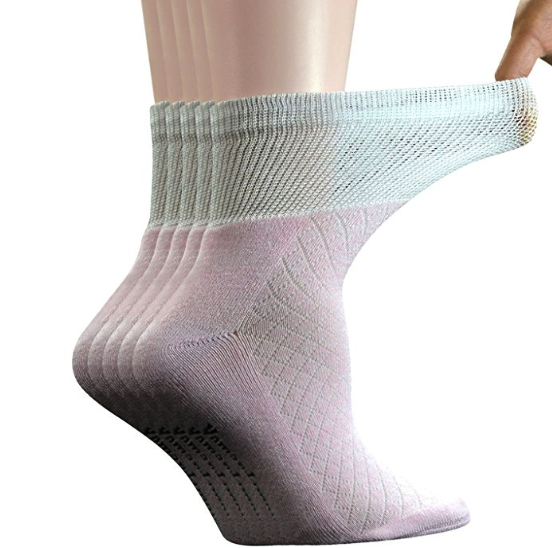 3. LAETAN Elite Women's Business Casual Bamboo Socks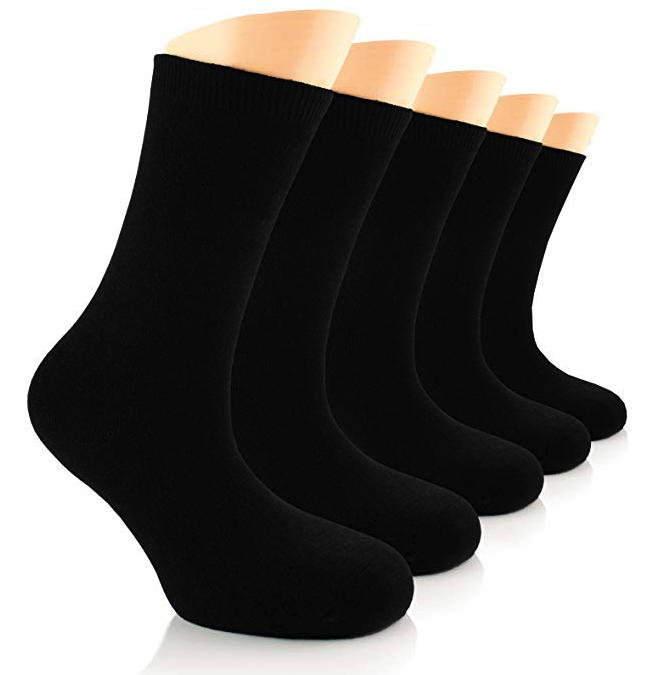 4. Yomandamor Women's 4 Pairs Bamboo Non-binding Knee-Hi Boot Socks with Seamless Toe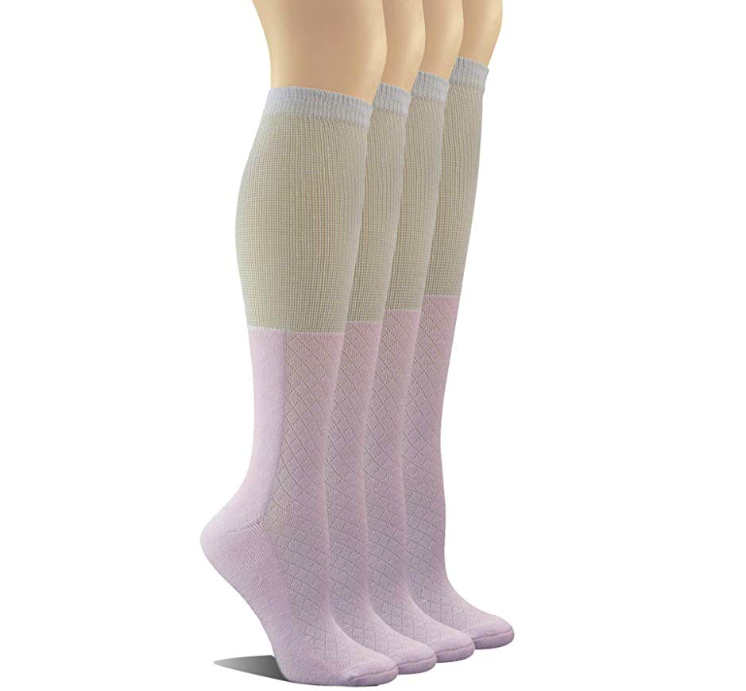 5. Ellaste Non Slip Socks – Anti Skid Grip Sock for Yoga & Pilates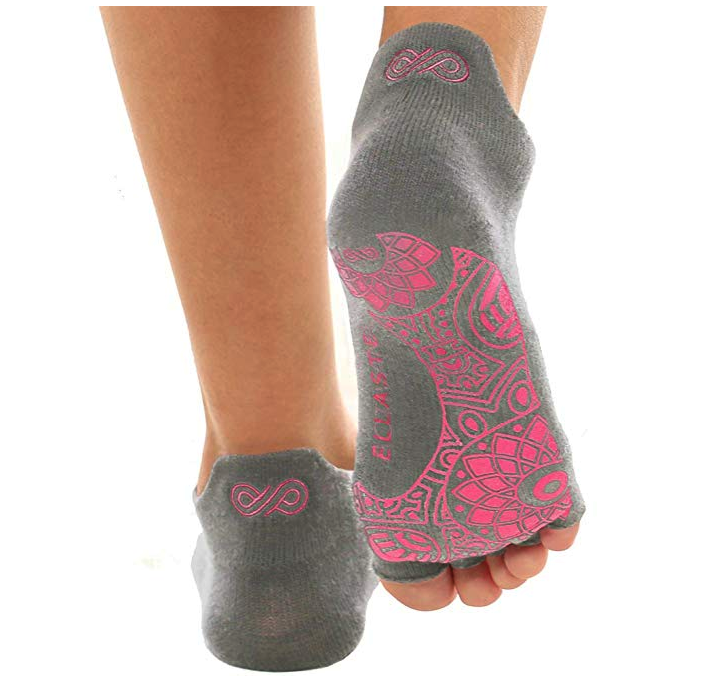 MEN'S
1. Men's Organic Bamboo Socks  - Soft Touch - Antibacterial - For Dry And Healthy Feet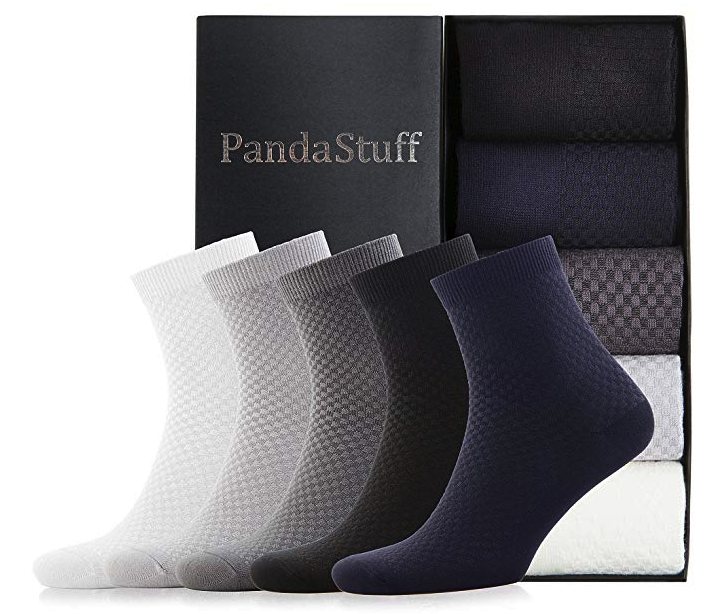 2. MD Unisex Ultra Comfort Rayon Bamboo Socks Cushioned Sole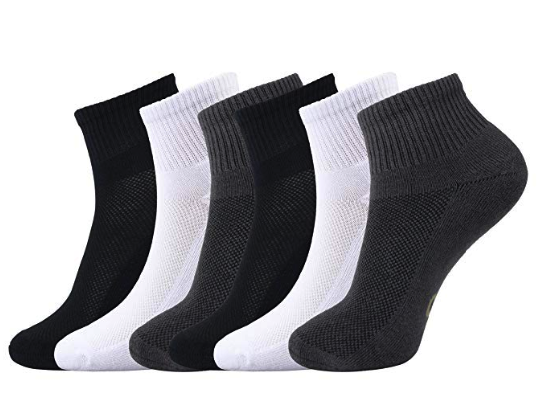 3. Easton Marlowe Mens 6 Pack Colorful Patterned Dress Socks, European Made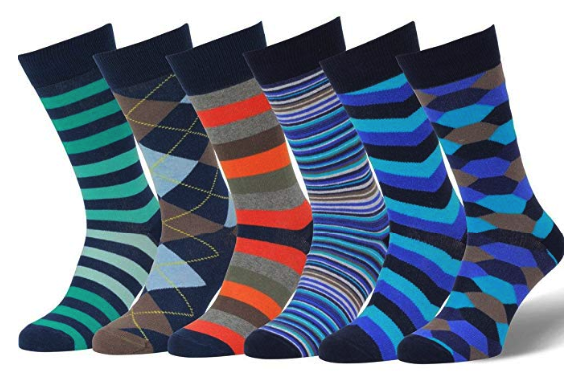 4. Cariloha Crazy Soft Bamboo Men's Athletic Socks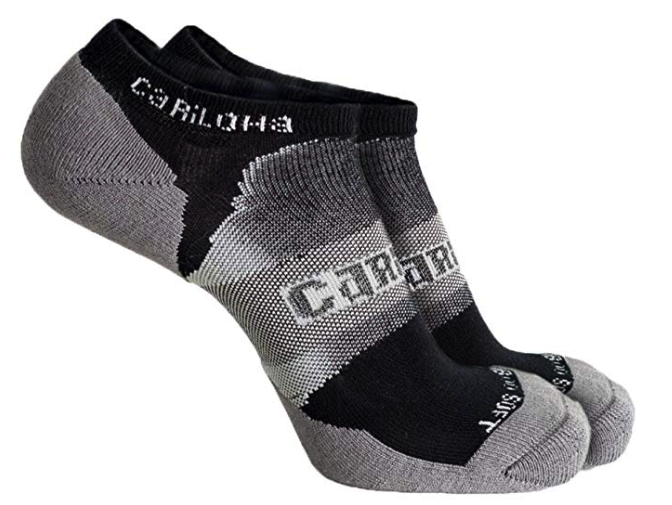 5. Yomandamor Men's Bamboo Quarter Diabetic/Dress Socks With Seamless Toe and Non-binding Top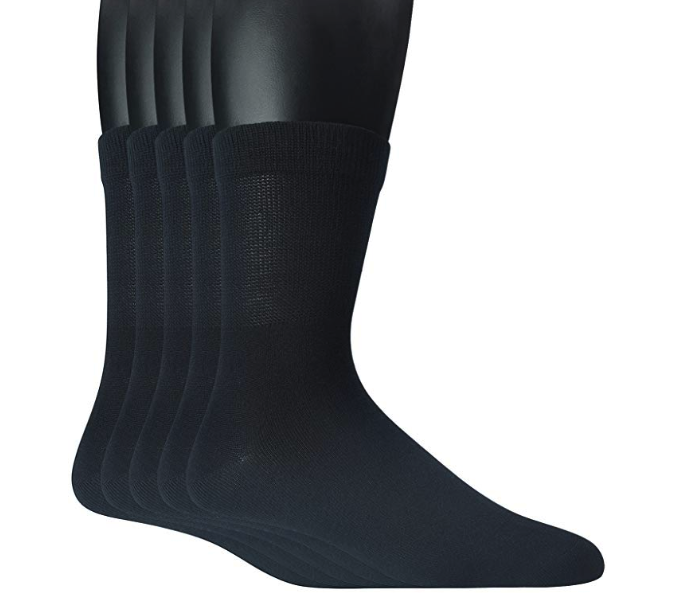 Now, let's talk more about the benefits of socks made from bamboo.
FOOT FUNGUS FIGHTER
Bamboo contains a natural antimicrobial agent called bamboo kun. This works to keep your feet free of various funguses and disease-causing microbes, which can aide in the growth of fungus if you are using traditional socks. So, if you want to stay fungus-free, bamboo socks are one of the best options out there.
SAY GOODBYE TO FOUL FOOT ODORS
Because your feet are locked away all day in your socks and shoes, it would make sense that they tend to smell! Traditional sock fabrics hold these smells, making it difficult to rid your life of foul foot odor. But, remember the foot fungus fighting power of bamboo? Many foul stenches are caused by microbes, which bamboo tends to kill quickly! So, no more throwing out your good shoes or constantly replacing your socks.
DRYING PROPERTIES
If you're an avid sock-wearer, you've likely felt the discomfort associated with sweaty feet that you get in traditional socks. It makes your feet feel hot and, well, gross. But, thanks to bamboo's absorbing power, you can be sure that your feet will stay dry even on the hottest days. Additionally, bamboo is also great for temperature regulation. So, your feet probably won't even get uncomfortably sweaty to begin with. This is an important factor for people with diabetes as bamboo fibers possess qualities that make them ideal for regulating heat.
SUPERB FOR SENSITIVE SKIN
A lot of people around the globe suffer from issues related to sensitive skin. This can make it difficult to find a product that is hypo-allergenic but still meets their needs and expectations. If you are someone who suffers from sensitive skin or allergies, you'll be happy to know that bamboo is a hypo-allergenic option that will keep your feet covered and your skin free of breakouts.
SAVING THE ECOSYSTEM
It is no surprise that creating socks and other clothing and household items out of different fabrics can cause issues in the ecosystem. Not only can harvesting the materials needed for these items be a strenuous task, it can also take a toll on the land. Bamboo, however, is a natural option that grows entirely organically. The crop is also friendly to the soil and doesn't take much water to grow, so it is safe for the planet. Purchasing bamboo socks is a great way to support the world around you.
CONCLUSION
As you can see, bamboo clothing items, including bamboo socks, possess numerous health and societal benefits. Gone are the days of discomfort in traditional socks that do nothing for your health. Give bamboo socks a try to reap the benefits of this awesome plant!