Most of us dream of traveling the world, but the cost of travel deters us from ever seriously planning a long-term trip. By connecting hosts from all over the world with volunteers who are willing to help out on a certain project in exchange for free housing, Workaway is making it possible for those on a budget to realize their travel dreams.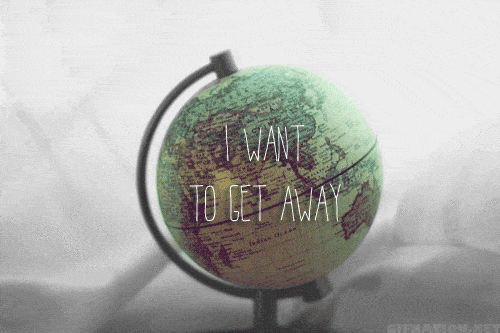 Volunteers are able to work with a small organization or family and immerse themselves in a new culture while receiving food and board. This makes it easy to travel to new countries at a low cost. Volunteers can create a profile and search hosts based on countries and requested skillsets.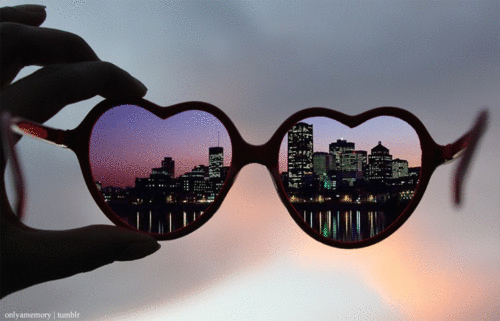 The website currently lists 1000s of hosts in over 135 countries! Whether you want to help out at a horse stable in Cairo, Egypt or help teach English in Moscow, Russia, Workaway is guaranteed to have an opportunity that'll interest you. Don't let lack of funds continue to be an excuse for not exploring the world.