Cosplay is for everyone. Whatever your body shape looks like, you have your own right to do cosplay as your favorite characters. The point is that you should know what you really want. If you really do love cosplay, you don't need to care about your size at all. But in reality, big size may still be a problem for lots of cosplayers, so how to find proper ideas to make your plus size cosplay costumes look amazing is a crucial topic. You can find lots of cosplay costumes for plus size on XCOOS.com, and we've also put together 10 Creative Ideas for plus size cosplay costumes now, let's check out them together.
1.Plus Size Cosplay Costumes of Homer Simpson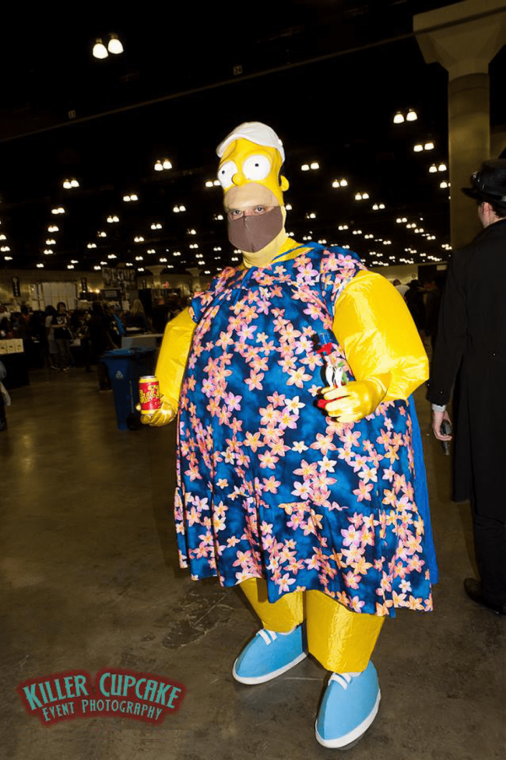 Homer has lots of bad characters of American working class: he is crude, obese, lazy, childish and addicted to beer, junk food. But at the same time, he is always trying his best to become a decent man, and also is fiercely devoted to his family, especially when they need him the most. Wearing as this chubby yellow guy, no one would stop looking at you at any event.
2.Plus Size Pennywise Costume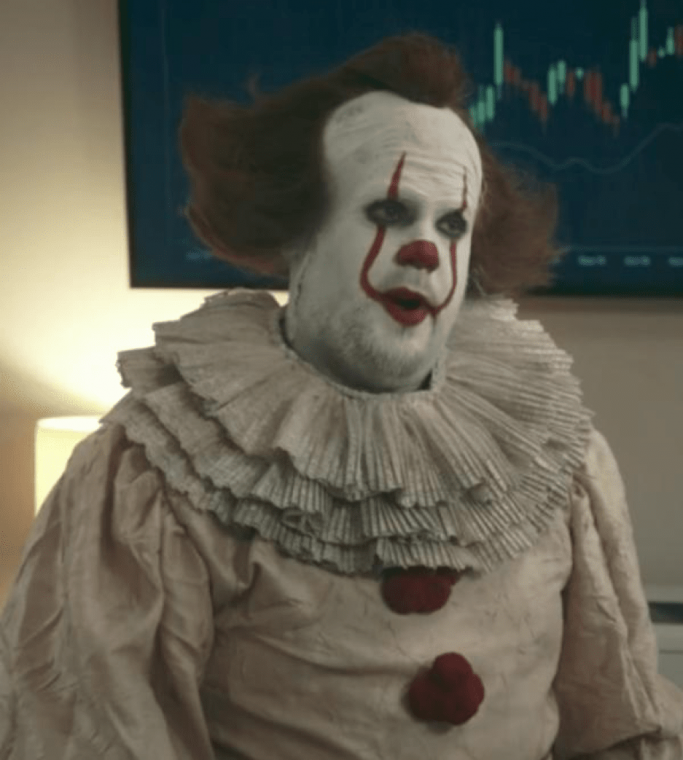 Although the movie Pennywise is kind of scary, if it's a lovely fat guy dressed in this plus size Pennywise Costume, it will only make you smile unconsciously.
3.Mario Cosplay Costume In Plus Size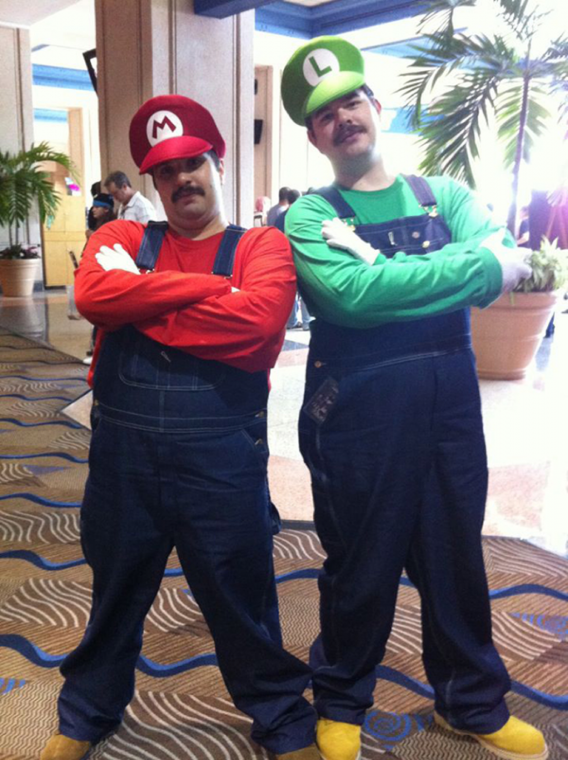 A popular choice is to cosplay as a recognizable character from a cartoon or game. The guys chose to wear as Mario and Luigi in plus size cosplay costumes. Looking at them, it brings your memory all over to your teenager period. Come on, you know you love them, no one can beat them in being cute.
4.Ralph from Wreck It Ralph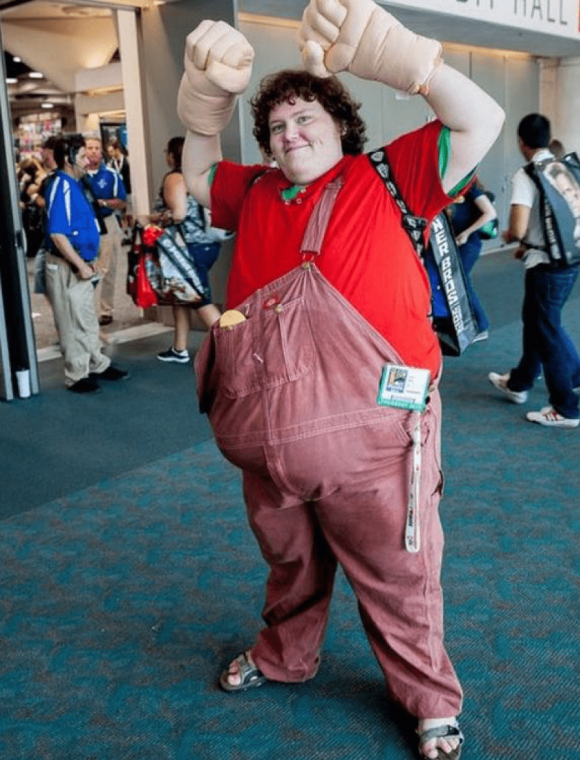 Obviously, the fat version of Ralph is more amazing than the thin one. Although the whole look is really easy and can be made up of casual suit in your closet, no one would deny it's still an amazing and fun Ralph plus size cosplay costume.
5.Plus Size Elsa Costumes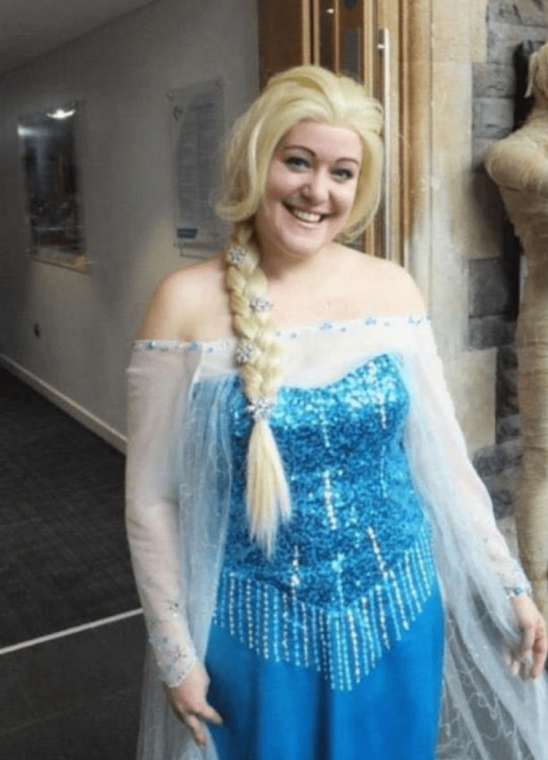 Only the thin girl can dress in this fabulous dress from the fairy tale? No! Actually, if you are just a little bit heavy, the plus size Elsa Costumes would look more special on you than any other ordinary Elsa cosplayers!
6.Plus Size Cosplay Costumes of Batman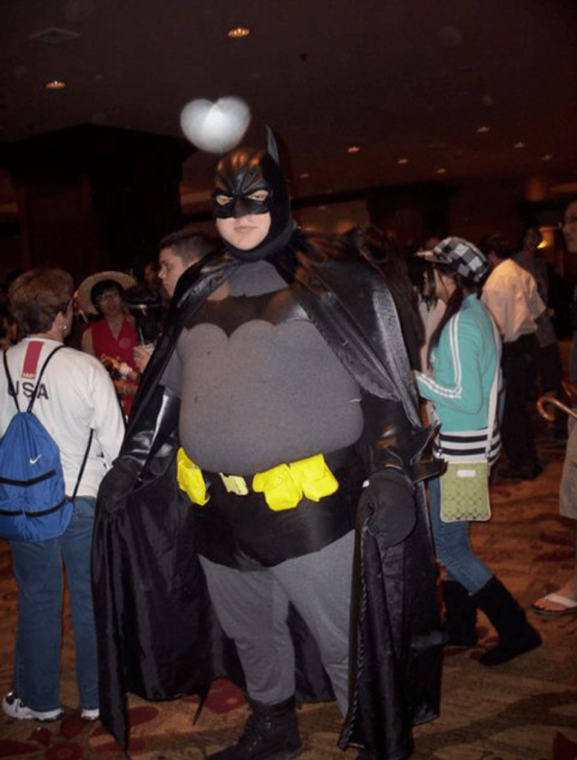 Fat Batman doesn't care what you think. When comic con comes, you would be surrounded by so many Batman and you are getting a little tired of seeing them. When seeing a cute Bruce Wayne wearing his costumes, this chubby unique Batman would totally make you feel refreshed.
7. Baymax Costume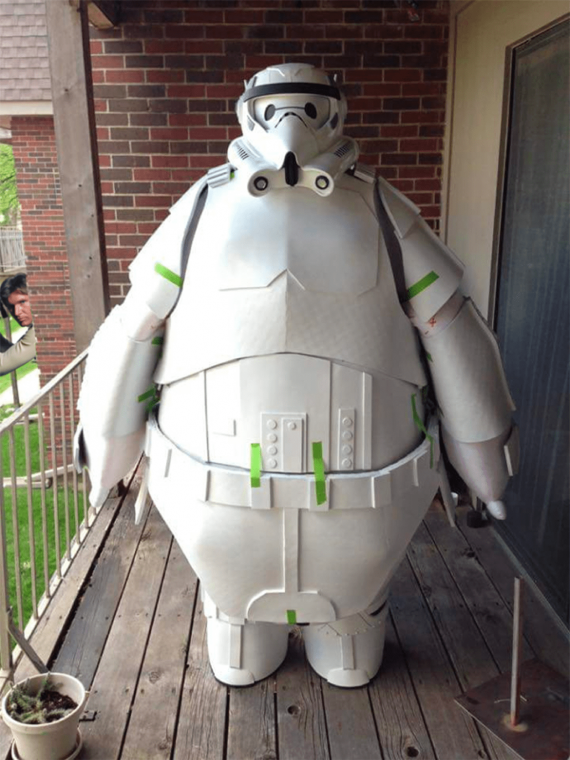 That was my exact thought when I saw the movie Big Hero 6; "Perfect cosplay for a fat guy!" He is depicted as an inflatable robot built by Tadashi, the older brother of the protagonist Hiro Hamada, to serve as a healthcare companion. The inflatable costume can totally reveal your body no matter your size, it's really a workable cosplay for plus size guy.
8.Game of Thrones Cosplay Costume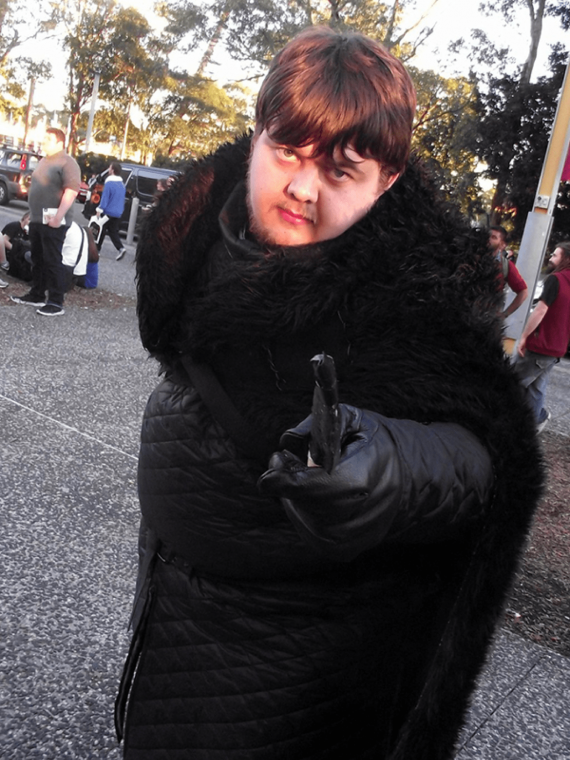 Samwell Tarly is one of the most important characters in the Game of Thrones. So you needn't worry about not being recognized who you actually cosplay at the comic con.
This guy wearing in the overcoat of Samwell Tarly seems pretty like the character himself, and his big size doesn't influence the whole look at all.
9. Black Widow cosplay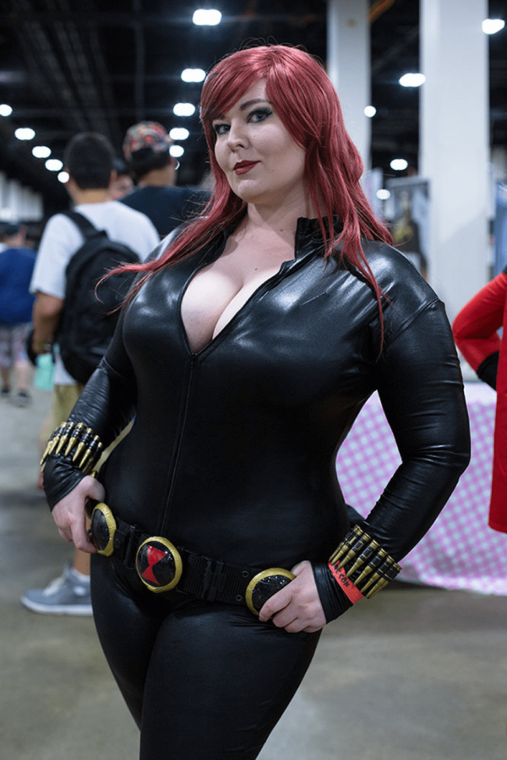 Have you ever imagined that fat Black Widow cosplay can be so sexy too? After seeing this cool Natasha dressed in plus size cosplay costumes, you can tell that cosplay has nothing to do with body shape, what's really important is being confident.
10.Plus Size Ursula Costumes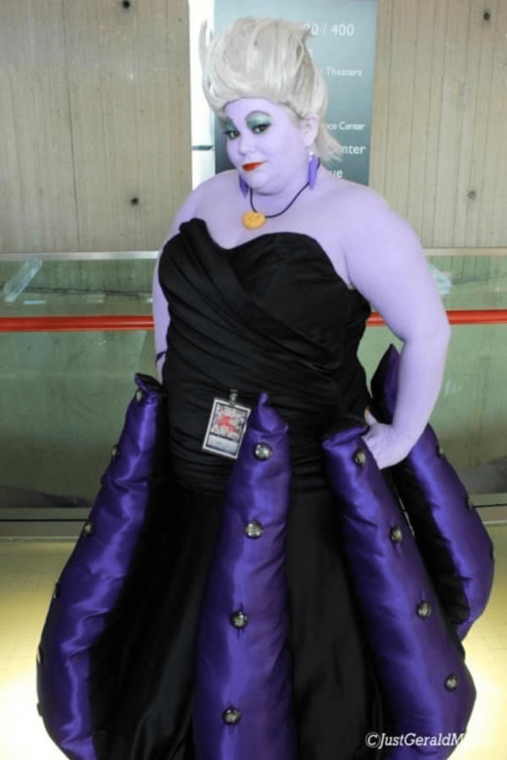 It's a wonderful choice for a buxom girl to cosplay as Ursula cause it just looks so nice and natural!
Being creative can really get the problem solved even you need a plus size cosplay costume. There are lots of cosplay costumes selected carefully in XCOOS.com, hope you can find great plus size cosplay costumes here if you need!