Life is hard enough already so when you come across life hacks that actually work it is like finding $20 crumpled up in the laundry you are folding. Halelujah, let's go to Starbucks and treat EVERYONE. Here are some life hacks that actually work that will save you a little time and hopefully a little sanity.
Always dial 0 when you need to speak with someone, regardless of the options you are given.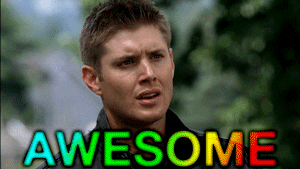 2. When microwaving dampen a paper towel and lay it over the top of your food, this will heat up your food more evenly and will also keep it from drying up.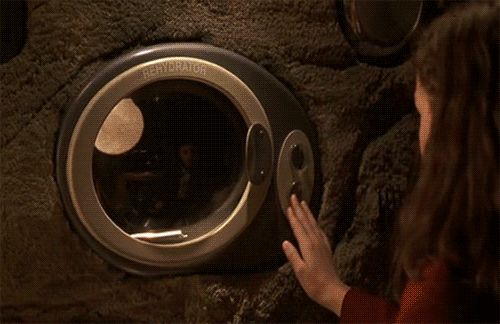 3. Putting your phone in airplane mode when you are charging it will make it charge faster.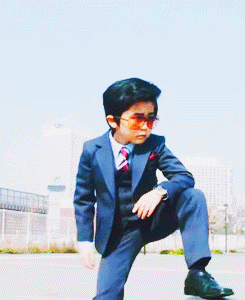 4. Also putting your phone in airplane mode while playing a game will stop ads from popping up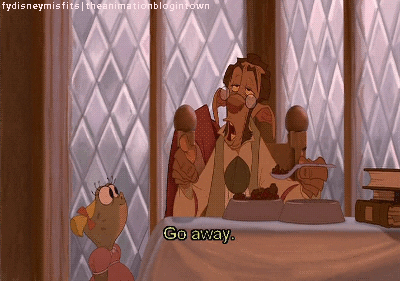 5. Love to make pancakes but hate the mess? Put your pancake mix into a clean ketchup bottle and avoid the mess. Plus you'll get a pretty good looking pancake.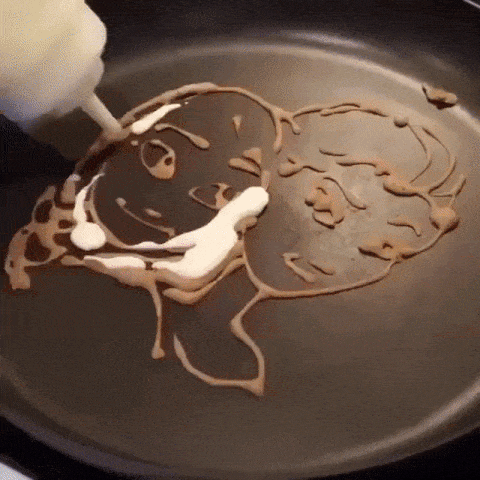 6. Want an easy way to cut cheese? Use unscented dental floss to cut cleanly, you can actually do this with any soft solids.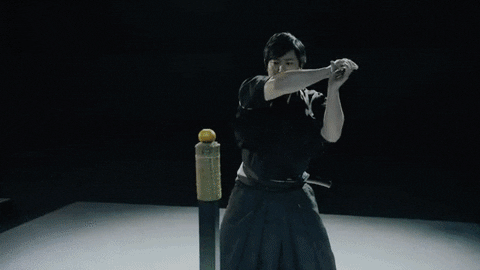 7. Want to make the perfect ice cream sandwich? Slice up the ice cream while it is still in the pint, place it between 2 cookies, unwrap the paper still on the ice cream & enjoy!
[embed]https://youtu.be/\_vVR9JZBt94\[/embed\]
8. If you are a Target shopper you need to remember this: If a price ends in '8' ex. $34.98, it will be marked down again, if it ends in a '4' thats the best price you're going to get.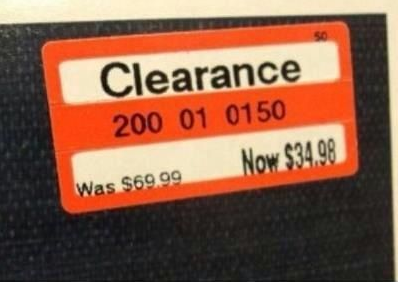 9. Trying to fly somewhere but the plant ticket is too expensive? Tuesdays 6 weeks before your trip at 3:00pm is when your ticket will be the cheapest.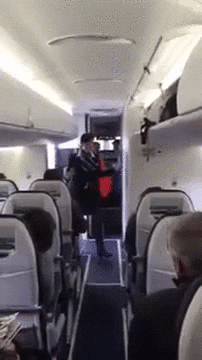 10. Tired of buying mascara only for it to dry out quickly? Add a couple drops of contact solution to your clumpy mascara, pump it a few times, wait a day and viola it's like you just bought a brand new tube of mascara. Make your mascara last 3x longer than normal with this little hack.