If you thought your exposure to Shakespeare's works started and ended in your middle school literature class, you may not have realized the influence The Bard continues to have over present-day storytelling. While you may have drawn the connection between his plays and more obvious films such as the recent adaptation of Much Ado about Nothing as well as Romeo Must Die, you might not have picked up on the following 5 more subtle renditions:
1. The Lion King
Based on: Hamlet
[caption id="attachment_8859" align="aligncenter" width="1000"]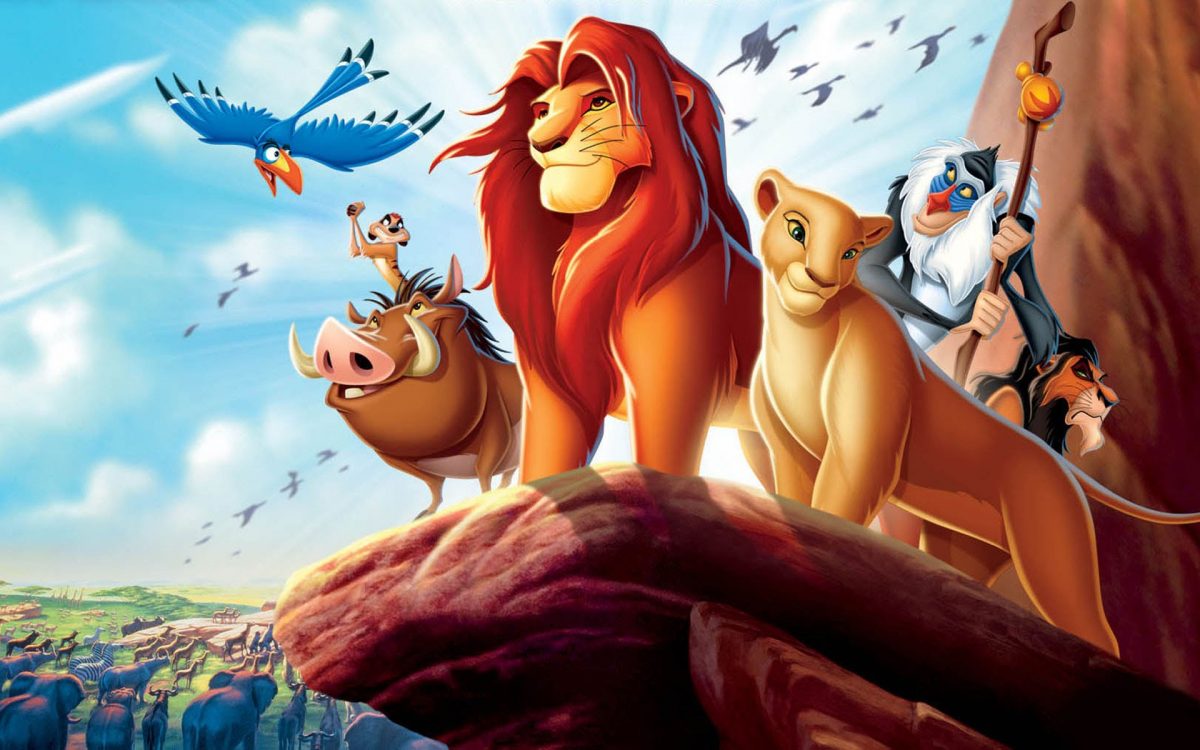 Goliath.com[/caption]
That's right, one of your favorite childhood films owes a lot of credit to Shakespeare himself. Scar kills his brother to take over the throne that rightfully belongs to Simba. Timon and Pumbaa also very much resemble the characters of Rosencrantz and Guildenstern. While it's not quite as dark as the original story, the influence Hamlet had over the Lion King is undeniable.
2. She's the Man
Based on: Twelfth Night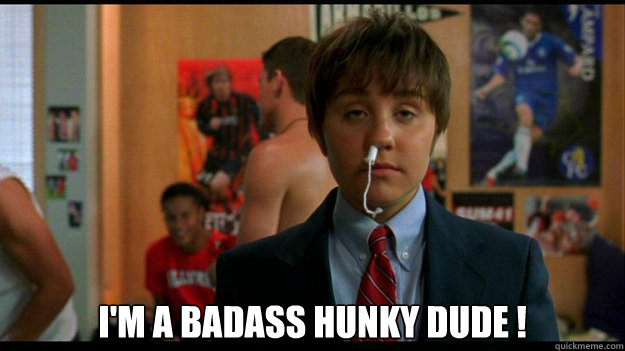 One of Amanda Bynes's most famous works, this quote-friendly film also does not feature a completely original storyline. With the main characters in She's the Man keeping their Shakespeare-inspired names, perhaps the reference is not so subtle. Both the film and the play feature the character of Duke being in love with Olivia, as Olivia falls for Viola in disguise, and Viola falls for Duke.
3. 10 Things I hate about You
Based on: The Taming of the Shrew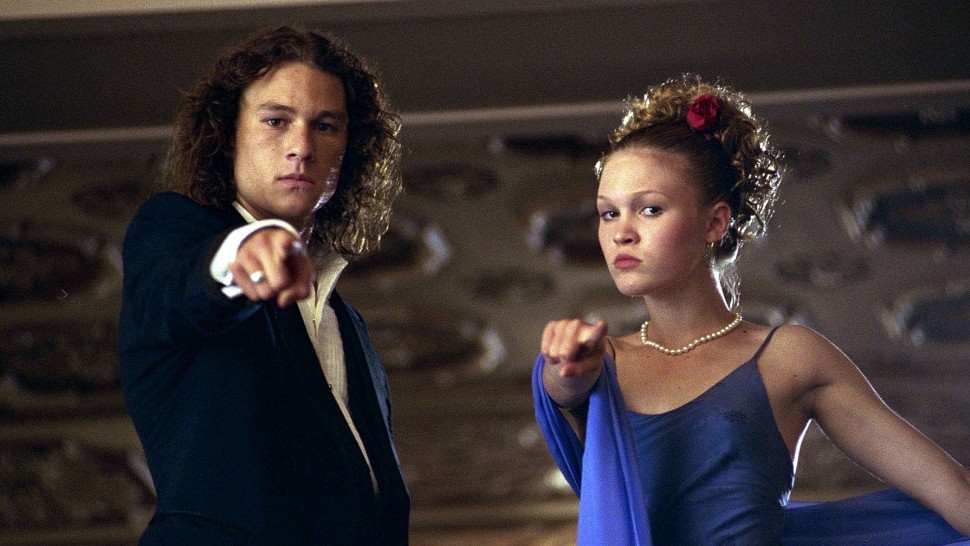 Maybe you noticed that a guy being bribed to go out with a girl so that another guy could go out with her sister was classic Shakespeare…or maybe you were too busy swooning over Heathe Ledger.
4. Deliver Us from Eva
Based on: The Taming of the Shrew
[caption id="attachment_8862" align="aligncenter" width="1024"]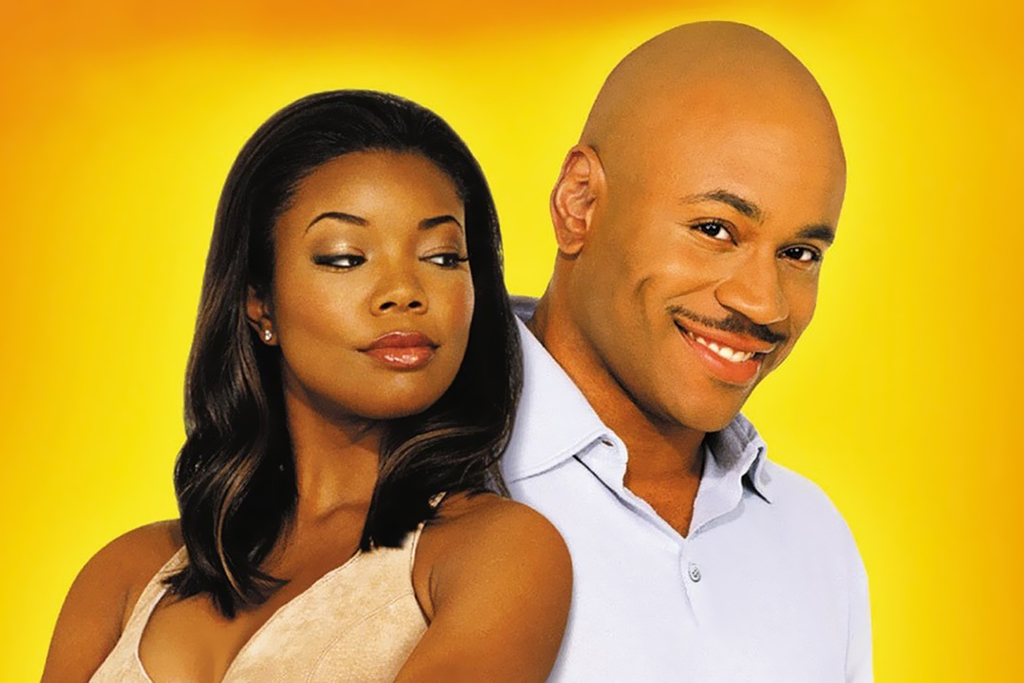 mbc.net[/caption]
Like number 3 on this list, Deliver Us from Eva also owes credit for its storyline to The Taming of the Shrew. This time, the LL Cool J plays the Petruchio-inspired character Ray, who is hired to take out Eva, played by Gabrielle Union.
5. Warm Bodies
Based on: Romeo and Juliet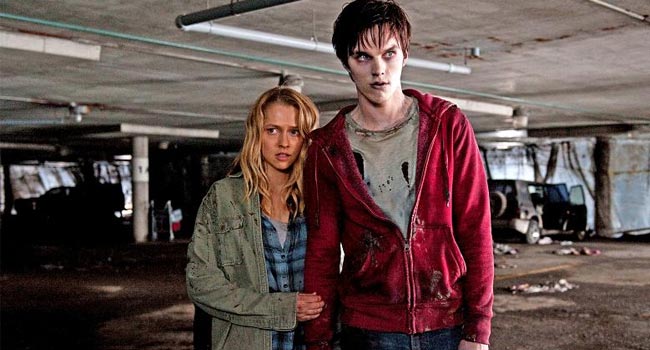 R and Julie fall for each other, but differences in who they are put into question whether a relationship between the two could ever be possible. Names and plot sounds familiar? This Shakespeare-inspired story about star-crossed lovers comes with a zombie twist.