For women looking to find clothing sizes 12 and above, shopping can be a serious hassle. Even if a particular store does carry plus size clothing, it oftentimes is hidden in the back of the store or is extremely minimal in its variety. Women looking for larger sizes often only have a few options to choose from at many malls and department stores, and these limited options don't reflect every woman's personal styles.
As studies have found that the average size of women in America is 16, this lack of options presents a mystery. Given the fact that most women are looking for sizes larger than those normally put on display at department stores, why are the fashion and retail industries so reluctant to cater to this market of consumers? Whether women are looking for casualwear, formal wear, club attire, lingerie, swimsuits, or bras, there always seems to be a shortage of options. The demand exists, and she's waiting for her supply.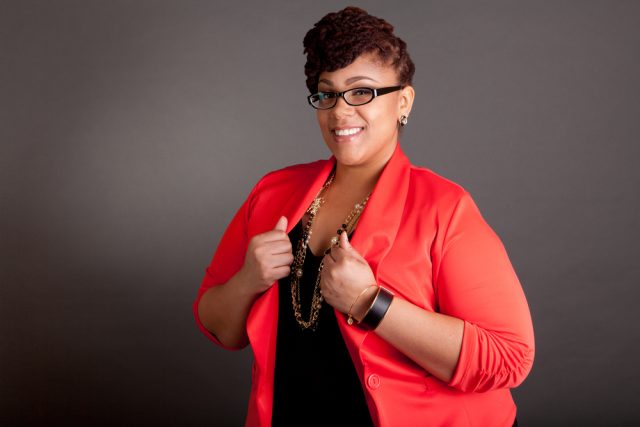 Undoubtedly, the fashion industry has perpetuated the need to chase perfection. Throughout its long-standing history, that perfection has been synonymous with sizes well below the average female figure. Perhaps designers began to view clothing options made for bodies that didn't reflect the so-called "perfect" as inferior designs themselves, which has made them reluctant to produce these designs. This has made the lack of larger clothing options an issue present in the industry as a whole, rather than just a problem present at a particular company or brand, which obviously causes a huge problem for consumers. Fortunately, the industry and consumers alike are coming to realize the ridiculousness of this notion, and businesses are finally coming up with solutions to this enduring problem.
More and more body-positive companies are emerging and making plus size clothing much more accessible to women, and online stores make finding these clothes extremely simple. With the presence of flattering, stylish options available online, women no longer need to confine themselves to baggy, oversized clothing when larger sizes in their choice outfits don't exist at department stores and malls. They no longer have to compromise style for size.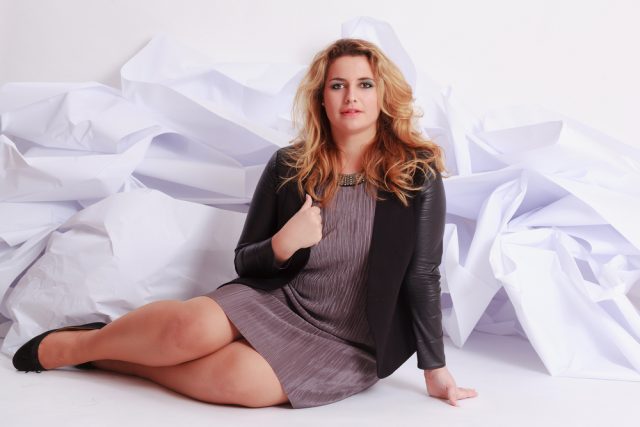 To meet the needs of more consumers, some brands, like eShakti, are carrying a wide range of sizes in their lines. For instance, eShakti's website carries sizes 0-36W. They carry options for casualwear as well as formal wear and have a selection of wedding as well as bridesmaid dresses. The styles at eShakti reflect a more conservative look, and the site would be a great resource for women looking for less flashy outfits for a variety of occasions.
Other companies are solely dedicated to plus sizes. One such company is Eloquii, which carries everything from skirts to sweaters and jackets to jumpsuits. The styles at Eloquii are trendy and have a really great, put-together look. You can find dresses, denim, and blouses for casual daytime looks and also more formal items and club attire. They also have a sizable workwear section for looking flawless at your 9-5. If you're having trouble putting an outfit together online, they have multiple lookbooks to help you find the perfect outfit. As users have the ability to scroll through pages and pages of fashionable pieces, Eloquii simplifies finding trendsetting items in sizes 14 - 28. Not only are the options fashion-forward, but they're affordable too. Many of their dresses, tops, and jumpsuits cost less than $100, and in their extensive sale section, you can find a variety of dresses for under $25, $35, and $45. No matter the occasion, Eloquii can help you find a look that's right for you.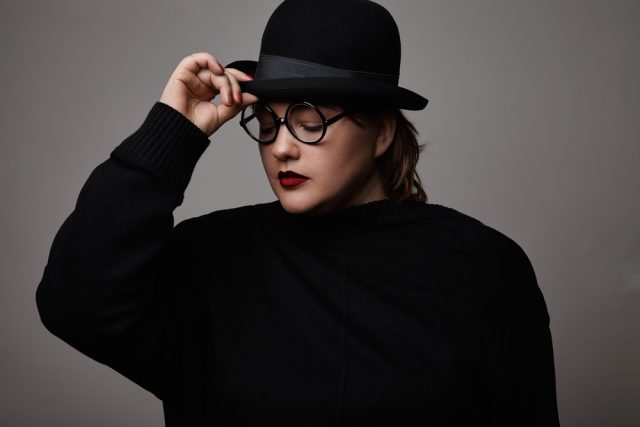 Another company inspiring women to embrace their curves is Ashley Stewart. A major plus at Ashley Stewart is the variety that the company offers. The company knows that it's more than casual outfits that are hard for plus-size women to find. So, in addition to fashion-forward daytime outfits and nighttime looks, at Ashley Stewart, you can find intimates, lingerie, swimwear, accessories, costumes, and wide-width shoes. Their range of looks is hard to beat. With so many options available, you'll find yourself trying to decide what you should save for later instead of having to deal with finding a few viable options. Again, if you find yourself having a hard time piecing together an outfit you love, their website also has resources to help you do just that. Their online lookbook puts together perfectly accessorized, must-have outfits you won't want to miss out on. They even have a section dedicated to churchflow dresses. It's like they've thought of everything. So, whether you're looking for something to wear to work, a casual daytime look, Friday night club attire, or Sunday morning church outfits, Ashley Stewart has you covered, literally.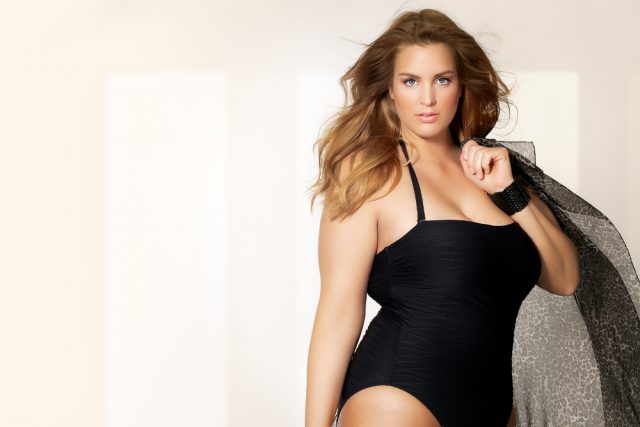 Since 1998, Big Girls Bras has been a brand that has been dedicated to providing women with a one-stop shop for plus-size bras, lingerie, and swimsuits. Although more companies are realizing there's a serious need to provide more plus-size options, providing plus-size bras, lingerie, and swimsuits continues to be a real issue. The Big Girls Bras website provides you with a collection of options from brands you love and trust like Playtex, Goddess, Vanity Fair, Marie Jo, Prima Donna, Affinitas, and many others. Finding bras, lingerie, and swimwear in large sizes can be really difficult, and Big Girls Bras knows it doesn't have to be. Visit their website and start shopping for these items the easy way.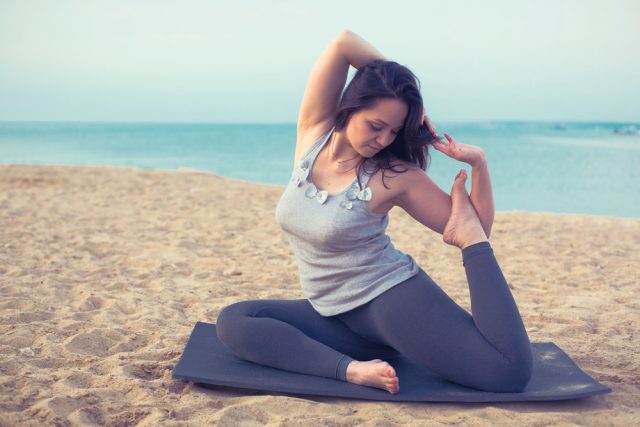 These examples make it evident that the fashion industry has made some serious strides. Shopping online opens up a new world of fashion possibilities. All that being said, it's clear to see that the industry is still far from perfect, but with more plus size clothing options becoming available, it looks like it's stepping in the right direction. The availability of trendy options just a click away makes shopping a more pleasant experience than what it used to be for women looking for anything above a size 12. Hopefully, more brands in the future will add their names to the list of companies aiming to be body-positive.