Nachos and beer are often the staple of the Super Bowl game day. But what if there were drinks that could mix the enjoyment of the oldest drink in the world with one of the newer drinks of the modern world. What if for months you have been passing by these fabulous beverages with your nose in the air and eyes focused only on the malty liquid. While Budweiser, Guinness, or Blue Moon (or insert your favorite here) might be tempting to return to for the biggest game of the year you might give these hard sodas a try. They will make you nostalgic for your childhood while you scarf down all of your favorite food.
[caption id="attachment_8511" align="aligncenter" width="450"]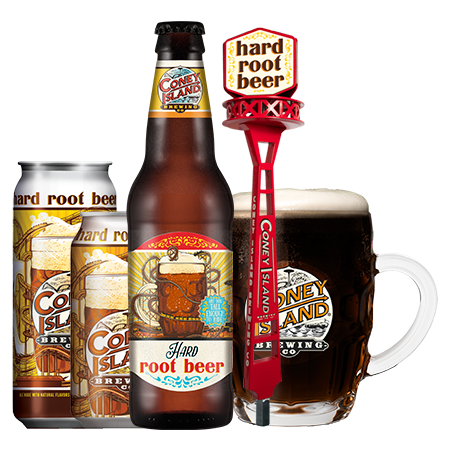 via Coney Island Brewing Company[/caption]
The first is the Hard Root Beer of which there are many options. While "Not Your Father's Root Beer" is one of the leading brands, I would suggest trying some of the other options. It is a good drink but retains a very malty taste. One of the best is Coney Island Hard Root Beer which tastes so much like A&W Root Beer you almost won't be able to tell the difference. With its rich vanilla taste, it will make you want to grab some ice cream and concoct a root beer float. It comes with 5.8% alcohol and only 180 calories. Coney Island has many wonderful other flavors as well.
[caption id="attachment_8512" align="aligncenter" width="445"]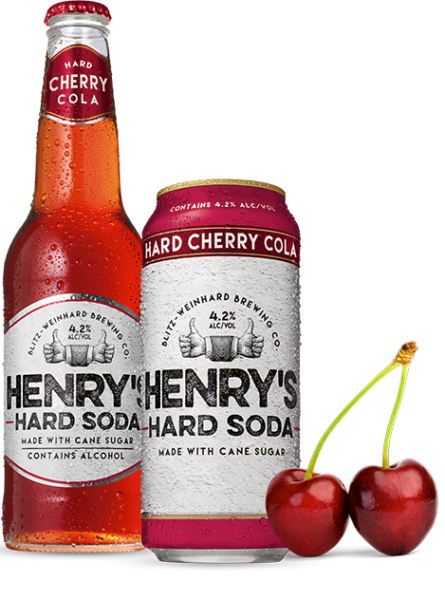 via Henry's Hard Soda[/caption]
The second drink you can try is Henry's Hard Cherry Cola tastes very similar to the soda fountain cola of yesteryear with that wonderful cherry flavor. It has a 4.2% alcoholic content and 192 calories. Henry's is also cheaper than the other brands.
[caption id="attachment_8513" align="aligncenter" width="445"]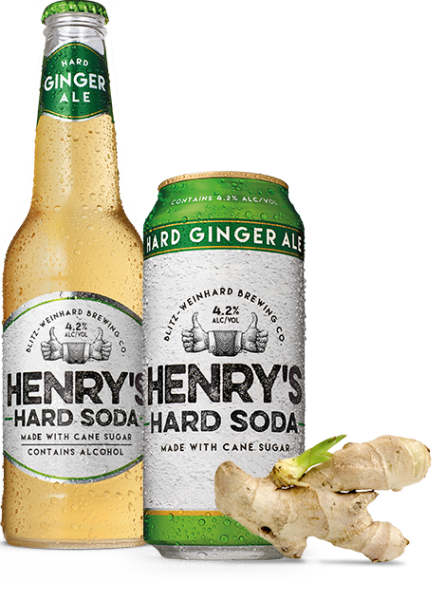 via Henry's Hard Soda[/caption]
The third drink for those who love the Canadian born beverage of Ginger Ale, which has many different brewers, is the Hard Ginger Ale from Henry's as well. Henry's certainly has succeeded with these two flavors, and they have other flavors also. With 4.2% alcoholic content and 215 calories, this is a sweet take on the gingered beverage. So on game day, you can grab some wings, burritos, or whatever food you like to devour while enjoying one of these fantastic drinks that will bring the fun to your party. Drink with moderation, never drink and drive, and have a blast!