The NFL is a bit of a mess right now, due to the moving around of teams and coaches.  After 22 years of not having a football team, Los Angeles has gained two.  The Chargers will be moving up the coast from San Diego to the city of angels.  This past year, Los Angeles welcomed back the Rams with open arms.  The same probably will not be done for the Chargers.  Both San Diego and Los Angeles are not very thrilled by the move.  This relocation is not only controversial, but very messy.  One person that seems hopeful is Chargers owner, Dean Spanos in his announcement of the move.
[caption id="attachment_8028" align="aligncenter" width="442"]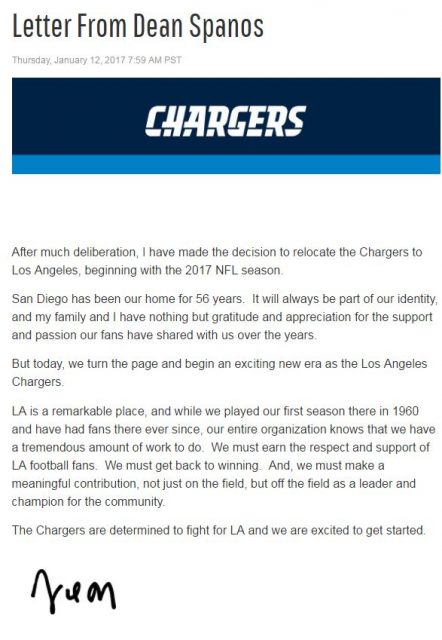 kusi.com[/caption]
Spanos knows one of his biggest challenges is to, "earn the respect and support of L.A football fans."   Luckily, there is a presence of Charger fans in Los Angeles, due to the close proximity to San Diego.  While the Rams are temporarily located at the USC coliseum, the Chargers will call a soccer stadium in Carson their home.  NFL commissioner Rodger Goodwell expresses the difficulties of the move by saying that, "relocation is painful for teams and communities. It is especially painful for fans, and the fans in San Diego have given the Chargers strong and loyal support for more than 50 years, which makes it even more disappointing that we could not solve the stadium issue. As difficult as the news is for Charger fans, I know Dean Spanos and his family did everything they could to try to find a viable solution in San Diego."
[caption id="attachment_8029" align="aligncenter" width="640"]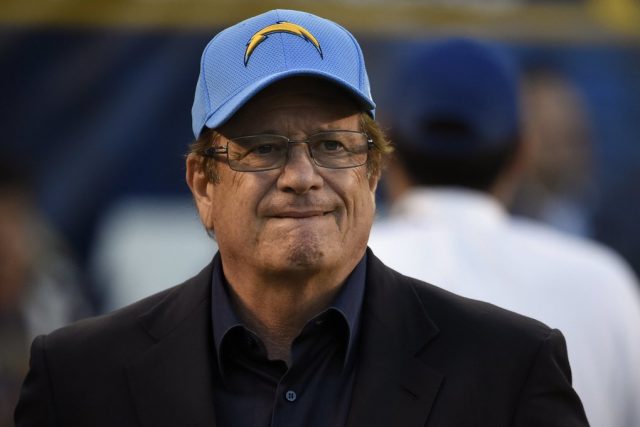 seattletimes.com[/caption]
The "stadium issue" Goodwell refers to is the city of San Diego's refusal to build a new stadium for the Chargers.  Charger owner, Spanos desperately tried to have a new one built in San Diego to save the team from moving, but it failed to come into fruition.
[caption id="attachment_8030" align="aligncenter" width="600"]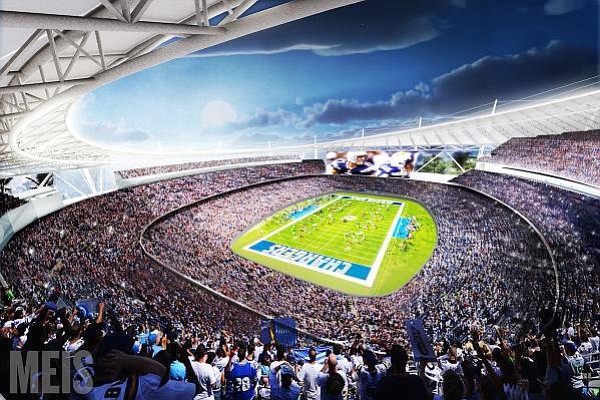 kpbs.com[/caption]
Although this move may be tough, the truth is that both the Rams and Chargers will make more money in Los Angeles than either of their old homes, according to msn.com .
Now that the Rams and the Chargers have found their new homes, the league can now focus on where to put the Raiders.