In this 3-part series, we will look at what are some of the best ways to enjoy a cruise, which cruise lines are best suited to your particular needs, and what are the most exciting and safe shore excursions.
[caption id="attachment_7817" align="alignright" width="400"]
via Princess Cruises[/caption]
In part 1, we will discuss the best ways to enjoy a cruise and if a cruise is right for you. Some people don't like being confined to one place. They want to meander and enjoy the city or the country. However, what you may not know is that though you may be confined, it is like being restricted to a resort with a small town attached and the mesmerizing sea all around you. Every major cruise line ship has a variety of pools and hot tubs. However, depending on your cruise, you may have to plan when the best time is to take a dip or lay in the sun. Usually, the best times are when the ship is on a port day or when there is a big show being performed that you have already seen or do not care to see. This strategy often leaves a lot of room for relaxing around the pool area. There are also saunas, steam rooms, masseuses in the spa, and a large fitness center.
[caption id="attachment_7815" align="aligncenter" width="400"]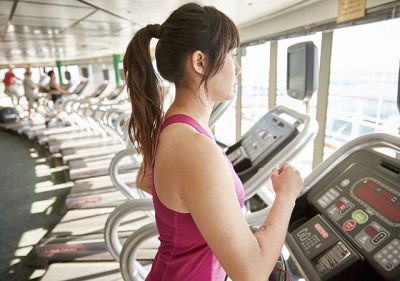 via Princess Cruises[/caption]
[caption id="attachment_7816" align="aligncenter" width="400"]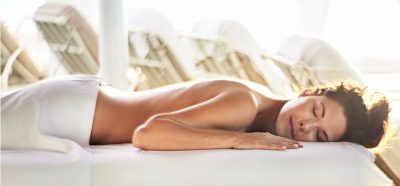 via Princess Cruises[/caption]
Cruises are great for the baby boomer and millennials alike. There is so much to do that simply cannot be replicated from any other stand alone vacation. There are an abundance of shows which are excellent diversions to enjoy. Most cruise lines often have a variety of musicals, various performers (such as magicians, musicians, hypnotists, etc.), and hit movies. The best way to see these theatrical performances is to arrive early. You are on a cruise ship so instead of sitting around somewhere else find a good seat in the theater. This early arrival will also give you time to order some refreshments before the show begins. They also have activities for those who like to partake in something different while maybe learning a new skill or hobby, including lectures. Look at your daily activity list that is usually delivered the night before to find out which events appeal to you.
[caption id="attachment_7818" align="alignnone" width="400"]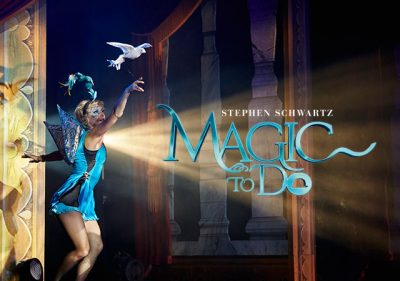 via Princess Cruises[/caption]
The food, of course, is a fantastic feature of the cruise. You can eat when you want, what you want, and you don't have to check the budget before you eat. Most of it is free unless it is in a high-end specialty restaurant. There are also bars, lounges, and clubs around the entire ship if you want a soda, cocktail, or beer. Some even have a cigar bar. Thus, the time that you spend on a cruise will be a time where you go at your own pace and relax when you desire.
[caption id="attachment_7819" align="alignnone" width="400"]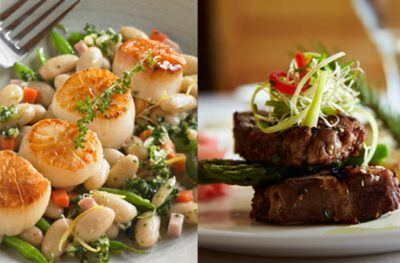 via Princess Cruises[/caption]
Cruises also have sports equipment and courts available. There are usually exciting kids programs where the young ones can chill and have an exciting time making crafts and playing games, while the adults leave them there and make excitement of their own. So if this all sounds great, then get ready for part 2 where we will examine the various cruise lines.
[caption id="attachment_7820" align="alignnone" width="400"]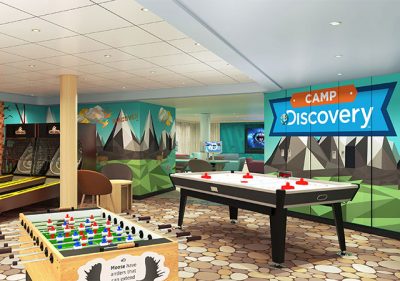 via Princess Cruises[/caption]