People think that you need to put hours into getting ready in the morning to look presentable.  The truth is that all you need are a few staple pieces and tricks that will always have you leaving your house looking put together.  Here are a few of them:
A Statement Necklace
Adding a statement necklace to simple work outfit can really make you look and feel put together.  It is a small way to express your style and give life to a boring outfit.
[caption id="attachment_10039" align="aligncenter" width="1000"]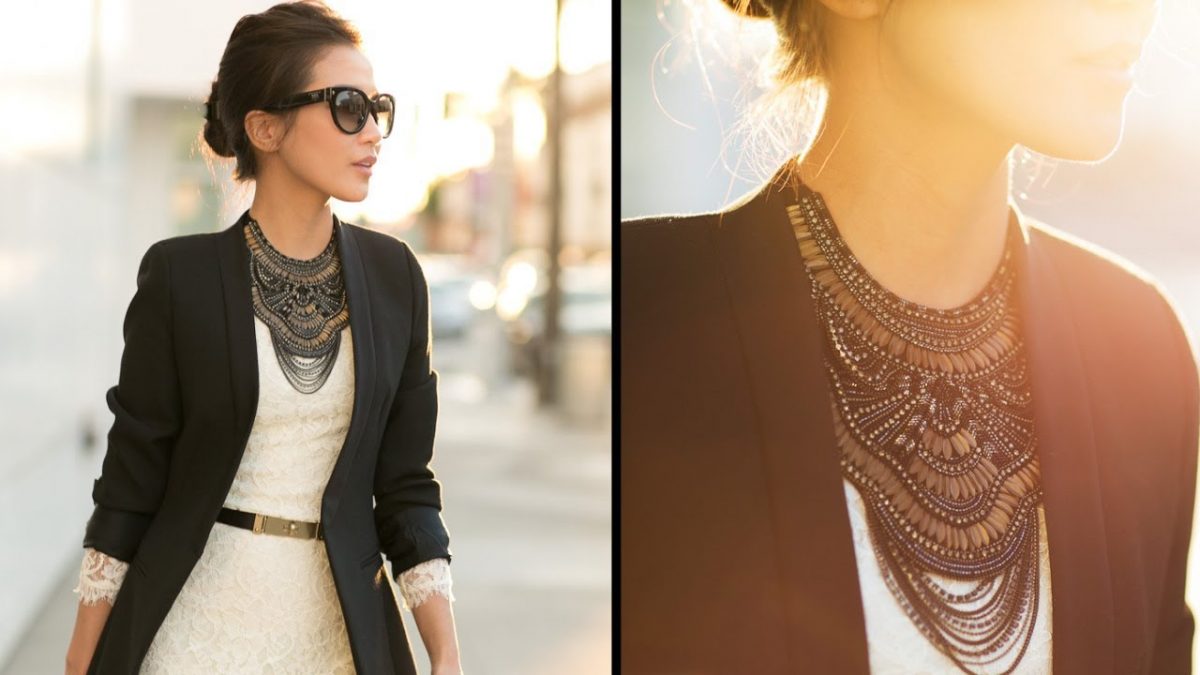 youtube.com[/caption]
Lipstick
One simple but full proof way to get a little pep in your step is to add some color to your lips.  It's essential to use a good wrinkle cream around your mouth to make the color really pop.Lipstick brightens up your face and makes you appear more put together.
[caption id="attachment_10040" align="aligncenter" width="1000"]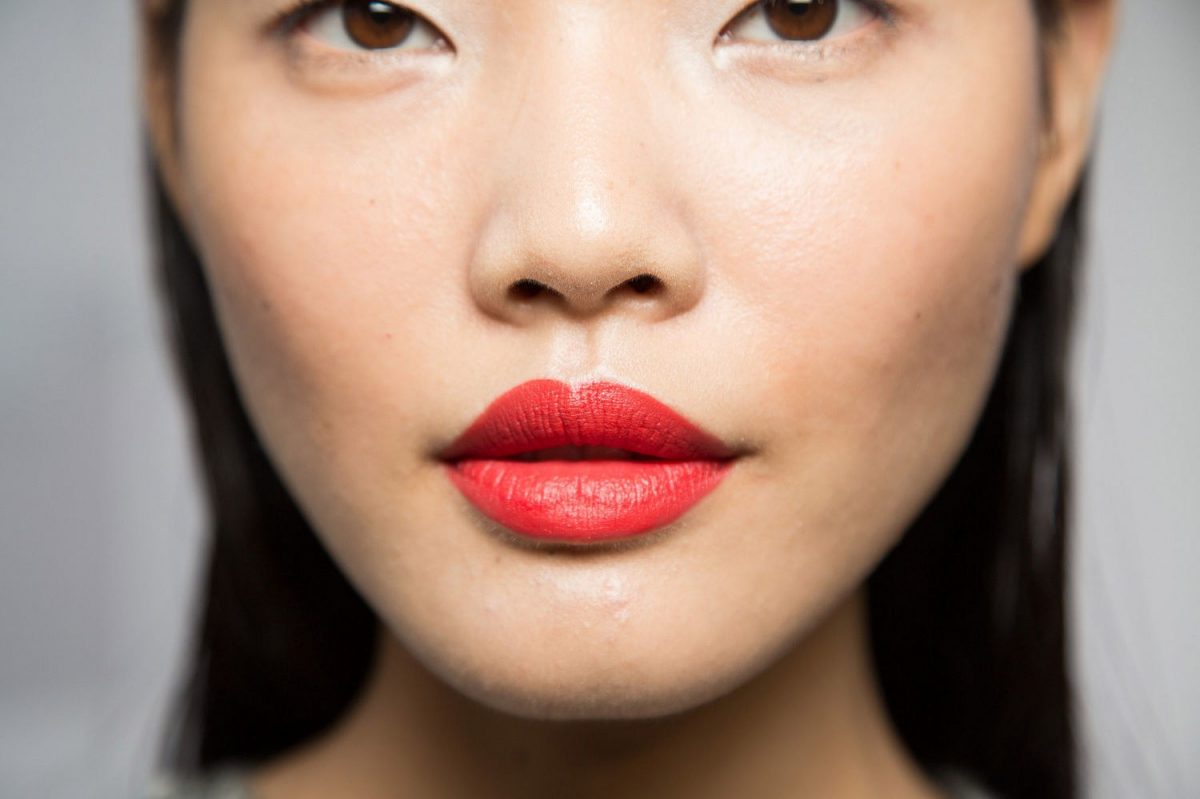 glamour.com[/caption]
Good Shoes
You can tell a lot about a person by what kind of shoes that they wear.  Put your best foot forward, literally, and get yourself some nice heels or flats!  Having good shoes can really pull together an outfit.
[caption id="attachment_10041" align="aligncenter" width="1000"]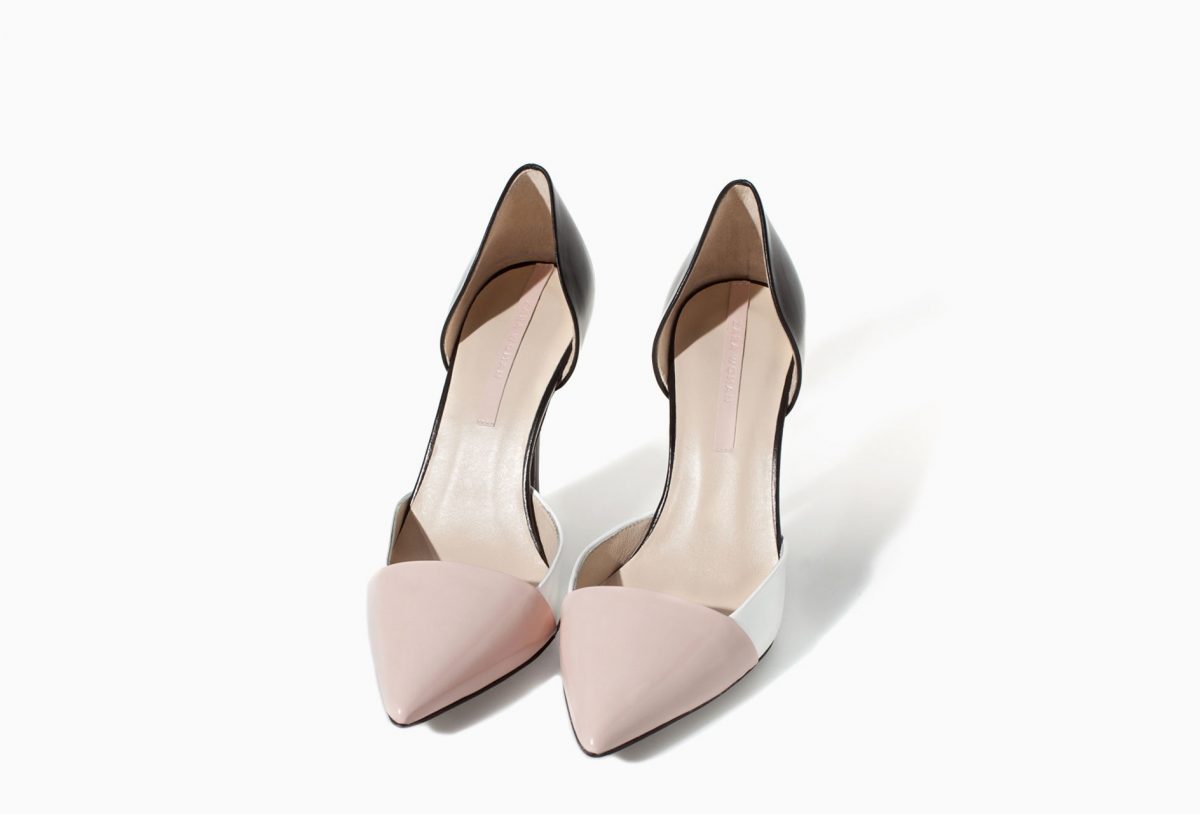 thestyleespy.com[/caption]
Simple Elegant Jewelry
The opposite of putting on a statement necklace to a boring outfit would be adding simple jewelry to an outfit with already a lot of character.  If you are wearing a dress or outfit that has a lot of pattern and color already, adding some simple dainty jewelry to your fingers, ears, and neck will simply just add more dimension to your outfit.
[caption id="attachment_10042" align="aligncenter" width="1000"]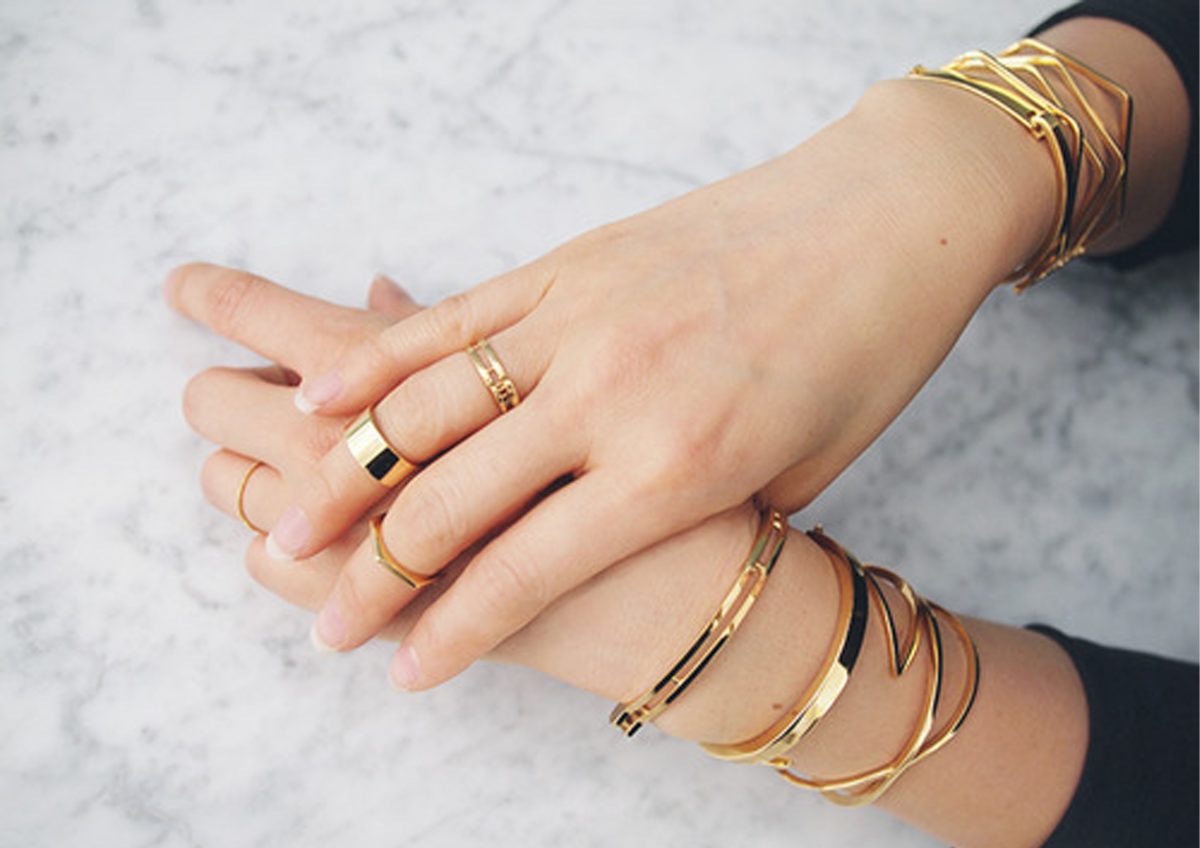 hercampus.com[/caption]
A Good Handbag or Tote
When it comes to handbags, quality over quantity is the way to go.  Instead of having a bunch of cheap handbags or totes, try investing in one or two really good quality bags.  These bags last a lot longer than the cheap ones, and it is very easy to tell the quality of a bag.  Simple but elegant leather handbags or totes instantly make you feel and look more posh and put together.
[caption id="attachment_10043" align="aligncenter" width="1000"]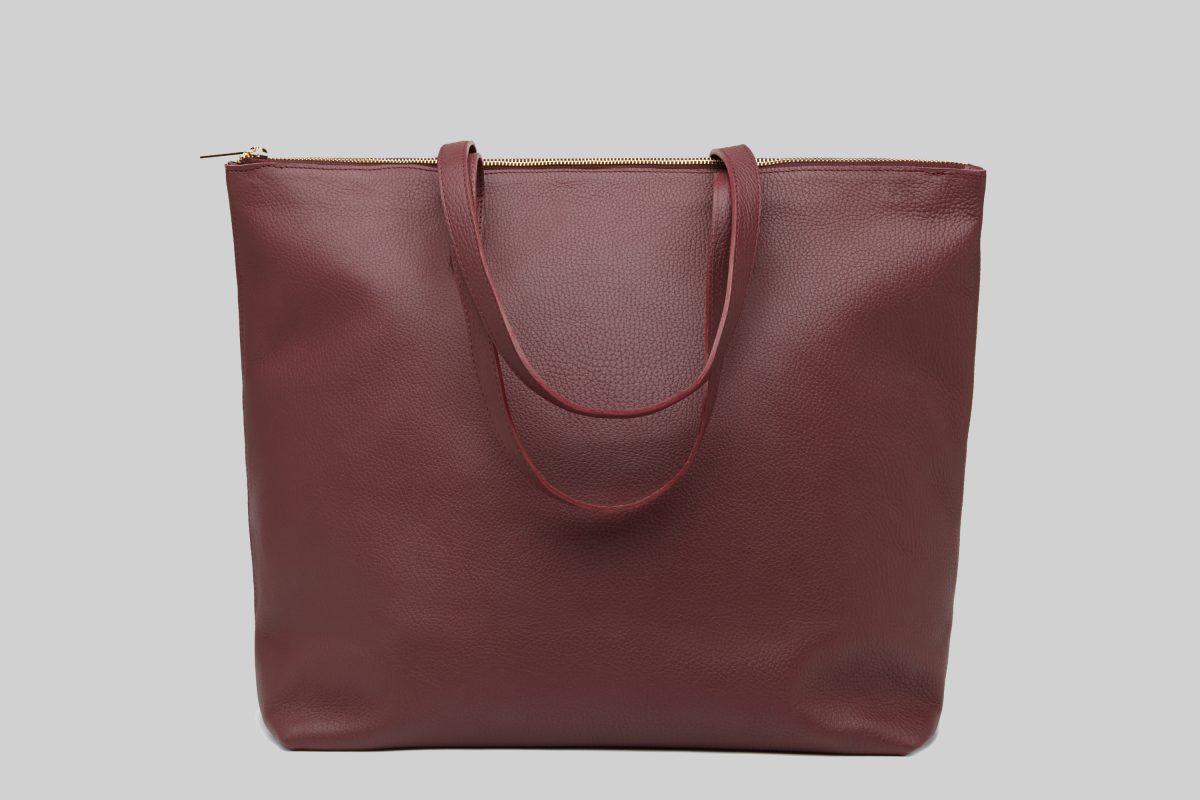 racked.com[/caption]
Watch
Adding a watch to an outfit is always a good idea.  This small accessory instantly makes you look more professional.  You can wear it casually or at your job.  Watches are so versatile.
[caption id="attachment_10044" align="aligncenter" width="1000"]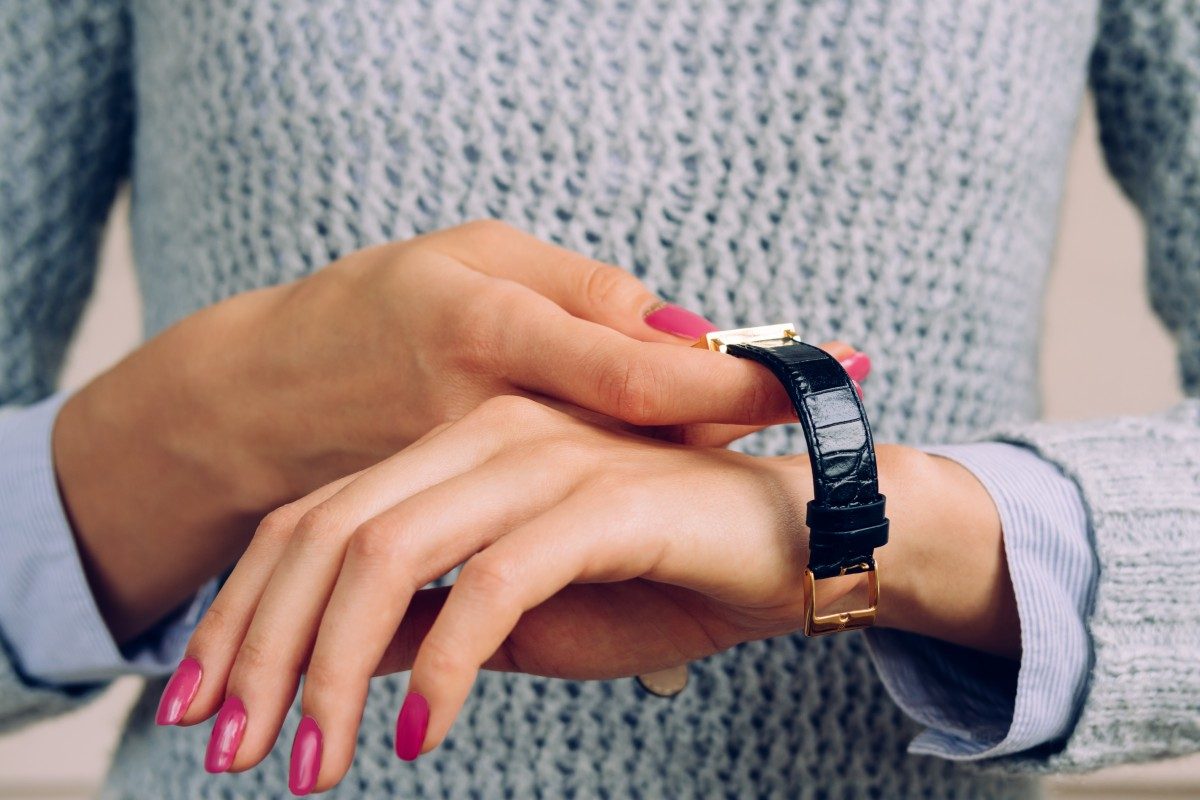 maytwenty.com[/caption]
Clothes That Fit You Well
Men - There is a saying that nothing is sexier than a man in a well fitted suit. On the other end, nothing is more sloppy and unattractive clothes-wise than a baggy suit.  Get yourself measured and have your suite tailored.
[caption id="attachment_10045" align="aligncenter" width="1000"]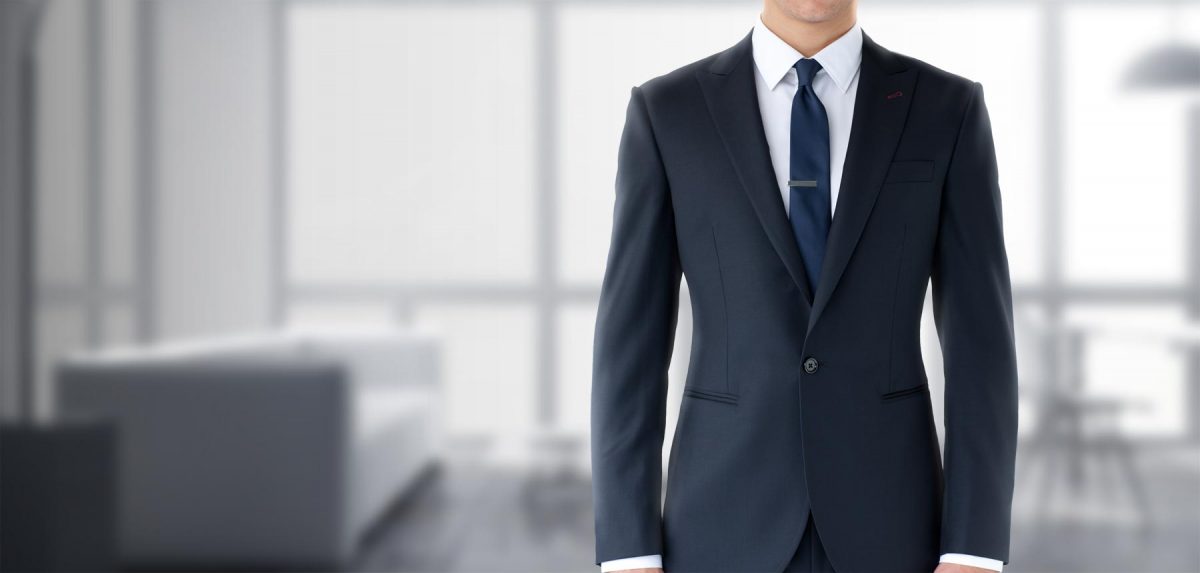 cnotesuite.com[/caption]
Women - Same goes for you, ladies!  Wearing well fitted, not skin tight, clothes can make you look more lean and long.  Know that different cuts on pants and silhouettes that look best on your body.  Baggy clothing can make you appear not put together and bigger than you are.  Don't be afraid to get things hemmed and tailored as well, ladies!
[caption id="attachment_10046" align="aligncenter" width="1000"]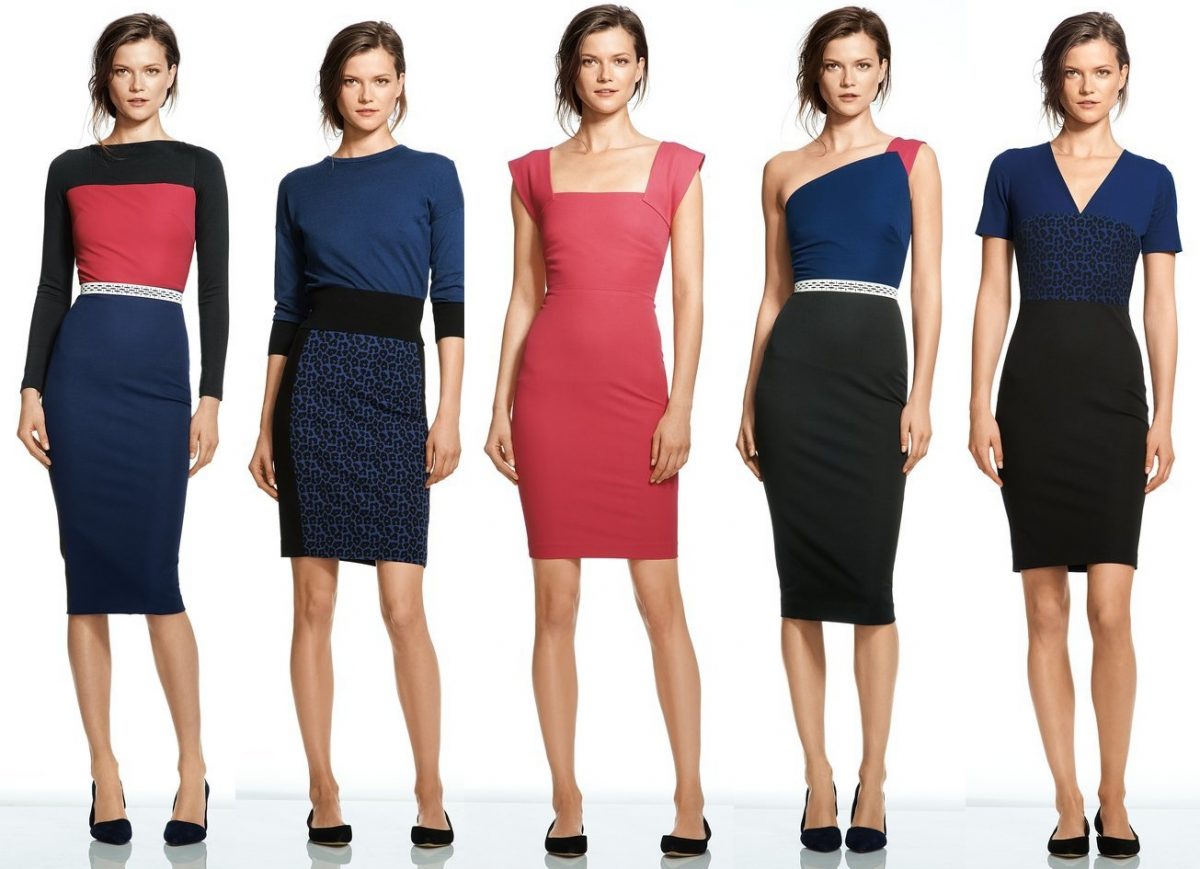 whatkatewore.com[/caption]
Blazer
Blazers are a staple to a professional wardrobe.  When you feel like your outfit is missing some professional element, throw on a blazer.  Like a watch, blazers are extremely versatile.  They can spice up a casual outfit and pull together a professional one.  Places like J Crew and Banana Republic have fantastic options for blazers for both genders.
[caption id="attachment_10048" align="aligncenter" width="1000"]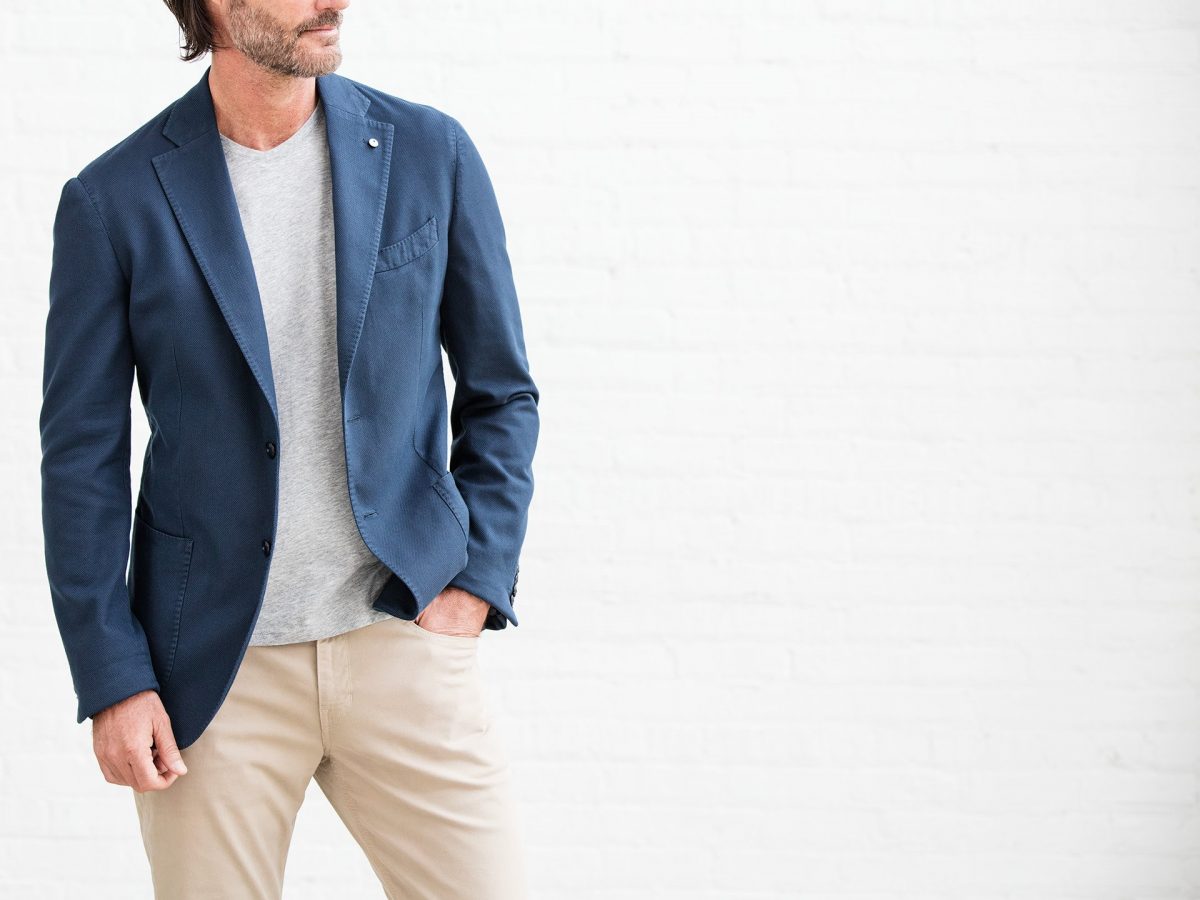 youtube.com[/caption]
Next time you are feeling like you don't look put together, try these tricks and be prepared to get a confidence boost from your more put together appearance.