If you are currently in search of a romantic adventure that is unique and different from what you would expect from a typical vacation, then you should seriously consider romantic honeymoon destinations in South America. South America has some of the most romantic destinations in the world that are perfect for romantic candlelit dinners, long romantic walks on the beach and accommodations that offer all the creature comforts that you need to make your honeymoon as memorable as it can be.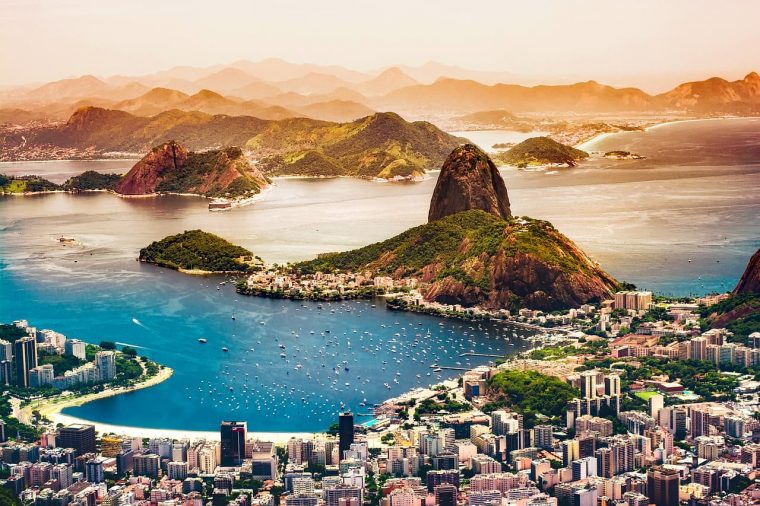 Steeped in romance, romantic honeymoon destinations in South America will have you and your partner discovering new sides of each other that you have never encountered before. With such vast and interesting destinations, you will be spoilt for choice when it comes to the hundreds of places that you and your loved one can visit. To help make the selection process a little easier for you, here are the most romantic honeymoon destinations in South America:
Galapagos Islands
Any romantic destination worth visiting should consist of two things; a healthy array of intimate experiences to enjoy as well as an exotic setting. Lucky for you, the Galapagos Islands in Ecuador has all this to offer and more. The Galapagos is actually an archipelago of that is made up of about 19 islands with each boasting their own exceptional landscapes ranging from volcanic rocks to long stretches of white sandy beaches. Rich with wildlife and home to a vast range of flora and fauna, there is definitely plenty to see and do while at the Galapagos islands.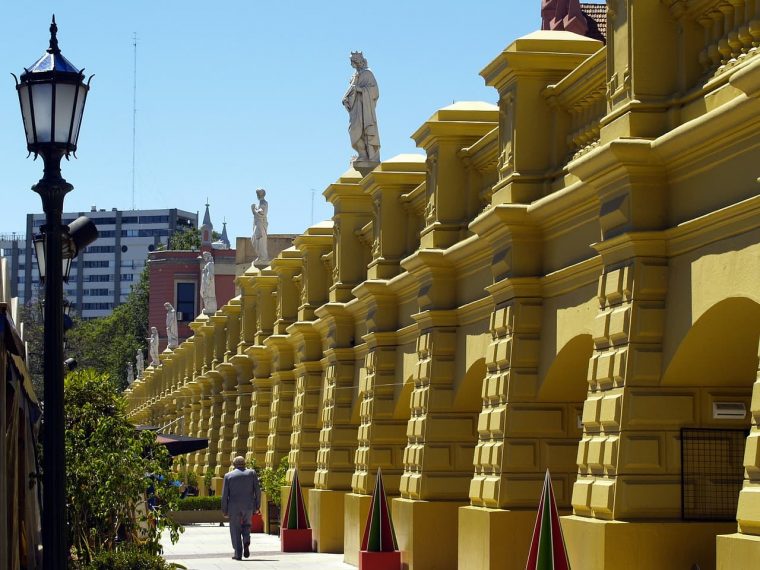 Rio de Janeiro
Rio de Janeiro in Brazil has been a top destination choice for many individuals for years and it is easy to see why. Offering magnificent views as well as tropical sunshine that lasts all year long, the tropical setting that Rio has to offer makes it one of the best romantic getaways for a couple looking for a bit of fun. Couples will not only enjoy the sights and sounds of Rio, but also the vibrant culture of the city and of course, the Rio nightlife.
Buenos Aires
Buenos Aires, the Argentine capital, is always commonly referred to as the Paris of South America, which certainly makes it a great choice for a honeymoon destination. Offering an astounding array of traditions, cultures, architecture and plenty of opportunities for couples to amp up their passion, its easy to see why Buenos Aires is referred to as the Paris of South America.