Aries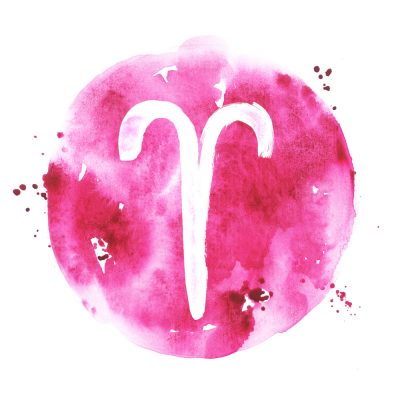 Given the upcoming peculiar positions of both Saturn and Jupiter, it seems as though there will be rather large activity in your professional life, but be cautious as things can get hectic at times. Even though you've got a naturally energetic attitude, you'll feel the need to take a break and rest. Eventually you will manage to organize your efforts in a way which will be more time-efficient, but you are still in for a busy week.
Your personal life will be more relaxed, but the energy which you'll need to use for your professional activities will leave you feeling somewhat drained and out of focus. Eventually by the end of the week you will feel more energetic and rather eager to increase your time spent on social activities.
Taurus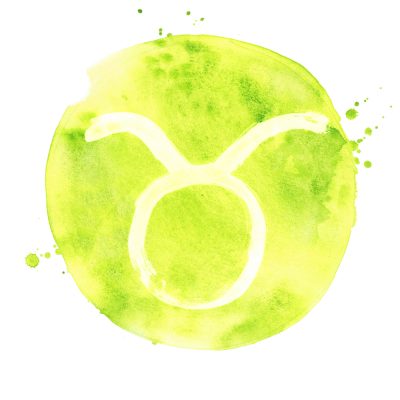 Things in your professional life will move in a peculiar and positive manner in the upcoming week. Things you thought to be improbable in the past will happen right in front of your eyes, which will prove your assessments lately have not always been correct. Unwilling to compromise yourself to the level which will be desired from you, you will gladly cut off some arrangements which were made in the past. While it may have you feeling a little guilty, you will also feel as though a large burden has been taken off your shoulders.
Personally you will be enjoying the strong support that you will have from your friends. They will be right beside you even in moments in which will prove rather challenging for them.
Gemini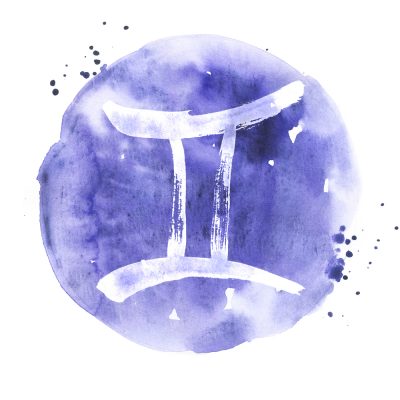 Just as in the previous week, you will be caught in the spirit of change during this week also. You will be determined to change your ways of doing towards greater efficiency. This will be welcomed and shunned by different people, but your resolution will be strong to continue with the change. The middle of the week will bring some agreement that you hope for.
Your personal life will finally catch up with the changes in your professional life, and things will start to move dynamically once again. If you are in a relationship expect some new ground to be broken.
Cancer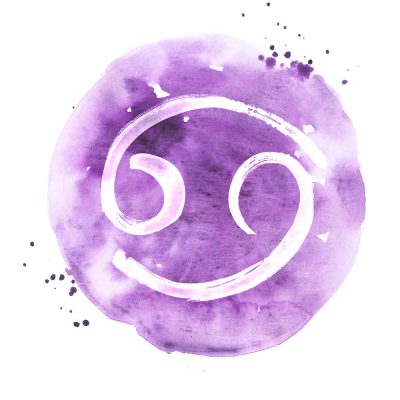 The upcoming week will bring a long-awaited rise in recognition of your professional efforts. It seems, judging by the position of Mercury, that you will be rather surprised by this. The whole thing will happen rather suddenly and without much fanfare. Nevertheless, you will be rather glad that someone is finally taking notice. Be sure not to forget your hard work and effort as everything that will be given to you will be well-deserved.
In your personal life, people will give you your space more so than in previous weeks. While it may seem lonely, it will also finally give you the time to cater to your own needs in a much-needed way.
Leo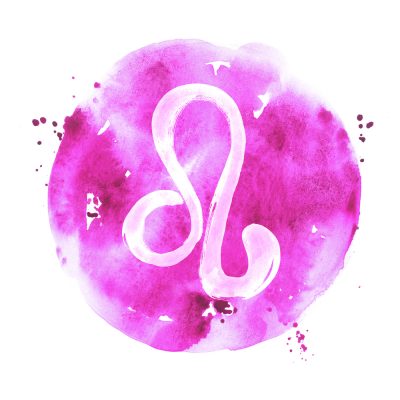 This week will bring rather notable stability in your professional life. You might even feel as things will be getting rather dull and boring, but rest assured bigger things will happen when you may least expect it. Your newfound likeness for novelty and change will be better appreciated and on a wider scale than in the past. The start of the week will also bring short, but rather notable travel which will leave you thinking positively about future professional prospects.
Your personal life will be more subdued, but you will still have enough activity for your emotional perception to intensify beyond its usual levels.
Virgo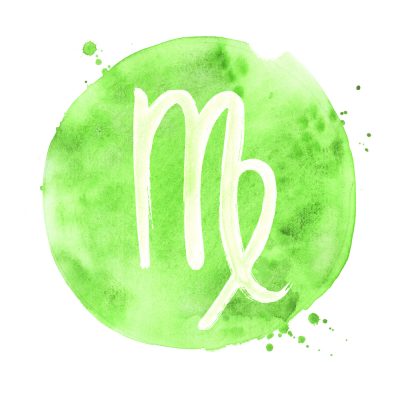 Your perfectionist nature will be in full force this week. You will be surrounded by minor details that will annoy you in your professional workplace. You will be rather stressed, but you will still find a way to push through and get your ideas and plans noticed. They will largely resonate with your work colleagues, so be bold with your presentation. If you have some long-term deals on your mind, the upcoming week is suitable for their realization.
In your personal life you be somewhat dragged backwards by a feeling of nostalgia for the loves of yesterdays long-gone. You might feel as though you're longing to repeat some of these past experiences.
Libra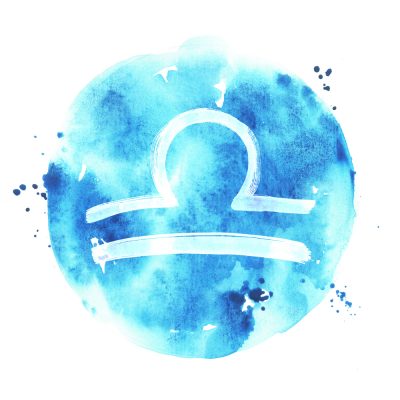 You're kicking into high gear this week, Libra, where your professional life is concerned. It is as if you will be capitalizing on the momentum from the previous week. You will be rather sure in your plans and ideas, and you might seriously look for people which will understand them to your greatest satisfaction.
Romantically things will open up, but you need to be less forgiving of people who might be taking advantage of you. The waste of time and energy will not bring good things to you so simply say no. It's time to be stricter and more determined for a change.
Scorpio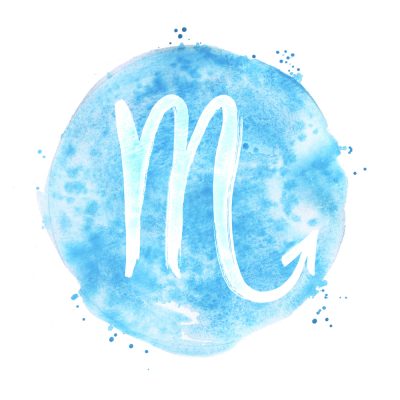 The business of your professional life will ease off in a gradual manner in contrast to the previous week. You will feel more relaxed, and you will finally get the rest you need desperately. Given the position of Jupiter some rather lucrative proposal may be made to you, but be careful as the proposal will only bring profit short term. Don't consider it to be a long term affair.
Personally, you will finally be able to make time to travel, which you have been wanting to do for so long. Your emotional store of energy will be rather balanced which will leave you in a rather happy and positive mood.
Sagittarius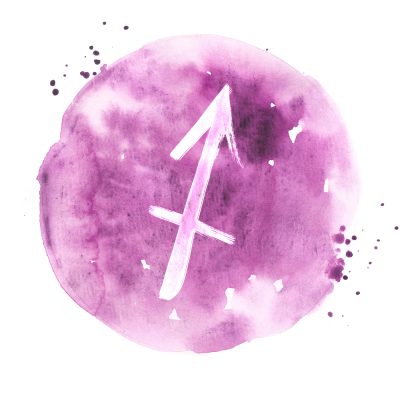 The social activities of the previous week will slowly decrease and you may find yourself making more time for introspection. You will be aware that your recent social activities opened many new possibilities, but also that they had put some rather unrealistic demands on you. In general, you are in for a week of good rediscovery and spiritual progress.
The demands placed on you by your career will be intensified, but not in bad way. Things will move, and you will be eager to spot opportunities for progress. Your good rational tendencies will likely keep you from choosing the wrong path in terms of investments you have been considering.
Capricorn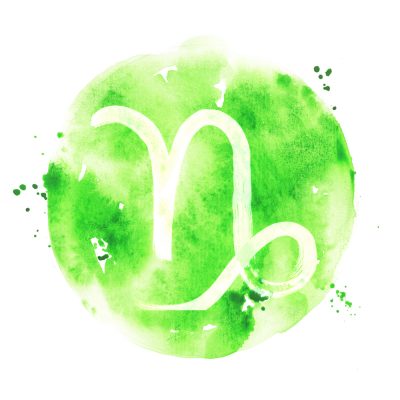 Finally, judging by the positions of Jupiter and Saturn, you will be doing the things you really want in your professional life. You will still be surrounded by chores, but you will not be bothered by them so much, as much of your work time will revolve around doing things which genuinely interest you.
Personally, this week will bring with it a new level of positivity about your spiritual progress. You might find a new appreciation about your spirituality and your current progress so far. You might indeed have progressed beyond your own expectations. If you are in a relationship, this will bring new levels of understanding with the other side.
Aquarius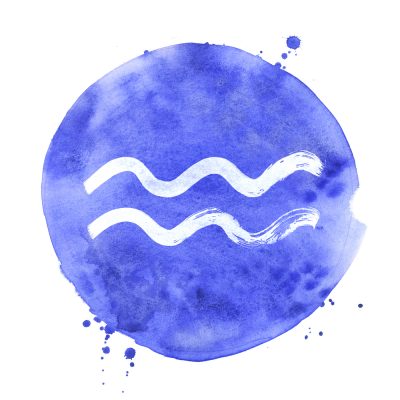 The relaxed times of the previous week will continue, and you will indeed enjoy yourself with the new found feelings of relaxation. At times you will feel invulnerable, and indeed this will help you with your overall confidence levels. Generally, choosing the right path and working towards your goals might be a clear task for you, but people around you might simply think that you are idling along aimlessly.
The pressure put on you in the professional life will ease off, and you will finally be able to catch your breath. Don't do it for too long however as the idleness accusations might re-appear in the workplace also.
Pisces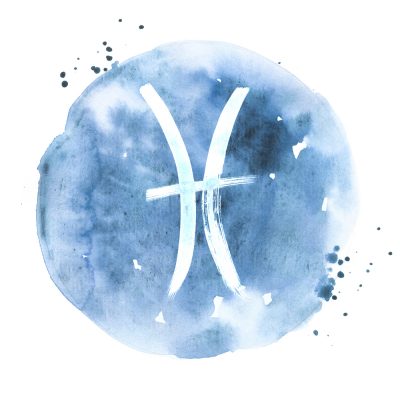 Things will be rather stressful and even hectic at the workplace in contrast to the previous week. Extraordinary amounts of pressure might be put on you. While you will cope with this more or less successfully, be ready for poorly aimed critiques of your work. Someone will be thinking that you are making a mistake with your professional decisions, but you need to be determined in your choices.
Personally, you will find the much-needed social environment conducive to rest and relaxation from the stress in your professional life. This will save you in a way, and you will be happy to know that you will restore your energy levels every time you get home.