Aries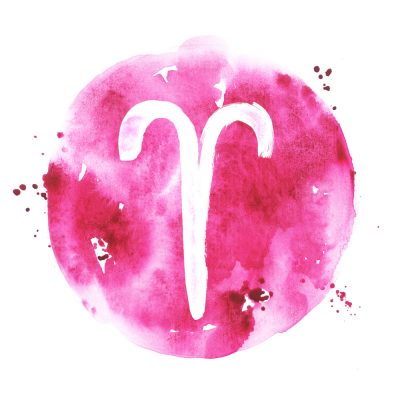 As the position of Jupiter and Saturn changes, the activity in your professional life will dwindle down. This is going to allow you to rest from the hectic weekend you just experienced. You'll be glad that you will finally be relieved of the tedious tasks that have been your responsibility lately.
In your personal life, some long awaited chain of events will occur. You will be glad as things will be moving in accordance to your plans finally. You can also expect to receive an invitation from a new social circle.
Taurus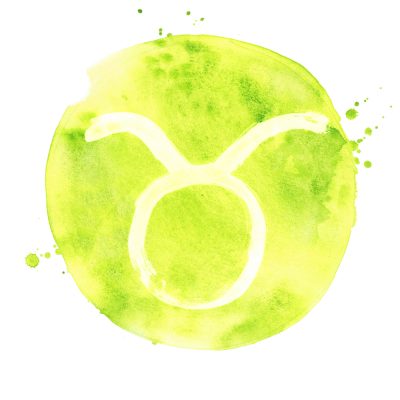 A sense of freedom will characterize your week in terms of your professional life. You will be rather pleased to have the freedom to make any new arrangements as you see fit. You also may come to the revelation that your past ways weren't always effective at getting you what you wanted. This new conclusion you come to will give you the confidence to set a new plan to achieve your goals.
You can also expect to get some recognition for going out of your way to help others.
Gemini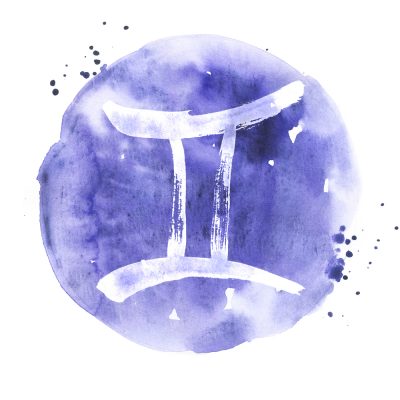 Still fully in the spirit of change in your personal life, you will be eager to try new things to achieve your long-term goals. In comparison to the previous week, you will have more understanding from the people around you. You should make good use of this, as this understanding from others is unlikely to repeat soon.
You will have some notable experiences in your love life. If you are in a relationship, this coming week might be the right time to make the next move. Expect good understanding in your personal life also. You should take advantage of this.
Cancer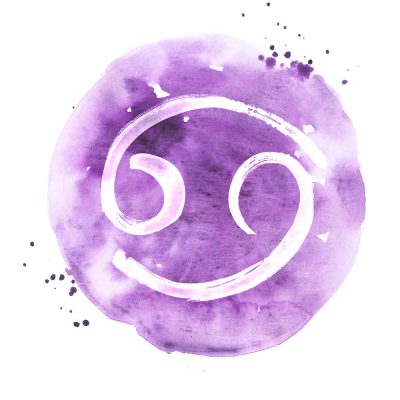 As the positivity from the previous week continues into this one, it could make for a great time to make advancements in your career. Your work and effort will be recognized this week, and rightly so. These achievements will help you make some improvements to your resume.
In terms of your personal life, you'll finally get the freedom you asked for. You can enjoy great times of relaxation and rest.
Leo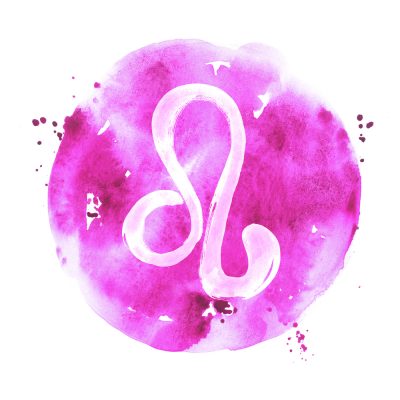 The stability, and perhaps boredom, in your professional life from the previous week will shaken up with more dynamism in your professional dealings. People will require more activity from you, and you will not find this hard. You will be able to keep up with them. As the position of Jupiter will be changing by the end of the week, you should expect new, rather unexpected challenges to be thrown at you.
In your personal life, things will be more subdued, and you should be looking for new ways to make things more interesting. It's time to try new things.
Virgo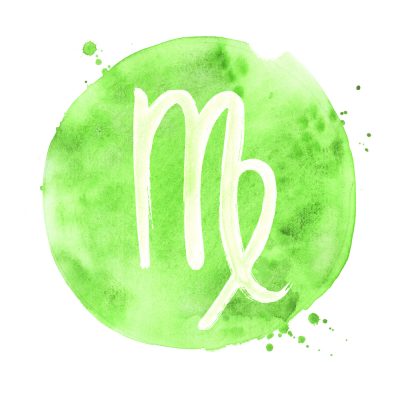 The stress form the previous week will be somewhat lessened, and you will find new ways to ease back on your annoyance with the minor mishaps that will occur around you in the work setting. Your ideas will be taken seriously, and some of them will reach the right ears. The position of Saturn does also suggest a rise in recognition in your professional life, which will have long-lasting effects.
In your personal life, things will be very positive, and you will be ready to take the next step in regards to your relationship. Emotionally, happiness and motivation will be at very high levels.
Libra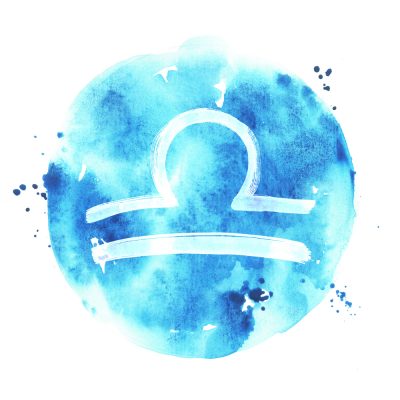 Things will return back to normal in your professional life, after the hectic demands you experienced last week. You'll be glad for this change, as it will finally give you the chance to catch your breath and relax. Generally, the time is good for putting large-scale plans into motion, as both Jupiter and Saturn take a very suitable position this coming week.
Personally, you are in for a week that will boost your self confidence. Those around you will regard you in a positive light. Be careful, however, of strong negativity that one person might radiate towards you.
Scorpio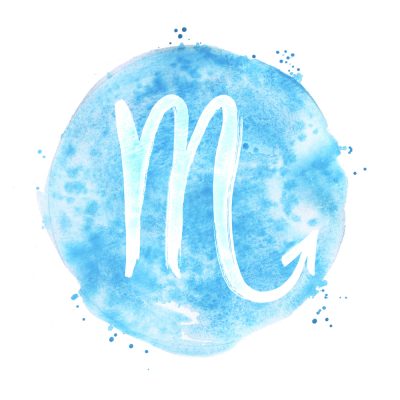 Professionally, you will be right on the mark with your ideas which will be stated in the right place at the right time. Eventually, you will be looked at in a different light because of this. You might come across as more confident and capable, and all of this will occur due to the happenings which will occur in the next week.
In your personal life, a person from your past will again meet you in a rather unexpected way. This will change the way you view this person and how you feel about what happened in your past. This might make you reevaluate your position.
Sagittarius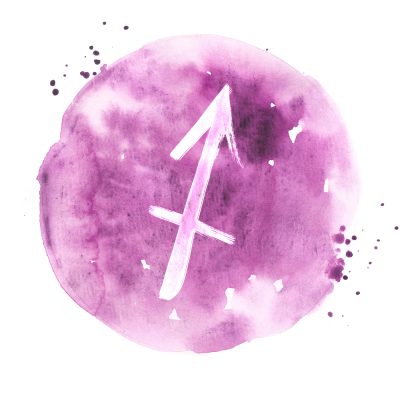 This week will bring you a more relaxed mood in regard to the activities in your professional life. A lot will still be demanded from you, but you will be able to assume a more relaxed attitude about what is happening. The middle of the week will bring about a notable offer in terms of advancement in your qualifications, but note that this will require a lot of dedication from you.
In your personal life, you will still be in the mood of spiritual rediscovery, and you might see recent events that had happened in a new light, guided by your newly appreciated principles.
Capricorn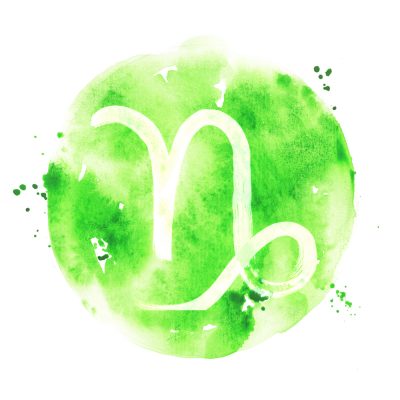 This week will bring about a more positive mood in regards to your professional life and your current plans. You will get the chance to put your plans into practice, but be careful not to make these plans public just yet. For now, it will be best if you work in silence, judging by the position of Mercury and Jupiter. People might also seem suspicious in an unfair manner about recent dealings, but you should not be concerned about this.
Personally, you will be rather relaxed knowing that your desires will be fulfilled soon. You will come to this realization independently, but your satisfaction and positivity will be obvious to all those around you.
Aquarius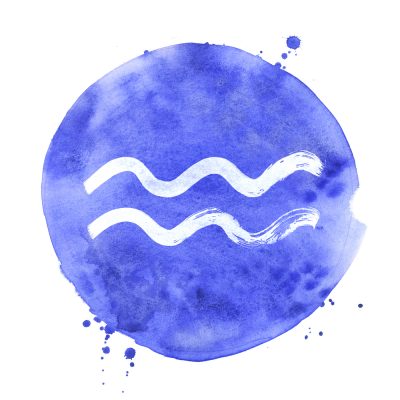 Things will become more active once again in your professional life after a week of relaxation. This activity will start rather suddenly. The end of the week will bring about some result from your work life, which will please both you and the people around you in your professional life. Expect some sort of recognition in relation to this result.
Your personal life will be characterized with a much more introspective mood. Unrelated to this, your romantic activity will be increased, and you will make some sort of realization about your feelings towards a person you are already familiar with.
Pisces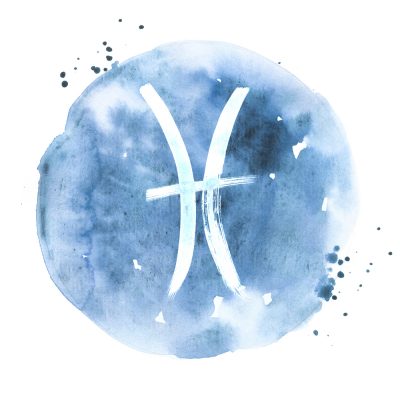 As the week starts, the stress and the pressure which characterized the previous week will ease down. You will be free to state your opinions once again, and you will have the time and the patience to help your work colleagues that are less experienced than you. In the middle of the week, an unexpected occurrence at your work place will work in your favor. You should try to make good use of this.
In your personal life, you will still enjoy increased support from your loved ones. Pretty much everything you say will be listened to carefully. This will provide you with a good boost of energy.