Aries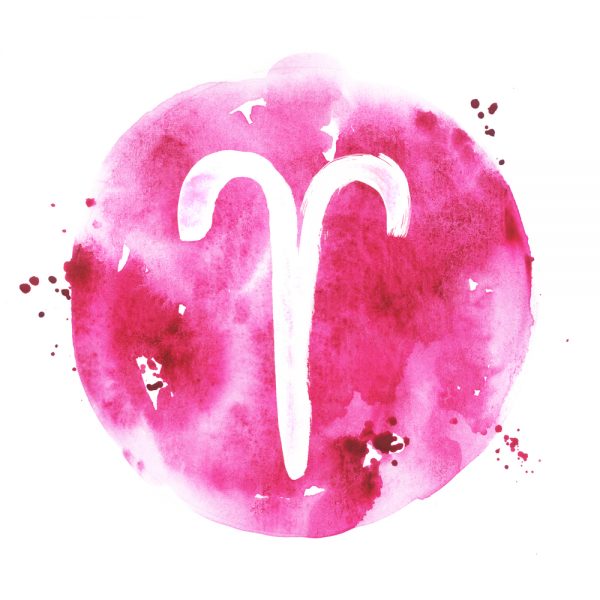 You will finally start to feel a little less pressure at work, which will be a nice change of pace from the way things were in your professional life last week. Use the extra time to put into motion the projects you have not been able to work on for the past few weeks. Completing them could be a good opportunity for impressing your employers.
In your personal life, consider building on and putting more effort into relationships with new members of your social group. Although you may not be as close with certain people, it may surprise you how far a little effort goes.
Taurus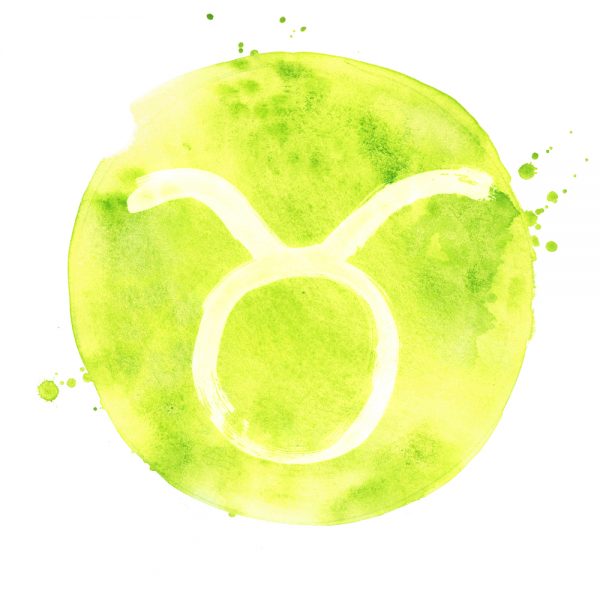 The positivity in your professional life that was typical of the last week will continue into this week also. Continue fostering your creative side, as it will allow you to become a better problem solver at work.
In your personal life, you will overcome the feelings of negativity that you associated with a particular individual last week. Although the relationship may never be what it once was, you can accept to find some sort of closure.
Gemini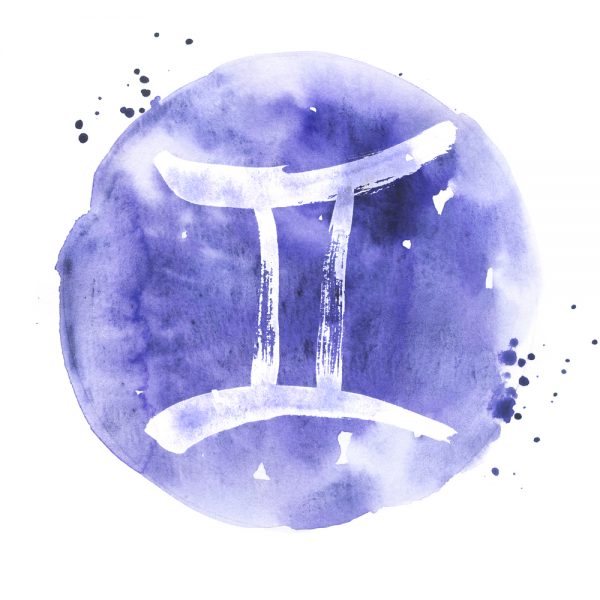 Again, you can expect to have a rather stressful week at work. However, don't let this stress you out too much, as your high energy level will help you get through your work rather quickly. This will allow your coworkers and superiors to trust you with extremely important responsibilities.
In your personal life, you will be eager to meet new people and explore new places. This week is the time to break away from your typical routine, and you will look for friends to join you as you venture out.
Cancer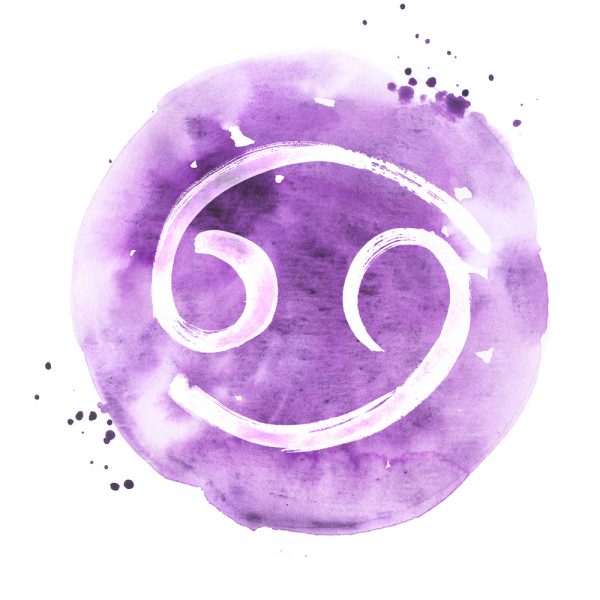 You can expect to have another clam, less stressful week at work. The hours and effort you have been putting in will really start to shine, as more people notice your dedication. You may start to feel not challenged enough, but give yourself the opportunity to make the changes you desire to make before you settle on the idea of leaving.
It is likely that you will have a very active week in terms of your personal life. More and more people are going to be seeking out your company, to the point where your social engagements may start stressing you out.
Leo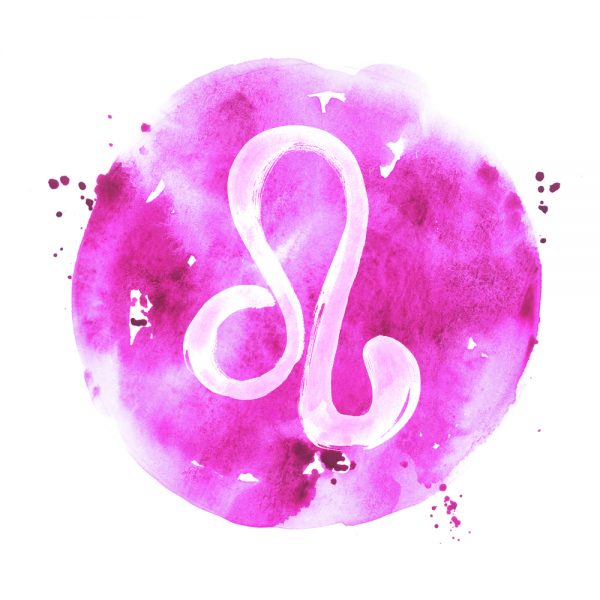 In terms of your professional life, you will finally get the recognition you deserve after putting in countless hours of productivity into your work over the past few weeks. Enjoy the spotlight, but don't let this allow you to start feeling comfortable. Keep striving to work hard until all your goals are met.
Because you will be so focused on work, your personal life may be a little less active than usual. Your friends may accuse you of working too much, but a short break from your social circle isn't always such a bad thing.
Virgo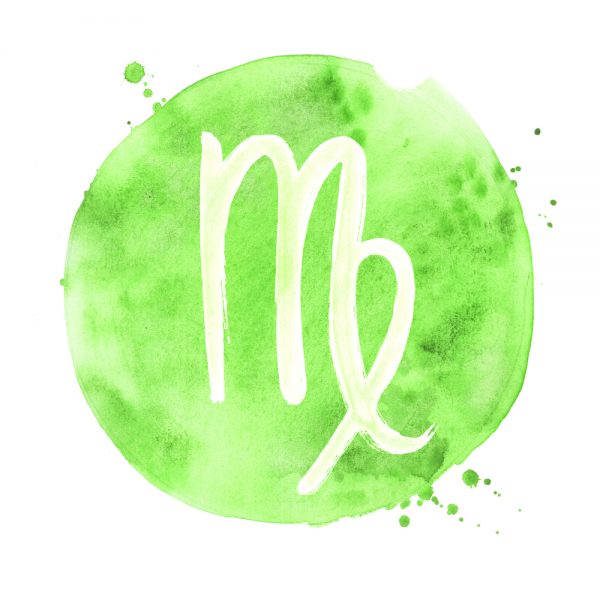 The calm nature of your professional life typical of last week may make an abrupt change. You may start to feel your assigned tasks piling up, and the pressure may feel like it's too much at times. Don't be afraid to reach out and ask for help when you need it.
While work is stressing you out, you will find comfort in a supportive social circle. It's likely that you are in for a lively weekend which will allow you to de-stress from the busy week.
Libra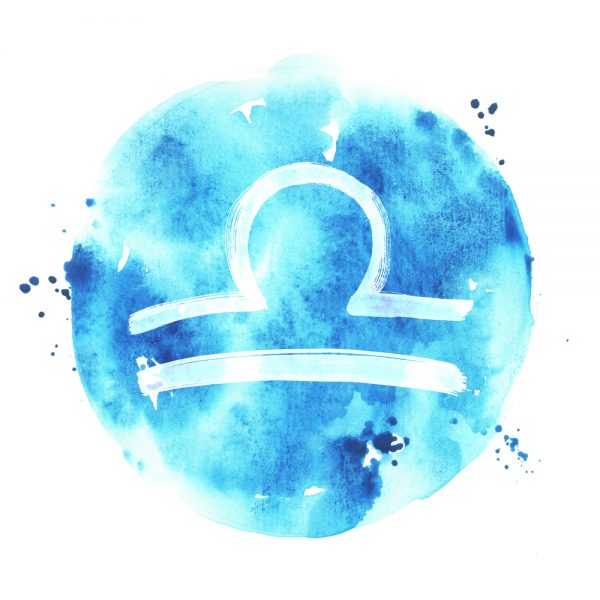 You will be happy to know that the relaxing pace at work you experienced last week will continue to this week also. Although this week will not require as much travel, you won't mind staying put and giving yourself enough time to work on projects that require your concentration.
Your social life will be less active than the previous week. Because you won't have as many plans, consider taking a short trip over the weekend, even if that means going alone. It may be a nice break from your routine and give you the energy you've been lacking lately.
Scorpio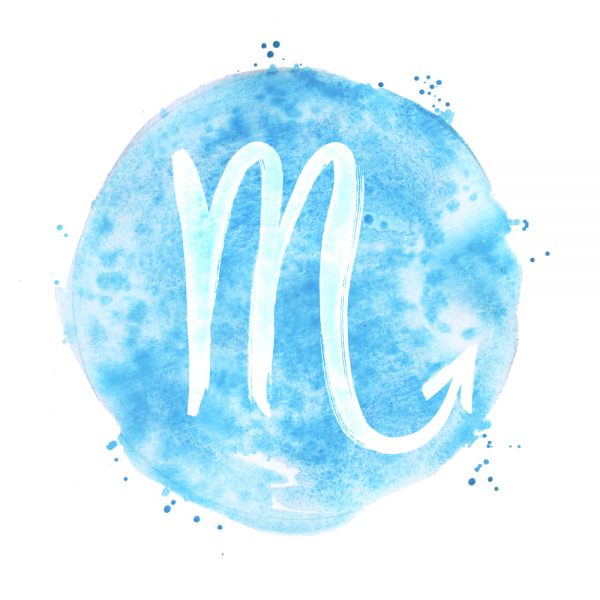 You have been really shining in terms of your work lately, and you can expect to have that continue into the next week also. Keep your energy levels up, and people around you will continue to take notice and seek out your approval in the work place.
It may have seemed as though you pushed a lot of people away last week. This may be because you needed the time and space to focus on your own issues, but rest assured that you have not severed your relationships with your social circle. Consider reaching out to those you have stopped spending time with to have a conversation about your sudden change.
Sagittarius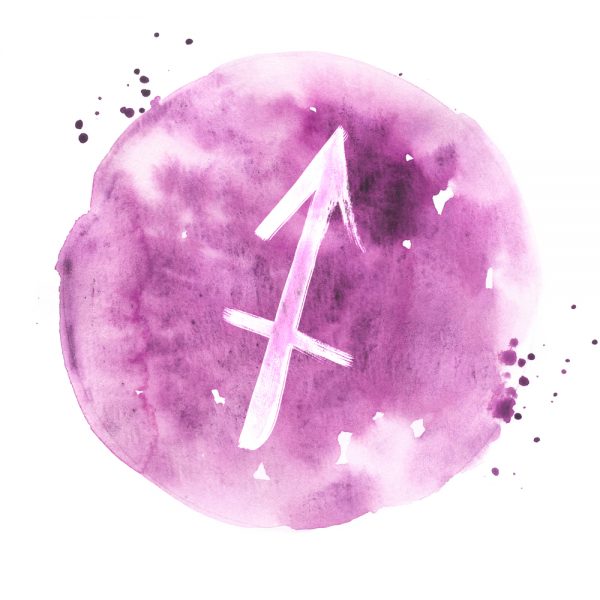 You have been putting a lot of time and effort into work lately, and it seems as though this may be the week where you finally need to slow things down. Don't view this as a failure by any means. You just need the time to recharge before getting back into the swing of things. Know that there are those at work with your best interest at heart that are willing to help you if you need it.
In terms of your personal life, this will be a week of great introspection. You will slow down and consider what makes you feel fulfilled and who makes you happy.
Capricorn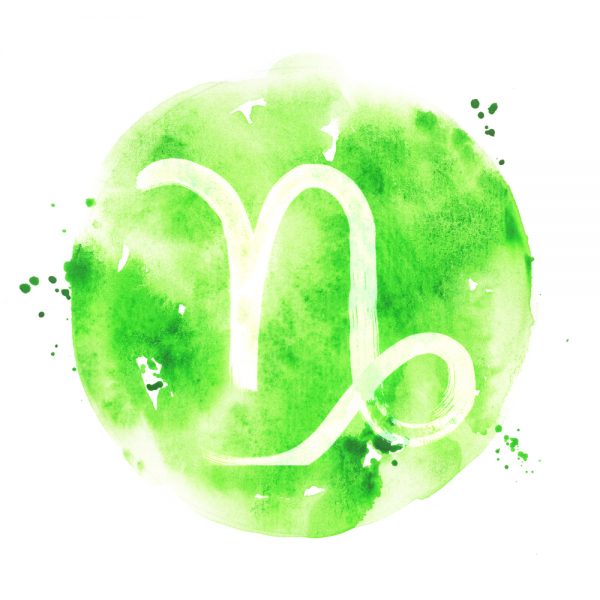 The slower pace at work you experienced last week will speed up during this one. This, however, will not scare you off, as your high energy will be able to tackle any task that comes your way. Be wary, though, of people who are intimidated by your success. They may go out of their way to keep you from getting the credit that you deserve.
Your dedication to work may keep you from fully enjoying any free time that you have. Although your friends may be peeved at your reluctance to socialize, you should get the rest you need without having to feel bad.
Aquarius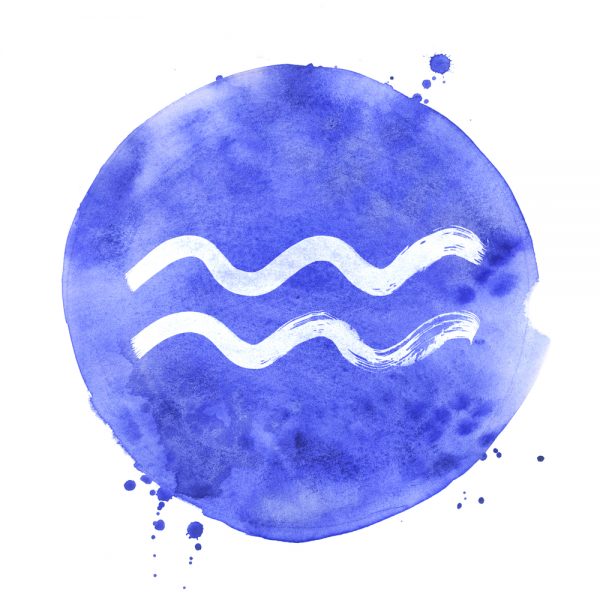 You may still feel as though you have to explain yourself in terms of your career choice to those around you, but don't worry, Aquarius, your inner compass usually directs you in the right path. Don't stress and continue to trust yourself; others will soon realize how wrong they were.
When it comes to your personal life, you are in for a week of meeting new people often. Someone you may not have been as close to in the past may also show up unexpectedly. This will turn out to be a nice surprise, but you may be wary of their motives.
Pisces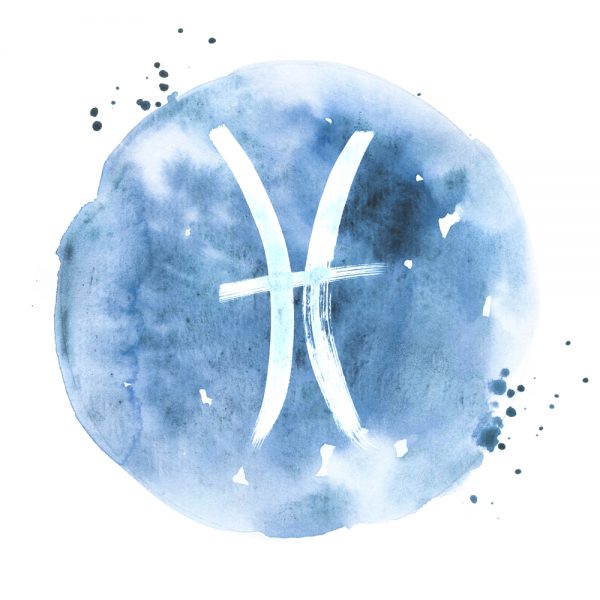 The sense of stability you felt in your professional life last week will continue into this one as well. Your colleagues will also continue to be impressed by your creativity when it comes to problem-solving. This may allow you take on new tasks you hadn't considered yourself fit to perform before, and completing them will only increase your confidence.
While you enjoyed the increased social activities last week, it is likely that you will spend this week relaxing rather than going out. This will not bore you, but will rather help you feel rejuvenated.