Aries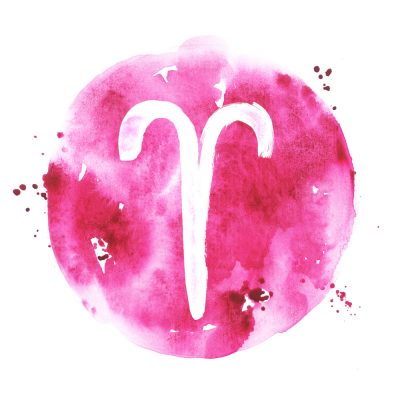 This week will be a rather busy one in terms of your career, and your peers will seem more and more dependent on your leadership. You will be up for this challenge, but the sense of responsibility you'll be feeling for the success of your work will cause you some stress.
In your personal life, you'll be able to repair a friendship that has been going through hardship lately. You'll find time to have a conversation that you've been trying to avoid. 
Taurus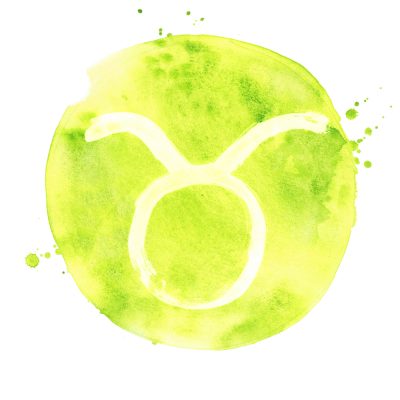 You may have been feeling as though you haven't been meshing well in your work environment, but that will change this week. Those around you will begin to notice and admire your work ethic. Given the position of Jupiter, it is likely that you will have to wait a little longer for any promotion opportunities to arise.
In your personal life, things this week will be less stressful. A person from your past may make a reappearance, and you should welcome them as this may lead to some interesting revelations.
Gemini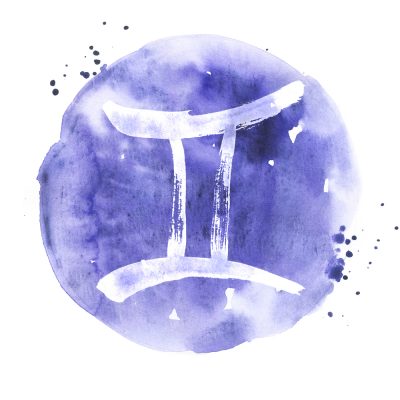 Your ability to deal with stressful situations will have you feeling much more confident at work. You'll feel like you're able to take more on, and your peers will start taking notice of this. Start preparing for a conversation about future career opportunities that may occur at the end of the week.
In terms of your personal life, this week will revolve around your spirituality. You'll make some breakthroughs that you'll want to share with others.
Cancer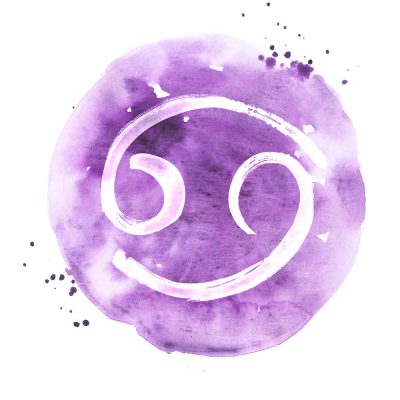 In terms of your professional life, you may be pulled aside for a serious conversation this week. Although it may seem intimidating, at the end of it, you'll be more aware of how to grow in your place of work.
You'll feel as though you need to unwind by the end of the week, so your social life will be rather active this week. It'll be a good time to reconnect with those you haven't spent a lot of time with lately.
Leo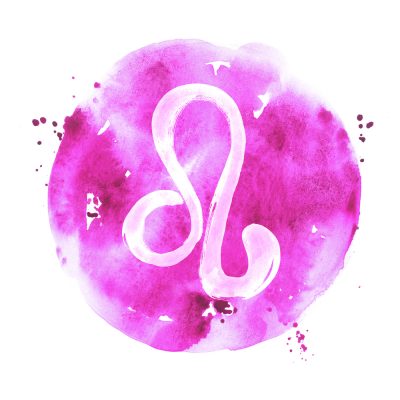 Things will finally slow down at your workplace this week, and you'll enjoy the stability that this presents. The latter part of the week will bring about a career opportunity you should seriously consider.
In terms of your personal life, you'll be meeting many new people throughout this week. A certain friend of a friend may catch your eye in a romantic way.
Virgo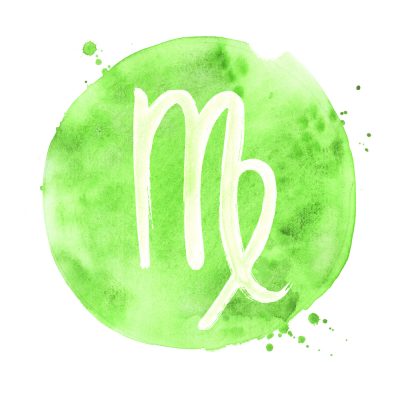 You'll feel much more inspired at work, and it will really show in the quality of the work that you produce this week. This will be noticed by management, and a promotion may be coming in the near future if you can keep up.
Your progress at work will have you eager to spend some time focusing on yourself over the weekend. You'll explore your true interests and goals, and this may require you to decline a lot of social invitations.
Libra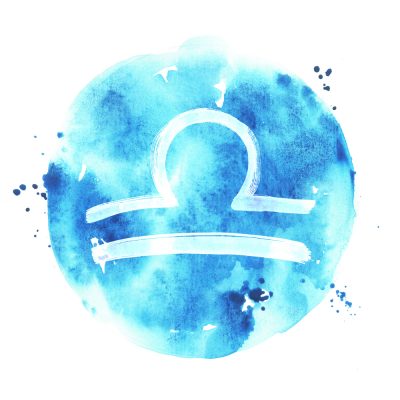 You may be feeling more discouraged at work this week, and this may have you questioning whether it's time to move on to a new opportunity. While you greatly value the opportunity you've been given, it may not be where you saw yourself ending up. It's ok to move on.
Your personal life will bring about opportunities for you to reconnect with old friends. You'll be able to ask them for their advice on questions concerning your career.
Scorpio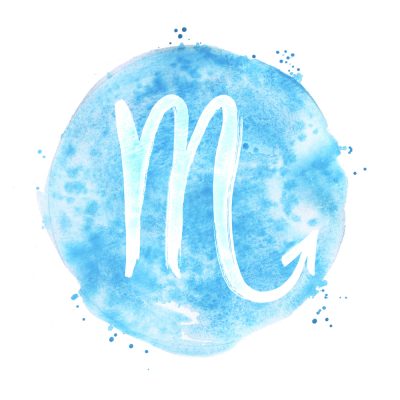 The following week will bring a notable easing of the pressure you were experiencing in your work environment. You will welcome this. The middle of the week will also lead to a new business arrangement which will increase your professional standing. You will be selected for something among many other people from your professional field of work.
Given the position of Venus it is likely that your personal life will bring notable activity. Meeting a person that will interest you in a romantic manner is also likely. This will leave you with a notable mood of nostalgia, as you will be in a way reliving your youth.
Sagittarius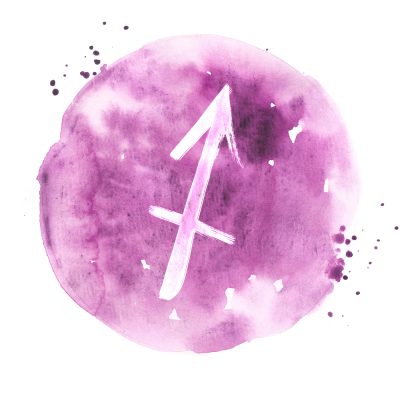 The positive results brought on by the work in the previous week will come to prominence during this week also. You will be given good remarks about your work, especially about its timely and speedy character. Your week will likely end with a feeling of good progress in your professional standing. This can be seen as a base that you will use to move forward in your career.
The good satisfaction brought on by the successful professional work will leave you looking for new activities in your personal life. If you plan on making a short trip, the following week is very suitable as it promises a good, well-spent time.
Capricorn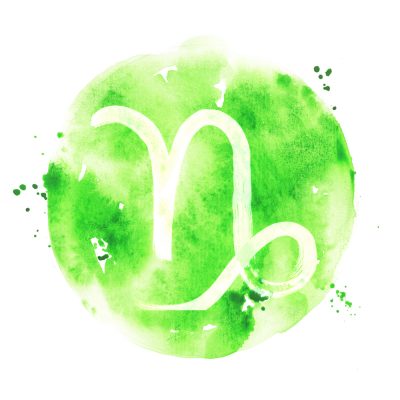 The momentum of the previous week will still be felt in your professional life. You will be in a more experimental mood however given the position of Mercury and Jupiter. Keen on experimenting, you will look for new, innovative ways to increase both your profits and standing in the professional life. You will likely be successful but this might not be obvious immediately.
Somewhat tired from the happenings in the previous week, you will look for less activity and more relaxation in your personal life. Support from other people will be welcomed by you, especially if it relates to your career and professional dealings.
Aquarius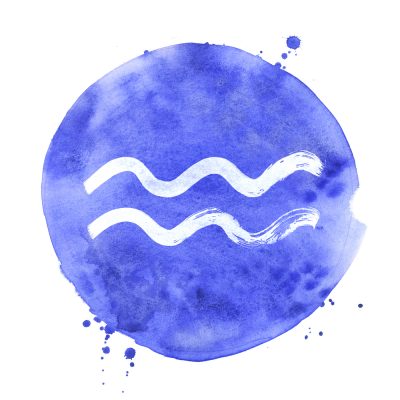 As the week begins, there will be less activity in your professional life though things will pick up pace by the middle of the week. You will have demands of repeating some success from the past by your superiors. This will bring some stress upon you as you may not be as confident in your abilities, but allow the stress to serve as a motivator.
This week will bring a multitude of social activities and opportunities to meet new people, judging by the positions of the Moon and Mercury. Many of the people you will meet will have a similar personality to yours which will put you in a mood of full amazement.
Pisces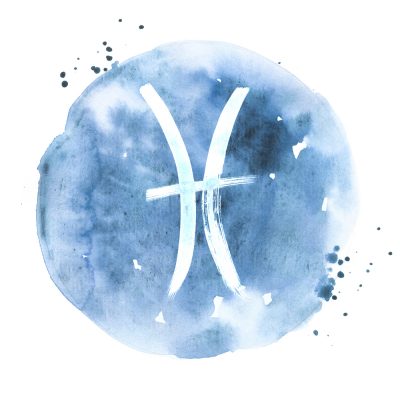 The next week will bring a continued success in regards to the professional life. The professional standing especially is about to increase which will bring you a notable increase in your reputation. The end of the week will bring a notable business proposal that you should not brush off immediately but rather to think about its promises more carefully.
In your personal life, things will be calm and still rather supportive in relation to your professional endeavors. Your interpersonal experience with another person is likely to move to the next level as you will truly understand their intentions. Their honesty and genuine qualities will impress you like rarely had happened before.