Aries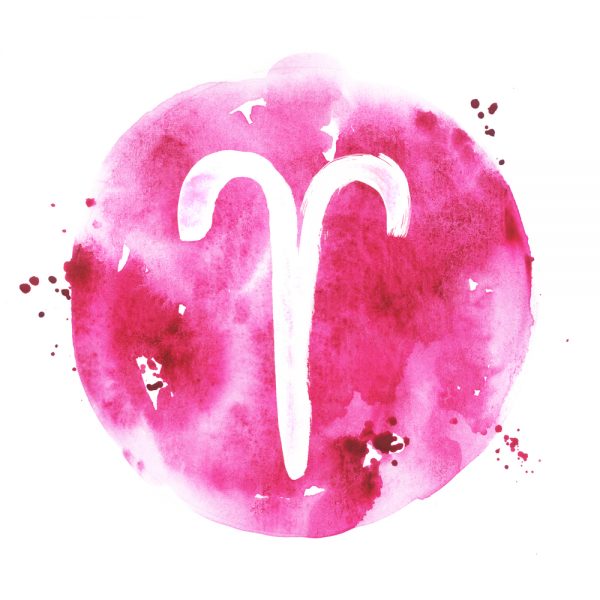 Your professional life will bring more freedom in regards to the previous week, but you should be happy that you will still be looked upon as the person to go to for solving the biggest problems. Eventually, by the middle of the week, things may start becoming more restricted for you, and your professional freedom will be lessened. However, you will still be seen as being rather professional and capable in your line of work.
The very busy nature of your professional life will be bringing you trouble to make people happy in your personal life. People might even accuse you of being obsessed with your professional life and career.
Taurus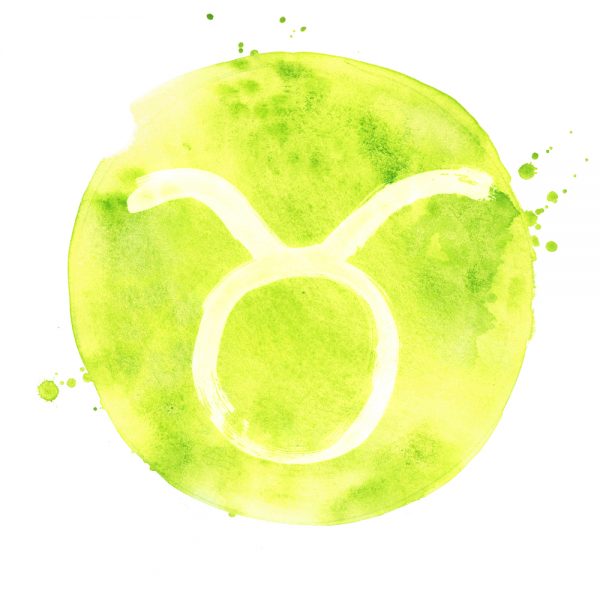 The next week will bring a slow but notable progress towards your goals in your professional life. You might feel as if things are moving way too slowly, but rest assured given the position of Jupiter, you are making progress. You might start to question your overall direction however, and the next week will bring some suspicions about whether you had chosen the right path towards your goals.
In your personal life you will be inclined to explore your spirituality to a greater level than before. You will be in a way entranced by new thinking which will come from your own process of self discovery.
Gemini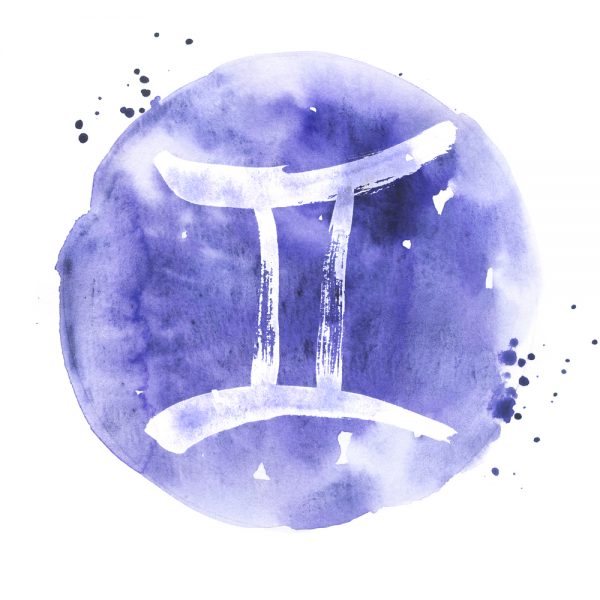 The well-founded sense of stability will continue during the next week also. You should make the best of this. Making efforts which will make you noticed by management at your workplace is suitable especially if they are characterized with your usual inventiveness and imagination. It is also likely that you will be offered a business partnership outside of your workplace.
In contrast to the happenings in your professional life, your personal life will be very dynamic to the point of you wishing for more stability and calmness. The end of the week will also bring the reappearance of a person from your past in your life.
Cancer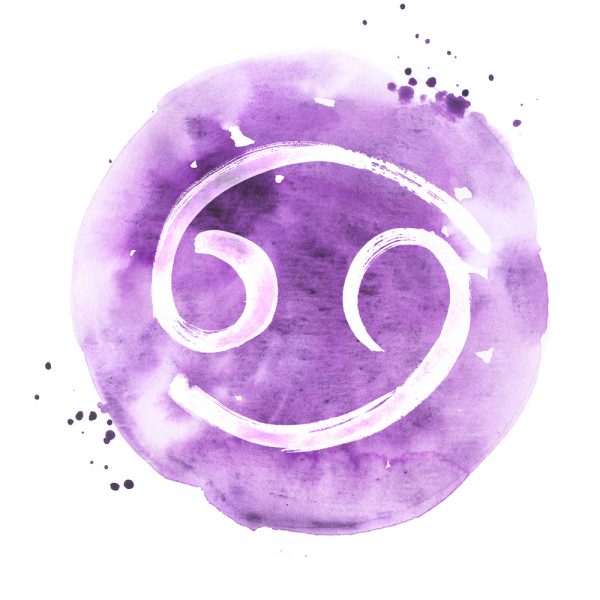 Still working actively on the promotion at work, you will be thrilled to know that your efforts are succeeding. You will get more interest into your work, but you will also get some rather unrealistic offers which you should brush off. The ending of the week should also bring about a sudden occurrence which will push you in the view on the public in relation to your work.
In the next week, things will slow down in your personal life which will be welcomed by you. This will allow you more time and energy to continue forward with your professional commitments.
Leo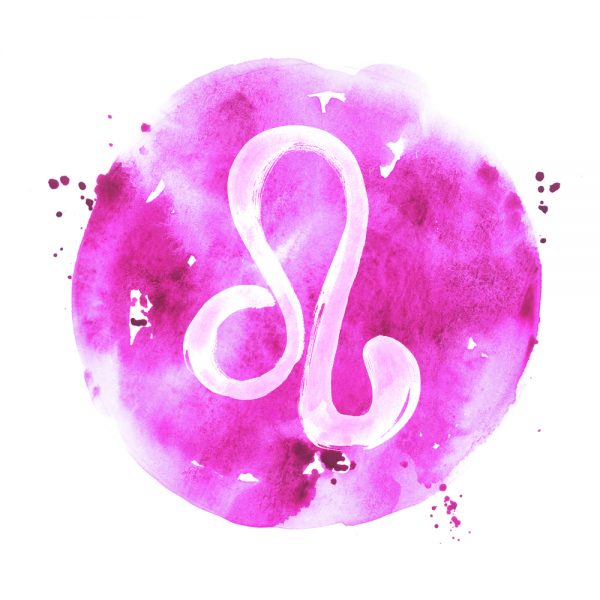 The level of professional activity will lessen, and the demands that will be placed on you will ease. You should not relax completely however as you will be still under supervision in a sense. It seems as if a lot of people will be interested in the methods of your work. The end of week will bring about the signing of some legal document that will expand the possibilities for professional advancement.
Your personal life will bring a lot of activity, as evidenced by the positions of the Moon and the position of Mercury. Notable travel is likely, especially an experience which will expand your views and approaches towards common, everyday tasks.
Virgo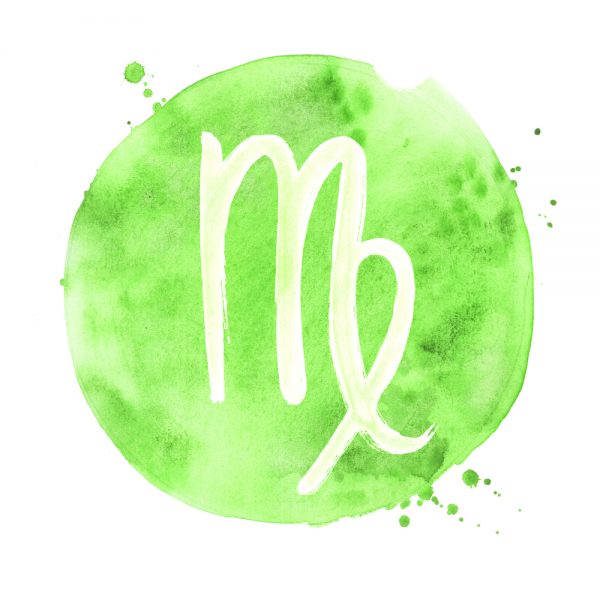 Given the peculiar positions of Jupiter and Saturn, the next week will bring some rather great and unusual challenges for you. You will be forced to learn quickly and improvise as you will be dealing with problems completely new to you. The financial aspect will be strong however.
Your personal life will bring strong resolution to continue with your own personal and spiritual development. You will be more determined than ever to further your spiritual knowledge also. It is a week suitable for self-discovery.
Libra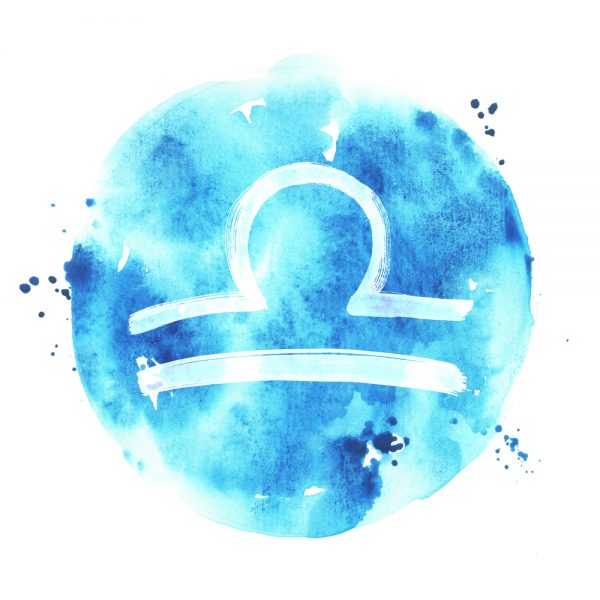 The following week will bring a continuation of the experimental attitudes that were prevalent in recent times. Quite unlike yourself, you will not be keen on following traditional paths to your goals. On the contrary, you will search for new, innovative routes which will bring you success in the end. People will simply be rather amazed at your change towards experimentalism.
Your personal life will bring new developments especially in relation to the expectations people have from you. So many people will be expecting you to continue with your experimentation, seemingly amazed by your change.
Scorpio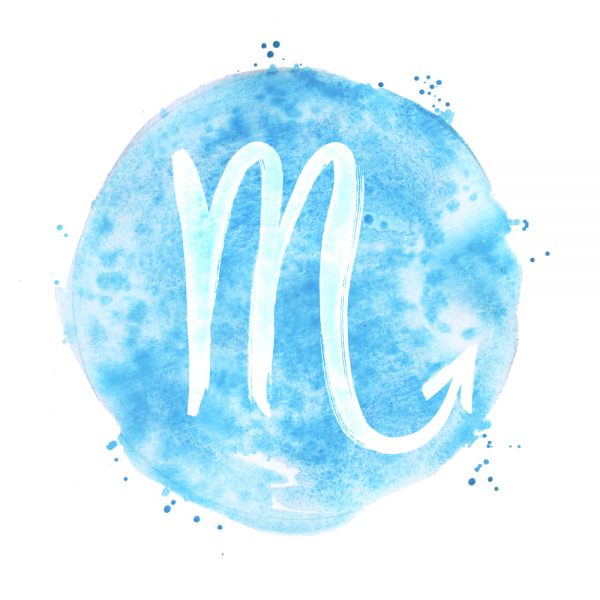 Your professional life will bring more sedate happenings, but the time will be suitable for making professional moves with long-term consequences. Luck will follow you, and you should not shy away from optimistic expectations. The week will also bring slow but sure progress in a major, long-term professional project which will bring you renown.
Your personal life will bring more changes in comparison to the previous week. People will seem to follow your moves much more carefully to the point of you getting a feeling of being supervised unfairly. This will especially be notable during the start of the week.
Sagittarius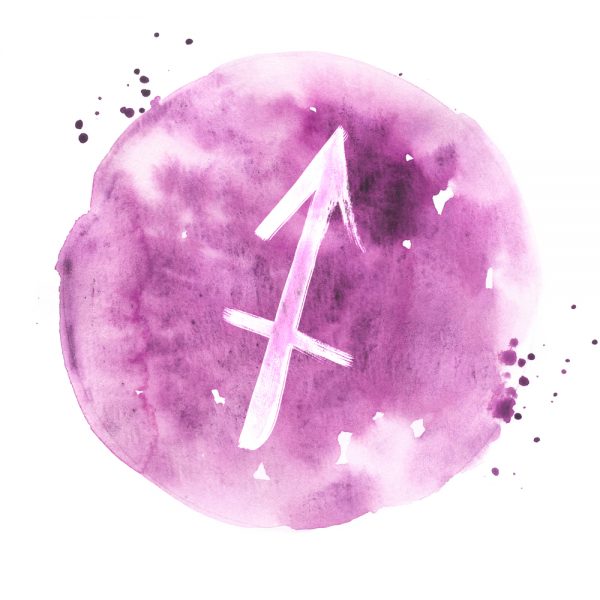 After the lull of activity in the professional life in the previous week, you will be tasked far more in the upcoming one. You will also be required to do things far from your field of expertise, which will frustrate and annoy you, but nevertheless you will be able to finish your tasks. The middle of the week will bring an easing up of the pressure put upon you. You will have more freedom to choose your tasks, and you might move away from the frustration.
The very dynamic times in your professional life will continue in the next week also. You will be happy to have the understanding of a notable person in your professional life.
Capricorn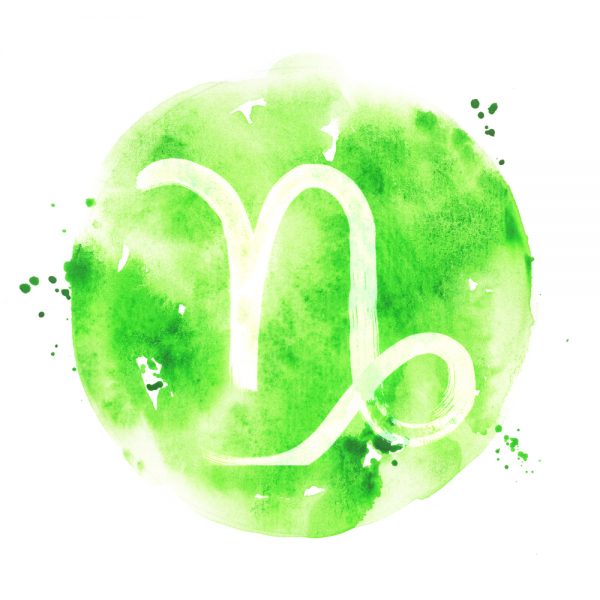 The rather high energy levels in your professional life will continue into the next week also. You will glad to take on new challenges in a way that is not typical of you. This will not go unnoticed, and you might be offered a real chance for promotion or an increase in your position in your professional life. You should consider accepting such offers, as it is likely that your energy levels will remain high in the weeks that come.
Your personal life will bring little change in comparison to the previous week. You will still be marred by unusual requests from your friends, but this will not hinder you in regards to your professional successes.
Aquarius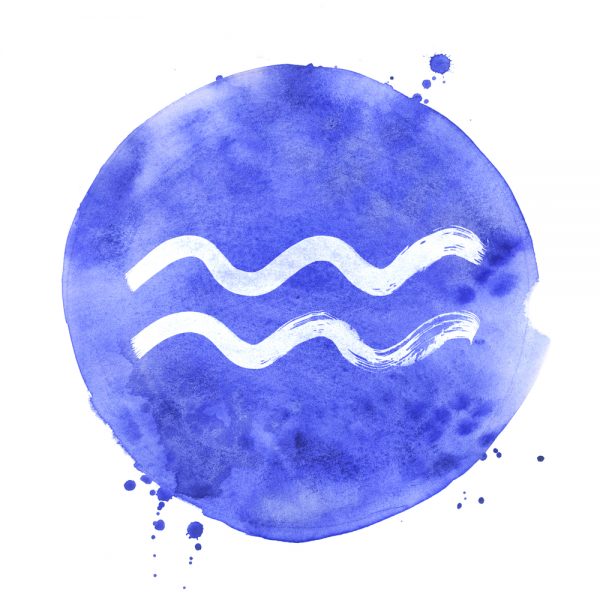 Things in your professional life will be busy and even hectic, judging by the positions of Saturn and Jupiter. You will, however, get a notable sense of satisfaction from your work, and will take on the demands from you with a strong fervor.
In your personal life, things will be very pleasant and similar in the level of activity compared to the previous week. The position of the elements on the chart suggests that some wisdom will be asked from you likely in the form of advice by another person.
Pisces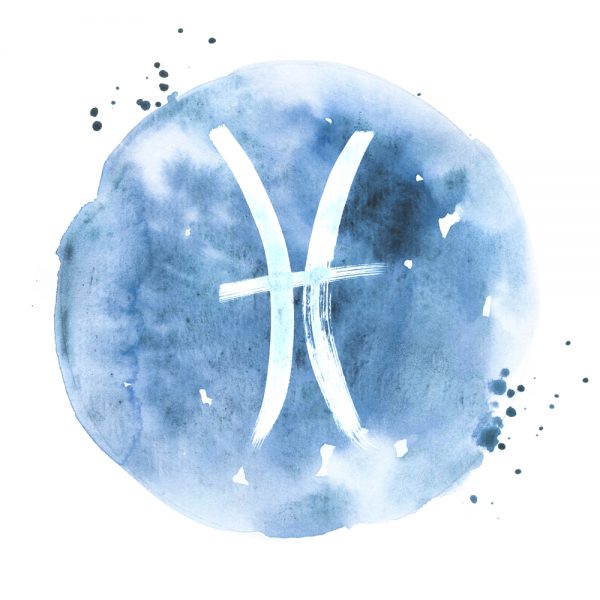 In your professional life, things will slow down, but still you are in for a busy working week. Throughout the whole week, you will have the feeling of the importance of the work that you will be doing. The week will also see the happening of a long-awaited process at your workplace. This will work in your favor especially in the long run.
The lessening of the activity in your professional life will leave you more time for the happenings in the personal life. This will especially be the case with the closest relatives which might revert their past position about your 'workaholic' tendencies.