Aries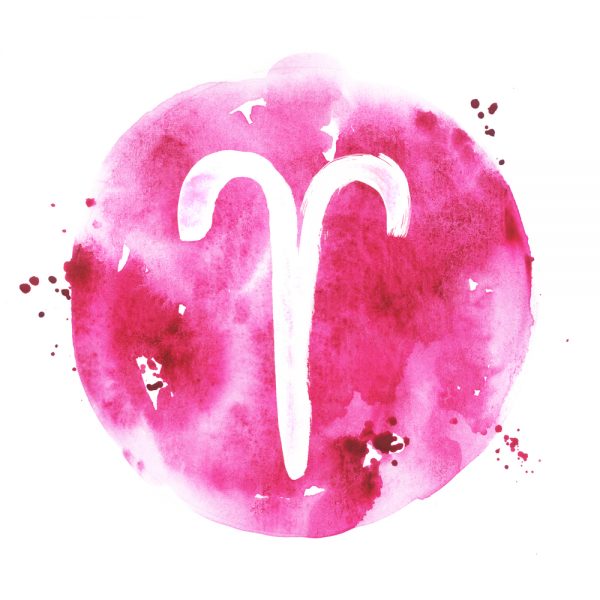 Finally, you will have the much needed rest you deserve in your professional life. People will finally give you the break you've been waiting for. The middle of the week will, however, bring fewer surprises than in the previous week, and you will be glad that things will be going according to your plan.
Things will become easier in the next week in your personal life in comparison to the previous week. Eventually someone around you will finally admit to something that may confirm your suspicions. The week will also bring a notable travel opportunity which will be short-term but nevertheless very significant for you.
Taurus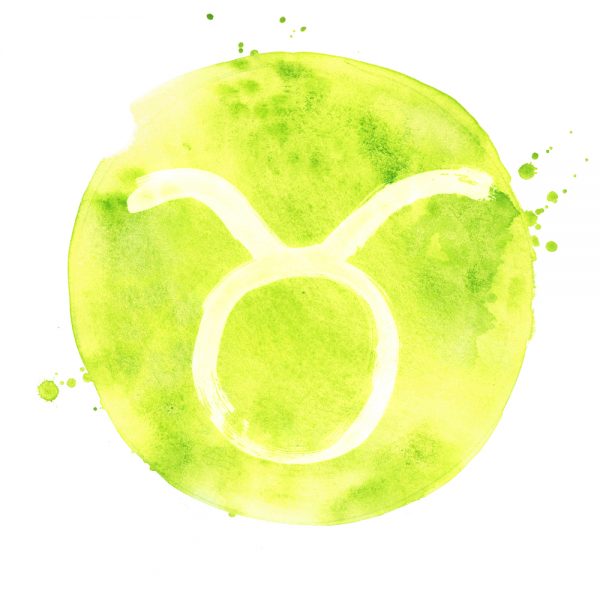 Quite keen on proving yourself, you will be glad to take on even more tasks in your professional life in comparison to the previous week. This will not be hard, given your naturally high energy levels, but you should be careful of overworking yourself. Your work is indeed important, but not as important as your health. You should also be careful of negative comments about your professional work and your professional choices.
In your personal life, the understanding spirit of the previous week will continue, but you should be careful of people around you making obtrusive attempts at helping you.
Gemini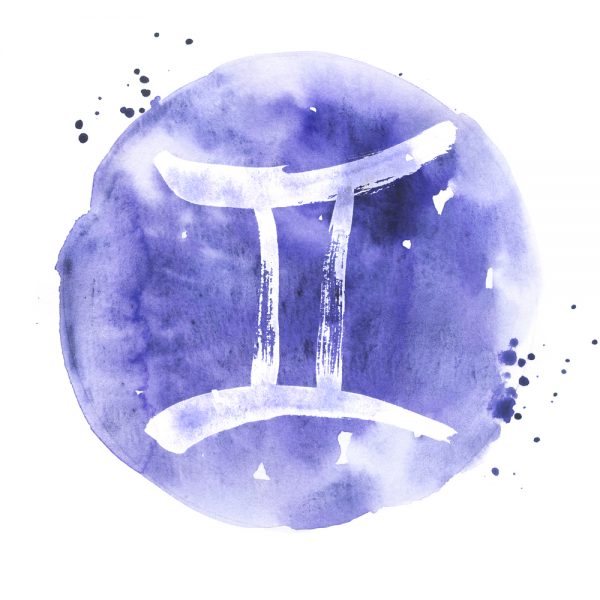 The position of Saturn does speak of you having a large amount of opportunities ahead of you in your professional life that will happen during the upcoming week. Try to use them the best you can, but you should not accept every offer with ease. Think long-term and how any move will affect the future of your career.
Your personal life will bring less activity than in the past week, but you will still be rather engaged socially. People will also seem interested in your approach towards some spiritual matter, and it is likely that you will give some advice on this to several people.
Cancer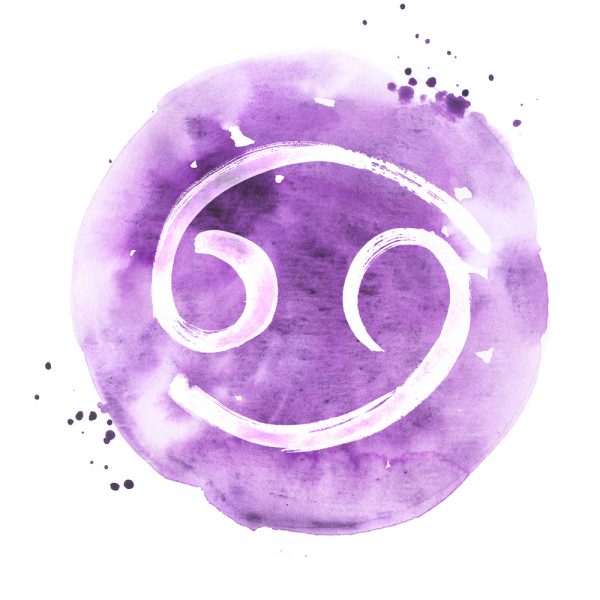 The rather experimental mood which has taken hold of you in the past week will dwindle down during the upcoming week. You will look more into proven and more conservative work methods and work-related endeavors. The middle of the next week will, however, bring about a short lasting change during which a situation will arise which will require very inventive thinking from you.
The position of the Moon does speak of a good and fulfilling emotional week ahead. You will likely have some notable spiritual experience which will change some of your long-standing beliefs. This is to be seen from the position of Jupiter and of Venus.
Leo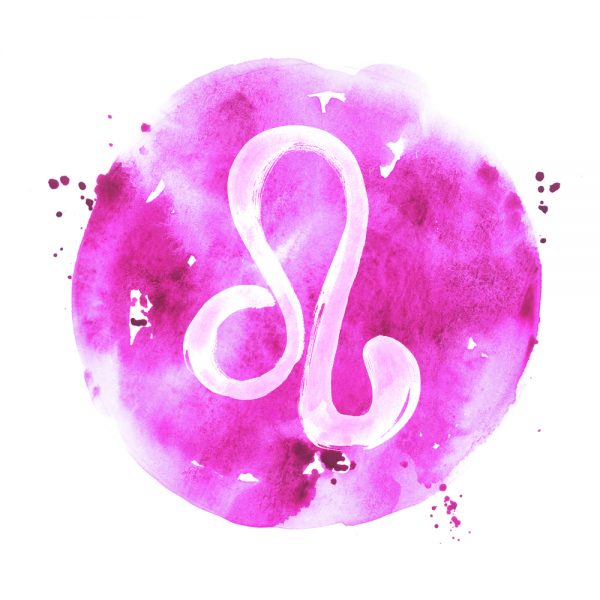 The notable blandness of the previous week will not happen again in the next one. On the contrary, you might have more exciting situations coming your way. The management at your workplace will also demand higher standards from you which might seem to be daunting to you. Nevertheless, you are in for a very productive and successful week in your professional life.
As things will become more active in your personal life, you will become ever happier. Especially, good feelings in you will be brought by a pleasant happening which will revolve around your closest family members.
Virgo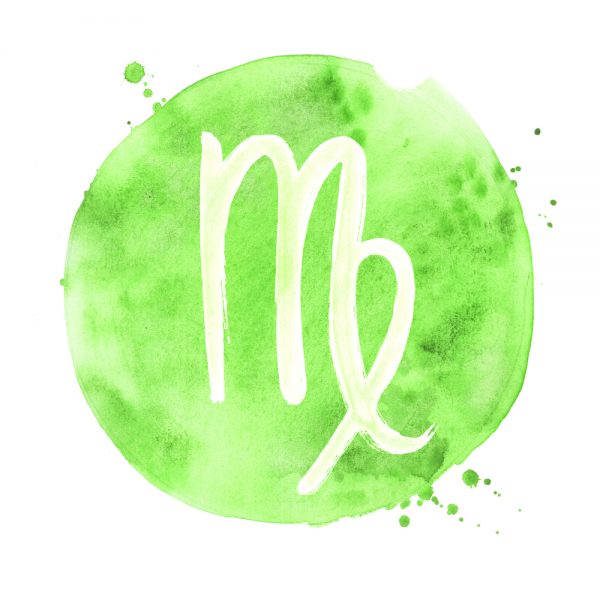 Still preoccupied with the long-term plans of your professional life, you will be keen on making decisions which will be long-term in their scope. You will not always be sure whether you have made the right choice, but the time is not right for being indecisive. You should push forward boldly and not look back.
Your personal life will be very pleasant in the upcoming week, and you will have good understanding from the people around you. You will also be pleasantly surprised by a person who is very close to you. It seems as if they will be finally making the right move in their life.
Libra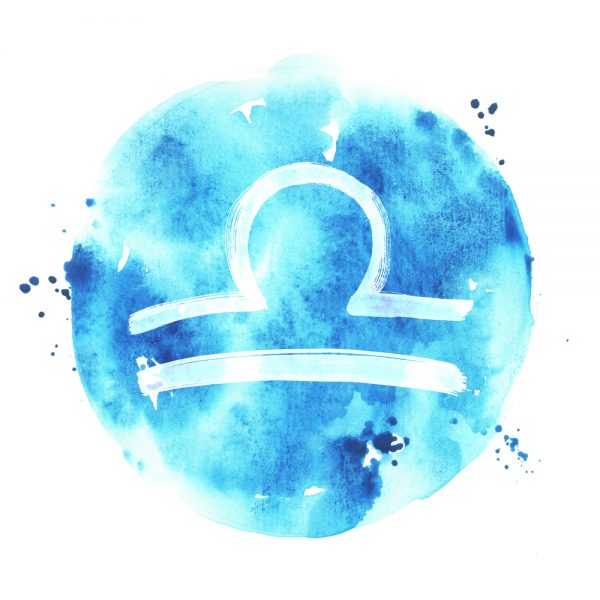 Things will be less stable in your professional life than in the previous week. You will not have the support of the past week, and you should make your decisions carefully. You should also moderate your spending and avoid risky investments. By the end of the week, you will be more relaxed with your finances and earnings, and it seems that things will become more positive again.
The wished for stability in your personal life will manifest itself during the upcoming week. Someone around you will finally learn that they should not be close to you all the time. Indeed they will learn that you can take care of yourself just fine.
Scorpio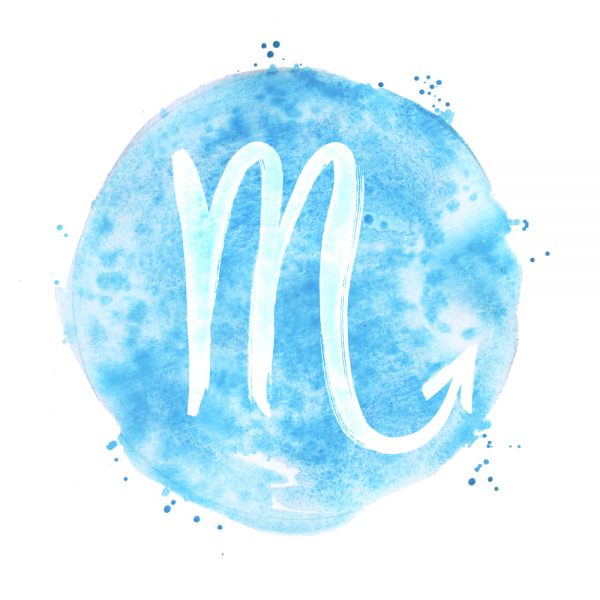 The smooth, relaxing time in your professional life will continue during this upcoming week also. There is more dynamism to be seen by the middle of the week, and it is possible that you will be offered some partnership in terms of a mutual investment.
As the position of Venus is very suitable, you will likely have a very pleasant week in your personal life. A new romantic interest might occur, especially during the middle of the week. People will simply notice your presence a lot more, and this will send you in a very positive mood.
Sagittarius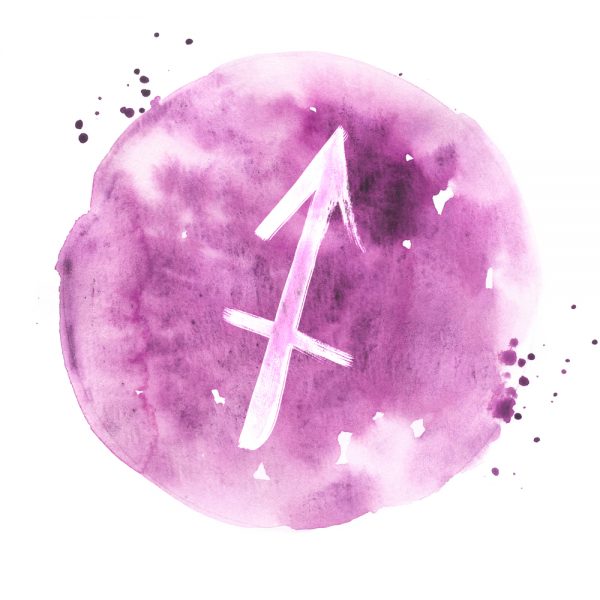 As the positions of Jupiter and Saturn change, you will be less and less inclined to follow the frantic level of activity that will happen at your workplace. By the end of the week you will simply look for a way out of it, and you might request some form of reassignment which will lessen the level of activity around you.
In contrast to the previous week, you will have more support in your personal life. This will especially be the case after people around will understand the amount of pressure that you face in your professional life, which will be very welcomed by you.
Capricorn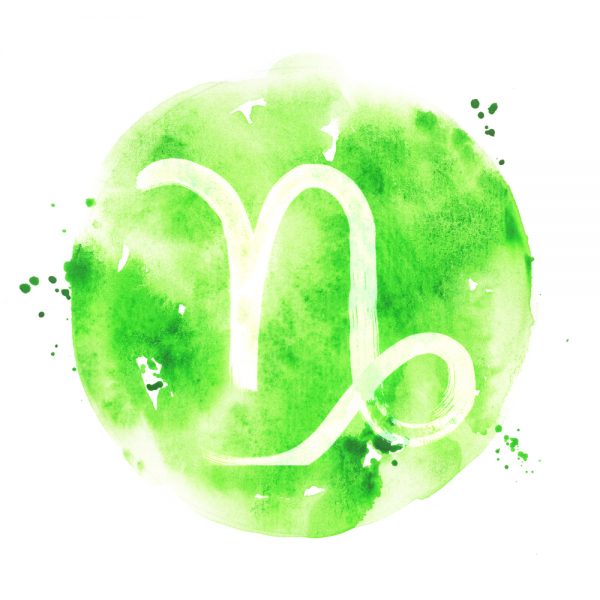 The next week will bring more dynamism than the previous one in your professional life. You will be tasked with a much larger to-do list, but you will not find the process to be tiring. This will be especially the case after you will learn that the whole process, while demanding, will bring more progress in your career position.
Your personal life will be characterized with a notable sense of rediscovery, especially about your immediate social environment. You might realize what really moves some people around you as well as their true motivation for being close with you. This might bring some rather surprising conclusions.
Aquarius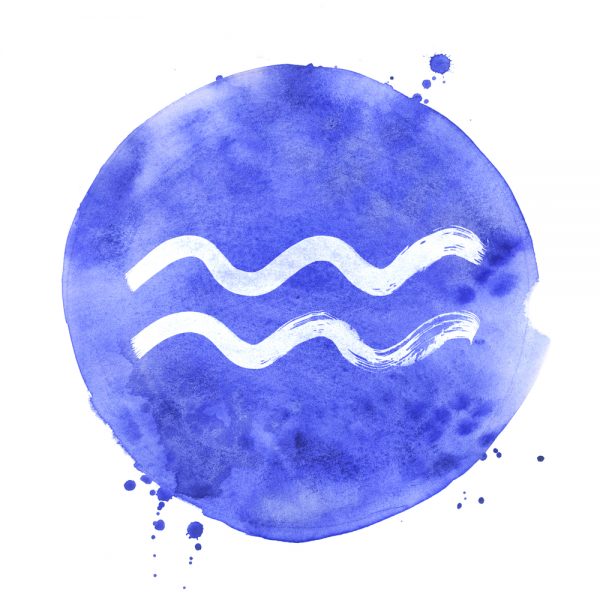 The pace of work will intensify greatly in your professional life in comparison to the previous week. Somewhat unusually, people will demand much less innovativeness from you. They will simply demand more effort and more work which will quickly bore you. This situation however will soon pass, and by the end of the week, things will return more or less to normal, especially in regard to people's expectations from you.
Although not as adventurous as in the previous week, your personal life will still bring a notable amount of good enjoyment, and good memories will indeed be made. People around will also give you all the support you need for your endeavors.
Pisces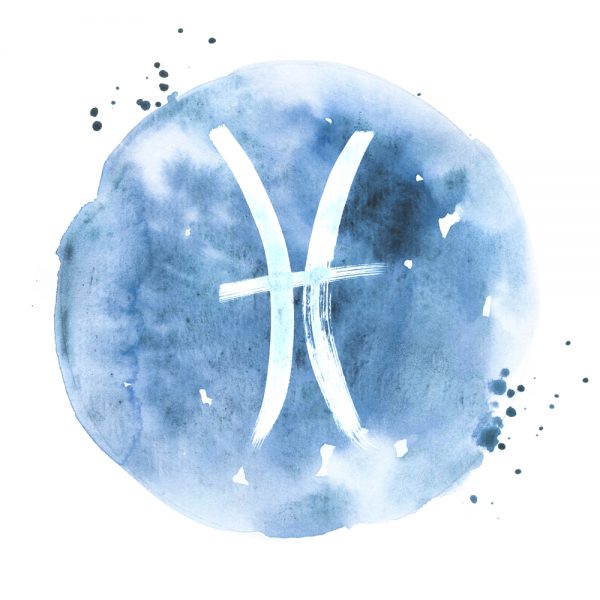 The levels of freedom in your professional life will still be repeating themselves in the next week. People will be much more likely to listen to your opinions to issues in your work process, so make your moves diligently. Your opinions might simply be valued much more than in the past. The whole situation might turn positive in terms of your earnings also.
Good support and good companionship can be expected in your personal life during the upcoming week. People will seem eager to be around like rarely before. Also you should expect some sort of opening of another person towards you. They might finally tell you their feelings about you.