Aries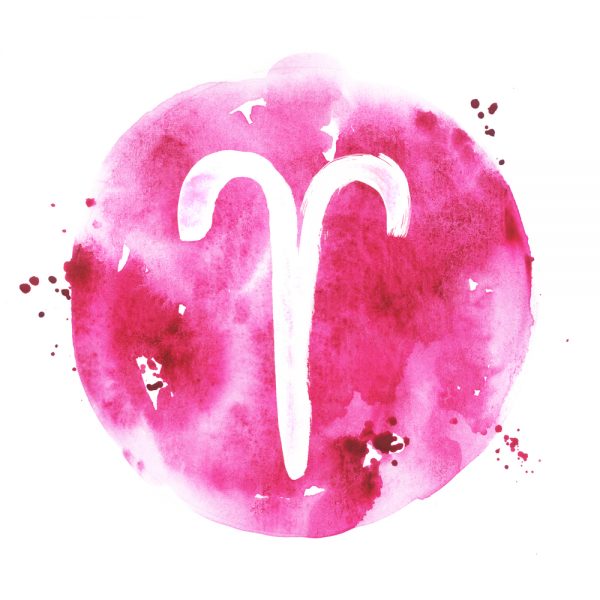 As you will become more and more engaged with your professional tasks, you will be rather pleased to know that your hard work will get noticed by the right people. However you should be as consistent with your efforts as you can be. Half-baked answers and solutions will only bring disappointment in the run.
Your personal life will bring a new set of challenges which might seem rather daunting to you. You will be hard at work trying to dispel rumors and generally untrue hearsay about recent actions in your personal life. This will be especially notable in the second half of the week.
Taurus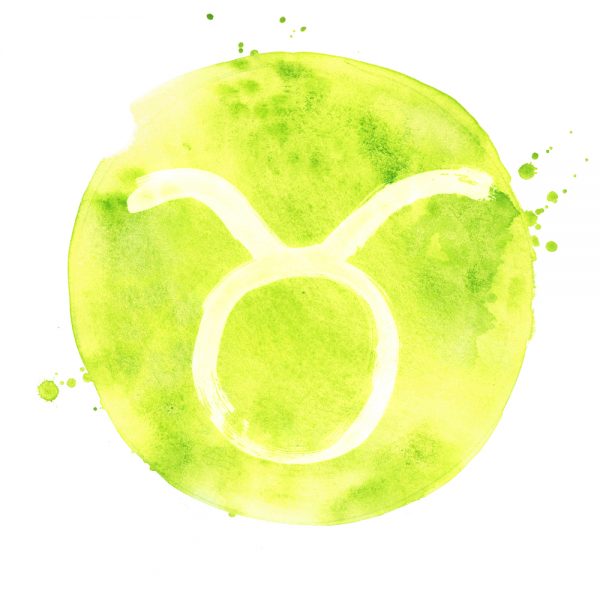 The next week will bring about more interest in your work flow as well as your work methods. Someone might have been observing your working ways for a significant amount of time even without you being aware of it. The end of the week will bring some conclusion of an ongoing process at your workplace. This will bring a notable relief for you.
Your personal life will be filled with rather unreasonable demands that another person will have for you. You will have to put up with them up until the very end of the week which will bring some resolution to the situation.
Gemini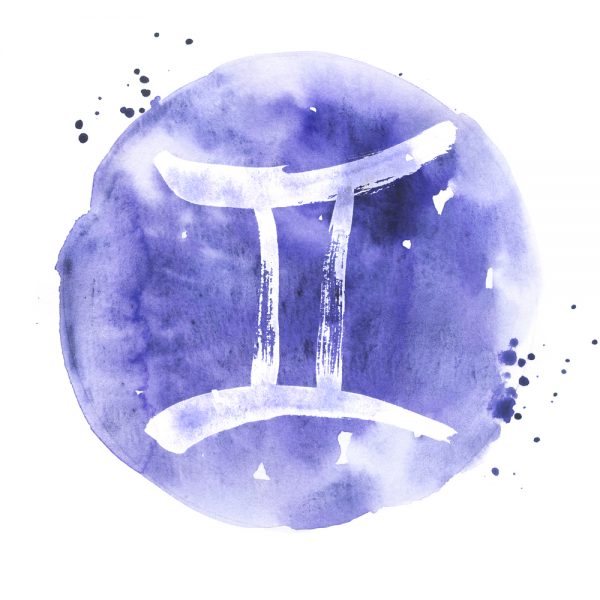 The stress put on you will ease in your professional life. You will be left more to your own devices and for a change you will find this rather pleasant. Someone will also trust your initiative, finding your outlook on things rather worthy and useful. The week will also see the realization of a long-standing legal agreement.
Given the position of the elements on the chart, I would say that things will be rather pleasant in your personal life. You will gain the trust of an important person. They will see you in a very different way.
Cancer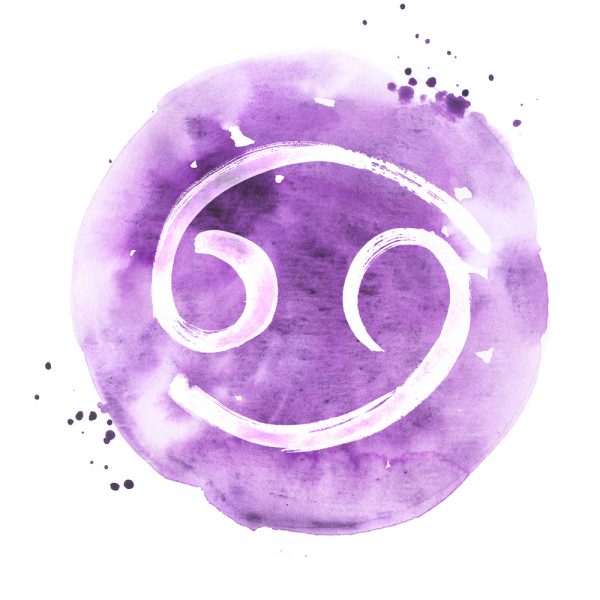 After the changing nature of the professional life in the past week, things will be more sedate in the next one. You will have a lot time to reconsider your future moves as things will be very static at your workplace, bordering on boredom. Nevertheless your professional expertise and especially professional knowledge will be still highly regarded which will provide you with a big boost in your confidence.
In the personal life, the innate social skills that you possess will be put to good use as you will be meeting a lot of new faces. New developments in the romantic domain are also likely, given the position of Venus.
Leo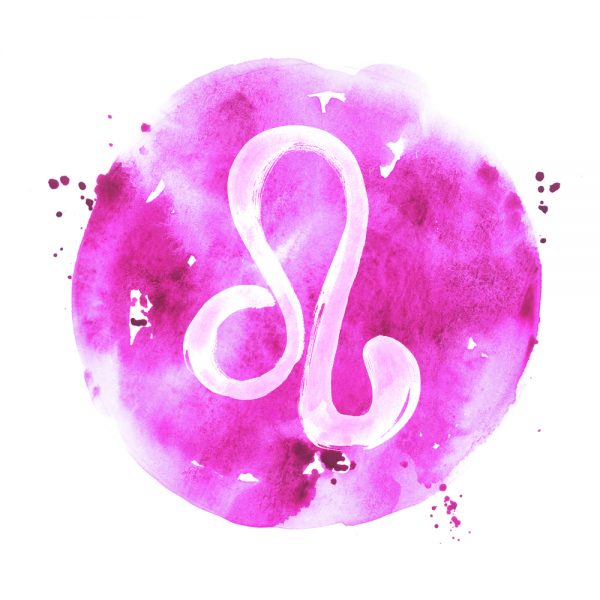 Although you will expect much more activity in the professional life, you will be surprised to learn that things will be far more sedate than your expectations. Situation will seem stale at your workplace, and you might have some concerns over whether you are spending your time in the best way possible.
The personal life will bring more dynamism than in the previous week, and you will indeed finally feel that you are fully engaged to the fullest of your expectations. Also its is likely that you will make some form of arrangement with another person which will be long term in nature.
Virgo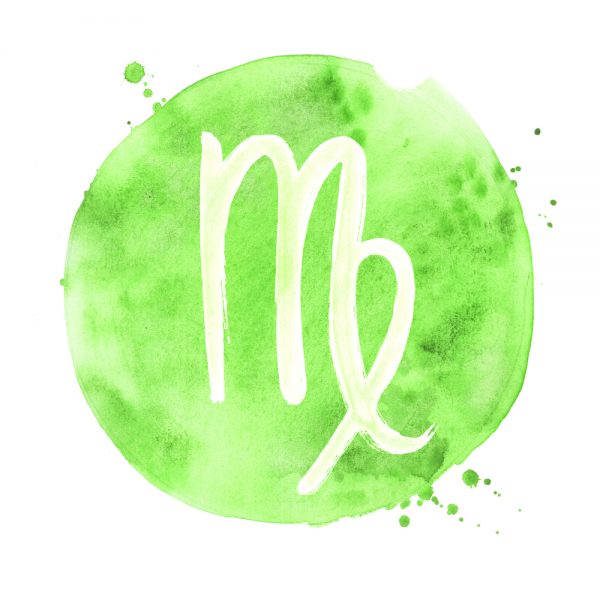 The following week will be rather challenging for you in the professional life. People will expect a lot from you, but you will not be your usual energetic self, and you will find the whole experience rather tiring. Despite this, the week will bring some notable professional successes especially where the long-term recognition of your work is concerned.
In contrast to the happenings in the professional life, in the personal life things will be more satisfying, and people will have more pleasant reactions for your actions. You can also expect for a deepening of a friendship to occur in a rather rapid manner.
Libra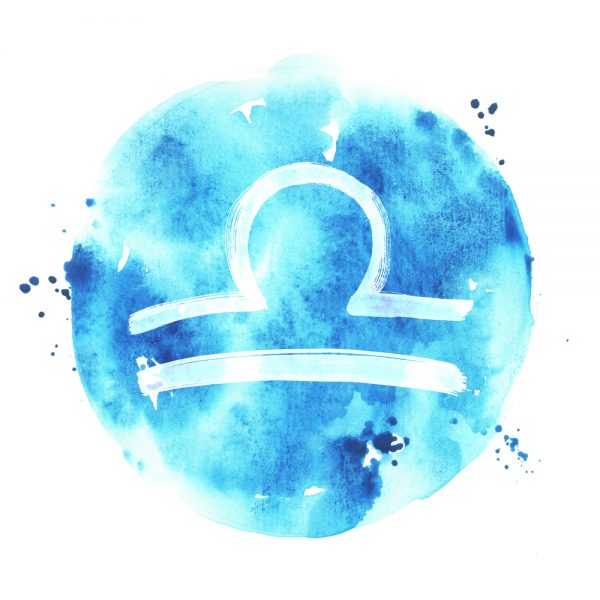 The increased demand for your work will push your naturally high energy levels into overdrive. You will be glad to know that you will give everything you have. Earnings-wise, things will pay out for you very well. Just be careful of simply overworking yourself. No earnings are worth more than your health. The very end of the week will bring lessening of the professional activities which will bring you much needed rest.
Rather full by the happenings in your professional life, you will have little energy left for your personal life. However you will still find time to make long-standing plans materialize in reality.
Scorpio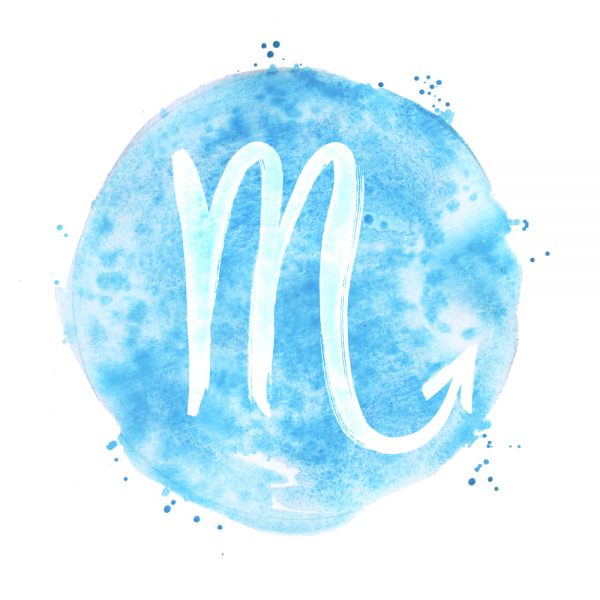 The next week will still be rather busy for you. You will be very eager to start new things and by the end of the week you might even have way too much stuff going on at same time for you to successfully deal with it all. The week will also see the realization of a contract of some sort which will increase your bargaining position in way, especially in relation to your pay and earnings.
Things will be very pleasant in your personal life. Of all the things that will be had by you, the support given for your professional endeavors will mean a lot to you. This will push you to work even more than usual.
Sagittarius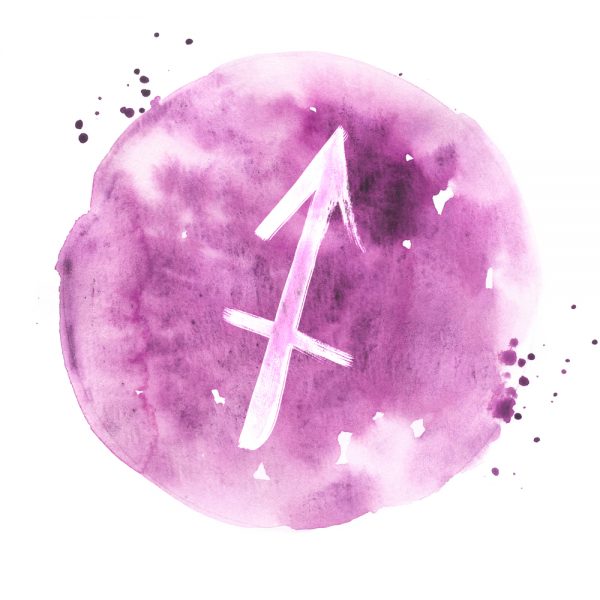 The large efforts which were required from you in the past will be slowly replaced with more normal demands in the professional life. You will find enjoyment in the long-awaited normal environment, being glad that you can relax and plan your steps for the future. In the middle of the week, you will be invited to a notable event which will increase your professional prospects significantly.
The next week in the personal life will be in the spirit of meeting new faces and new people. It's likely that an acquaintance of yours will do their best to introduce you to many new and interesting people.
Capricorn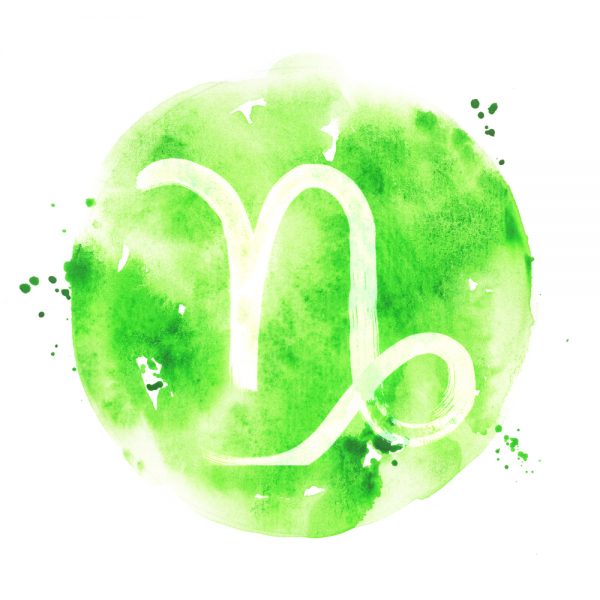 The professional life will bring more surprises. People will not seem to be strongly moved into following your ideas at your workplace. Despite this using your natural diplomatic and communicating skills you will be able to turn around your fortunes by the end of the week. The week will also see a long awaited event pass by with less fanfare than expected.
The personal life will see the use of your communication abilities to a higher level than ever before. A short, but very monumental event will be a lesson for you, a wakeup call in a way. You will be eager to have your say especially in regards to a person from your everyday social environment.
Aquarius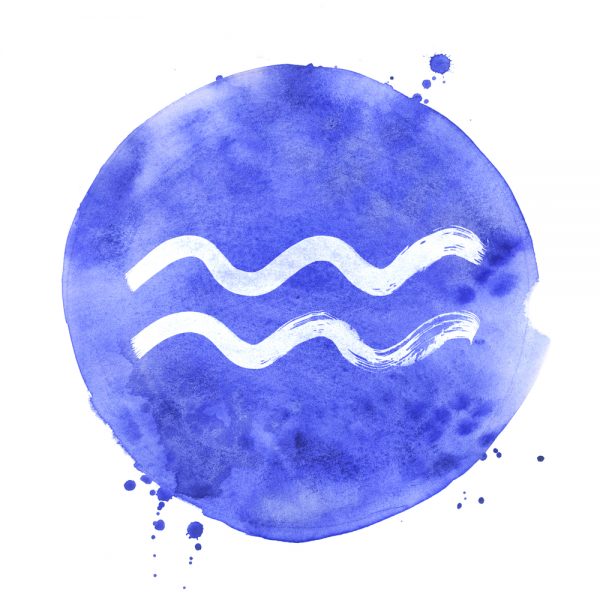 Things will slowly come to the usual level of activity in your professional life. You will again be tasked with the usual things to the point of boredom. You however should be careful of being a bit too impatient judging by the position that Mars has. Your patience will be strongly rewarded, and this will be evident to you in a short period of time.
In your personal life, things will slowly return to normal after the previous week's social excursions. You will be happy about the development of the relationship with a person whom you admire greatly. They will move closer to you in manner which will please you greatly.
Pisces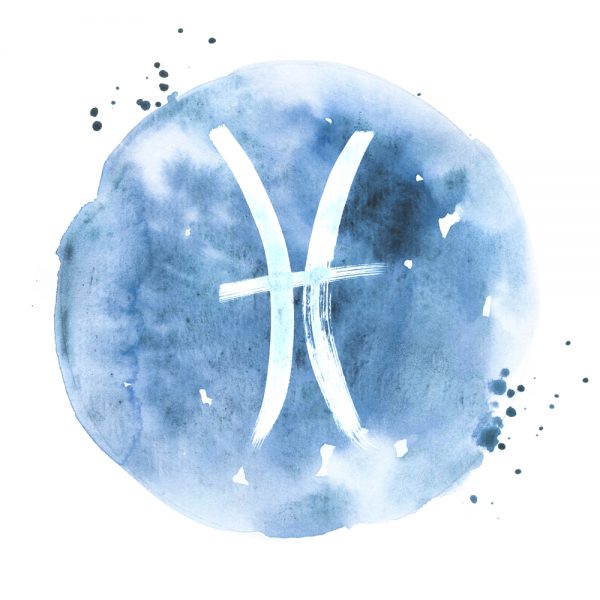 Although people will seem less understanding of your professional endeavors and choices, you will still be in full swing professionally and will be eager to try new ideas and new paths to success professionally. The easiness of the previous week will however not return, and you will be left to fight for independence alone.
Being more focused on the happenings in your professional life, you will be less inclined to follow your inner voice, especially when compared with the previous week. Despite this, people will seem to have much more understanding for your emotional states and your behavior in the personal life.