Aries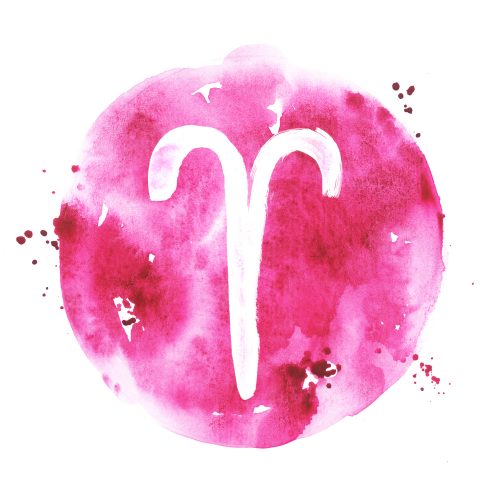 As the positions of Jupiter and Saturn become more suitable, you will be pleased to know that the beginning of the next week will bring notable success especially in the promotion of your work. Your work will be appreciated in a new way, which will be a welcomed change. The very end of the week will also bring a very tempting offer for an investment opportunity.
The professional life will bring some new challenges in regards to your relationship with another person. These challenges will however be overcome soon as the position of Venus becomes more suitable.
Taurus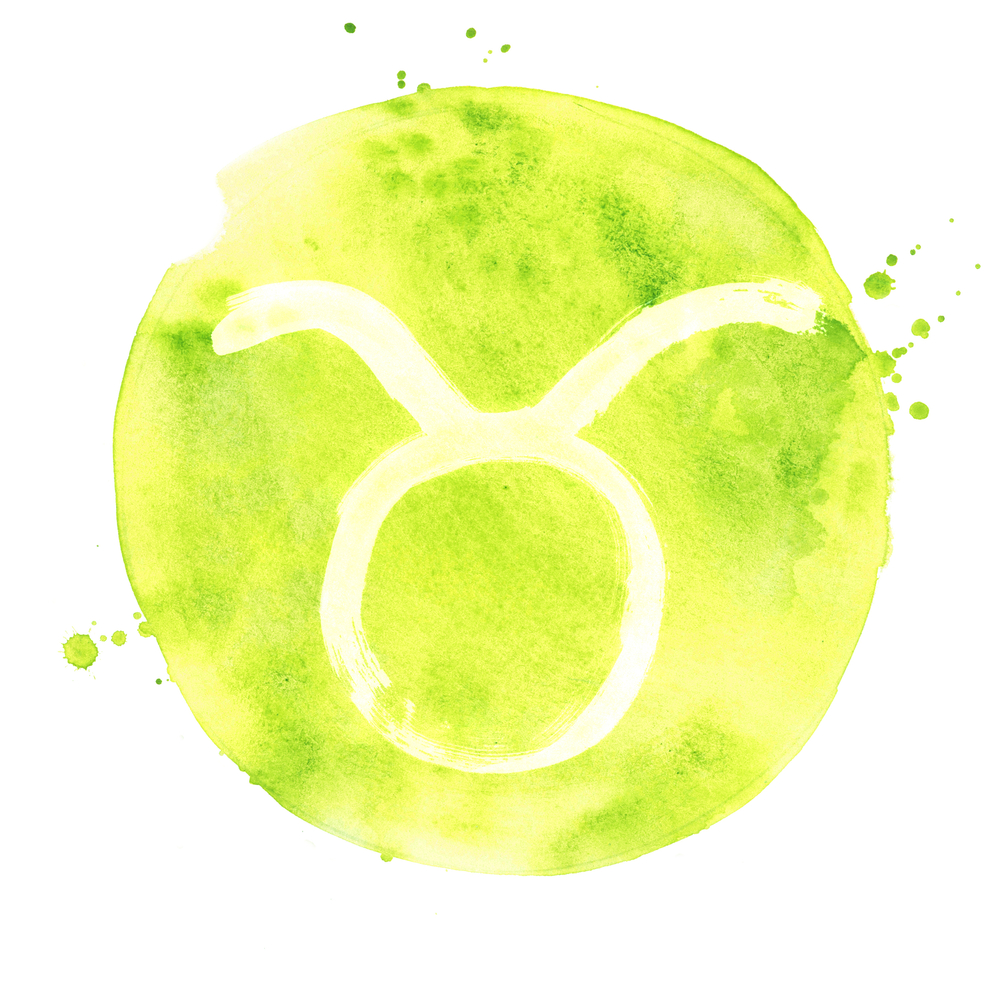 Things in the professional life will bring steady but significant progress towards your goals. The support from the people that matter at your workplace will still be there and you will enjoy knowing this. Be careful some people being envious of your apparent success and drive towards higher career positions. This is to be seen from the position of Mars and Saturn which is notable especially during the start of the week.
Personally you will be strongly convinced in the rightness of your ways and you might even be unapologetic. Romantically things will be rather positive as there is a strong opportunity for meeting new interesting people.
Gemini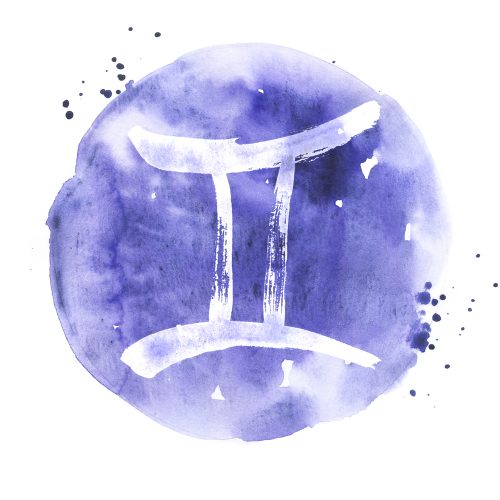 You will still have to do a lot of mundane tasks and chores in your professional life but this will not be happening throughout the whole week. By the middle of the week Jupiter changes position which does suggest that you will be tasked with more interesting and maybe even pioneering efforts at your workplace. This will bring more enjoyment with your work put simply.
The personal life will bring more happenings in the line of the previous week. You will be into a fully adventurous mood. Eager to experience new things you will likely accept opportunities to meet new faces and exchange ideas and opinions with new people.
Cancer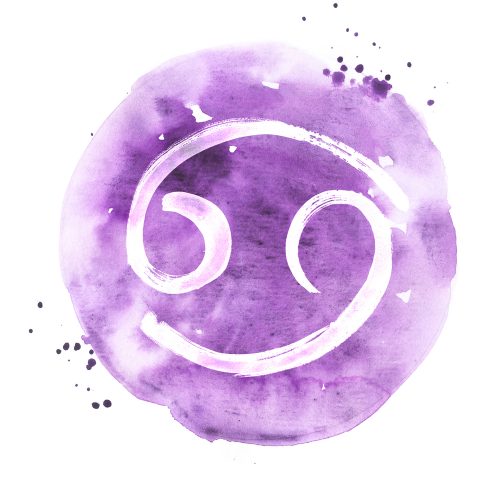 In contrast to the previous week things will be calmer and you will be more at ease in your professional life. The pressure will lessen leaving you more room for pushing your own projects forward. Your way of working might slowly change as other people will not force anything on you but rather the path towards the required goals will be left to your own choice.
Given the position of Venus the personal life will bring some very positive and heartwarming throwback to the past. Meeting a person that you haven't seen in a long time is likely especially towards the end of the week.
Leo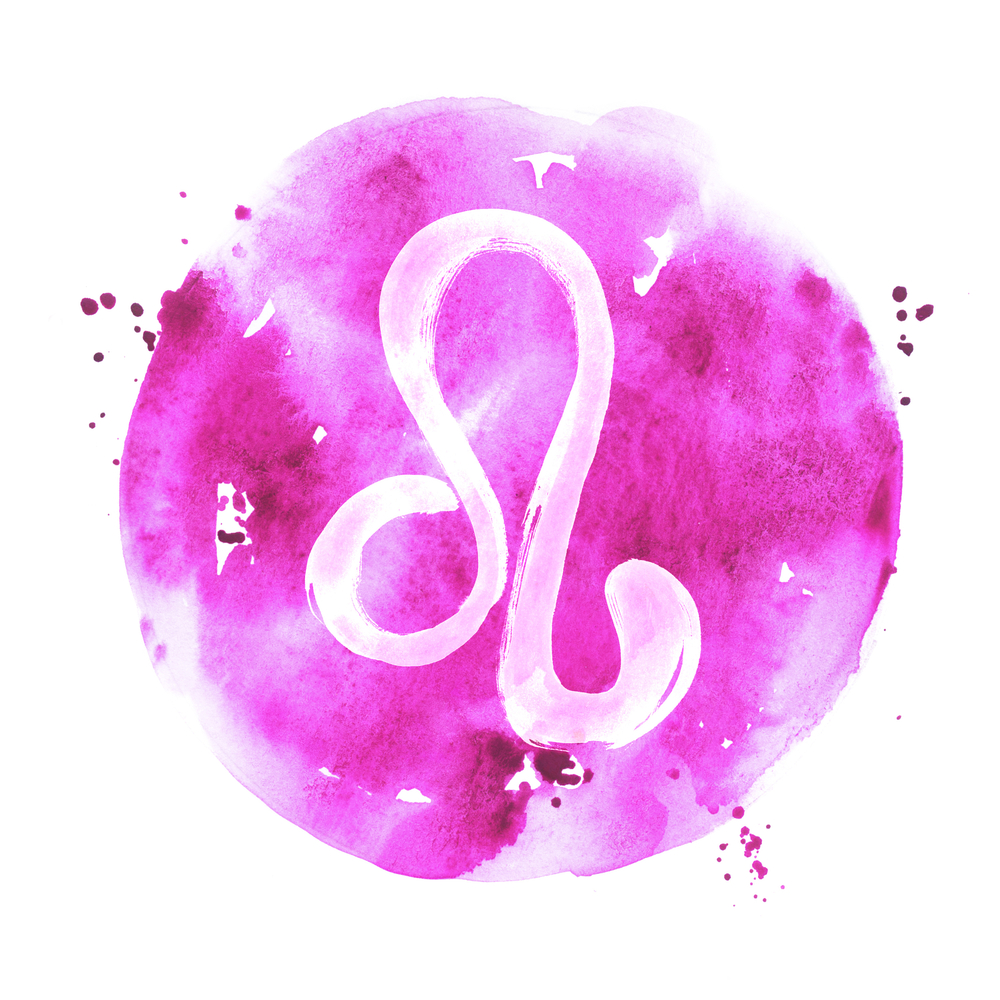 As the position of Jupiter is not changed significantly from the previous week there will be still a notable interest in your work. You will be offered a great deal but choose your dealing carefully. The week will also see the introduction of a new method of generating income with your work. It is likely that you will be successful with this method but you should be less certain of the promises the will be thrown at you by others.
In contrast to the previous week things will pickup pace in the personal life. This will be rather welcomed by you as you would be longing for more activity in your personal life simply a way to compliment the rather active nature of the professional life.
Virgo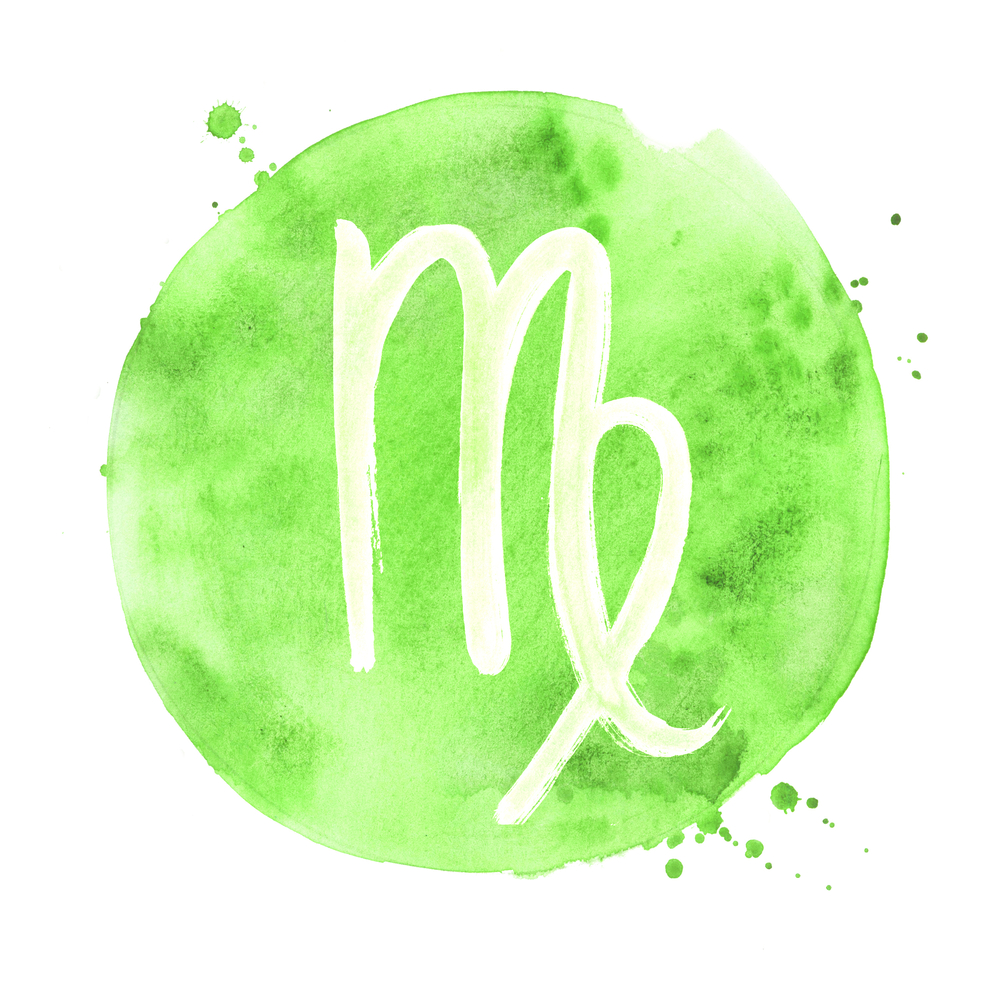 The levels of energy will still be high in your professional life. It seems as if the more people expect from you the more you will be ready to go that extra mile to make things work and make everybody happy. The end of the week will bring less activity and this will bring the much needed rest. Nevertheless the week that follows will be one of many positive happenings in your professional life.
The activity in the professional while intense will still lessen enough for to make some time for your leisure pursuits to happen by the end of the week. Reestablishing touch with a person from your past is also likely.
Libra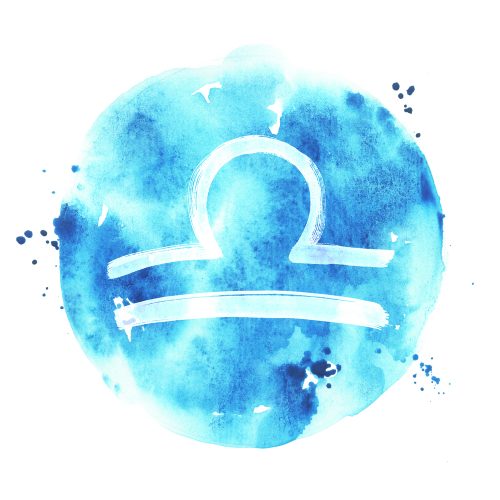 Things will be slightly less interesting for you in the professional life in comparison to the previous week. You will be bogged down by more chores which will not be something that you will enjoy greatly. Despite this you will find the time and energy to do something rather inventive in your professional life especially in the way you do your work process.
The adventurous happenings in the personal life will repeat themselves once again during this week. You will be more or less also reminded of notable former success of yours as people will be looking to repeat it once again.
Scorpio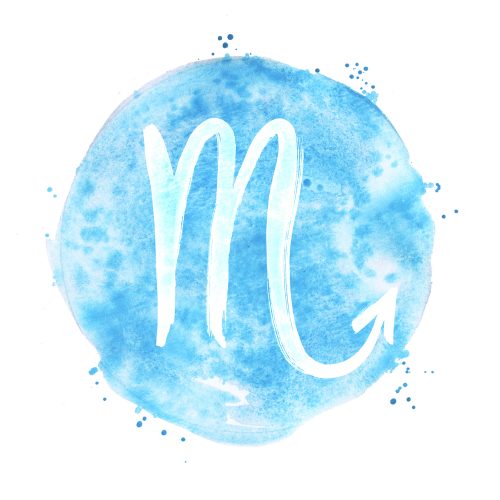 Finally all of the people in your work environment will be convinced in the effectiveness of you methods. You will be pleased with this development however the expected rewards in a way for your inventiveness will not occur in the timeframe you had hoped for. You will have to wait just a little bit more given the position of Jupiter.
The stress in the personal life from the previous week will ease and you will find ways to make things less stressful. The middle of the week will bring notable information in regards to a dear person. You will be glad about things getting clear with this person.
Sagittarius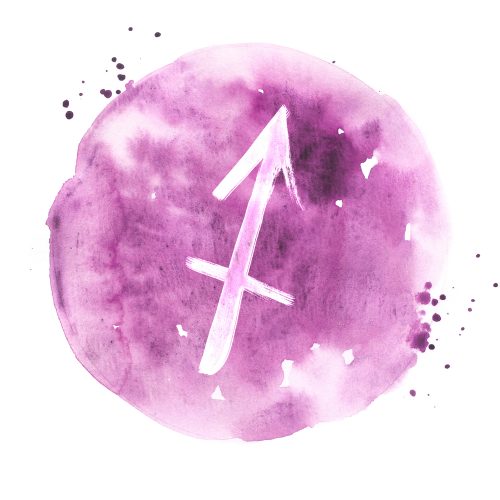 The following week will bring a notable interest in your work and it's not surprising that you will feel honored by this. Especially important will be the rise in standing in comparison to the previous week. People will feel eager to see more of you and its likely that you will get new job offers or business propositions.
The progress in the professional life will bring a notable desire for exploring your inner processes. You will be keen on expanding upon your knowledge of spirituality and you will likely seek ways to increase your inner awareness. This is shown by the positions of Saturn and Mercury.
Capricorn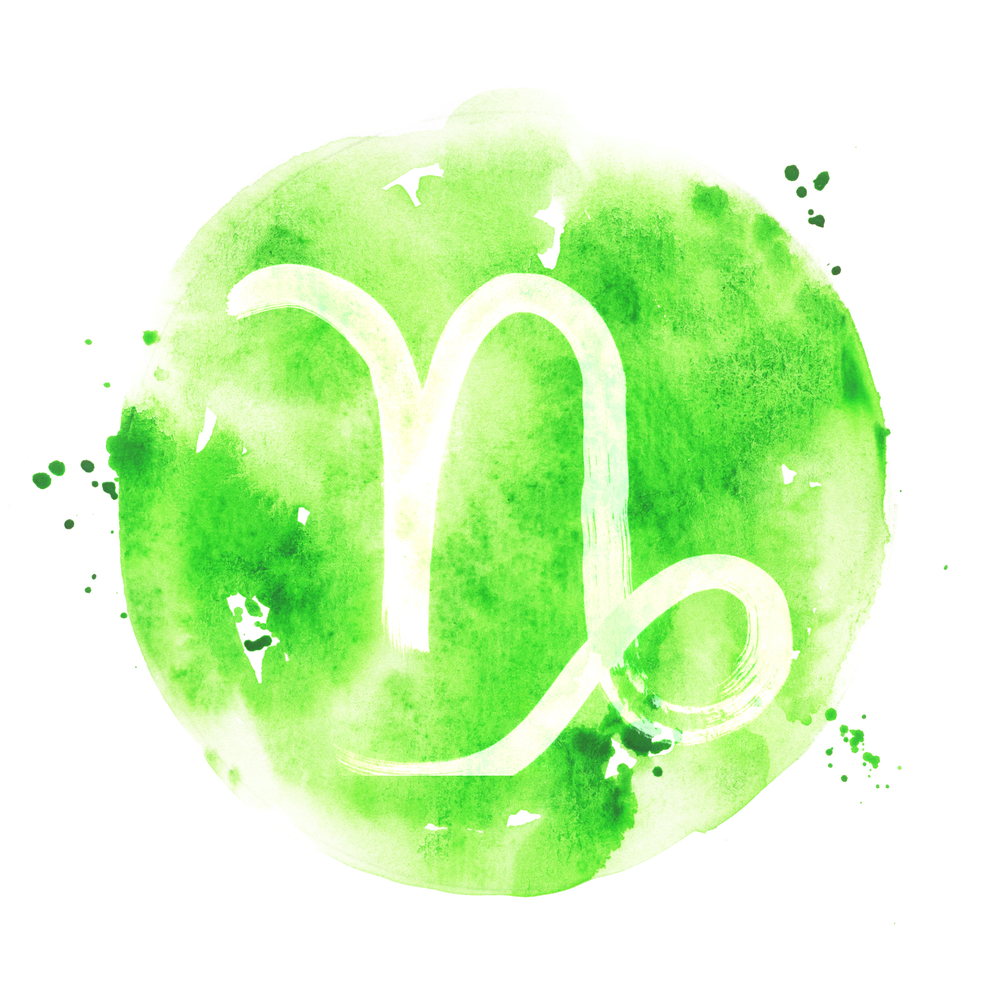 The following week will bring a notable easing of the pressure in the working environment. You will welcome this. The middle of the week will also lead to a new business arrangement which will increase your professional standing. You will be selected for something among many other people from your professional field of work.
Given the position of Venus it is likely that the personal life will bring notable activity. Meeting a person that will interest you in a romantic manner is also likely. This will leave you with a notable mood of nostalgia as you will be in a way reliving your youth.
Aquarius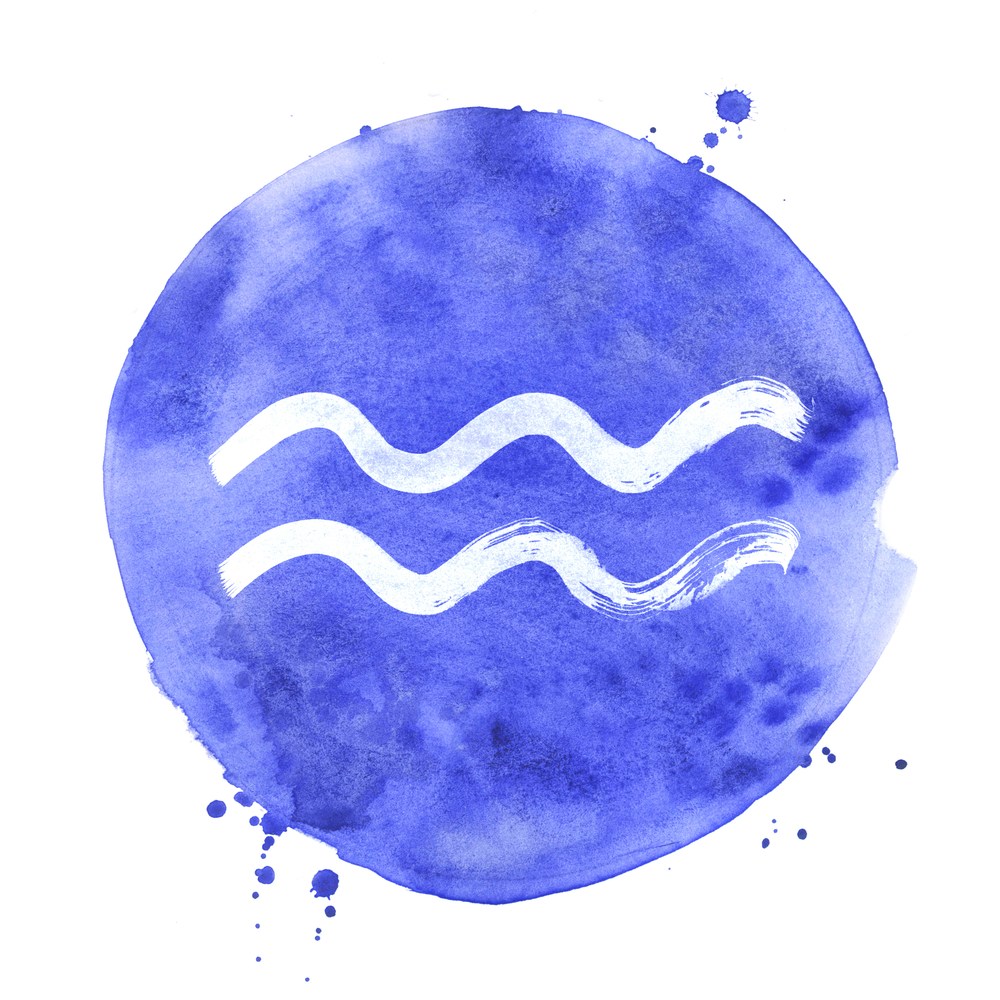 After the hectic previous week, things will slow down in the professional life, and you will welcome this as rarely before. After the good earnings of the previous week, you will be happy to ease down on the scope of your professional activities also. In line with this, people will demand less from you. The end of the week will bring short but successful business travel.
The easing of things in the professional life will leave more time to devote yourself to your personal needs. People will also be happy to go along with you on this and it is possible that by the middle of the week some misunderstanding of the past times will be solved by you in a graceful manner.
Pisces
The business from the previous week will still be visible during this one, but you should expect easing of the level of your commitments. You are still under watch in way from important people at your workplace so do your best, and results will come. Your work colleagues will be very supportive and you can expect great cooperation from them.
Your personal life will bring rediscoveries from the past but only to certain degree. You don't want to go too deep anyway. Romantically, things are looking positive especially given the position of Venus and how it changes during the next week.