Aries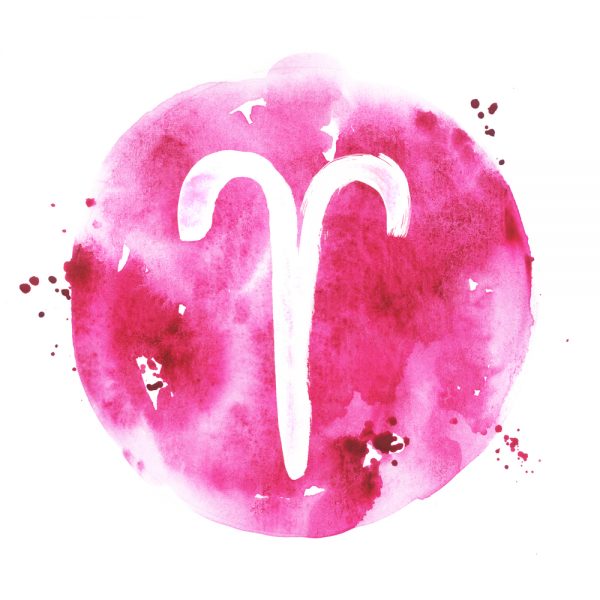 You should still not discontinue your past efforts at integrating yourself in the present environment socially. There is strong chance for success, but you need to be patient. It is as if people around you will be suspicious of your intentions and their honesty.
Romantically, you should expect some sort of calm in contrast to the recent past. Not a lot will be offered to you, but you will be ready to accept this peacefully given you feel that you need some rest. Ideally it will be the best if you manage to pause with work for a while during this week and recharge your batteries.
Taurus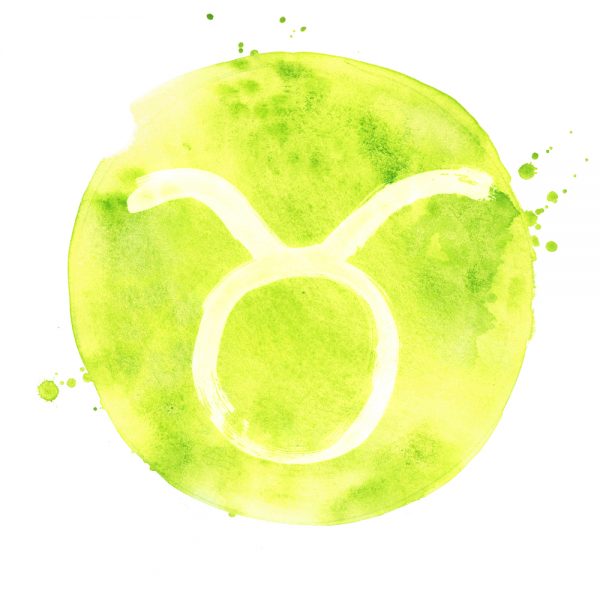 The position of Venus does suggest rather strong activity romantically. There is high likeliness for a long standing friendly relationship to turn in a more personal and romantic direction. Not a lot will be needed for this to occur, and you will willingly become closer to a person that you have known for a long time.
Your career will also not be sidelined but some rather challenging tasks will be accepted by you. Successful completion of this task will bring good points to your resume, but be careful of being too much sidetracked with little details while failing to see the whole picture.
Gemini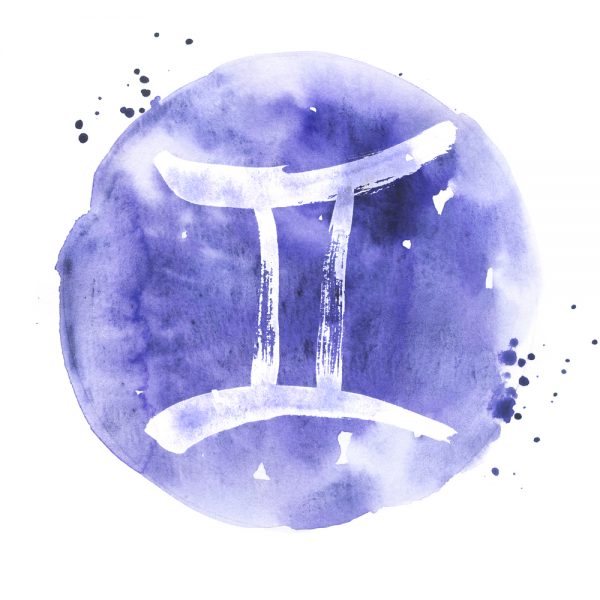 Given the upcoming peculiar positions of both Saturn and Jupiter there will be rather large activity in the professional life, but things will be hectic at times. Even with your naturally energetic attitudes you will feel the need for rest. Eventually you will manage to organize your efforts in a way which will be more time efficient, but still you are in for a busy week.
Your personal life will be more relaxed, but the energy which will be used for your professional activities will leave you feeling somewhat drained and out of focus. Eventually by the end of the week you will feel more energetic and rather eager to increase your social activities.
Cancer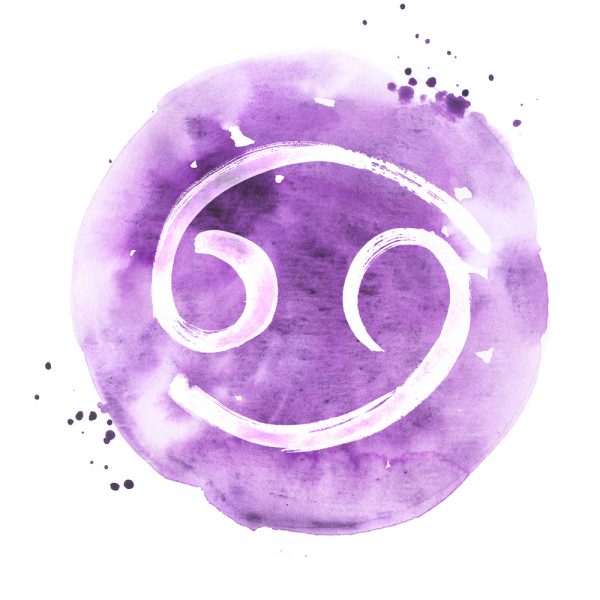 Your perfectionist feelings will be in the forefront this. You will be surrounded by minor details that will annoy you in your professional workplace. You will be rather stressed, but still you will find ways to push through your ideas and plans. They will largely resonate with your work colleagues so be bold with your presentation. If you have some long term deals on your mind, the upcoming week is suitable for their realization.
In your personal life, you will be somewhat dragged backwards by a feeling of nostalgia of the times long passed. It is as you will be eager to repeat some experiences from your past.
Leo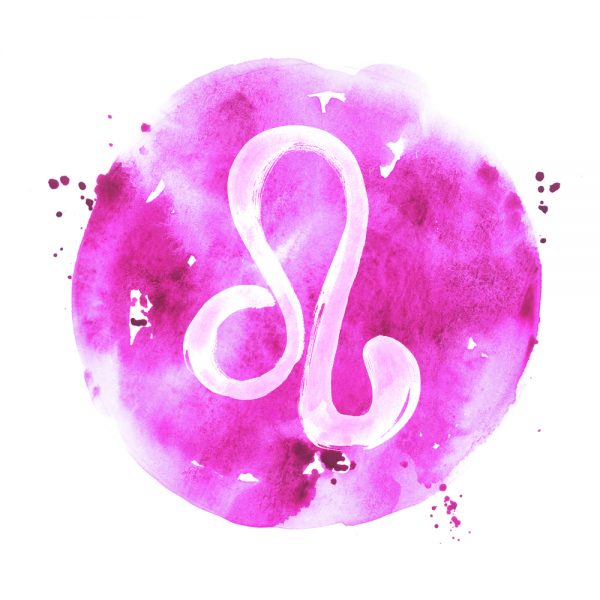 The things in the professional life will ease off in a gradual manner in contrast to the previous week. You will be relaxed, and you will finally get the rest you need desperately. Given the position of Jupiter, some rather lucrative proposal will be made to you but be careful as the proposal will only bring profit short term. Don't consider it to be a long term affair.
Personally you will finally have time to realize the travel that you had wanted for so long. Your emotional store of energy will be rather balanced which will leave you in a rather happy and positive mood.
Virgo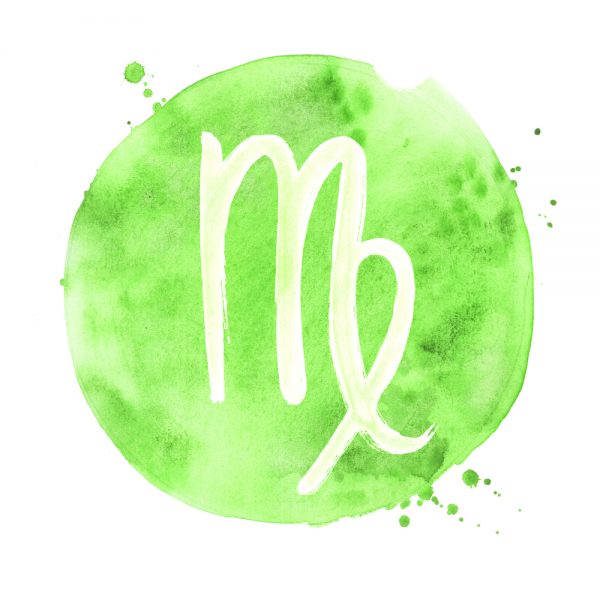 In the professional life people will be less keen to give you critiques in a negative way which will mean a lot to you. You should also try to put large plans in motion (if you have them) during the next week as the positions of Jupiter and Saturn are very suitable for this. Expect a lot of support also like you rarely have had in the past.
The personal life will bring a lot of traveling similar to the past week. Many, short term travels are likely which will be due to your own personal reasons. The end of the week will see the happening of an informal agreement between you and another person which will be some sort of lesson for you.
Libra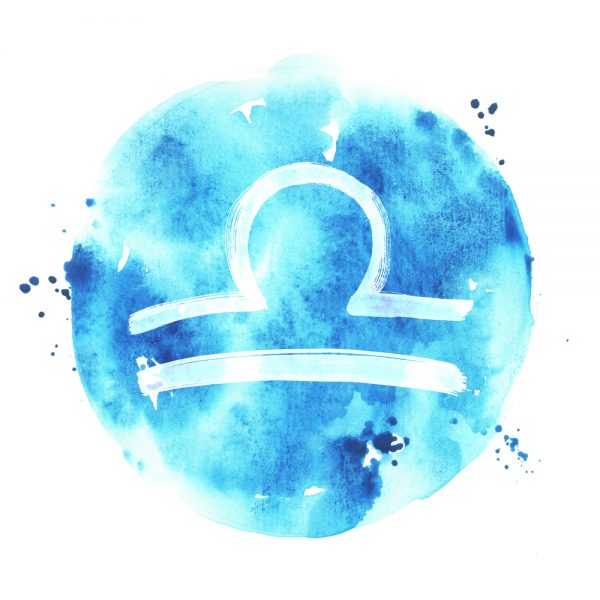 The boredom from the previous week will be gone right after the start of the next week. You will be tasked with a number of things some of which might be outside the scope of your usual dealings. Nevertheless your naturally large amount of energy will come to your help and you will be able to deal with the increased workload very gracefully.
The personal life will be characterized with stability, and the next week is suitable for putting any large scale plans into motion. This is to be seen from the suitable positions of Jupiter and Venus. Also it is likely that you will be told a surprising secret in the middle of the week.
Scorpio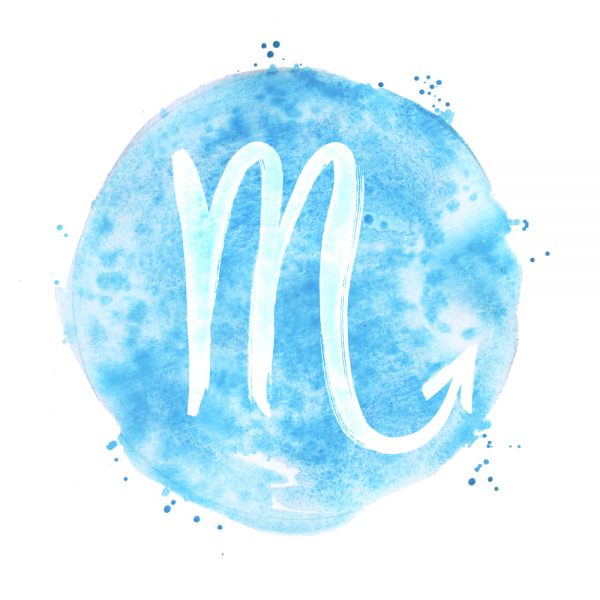 The following week will bring a continuation of the experimental attitudes that were prevalent in recent times. Quite unlike yourself, you will be not be keen on following traditional paths to your goals. On the contrary, you will search for new, innovative routes which will bring you success in the end. People will simply be rather amazed at your change towards experimentalism.
Your personal life will bring new developments especially in relation to the expectations people have from you. So many people will be expecting you to continue with your experimentation, seemingly amazed by your change.
Sagittarius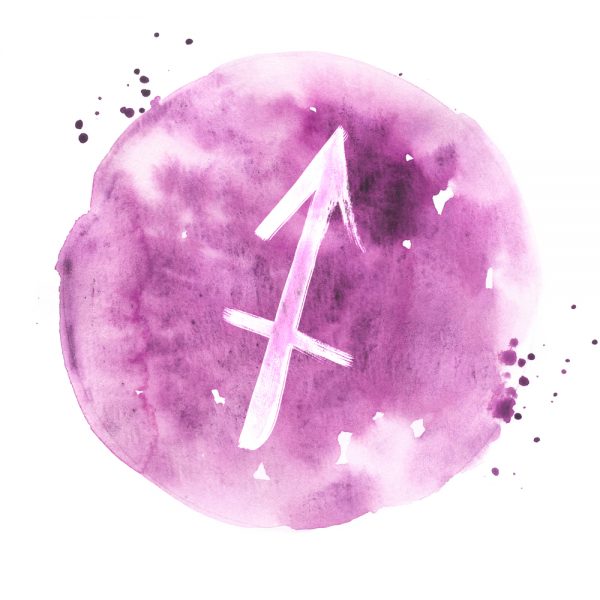 The travels that were the hallmark of the past week will be subsiding somewhat, and you will have more time to become more stable with your plans and ideas. You will also make efforts to integrate the things you have seen recently into your professional environment. Reluctantly, you will have to admit that there are better ways of doing things than your own.
The romantic life will intensify, and you might get closer with a person with whom you were distant in the past. Some reexamination of your choices might be in order also given the position of Jupiter. This will be especially the case about people which you had dismissed in the past.
Capricorn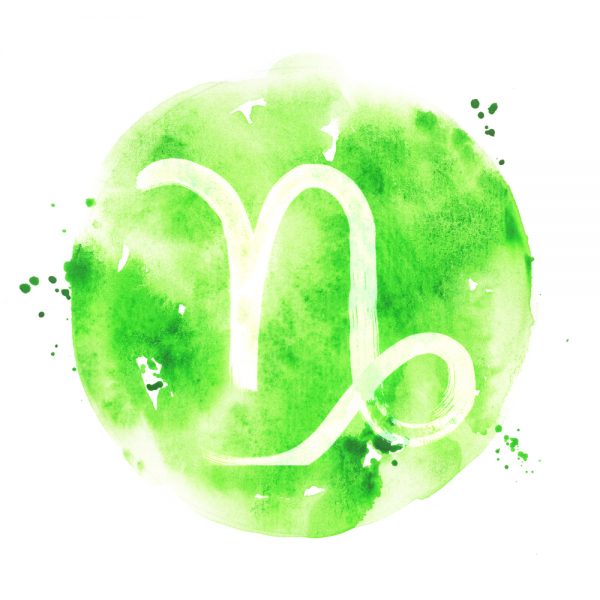 The feeling of reinvention and rediscovery in the professional life will continue during this week also. You will eager to test your newly invented methods in practice though you might have to wait a bit longer for this. Some people in your professional environment will be a bit more skeptical, and they might even look down upon your newly acquired ways of doing things.
Personally the week will be rather stressful as you will be asked for favors which eventually will prove rather tiring for you. Towards the end of the week you will even be forced to say no as things will prove to be too much for you.
Aquarius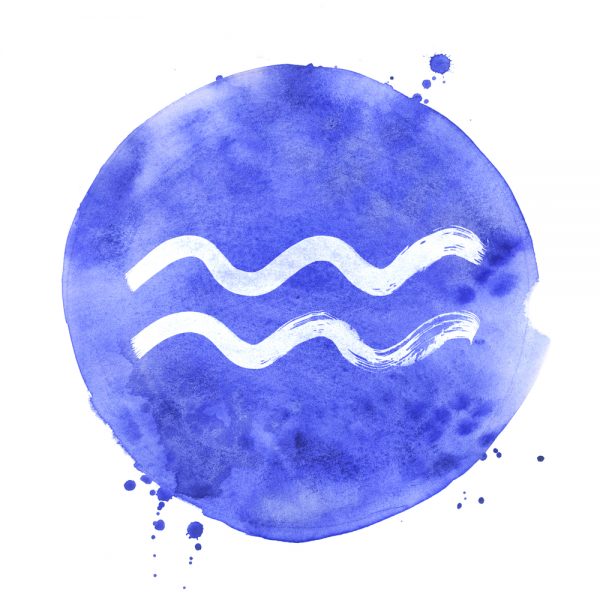 The rather odd but useful occurrences in the professional life of the previous week will diminish during this one, and you will find yourself again thrown in the normality of your workplace. Things will be more relaxed, and it's likely that you will have the energy to again start with some side projects which were in the focus of your attention in the past.
In the personal life, things will be more uneasy for you as you will feel a lot pressure being put on you. You might be accused of being uninterested in some commitment in a rather unfair manner. You will still have the support from your closest relatives however.
Pisces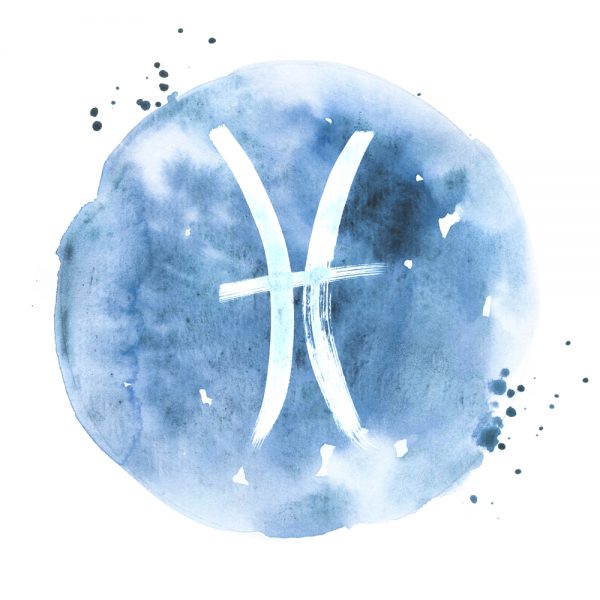 You will still have a lot of mundane tasks and chores in your professional life, but this will not be happening throughout the whole week. By the middle of the week Jupiter changes position which does suggest that you will be tasked with more interesting and maybe even pioneering efforts at your workplace. Put simply, this will bring you more enjoyment.
Your personal life will bring more happenings in the line of the previous week. You will be in a fully adventurous mood. Eager to experience new things, you will likely accept opportunities to meet new faces and exchange ideas and opinions with new people.