Portland, Oregon is the perfect place for a weekend getaway!  Portland plays host to quirky shops, delicious food, enchanting forests, vibrant people, and all the coffee that you can imagine.  Because Portland has so much to offer food wise, one can get overwhelmed with deciding what to eat.  Here is your guide to eating your way through the beautiful city of Portland.
Something Savory
McMenamins Restaurants, Pubs & Bars
Portland is filled with awesome pubs and bars.  McMenamins is a local and visitor favorite.  McMenamins actually has over 63 locations all over Oregon and Washington.  It may sound like a chain restaurant where every place looks the same, but do not be fooled.  Every McMenamins location is unique.  They tend to take buildings that are going to be torn down and renovate them into restaurants.  For example, they took some old schools and made them into their restaurants. McMenamins has high quality pub food and the drinks are local and delicious.  Make sure to check out one of the McMenamins while you are in Portland.
[caption id="attachment_9659" align="aligncenter" width="1000"]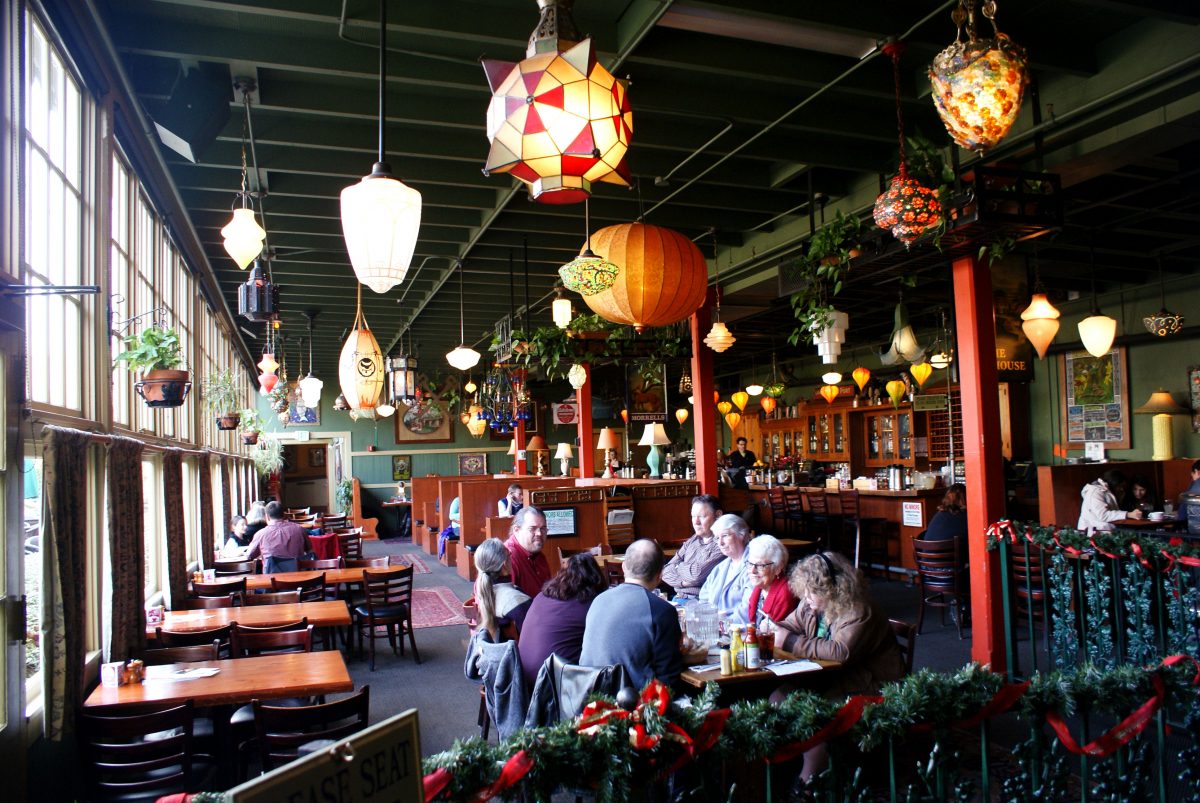 mikedailystructuralengineer.wordpress[/caption]
One of Portland's biggest culinary treasures is the South East Asian restaurant Pok Pok.  This place gets packed and the wait can be long, so either go put your name in and wait at their bar, Whiskey Soda Lounge, or get there early.  Just know the wait is worth it, especially for their wings.
[caption id="attachment_9661" align="aligncenter" width="1000"]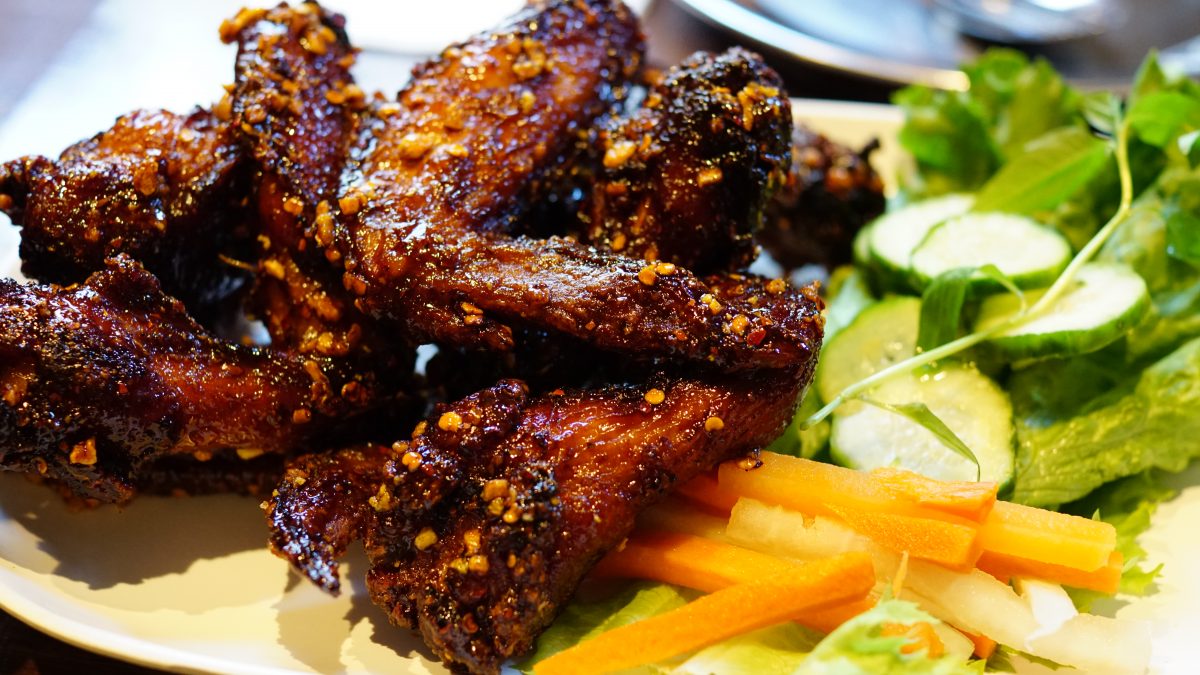 willtravelfordinner.wordpress.com[/caption]
SE Division Food Carts PDX
Food trucks are a must when it comes to eating in Portland.  You can find any a food truck for every pallet and taste in food.  The SE Division food trucks have everything from pizza to ramen at an affordable price.  It is great for a quick bite to eat on a late night out.
[caption id="attachment_9663" align="aligncenter" width="1000"]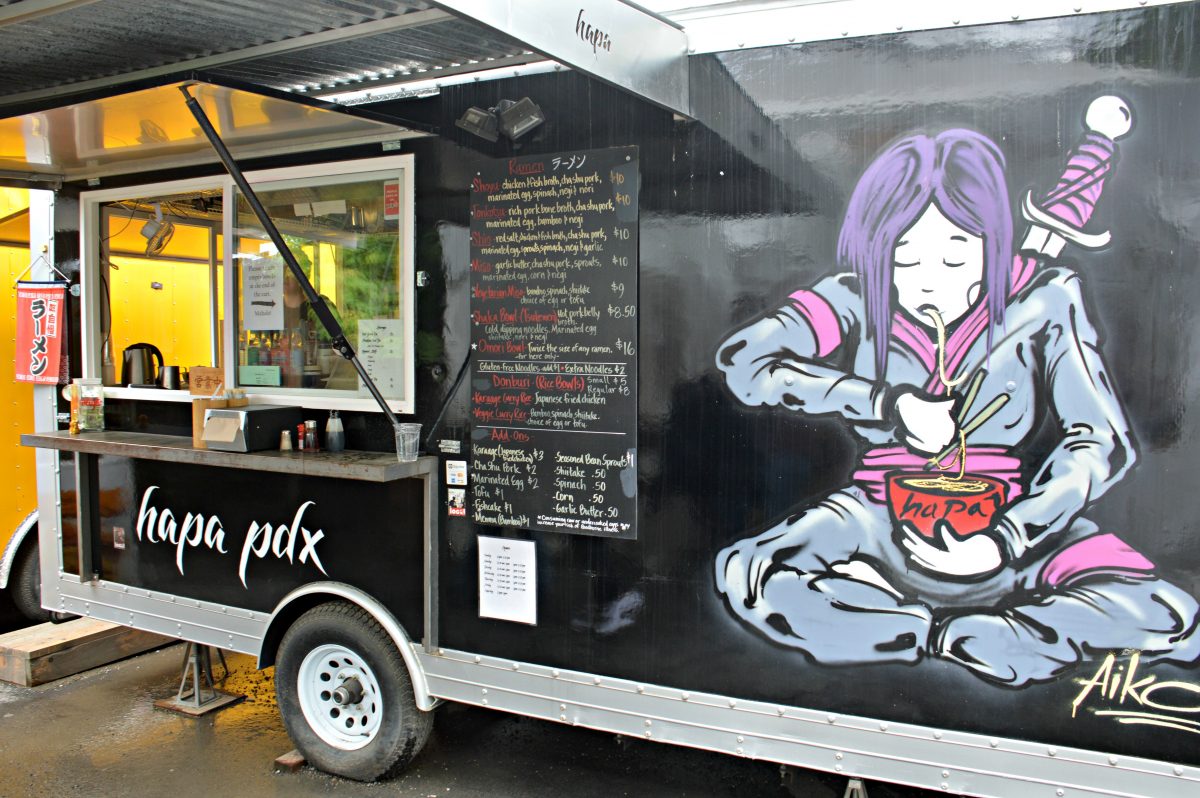 wanderingweekenders.com[/caption]
Tasty n Alder and Tasty n Sons are run by the same people and both are fantastic.  Both have a huge following so there is usually a wait for a table.  These are great places to eat with a group due to the family style of eating.
[caption id="attachment_9664" align="aligncenter" width="1000"]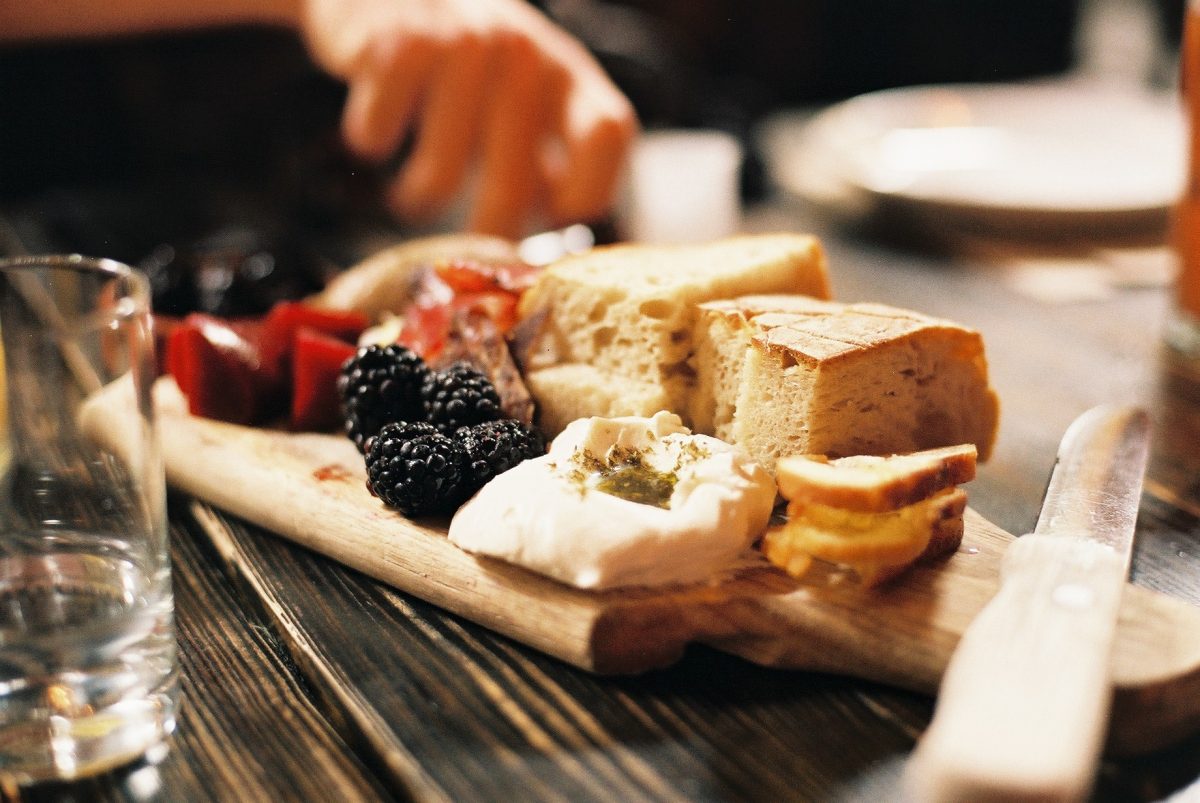 youngmeerim.com[/caption]
Something Sweet
Voodoo Donuts, Pip's Donuts, or Blue Star Donuts
Donuts are kind of a big deal in Portland, and rightfully so!  Portland has a ridiculous amount of amazing donut shops!  Voodoo Donuts is a staple of Portland.  Although most of the people there are tourist, it is so worth a trip to get one of those maple bacon donuts.  Pips and Blue star are local favorites!  The main point is do not leave Portland without grabbing a donut or two.
[caption id="attachment_9665" align="aligncenter" width="1000"]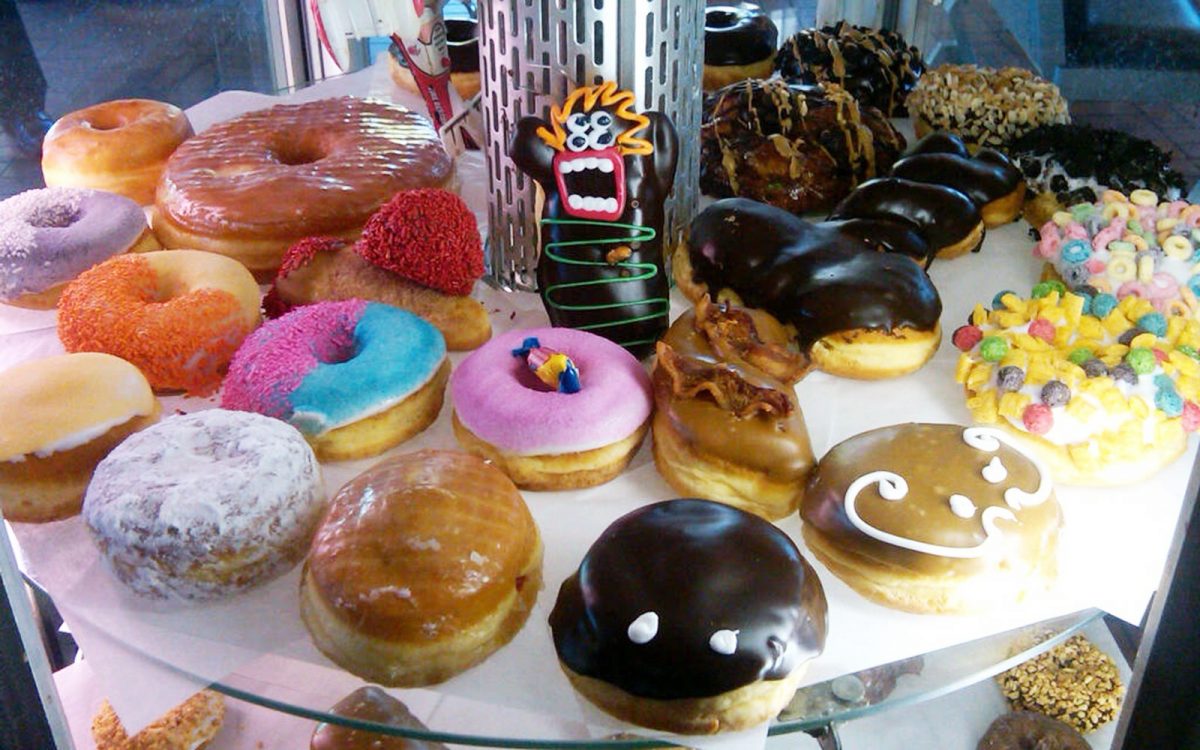 travelandleisure.com[/caption]
Salt and Straw is known to be one of the best, if not thee best, ice cream shop in Portland.  They have many unique flavor combinations and you can sample as many flavors as you want!
[caption id="attachment_9666" align="aligncenter" width="1000"]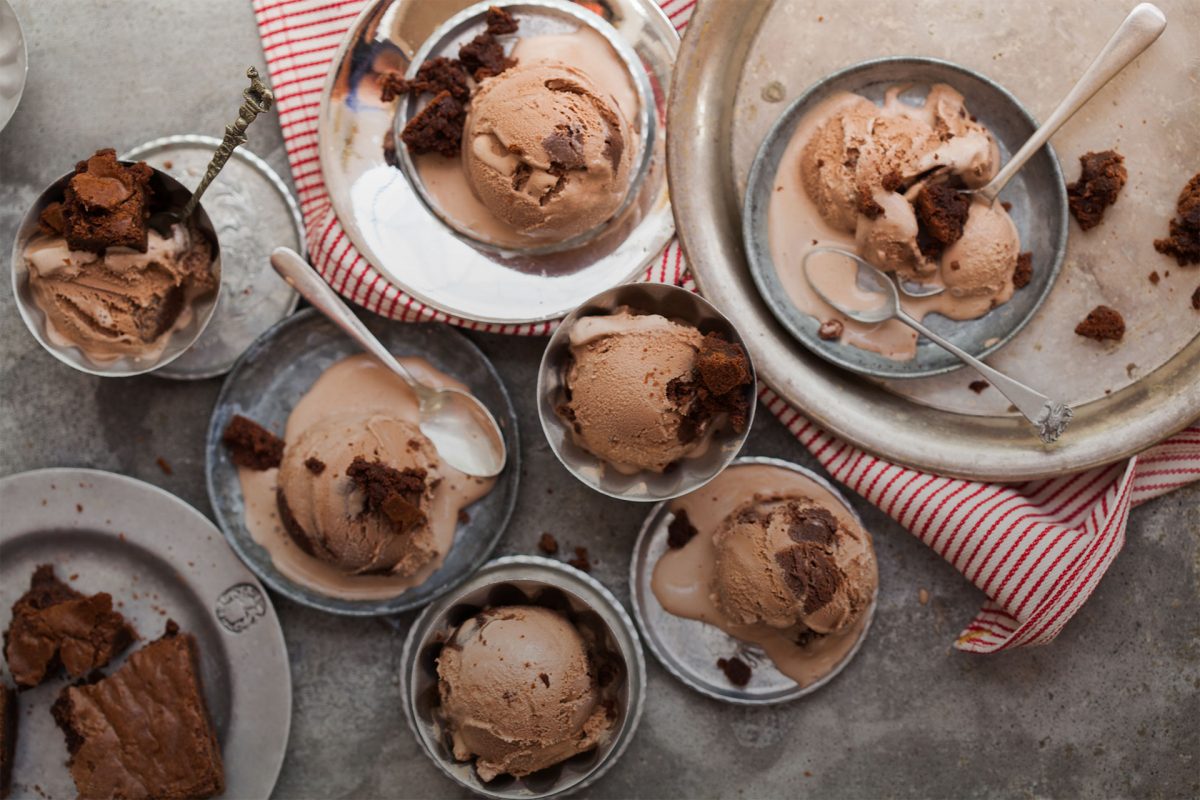 saltandstraw.com[/caption]
Get Caffeinated
Portland is known for its awesome coffee shops.  There are a lot of them, and to be honest, most of them are good, but here are some of the best in the crowd.
[caption id="attachment_9667" align="aligncenter" width="1000"]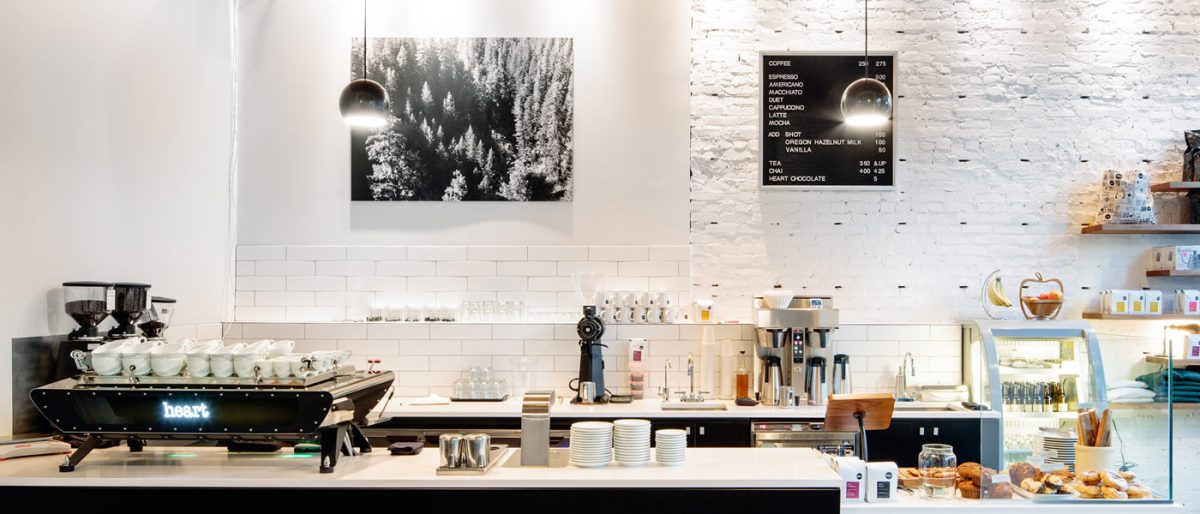 pinterest.com[/caption]