This past weekend, Chris Pratt delivered a heartfelt speech at his Hollywood Walk of Fame Star dedication.  His goofy self,that is usually portrayed onscreen, stepped aside to a humble, eloquent, mature man.  Chris started his speech by reflecting upon his early years in the industry.  He recollected how he lived just a block away 16 years ago when he first moved to Hollywood to pursue his dream to become an actor.  He mentioned the significance of the stars on the Hollywood walk of fame and what it has meant to others and himself.
He stunned the crowd with a characteristic that is rare in a sometimes superficial industry, humility.   Even in midst of receiving one of the biggest honors one can get in Hollywood, he stated that he's "not sure he is worthy."  It is not everyday in Hollywood that you hear an actor say that they are not worthy of the success that they have achieved.
[caption id="attachment_10404" align="alignnone" width="760"]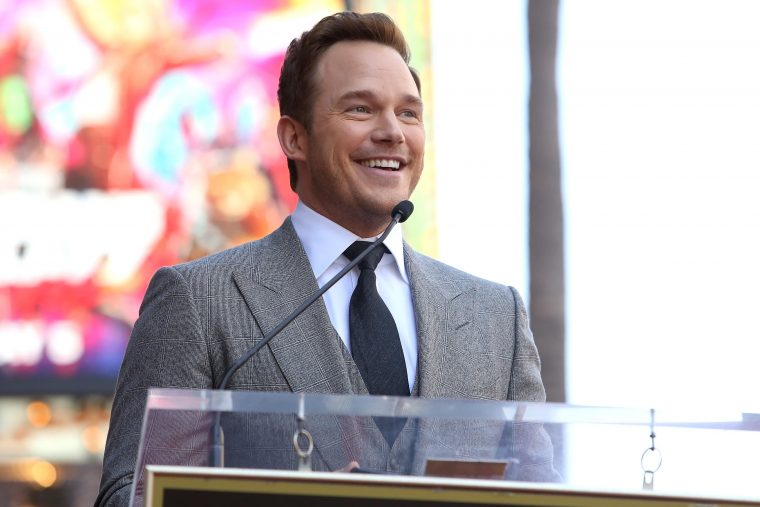 ew.com[/caption]
Anyone who heard Chris Pratt's speech would not have a hard time answering what Pratt finds most valuable in life—his faith and people.  Pratt got emotional stating, "I'm a man of faith and I believe that God works in mysterious ways and gives us signs and gifts in life—and those gifts oftentimes come in the form of people …" He went on to thank his family and the sacrifice that they all had made for each other and for him.
While he was thanking people, Pratt mentioned the enormous impact that Guardians of The Galaxy has made on his life.  He stated that it has changed "so many lives."  It has changed not only his life, but his wife's life, "the lives of children in hospitals", and his great grandchildren's lives.
[caption id="attachment_10406" align="aligncenter" width="1000"]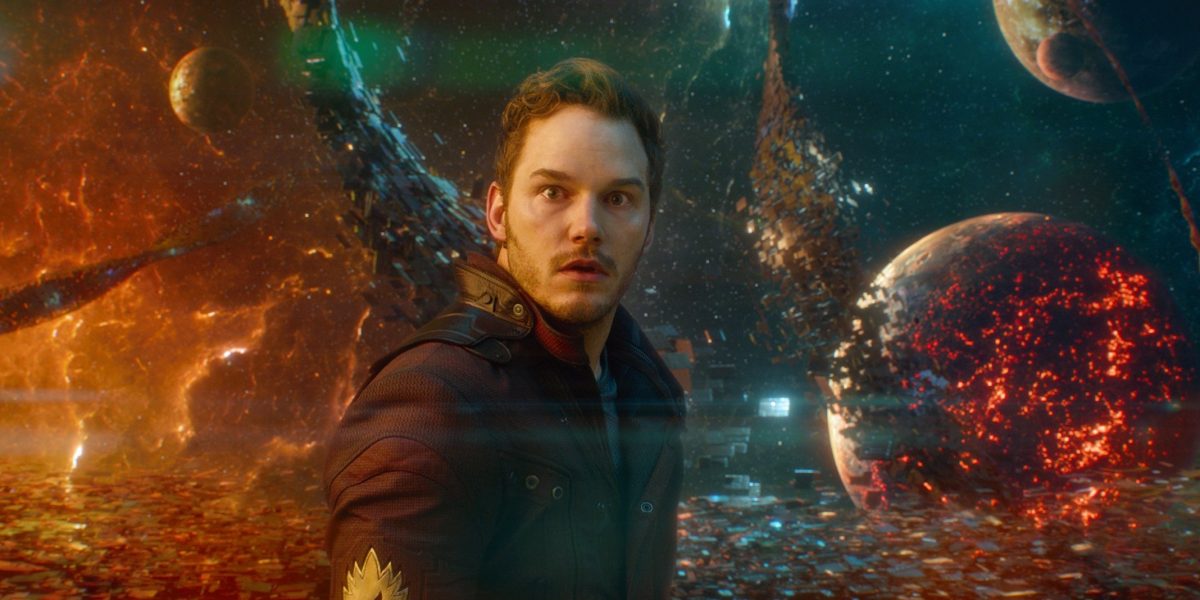 cbr.com[/caption]
Pratt humorously addressed the executives at Disney and Marvel by thanking them for taking a chance on the "chubby guy from Parks and Rec", and thanked his whole team from his agent to his publicist.  He showed even more humility by giving pretty much full credit to his team for his success.  He stated that he feels if though he was "a shiny hood ornament on a well oiled machine that they drive every single day."
His last "thank you" was probably his most endearing—to his wife and actress, Anna Faris.  He thanked her not only for her love and support, but also for giving Chris his "greatest star", their son Jack. He went on to say that their son is "more important to me than air or water—and without it[Jack], none of this means anything to me."  Anna and Chris' son was born pre-mature, and the struggles they faced while Jack was in the hospital lead the couple towards each other and towards their faith in God.  Their marriage is loved and admired by many, and there is not many opportunities Pratt misses to express his love and admiration for his wife, Anna.
[caption id="attachment_10405" align="aligncenter" width="1000"]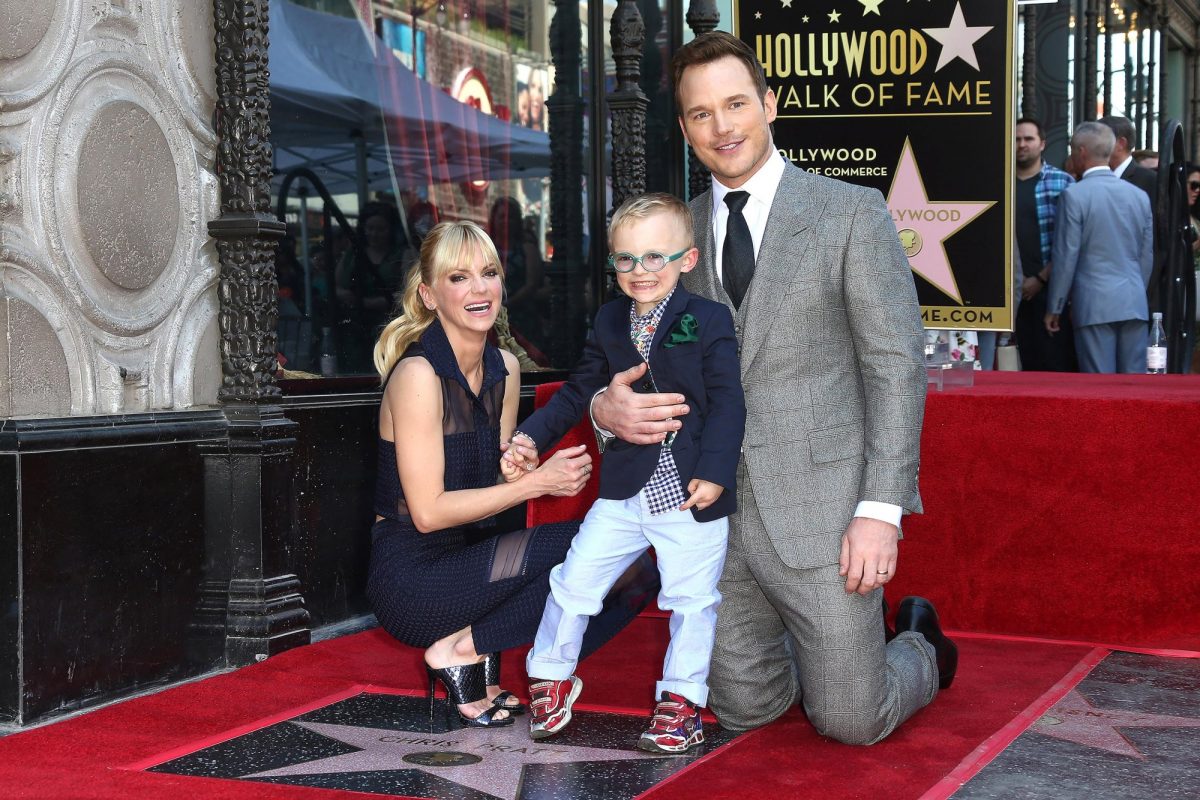 ew.com[/caption]
There is no doubt that Pratt has come a long way since his early days on Parks and Recreation.  The more actors who encompass the humility and genuineness that Pratt has the better.