Chip and Joanna Gaines are a breath of fresh air to the television realm.  Their series, Fixer Upper, has become one of the most beloved shows on television right now.  Fixer Upper follows Chip and Joanna as they help couples find and renovate run down homes in Waco, Texas.  Along the way, you get to see everything from demolition to the reveal of the homes to the families.  The show's popularity has not only grown because of the amazing final product of the homes, but also the endearing and loving relationship of Chip and Joanna.  Unlike families like the Kardashians and recently broken up Tarek and Christina El Moussa from HGTV's Flip or Flop, Chip and Joanna's relationship is based on their faith and their love and respect for one another.
[caption id="attachment_10010" align="aligncenter" width="1140"]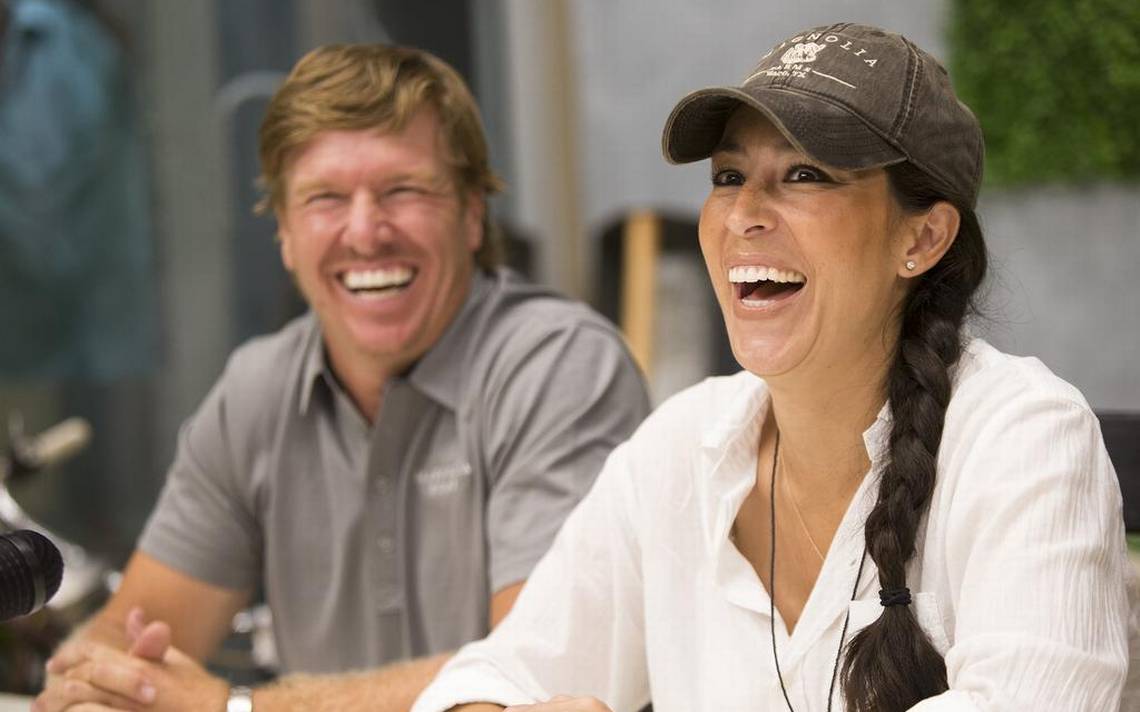 star-telegram.com[/caption]
These love birds have made their own little empire in Waco, Texas.  Their empire includes a home design store, Magnolia Market, a bakery, and a bed and breakfast. This town sure owes a whole lot to Chip and Joanna.  Thanks to Chip and Joanna, people from all over the country travel to Waco, Texas just to go to their shop, Magnolia Market.
[caption id="attachment_10011" align="aligncenter" width="1000"]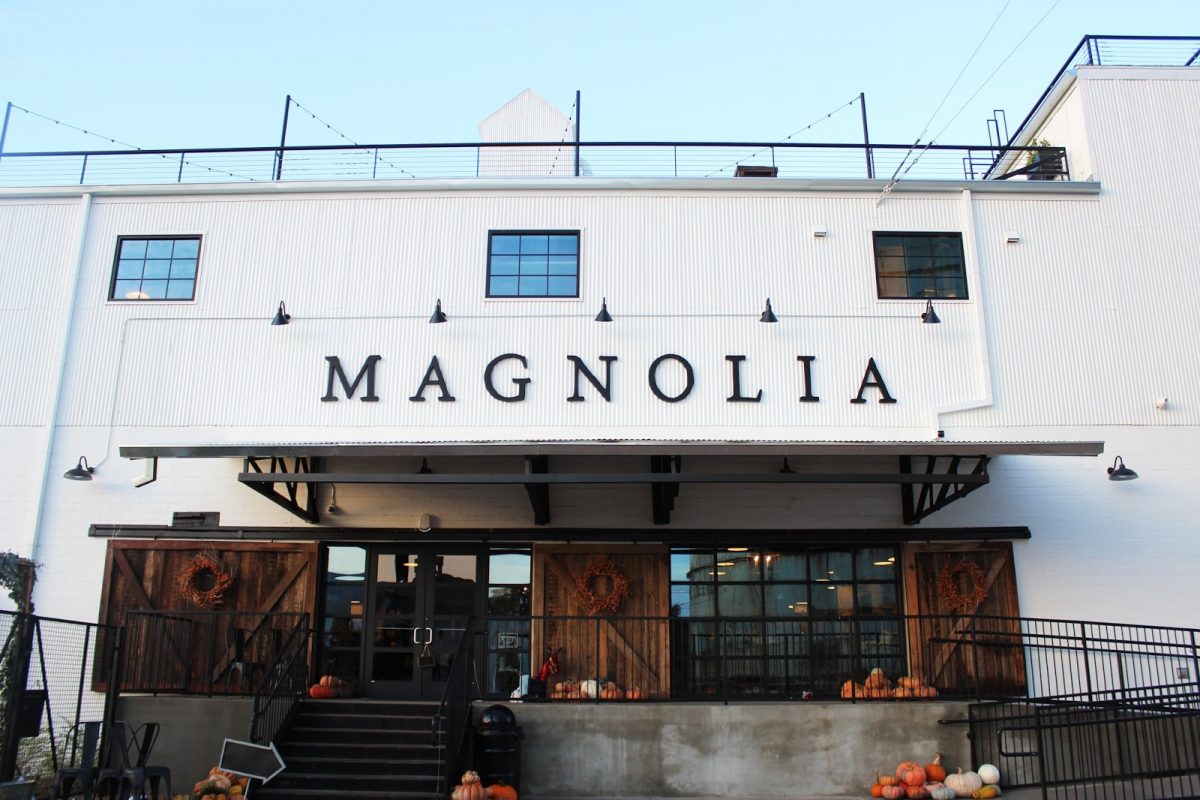 loveandlion.com[/caption]
While inching forward to the end of Season 4, Joanna Gaines announced on Instagram that their new show, Behind the Design, would be coming out this year.  This show focusses solely on the details of the design process when renovating the homes on the show.
[embed]https://www.instagram.com/p/BR9RaA9gKhw/?taken-by=joannagaines\[/embed\]
Currently, Chip and Joanna are filming season 5 of Fixer Upper.  If you are having Fixer Upper withdraws, here are a few ways to survive till the airing of their next season.
Read The Magnolia Story - This book by Chip and Joanna Gaines gives fans an inside look into their lives.  It is filled with stories like their humble beginnings, how they fell in love, their first renovations, the start of their family, and how they got to where they are now.
[caption id="attachment_10012" align="aligncenter" width="1000"]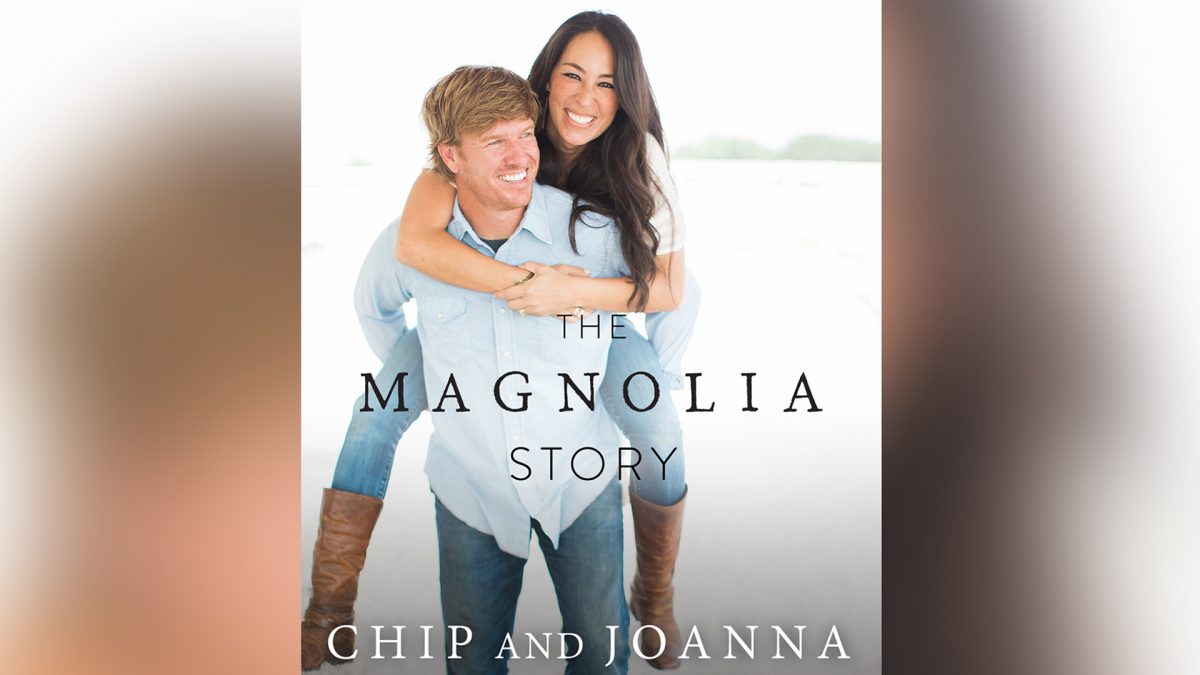 today.com[/caption]
Visit Magnolia Market - If you want to jump into your favorite show, book a ticket, pack your bags, and visit Magnolia Market in Waco, Texas.  This market is huge!  There is so much to see and buy at the market.  Imagine shopping at a place where everything is handpicked by your favorite designer, Joanna Gaines.  Magnolia Market also includes nice places for you to play with your kids and a sweet little bakery with delicious cupcakes.  You can take buy a piece of Chip and Jo's style and place it in your home.  If you do not have the budget to fly out to Waco, you can always shop on their online store.
[caption id="attachment_10014" align="aligncenter" width="1000"]

magnoliamarket.com[/caption]
Reruns - There is no shame in watching reruns.  On Tuesdays, HGTV usually plays Fixer Upper most of the day.  On other days you can watch reruns on HGTV.com.
[caption id="attachment_10015" align="aligncenter" width="1000"]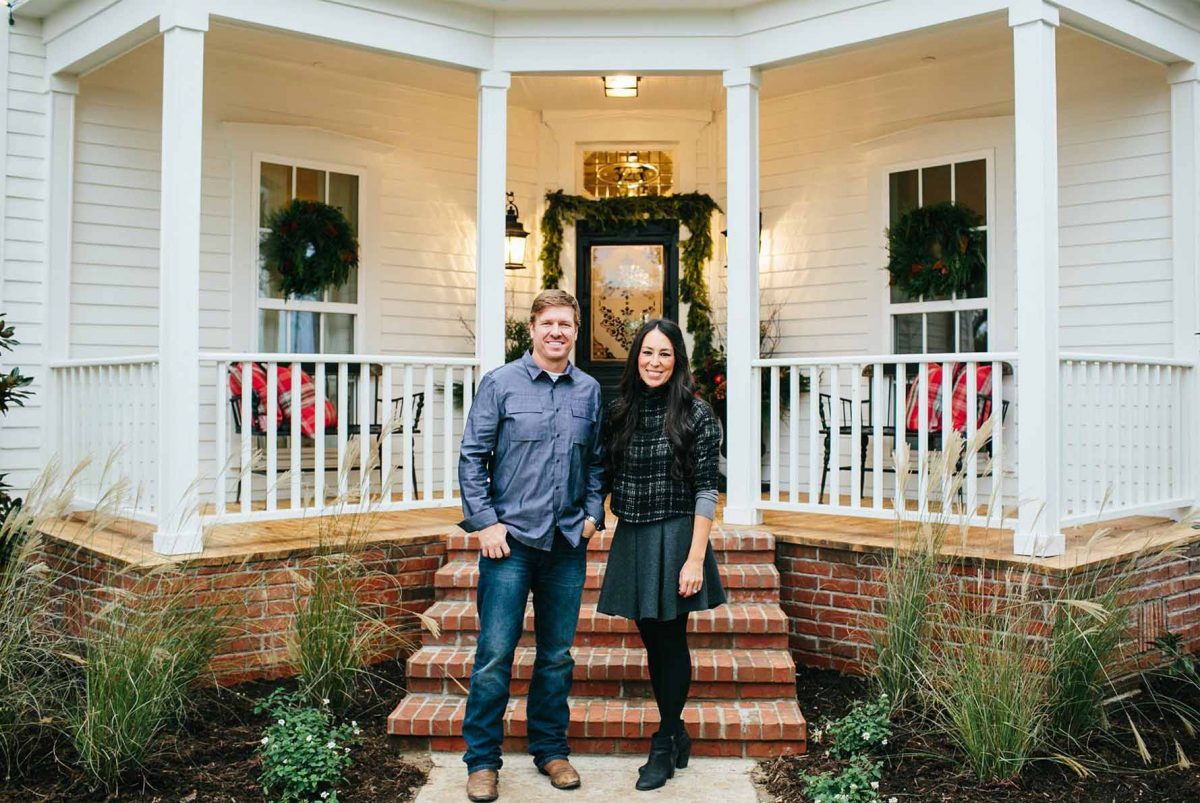 mysanantonio.com[/caption]