The 2016 Summer Olympics kick off tomorrow, August 5th, but with so many events going on, it can be hard to keep track of everything. Here's a breakdown of things you won't want to miss:
Opening ceremonies seem to get as much attention as the Games themselves, so tune in on August 5th to see what Rio has in store! Details of the event are closely guarded, but this year, Fernando Meirelles masterminds the project as ceremony director.
207 teams will enter one by one during the parade of nations. As custom holds, Greece, the primary hosts of the Olympic Games, will enter first. They will be followed by nations in alphabetical order according to their name in Portuguese, and the parade will conclude with the host country's entrance. If you're looking out for the US team, they'll be the 64th country to enter.
Since it is the host nation, all eyes will be on Brazil this year, whose perhaps most well-known athletes include their men's soccer team. Watch as Neymar competes for his country, starting with their first game against South Africa.
[caption id="attachment_323" align="aligncenter" width="640"]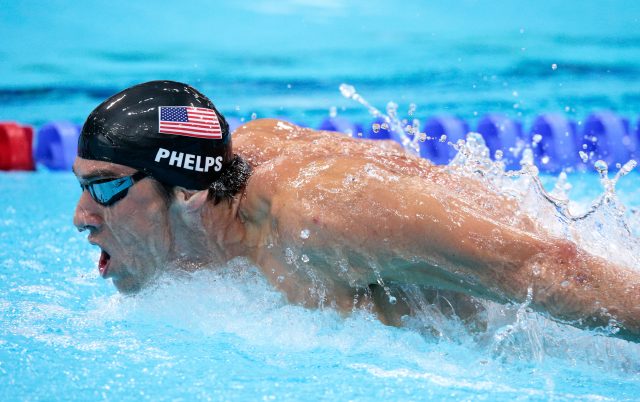 (Photo by Adam Pretty/Getty Images)[/caption]
Sunday, August 7th, could be the first time Michael Phelps makes an appearance at the Rio games. As an 18-time gold medalist, he's hard to ignore when he gets in the water. Tune in Sunday to see if he's selected to participate in the men's 4x100m freestyle relay. Sunday is also women's gymnastics qualification day. You won't want to miss seeing the women from the United States compete this year. Dubbed the "fierce five," they're sure to be a fan favorite.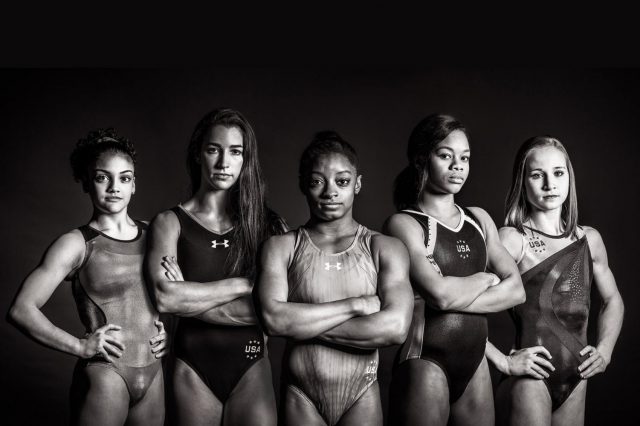 Unique to this year is a team of refugee athletes participating in the Games. The small team of 10 players was created by the International Olympic Committee and will make its debut during the parade of nations, entering just before the host country does. Swimmer and Syrian refugee Yusra Mardini stated, "We don't have the same language. We're all from different countries. But the Olympic flag united us together, and now we are representing 60 million [people] around the world."