Care is required for anything you love, including your home.  Whether you are planning to sell your home one day or not, it is important to keep the value of your home in mind.  The last thing you would want is for something that you invested time and money in to decrease in value over time.  If you did decide to sell your home one day, the goal would be to leave with more than you started with.  Here are ways to increase the value of your home over time.
Have It Inspected
Your home may look great on the outside, but could be a total disaster behind the walls.  Have an inspector check for termites, any needed electrical updates, and water leaks.
[caption id="attachment_10915" align="aligncenter" width="1000"]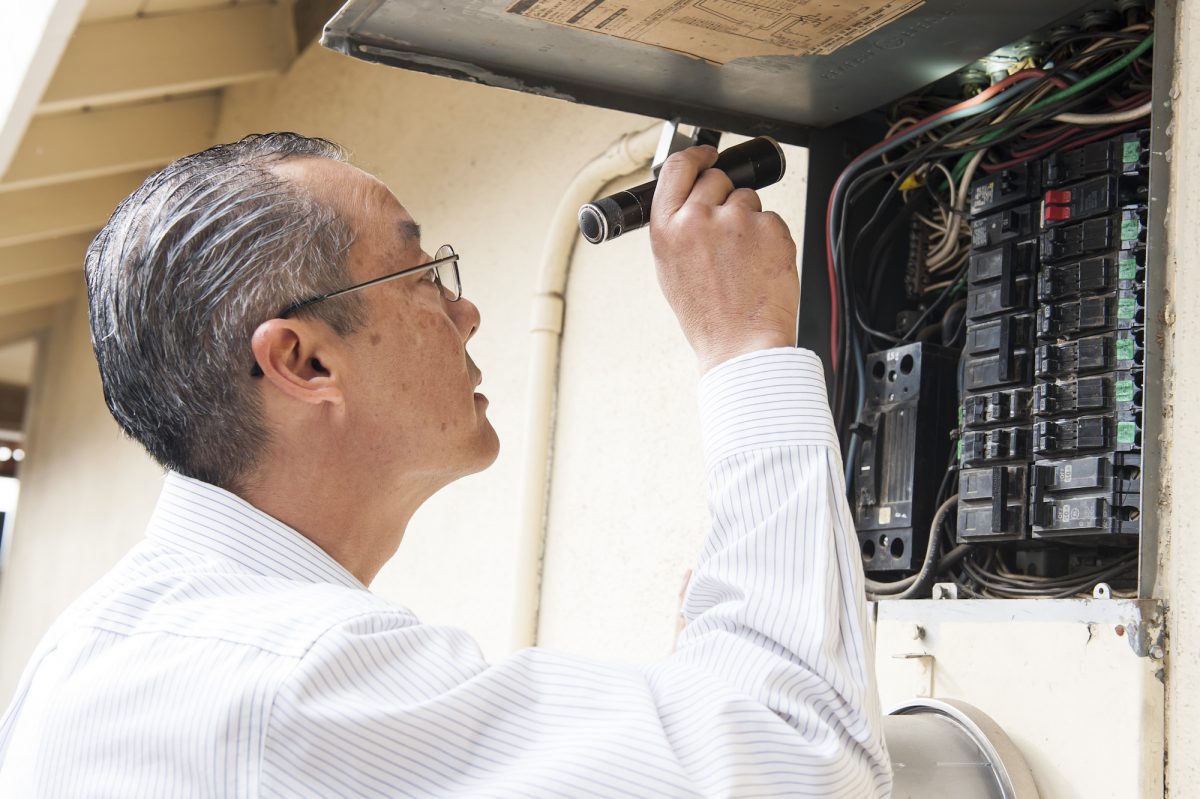 Angie's List[/caption]
Fresh Paint
You would be amazed at what a fresh coat of paint on either the outside or inside of your home will do.  Buyers want to take on as little projects as possible when buying a new home.  This will eliminate one of those projects, making your home even more appealing.
[caption id="attachment_10916" align="aligncenter" width="1000"]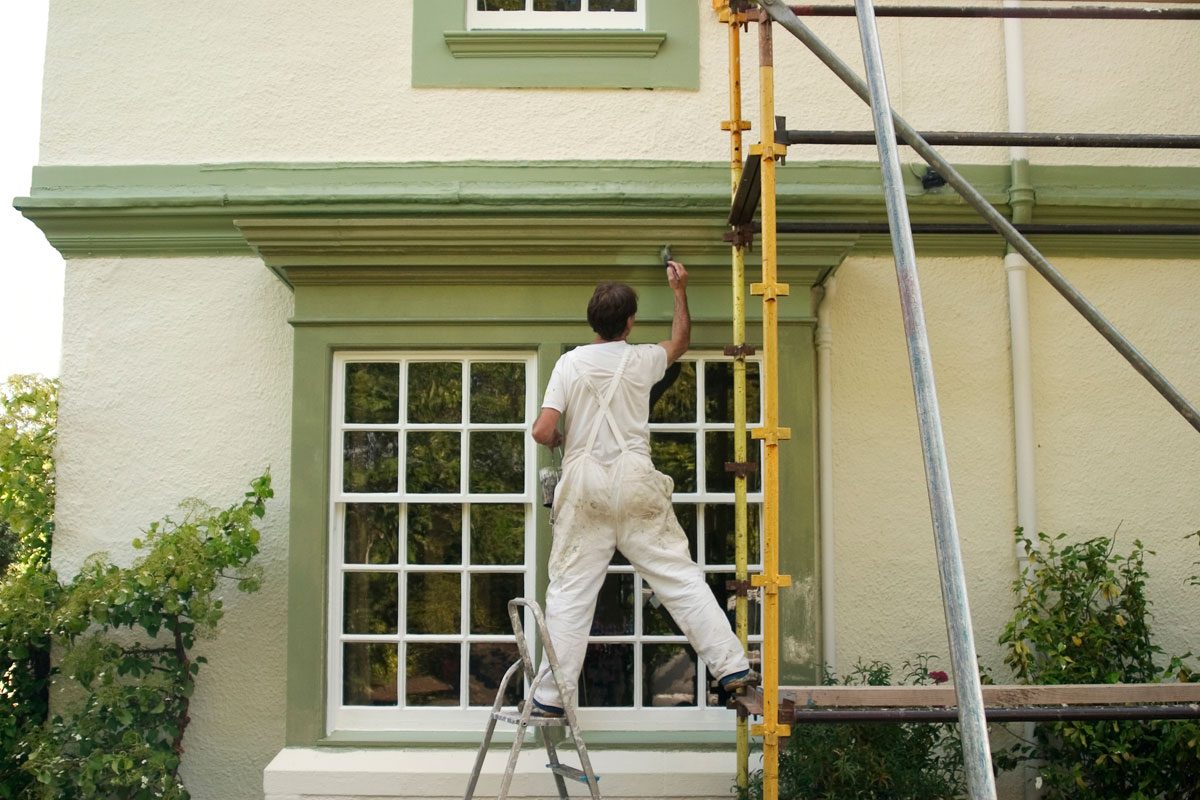 thraam.com[/caption]
Landscape
The curb appeal of your home is the first thing that buyers see.  Many people decide right then and there whether they like your house or not just by looking at the outside.  Planting a tree will increase the curb appeal and value of your home, as well as updated landscape and low maintenance plants.
[caption id="attachment_10917" align="aligncenter" width="1000"]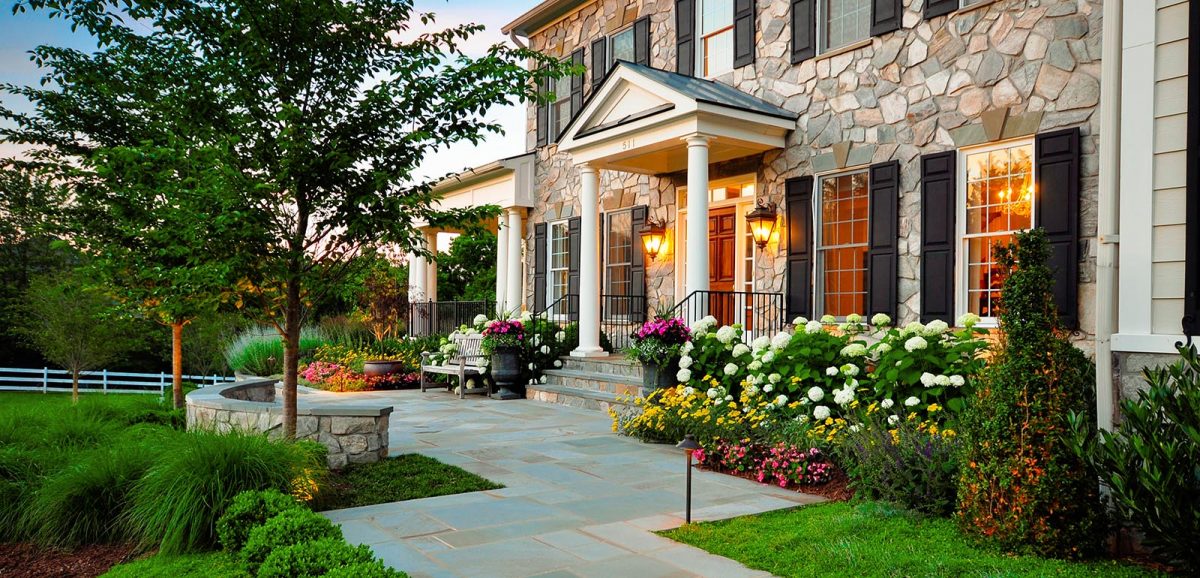 Homedit[/caption]
Remove Popcorn Ceiling
Popcorn ceiling is a trend of the past and decreases the value of your home.  As tedious as this task may be, remove that popcorn ceiling!  You can cut the costs by doing it yourself with your family.  This small task, will increase the value of the inside of your home.
[caption id="attachment_10918" align="aligncenter" width="1160"]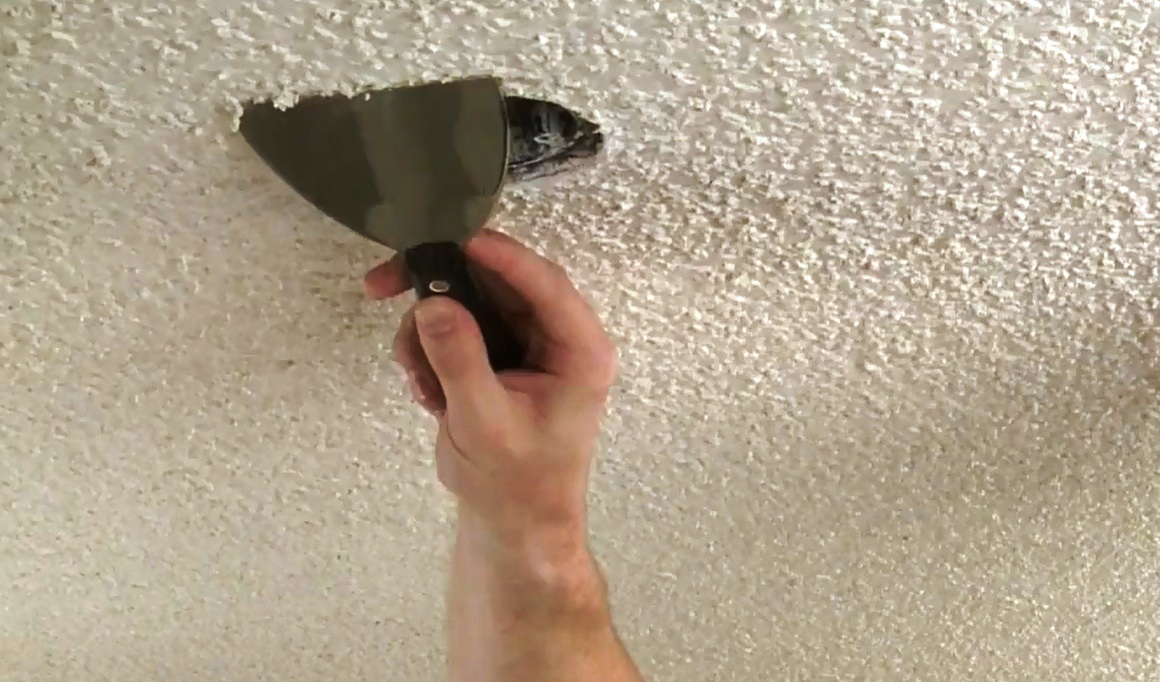 Pro Construction Guide[/caption]
Keep Things Updated
To avoid heavy expenses, keep things updated constantly.  It would be better to fix and update things over time, rather than having to update everything at once which can cost you thousands.  Make sure to keep your bathroom and kitchen features updates and clean.  Your bathrooms and your kitchen are BIG selling points, if not the biggest.  All the updates, big or small, will be worth it.
[caption id="attachment_10919" align="aligncenter" width="1000"]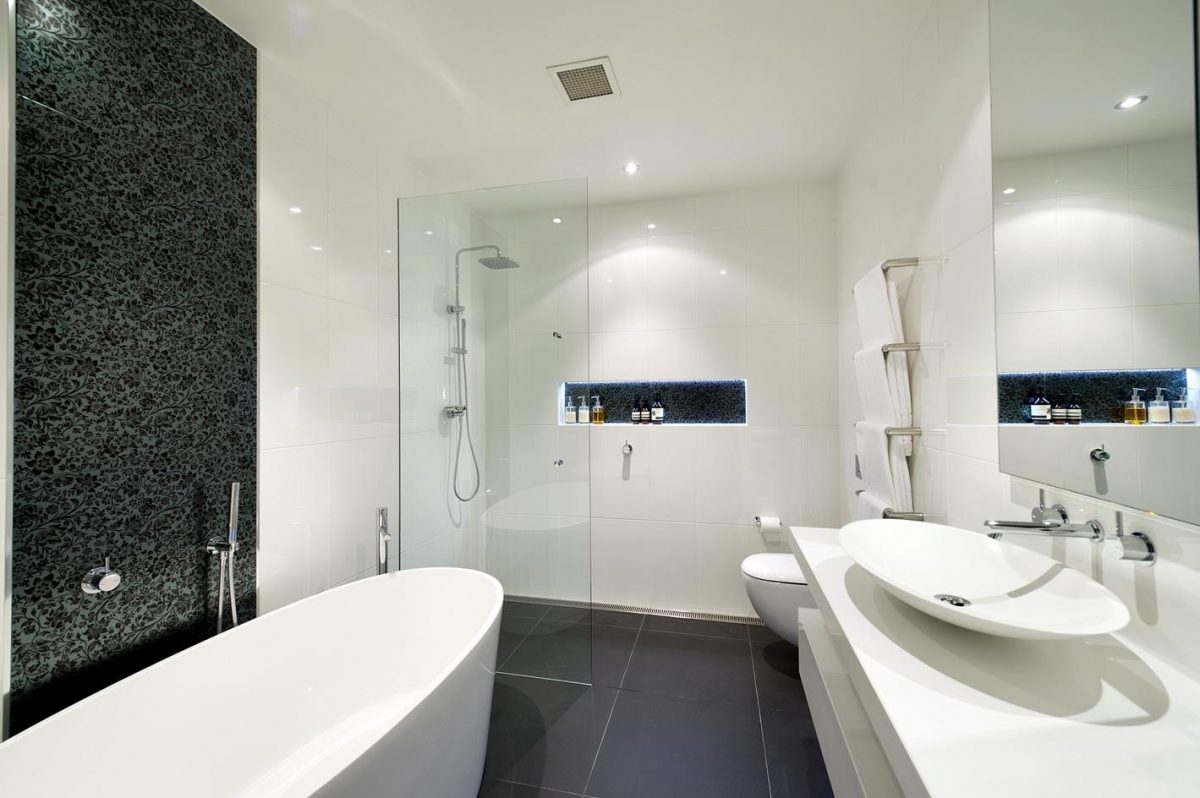 Houseofflowers.us[/caption]
Replace Worn Floors
Whether it is carpet or hardwood, keeping your floors updated and fresh will significantly increase the value of your home.  It can be easy to disguise the age of a home based on countertops and appliances, but floors do not lie.  Your floor is brutally honest and will show all the wear and tear it has endured over the years.
[caption id="attachment_10920" align="aligncenter" width="1000"]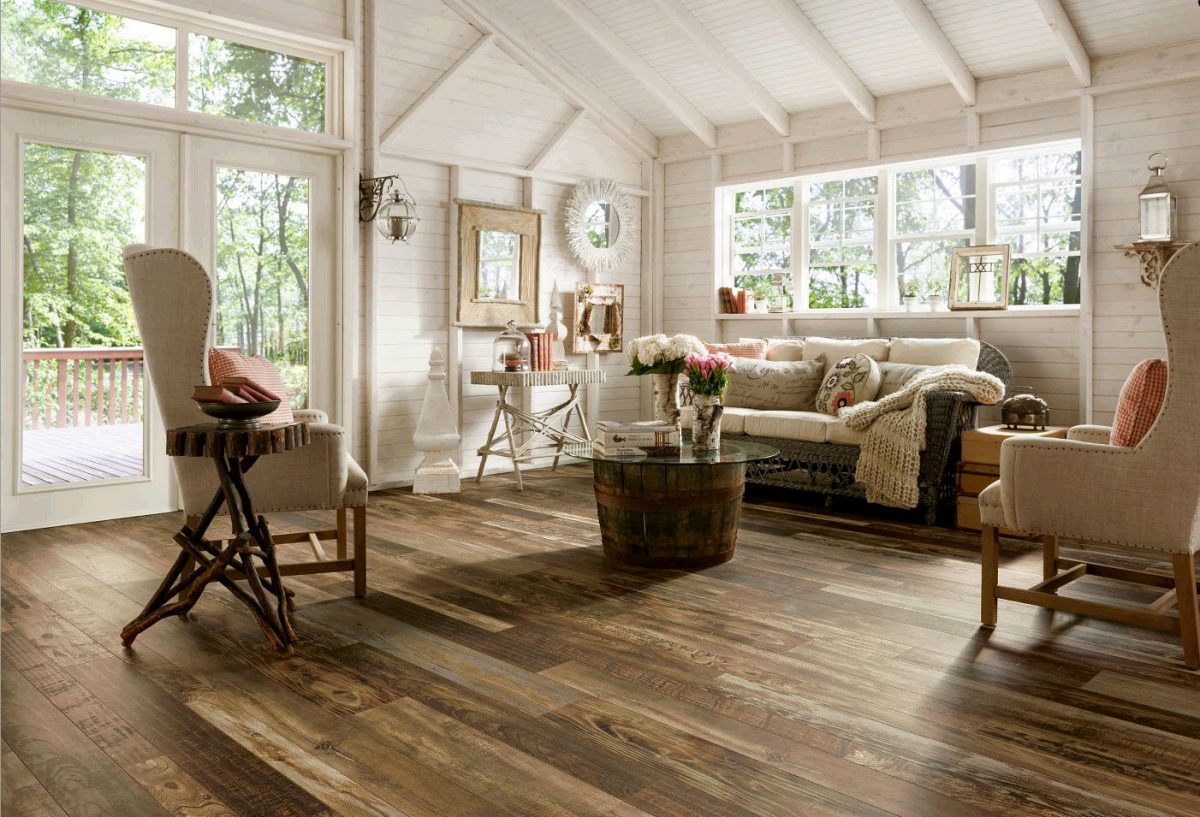 Armstrong.com[/caption]