In partnership with the United Nations High Commissioner for Refugees (UNHCR), the IKEA Foundation has developed the Better Shelter to help provide shelter for displaced people and refugees around the world. The 17.5 square meter Better Shelter units are comprised of a steel frame and insulated polypropylene panels. Its roof features a solar panel that helps power lights and device charging in the shelter.
[caption id="attachment_8791" align="aligncenter" width="1000"]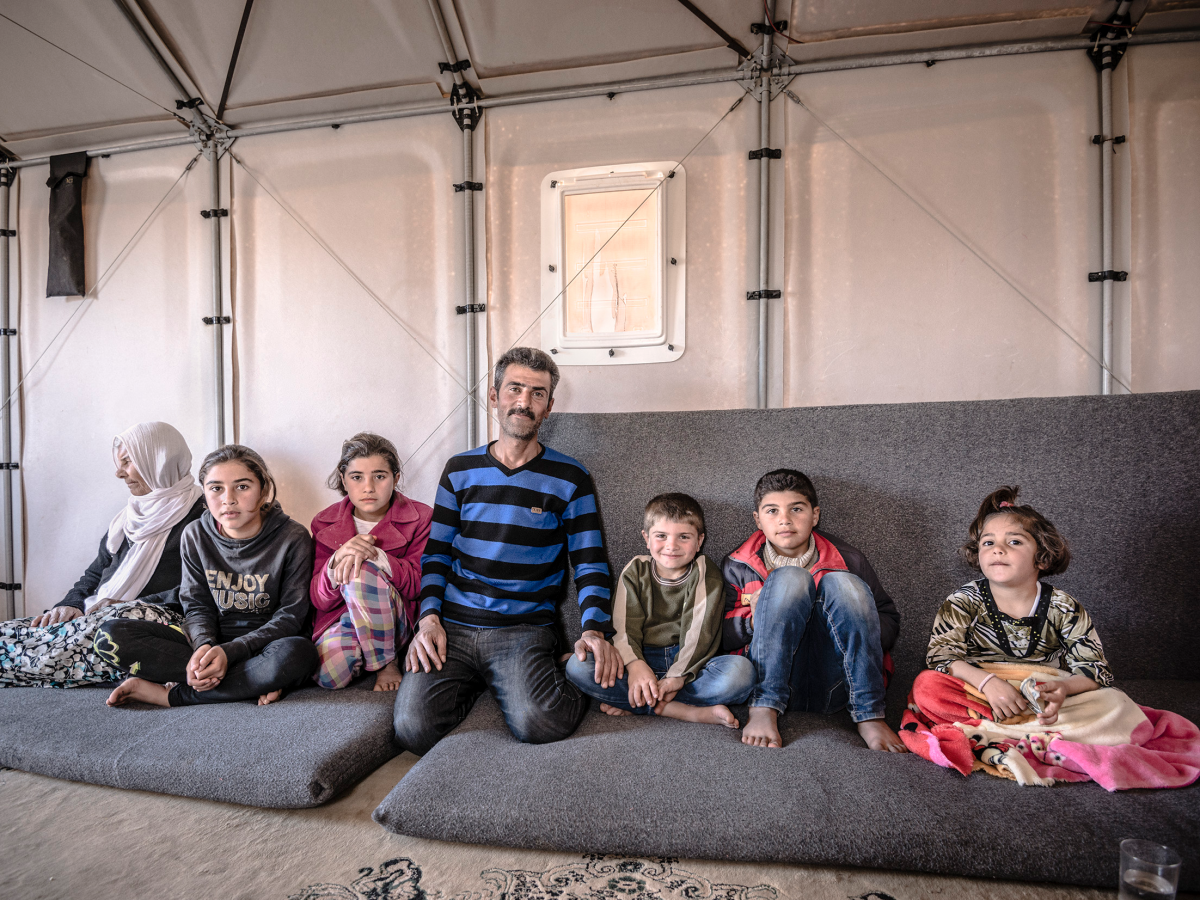 Business Insider[/caption]
Approximately 16,000 units have already been shipped to countries in need and have been used to house families as well as provide educational spaces for students. The Better Shelters, which can be set up in as little as 4 hours, are able to house a family of 5 and are about 6 times more durable than typical refugee tents. They also provide a safer and more weatherproof living condition for families in need.
[caption id="attachment_8790" align="aligncenter" width="1020"]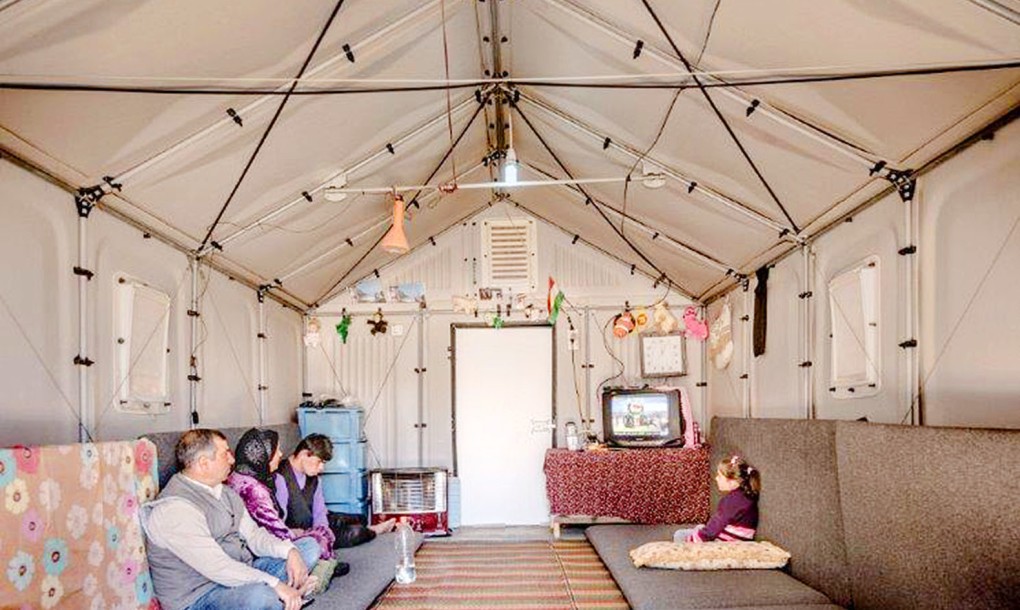 Inhabitat.com [/caption]
IKEA's impressive design has garnered global attention, winning the Beazley Design of the Year award as well as making its way into the permanent collection of New York's Museum of Modern Art.