You CAN sit with us!
Sixteen-year-old, Natalie Hampton, from Sherman Oaks, California, created an app called Sit With Us, that's designed to help students who are having trouble finding people to sit with during lunchtime. Finding friends in the cafeteria isn't easy for everyone, and Natalie's trying to change that.
The app works by having students designate themselves as "ambassadors." These ambassadors then create "open lunch" events, thereby signaling to all other students that they're invited to sit at an ambassador's table during lunch.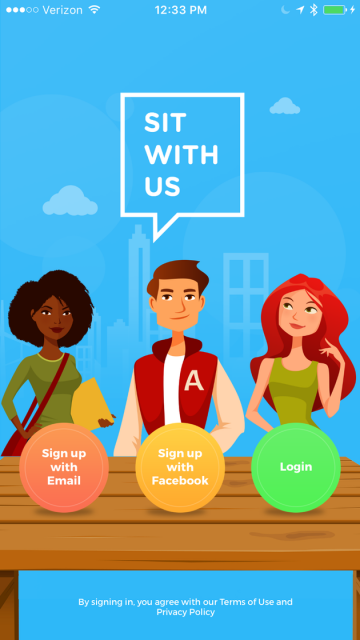 Natalie, who ate alone her entire 7th grade year, was inspired to create the app so no other students have to go through a similar experience.  With her creation, she's taking a stand against bullying and recently stated, "[…] people are already posting open lunches at my school. So I'm very excited that things are already kicking off with a great start."
Image Credits: Carolyn Hampton Photography