This past weekend, Hugh Jackman gave his moving final bow as Marvel's Wolverine.  From the beginning of the film, audiences knew that this was not going to be like any of the previous X-men films they had seen before.  Logan is a grimy character piece that focuses less on the display of superpowers, and more on deeper themes and character development.  The film follows Logan, a now limo driver, and a dementia ridden Professor Xavier as they smuggle a young mutant to a possible safe haven across the Canadian boarder.
Here are the reasons you should drop everything and buy a ticket to see Logan, and things you should know beforehand.
Hugh Jackman's Oscar Worthy Performance
That's right.  His performance in Logan is, to a lot of people, Oscar worthy.  Jackman has played Wolverine over the past 17 years in nine different movies.  He has sacrifices his time and physicality for this character time and time again.  One of the most amazing things to behold is an actor that lays it all out there emotionally.  Jackman displayed the most raw and heartbreaking performance in the superhero genre's history.
[caption id="attachment_9272" align="aligncenter" width="1000"]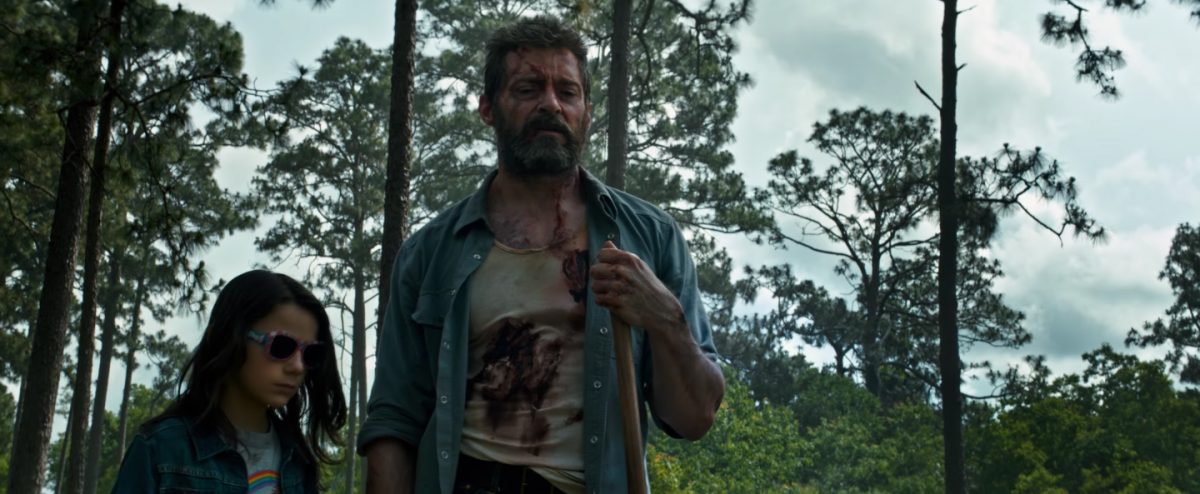 collider.com[/caption]
The Applicable Themes in the Film
Logan has some powerful deep rooted themes in the script.  It has themes of love, loss, regret, and sacrifice.  The relationships in the film hit deep into the hearts of audiences everywhere.  Logan and Professor Xavier's relationship has transformed from a teacher and student relationship, to a father and son relationship.  Every person who has taken care of an elderly family member has felt the struggle and heartbreak of that kind of relationship.  This can be seen through their constant bickering and the physical care that Logan gives to the ailing Professor X throughout the film.
[caption id="attachment_9273" align="aligncenter" width="1000"]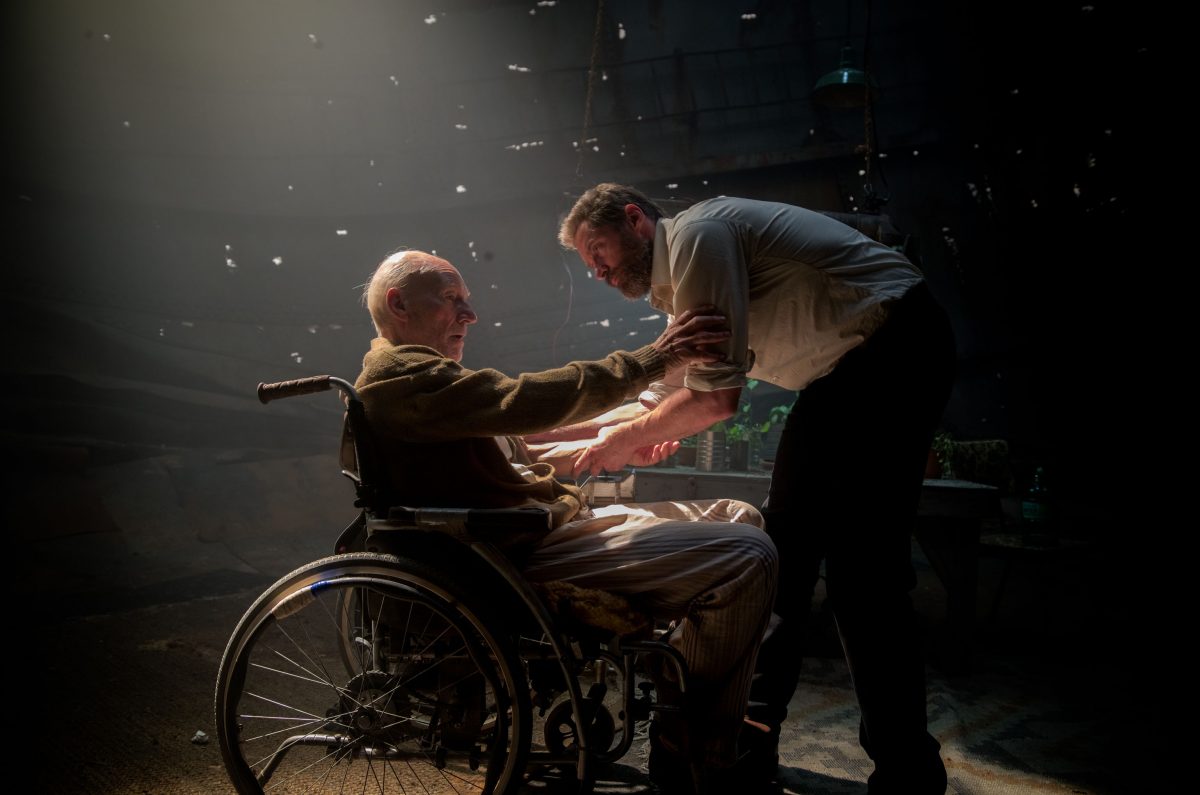 indiewire.com[/caption]
Two other themes that are portrayed in the film are the themes of the power of love and the sacrifice for a purpose bigger than one's self.  In the film, Logan has become hopeless and somewhat suicidal on his journey.  This hopelessness is due to the loss he has suffered in his life.  It is through his love for Professor X and the bigger purpose of saving this young mutant's life that give Logan the ability to carry on.
Lastly, the film shows it's relevance to the recent issues in the U.S when it comes to immigration.  In the film, mutants are not safe and are dying in the U.S.  They desire to cross a boarder to a safer and free land.  Does this sound familiar?  This film does well in giving a little taste into the heartbreak and fear that immigrants deal with daily.
Logan is not a movie for your kids
This movie is not for your kids, parents.  This film is rated R for a reason.  The film's raw vibe is accompanied by gruesome action scenes and the profanity of language.  Please take note, and get a babysitter for your kids if you want to watch Logan.
[caption id="attachment_9277" align="aligncenter" width="1000"]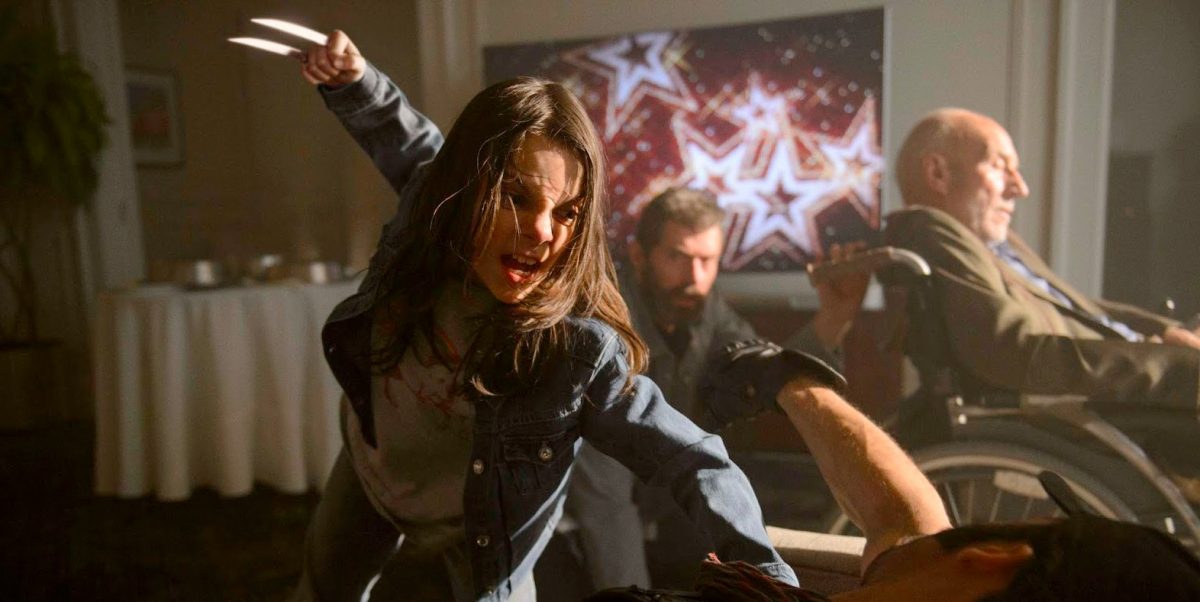 slashfilm.com[/caption]
Grab Some Tissues
Without giving anything away, this movie will break your heart.  Remember to bring those tissues with you as you leave for the theaters.
[caption id="attachment_9274" align="aligncenter" width="1000"]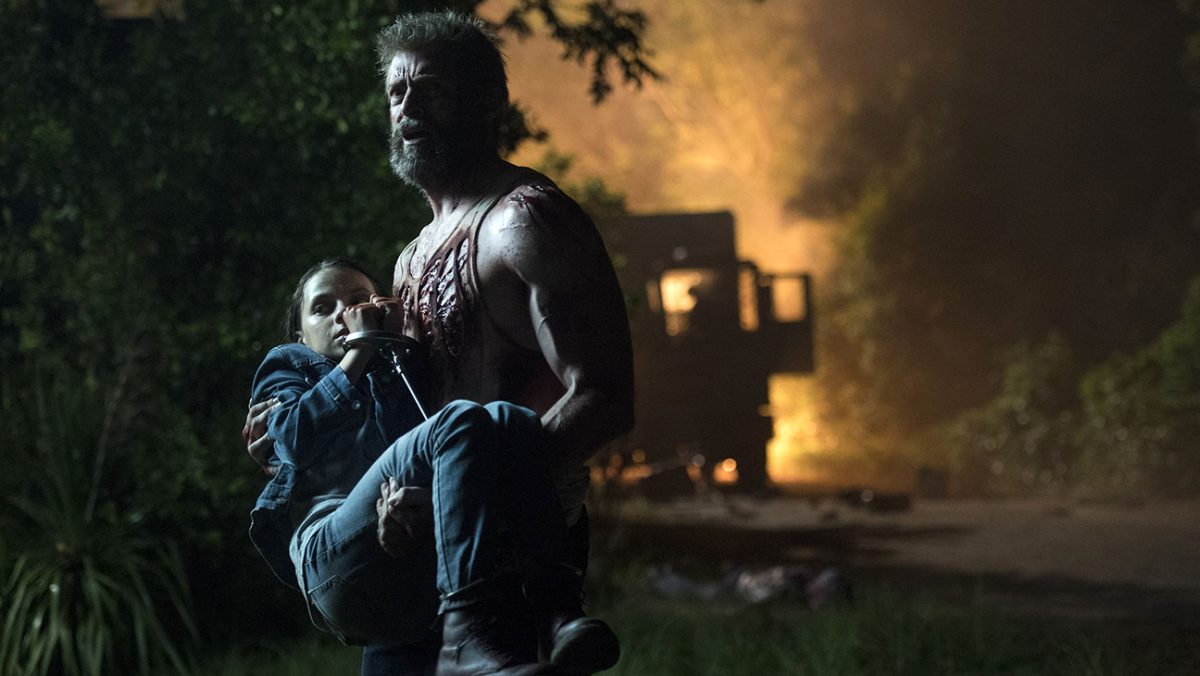 hollywoodreporter.com[/caption]
It is no doubt that Hugh Jackman laid everything on the court when it came to playing Marvel's Wolverine.  Audiences everywhere will deeply miss seeing those claws and that James Dean attitude from Jackman.  If he was going to make a film his last X-men film, this one was perfect in every way.