A couple of weeks ago Anthony Weiner headed back into the news cycle with the story of him allegedly inappropriately texting a woman who was not his wife. The woman, who wished tho remain anonymous, came out guns blazing with the RECEIPTS! She provided screenshots of their twitter conversations as well as their text messages. There was a flurry of images exchanged with one even showing his infant son lying next to him on the bed while he snapped a picture of his hard-on outlined by his underwear. Pure Class.
Anyway, The Weiner is making headlines again after it was discovered by The Daily Mail that he allegedly sexted a 15-year-old girl knowing that she was 15-years-old. The girl, who will remain anonymous because of her age, claims that he requested on video messaging that she dress in a 'school-girl' outfit and badgered her to participate in 'rape fantasies.' Both the girl and her father spoke with the Daily Mail and explained that the exchanges began in January of this year and lasted for a couple of months. In one message, the disgusting piece of trash tells the young girl that he would "bust that p***y so hard and so often that [she] would leak and limp for a week." I think I might throw up my breakfast.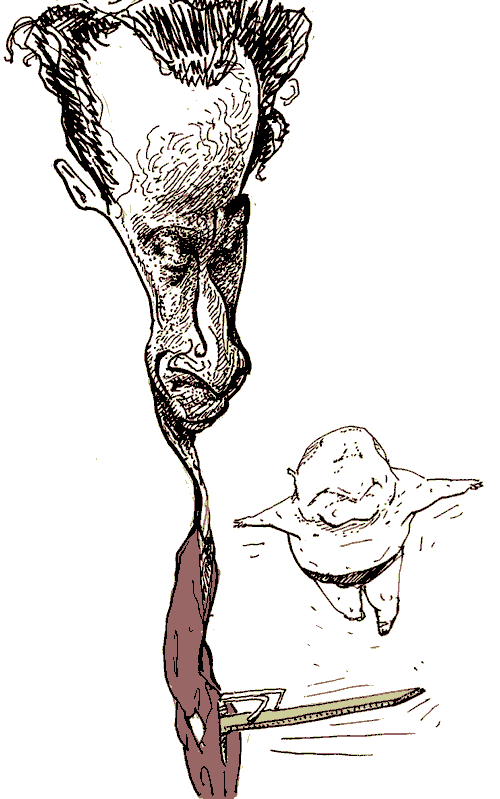 As for Weiner, when the Daily Mail reached out for a comment he proceeded to dribble out, in part:
'I have repeatedly demonstrated terrible judgement about the people I have communicated with online and the things I have sent. I am filled with regret and heartbroken for those I have hurt.'
The anonymous girl has provided a vast amount of messages that include various pictures of a shirtless Weiner. The girl has decided not to press charges based on the fact that the relationship was consensual. This story is just wrong on so many different levels, this a-hole has no remorse. I do not think this is the last time we here about The Weiner sexting someone who he shouldn't be sexting. Stay tuned.