Who says you need to go somewhere to have fun?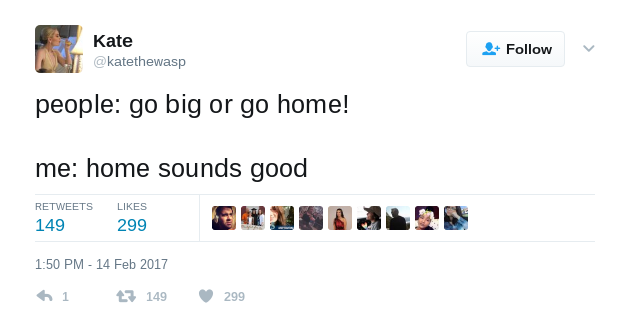 If you feel like all you've been hearing is travel plans being made around you, knowing you can't afford to take a trip this year, don't fret. Bring the vacation to you with the following staycation ideas for when your travel budget is a little tight:
1. Become a tourist in your own city.
When you live somewhere, it can be easy to take for granted all your own city has to offer. Are there local museums, zoos, or theaters you have yet to visit? Take this time to finally check them out. Check out TripAdvisor's Near Me function to find the best reviewed places close by. You may just find a few new go-to spots.
2. Plan a Netflix and spa day.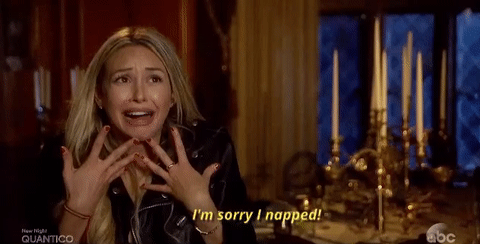 At least one day should be dedicated to relaxing. Spend a day with your favorite show, wine, and face masks. Friends and/or significant other optional. Unleash your inner Corinne and take that nap. It's well-deserved.
3. Go camping
Whether you go in your own backyard or to a free campsite nearby, grab a few friends and enjoy the great outdoors together. Don't know where you could camp for free? FreeCampsites can help.
4. Check out the best food trucks in your city.
Food trucks are known for providing flavorful meals at a low price, perfect for when you're staycationing on a budget. Apps like Eat St. and Roaming Hunger can help you find where the food trucks are and help you decide what to order.