Libra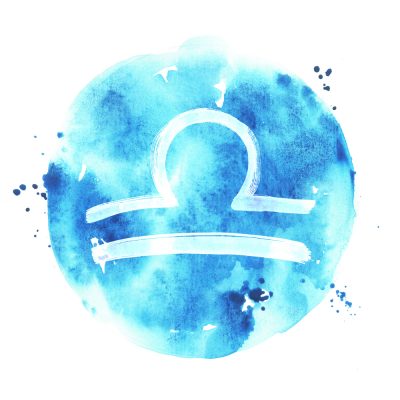 It's your time to shine, Libra! All eyes on you. You might notice this week that you're getting a lot more well-deserved attention, so use it as a boost of confidence. Speak up more during meetings, and make sure you're voice is heard. If you're ideas have been passed on for quite some time now, this is the week to change things up. Big questions may also be surfacing this week. If you don't already live with your partner, it could be likely that, that topic will come up. Libras may also expect to have babies on the brain this week. Don't let that scare you!
Virgo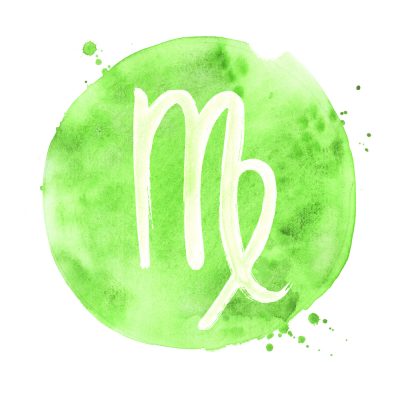 This is your week of heightened energy, Virgo. Channel that energy into being your most active self. Lace up your shoes, and don't miss that spin class. Your body will thank you as we get closer to the holidays. Make use of this heightened energy at work too. Be more assertive, and take on assignments you might not normally take on. You could surprise yourself in the process of completing new challenges.
Leo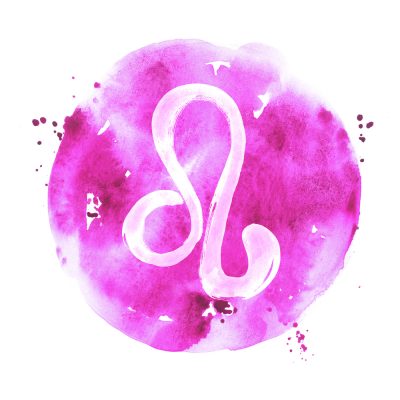 This week is going to bring out the go-getter in you, in the areas of both work and play. When it comes to your love life, don't forget that opposites attract. Someone might not check everything off your list of requirements, but that doesn't mean they don't deserve a chance. Your go-getter personality will cause you to be more assertive romantically this week, and you'll enjoy taking the lead. However, be wary of getting hot-tempered when a situation can be easily diffused.
Cancer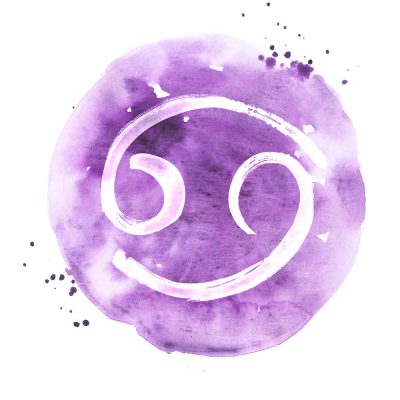 Things are heating up in the love department, and you're ready for some definitive answers. You can no longer handle the "are they? aren't they?" game, and you need to know where a potential relationship is headed. Not knowing what answer to expect can be scary, but never finding out can be even scarier. Try to fight the desire to put off a much-needed conversation.
Gemini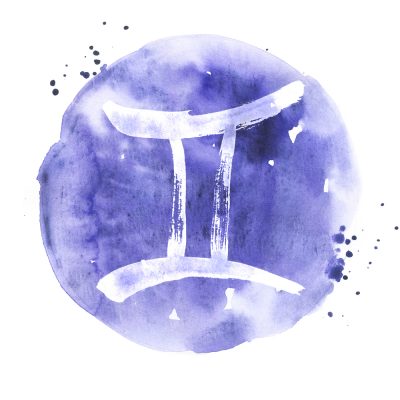 This week is all about authenticity for you, Gemini. The "fake it till you make it" approach can be useful, but this week, it won't satisfy you. You're going to want more clarity. Have a heart to heart and discuss the important issues with your significant other; you'll both appreciate what you get out of it. Consider the same approach with your friends and perhaps even co-workers this week. Honesty can lead to clarity you're craving.
Taurus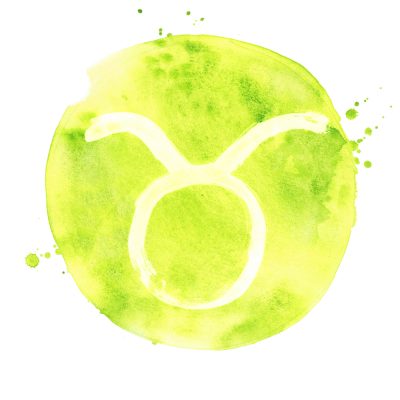 As your career-driven ambition is in full gear this week, you might find yourself secluded in the social sense. Don't feel guilty for temporarily putting your work life over your social life this week. Your friends should understand you have goals you're trying very hard to accomplish. When Friday rolls around though, it's time to have some fun. Maybe you've been single for longer than you'd like, and it's time to get your groove back. You've been working hard all week, and it's time to take a small break.
Aries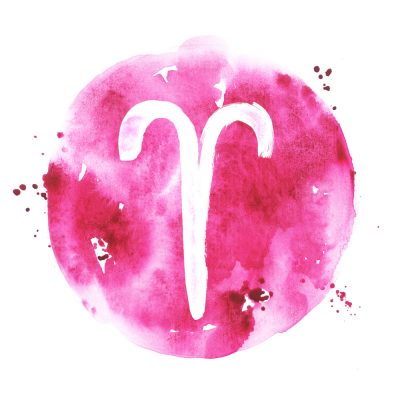 The deadline to your 2016 bucket list is quickly approaching, Aries. You know you have a knack for accomplishing things in your own way and on your own terms, but it might be a good idea to let yourself seek out some help this week. It can help ease the stress you've been feeling due to a neverending to-do list, and the ability to rely on someone can be a positive, bonding experience. Also make some time for old friends this weekend. Venting to them can help with the stress you've been feeling.
Pisces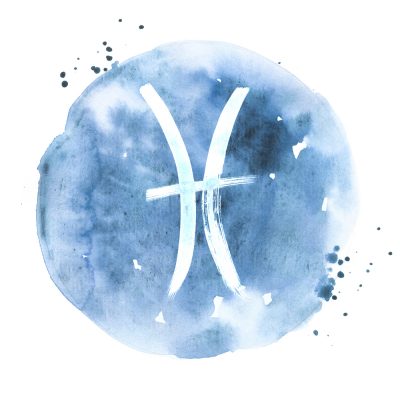 Take comfort knowing it's going to be a more peaceful and relaxing time for you this week, Pisces. Be proactive and take this as an opportune time for personal growth. Journaling can be a great way to to continue planning future goals. While you're enjoying this peaceful time, you might also not feel as energetic this week. Squeeze in some time for physical activity when you can, and if conversations energize you, make time to socialize with close friends.
Aquarius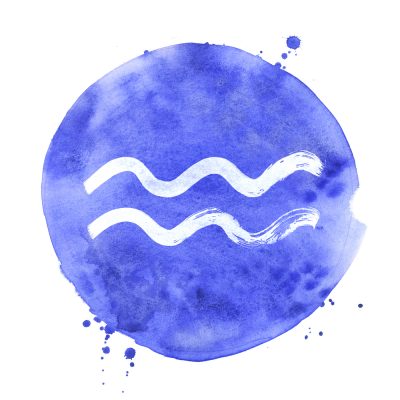 Alright Aquarius, you might find yourself wanting extra alone time this week, but don't get too caught up in avoiding the social scene. You don't want to burn bridges with people you care about, so make time for those most important to you when you can. If you don't think you've gotten over a recent breakup yet, give yourself some time away from the dating world. That shouldn't mean you close the door to your social life completely though.
Capricorn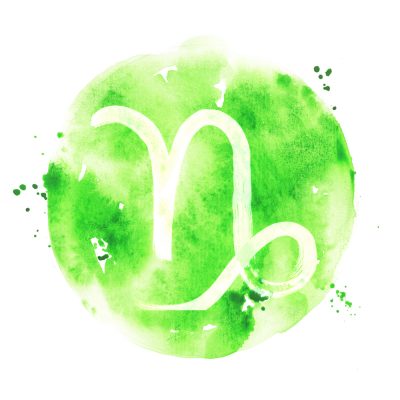 You might be feeling more scatterbrained this week and having a hard time focusing. This could be because you're feeling burnt out with an influx of tasks on your to-do list. Take a step back and write down what needs to be done in small, manageable steps. You'll get through it without feeling overwhelmed. Also keep an eye on your spending habits this week. It's ok to splurge once in a while, but don't go overboard!
Sagittarius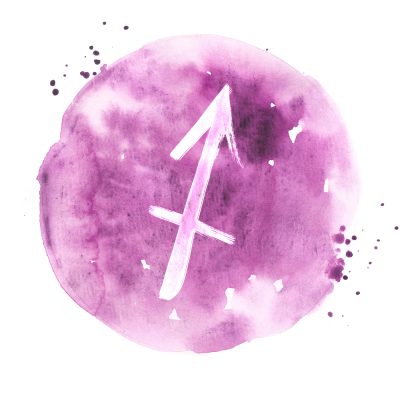 You've been in grind mode for a long time now, as 2016 has indeed been a busy year for you. Your hard work has not gone unnoticed, and you might find that more and more partnership opportunities are becoming available to you. Be sure you completely trust those you partner with, as it can be easy to be taken advantage of while you're such a hot commodity. Be sure to give yourself a chance to take a break to keep yourself from feeling too burnt out in the near future.
Scorpio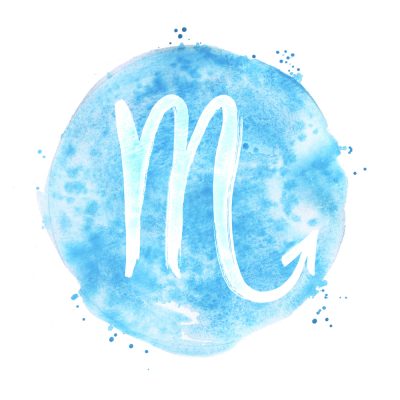 Show your support for your support system this week, Scorpio! You might need them more than ever this week. Also be wary of people adding undue stress to your life. You don't need any more of that, and politely declining to spend time with such people is definitely ok. You might also find yourself stressing about finances this week. With the holidays coming around, you don't want to spend more than you can afford. Plan now to keep yourself from making that mistake.