Libra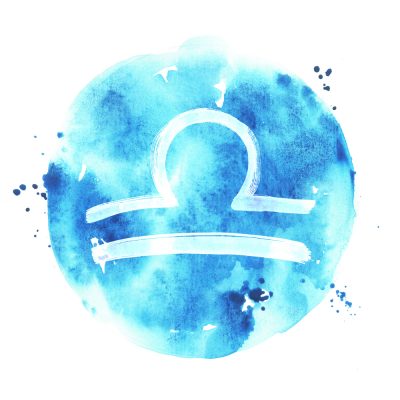 You may find yourself easily distracted in your work or studies this week. Take care to not let this negatively affect you in the long term. As you head into the holiday season, you'll be spending some more time than usual with family members and loved ones. While this can be a relaxing and joyous time, be careful Libra, because it looks like relationships with members of your family may get a little rocky this week. It's unclear whether tensions will rise between you and a parent, a sibling, or a significant other, but recognize that should conflict occur, giving yourself and that person room to cool off is a good idea.
Scorpio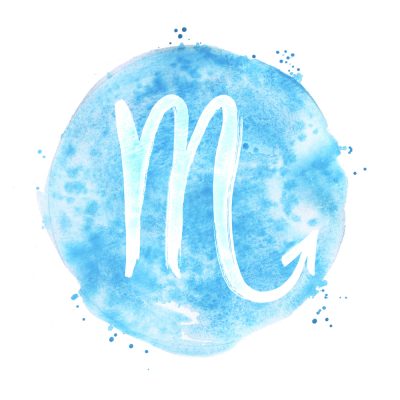 This week has you thinking a lot about your current financial situation and what you can do to improve it. Remember that while taking risks can be a good thing, if something seems too good to be true, it probably is. Do your homework before you agree to jump into a new project with your finances. You might be tempted to let your financial troubles affect your relationship with others, but take comfort in knowing that the two spheres are separate and your value extends much further than your bank account.
Aquarius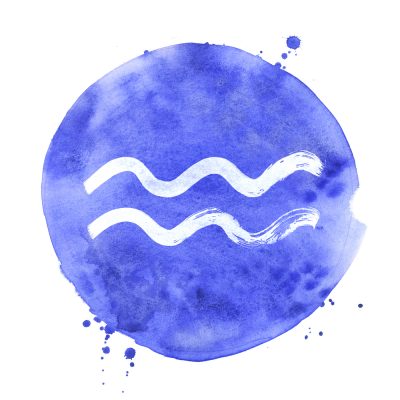 As you head into the holiday season, you might find that your thoughts are still occupied by the election season. Whether the outcome discouraged you or inspired you, you may find yourself looking for more ways to get involved in the coming weeks and months. Let the inspiration motivate you into making positive changes for yourself and for your community.
Capricorn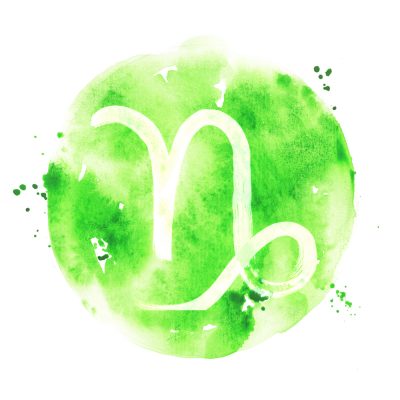 Capricorn season is not too far away, and it has you thinking a lot about your personal growth. You may be reflecting a lot on what you've accomplished throughout the year and what you hope to accomplish in the future. Get that to-do list ready, because there are a lot of things still left on your list. Don't be discouraged if you didn't accomplish everything you had wanted to in 2016. Set realistic, easy-to-map-out goals, and you'll be crossing things off that list in no time.
Sagittarius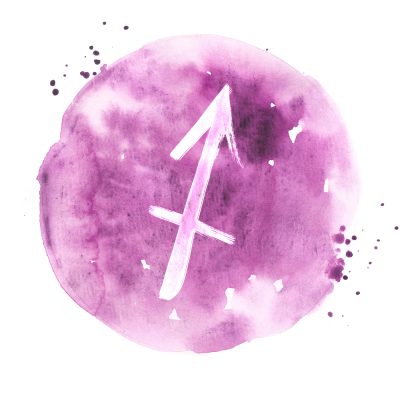 You may find yourself more so energized by the presence of company this week. Allow the extroverted you to thrive socially with this increased energy. Your levelheadedness will be especially handy in terms of your career this week. Don't doubt yourself if you feel like a change is to be made, and don't forget that others are inspired by your leadership skills.
Virgo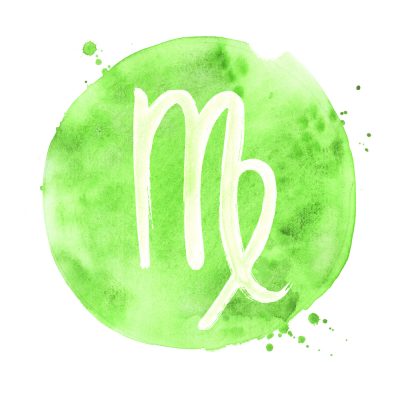 Things have been a little extra hectic lately, and all you really want is some peace of mind concerning your future. If you finding yourself constantly worried about trying to figure out what the future holds for you, remember that taking things day by day can be extremely beneficial in keeping you from getting overwhelmed. Don't get too caught up with your head in the clouds that you forget to take action altogether.
Leo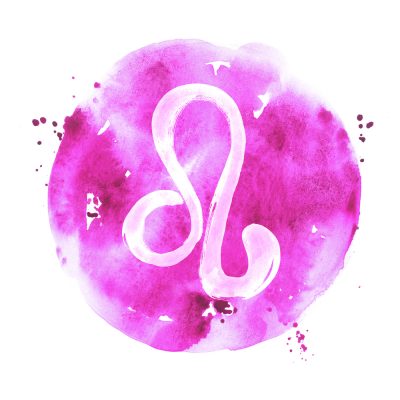 If it seems like you've lost a little bit of control on your own life lately, this is your week to turn things around. Use the feelings of motivation and self-control this week to implement changes and make a positive impact on your life. Don't get ahead of yourself though, and make sure that your goals are realistic. Minor setbacks aren't total failures. Take things one step at a time, because complete change doesn't happen overnight.
Cancer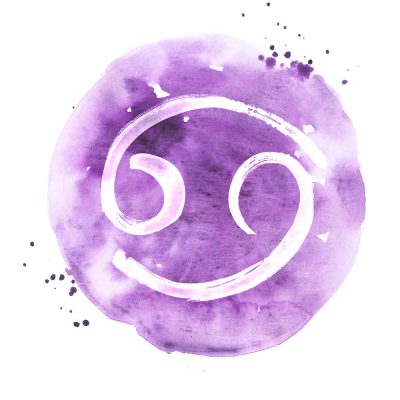 We all know that when it rains it pours, and you'll get a reminder of this, this week as a dry spell has completely turned itself around. In the midst of a multitude of options, focus in on what's always truly been important to you. The feelings of others might get hurt, but don't let that get in the way of making decisions that you know are ultimately best for you.
Gemini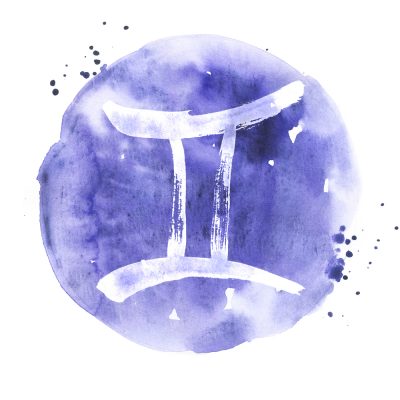 You've been working hard lately, Gemini, and you may find it easier to cut yourself some slack this week and let yourself indulge a little. This is also going to feed more into your adventurous side, so embrace all that is to come this week. Your sense of adventure could open up the door to a new love interest. Just try not to stray too far off track, as you'll have to make up time if you cut yourself too much slack in the career sphere.
Taurus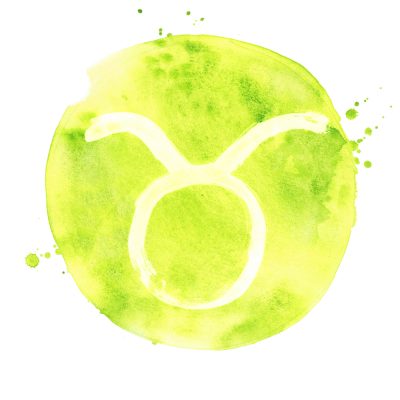 You may get some good news in terms of finances this week, which you and your significant other have really been hoping for. This could strengthen your relationship but also shed some light on weaknesses. Take some time to make sure you're both on the same page before making the big steps you had been thinking about.
Aries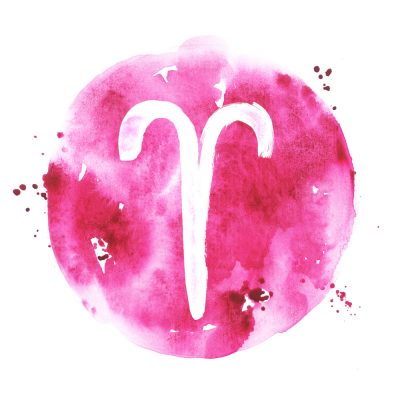 Your life's daily routine has been boring you lately and leading you to think about what else is out there. Wanting more for yourself is a good thing, so conjure up some courage this week to make some changes for your own happiness. Others may not totally understand your decision-making process at the moment, but they'll come around.
Pisces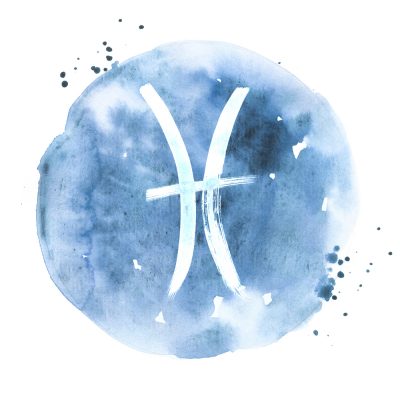 You've been having a hard time marketing yourself, and it could be what's held you back professionally. It's time to stop being afraid of the spotlight and start letting yourself shine. Your career will thank you for it, and, at the very least, you deserve to be recognized for the work you've been putting in.