Jumping back into a full work week after a short break isn't always easy. What does this full week of potential hold for you?
Virgo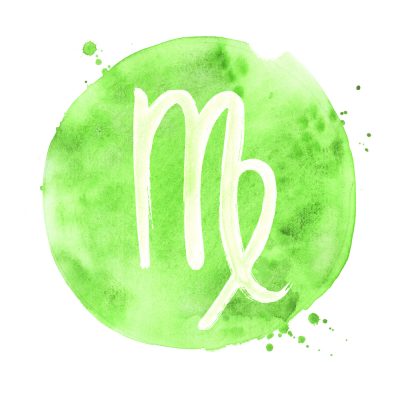 The break over the long weekend may have stressed to you how monotonous your daily routine has become. It's hard to get back into the groove of things when you no longer feel challenged or excited. While a major life change may not be an option for you right now, try finding an outlet for your creativity. It'll help you destress and may spark up a passion that has been lacking in your life lately.
Leo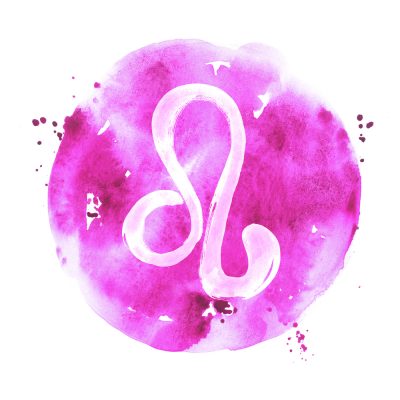 If it seems like challenges are stacking up against you, remember that taking things one step at a time is key. Trying to tackle everything at once is absolutely exhausting and is not productive. While your action-oriented personality often deters you from ever asking for help, don't hesitate to look to a support system this week. Those who care about you can help you immensely.
Cancer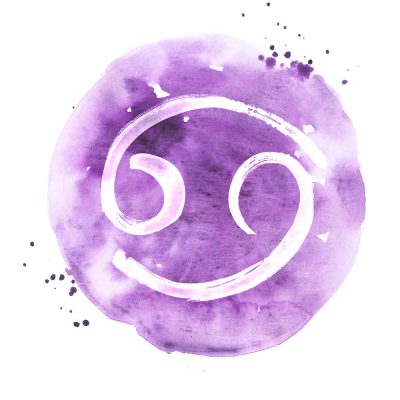 While others are dreading going back to work after a short break, you have avoided the case of the Mondays. Instead, you're feeling renewed and more energized to accomplish all that's on your to-do list. This spirited energy will not go unnoticed by your peers and can be channeled into great leadership abilities throughout the week. Use it wisely and stay positive, as others could benefit from your counsel.
Gemini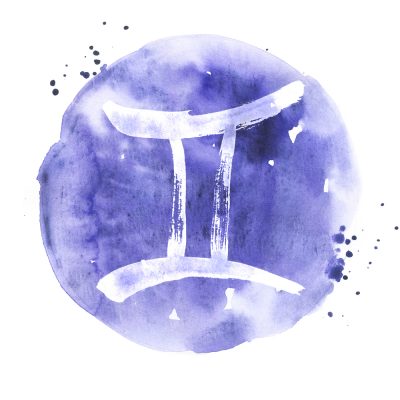 If you've been feeling like you've been getting by on bare minimum effort lately, this is the week to tap into your full potential. Perhaps you haven't been utilizing your talents to the fullest because you're not yet completely confident in them, but remember that practice makes perfect. You may pleasantly surprise yourself by giving yourself the chance to jump into a project before you feel completely ready for it.
Taurus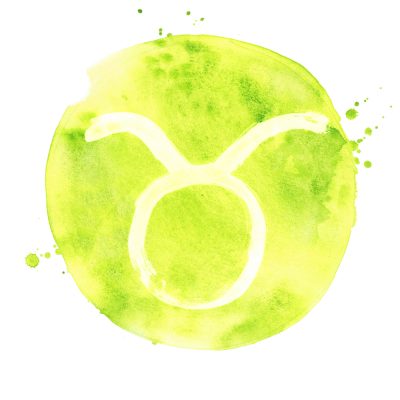 Celebrate your independent spirit by fighting the constant urge to compare yourself to others, Taurus! Everyone's path in life is unique, and although you may feel like you're struggling to keep up sometimes, trust your decision-making capabilities. Your ambitions may not be similar to those of your peers', but that doesn't mean that they are inferior. Take the advice of loved ones into consideration, but take pride in the life you have created.
Aries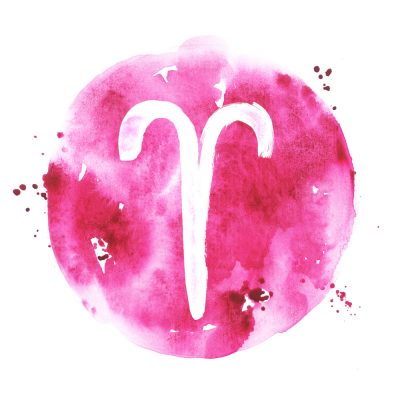 Your daring and courageous energy may be misunderstood by others, but don't let that keep you from taking pride in your own confidence. When it comes to your career, know that your ideas are worth sharing. Trust your intuition and take a leap of faith when it comes to making the first move with a love interest this week. Confidence is sexy, and no matter the outcome, at the very least you can take comfort in not having to wonder what could have been.
Pisces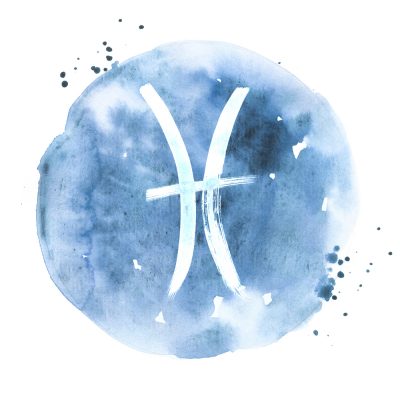 Your ability to empathize will be a great source of comfort to those around you this week. Remember, however, that you also require some time to relax and unwind, as focusing all your energy on the necessities of others can be exhausting. Take some time to get away this weekend, perhaps with your significant other. It could be an opportune time to focus on and improve your relationship.
Aquarius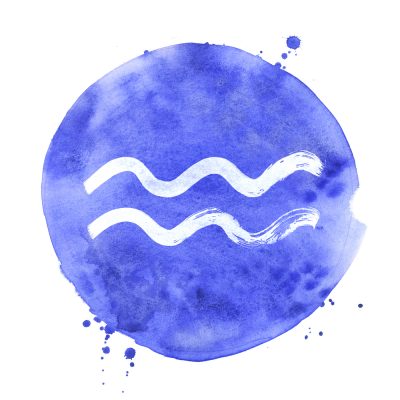 All eyes are on you this week, Aquarius! Enjoy the extra boost in your confidence as others look to you for counsel and balance this week. Utilize your truthful and just spirit to bring about much-needed harmony in your community. While it can seem like the work you do goes unnoticed at times, know that it's praised and appreciated more than you may think.
Capricorn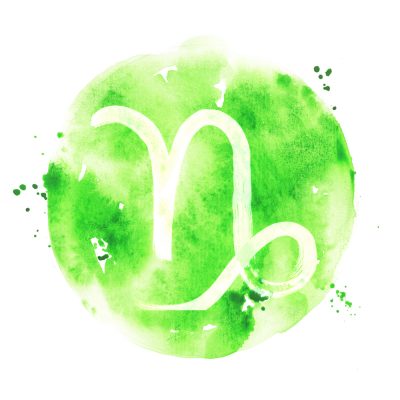 Your determination has long been one of your most admirable qualities. While you might feel let down by someone you're depending on this week, trust that your own determination will carry you through this tough time. Keep your head high, and don't ever let up. Each time you thought you might not make it through before, you did, and this week is no different. You just need to remind yourself that you are enough.
Sagittarius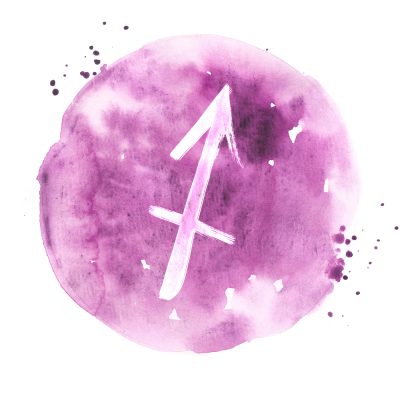 Share your optimism with others this week, and let them take comfort in your courage and wisdom. Not everyone shares your bright attitude, but know that it brings about much-need positivity to those around you. Be open about your feelings as big topics of conversation may come up this week. Honesty about your feelings is important as it can determine the outcome of some major life decisions. If you're not quite ready to make these decisions yet, it's ok to say so.
Scorpio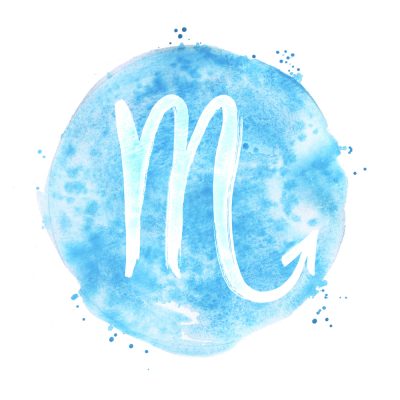 Those around you have always been impressed by your fearlessness. You have the ability to jump into something head-first with little-to-no hesitation. That also can mean that when you fall, you fall hard, and you might have noticed that you've fallen hard once again. You might find that it's the right time to introduce the one you've fallen for to your family and friends this week. If you've been in a long-term relationship, questions about the next step might come up. Carefully consider your thoughts on the subject matter before the conversation occurs.
Libra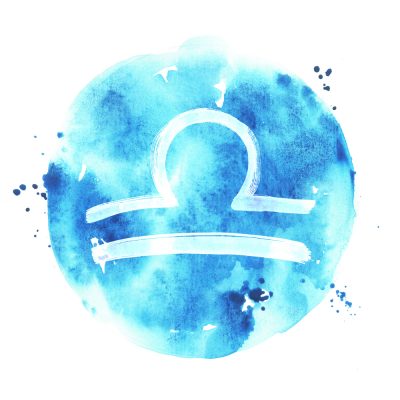 You've been waiting for this, Libra! It's going to be quite the memorable week for you in terms of your romantic life this week, so get ready for some excitement! Let your adventurous side show by being confident and making some bold moves this week. When it comes to your work life, you might be feeling overwhelmed by your inability to say no when need be. Focus on trying not to take on too much so that you can better prepare for the bigger projects at hand. While you have trouble feeling like you might be letting others down, you also don't want to feel burnt out.