The beginning of each new week presents the beginning of new opportunities. When you know what to expect, you can plan for the best. What new doors will open for you this week?
Virgo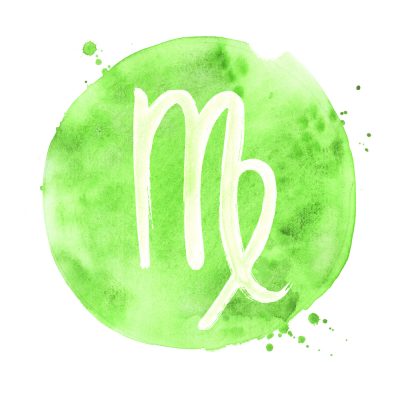 Work-wise, you may be feeling a lot of pressing this week, but don't worry, as your can-do attitude will help you navigate through it. Use your increased motivation this week to tackle your to-do list and even get ahead on future assignments. Don't let this focus on work keep you from noticing warning signs in your relationships. Work's no excuse to overlook those who are important to you.
Leo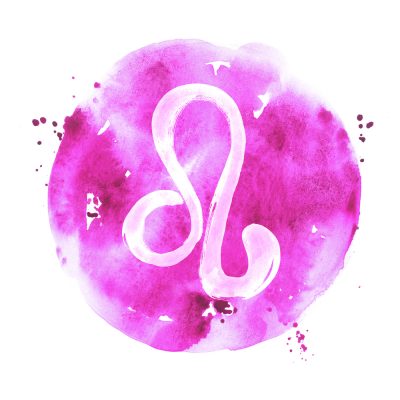 Trustworthiness means a lot to you, and you're great at keeping secrets. Holding too much in and feeling like you can't rely on others may have you feeling lonely though. Take pride in the fact that your reliability helps create everlasting connections. Get ready for a big conversation with your partner this week. It only gets harder the longer you put it off.
Cancer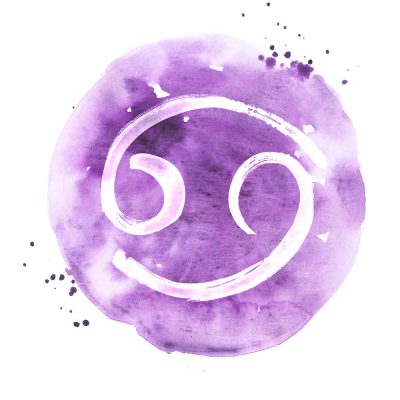 Often the go-to source for advice, you may be irked this week when others expect too much out of you. You want to be there for your friends, but you are finding that you need to take time away for yourself too. Reach out and help when you can, but it just may be time to plan that long overdue vacation. Splurging on yourself can leave you feeling rejuvenated.
Gemini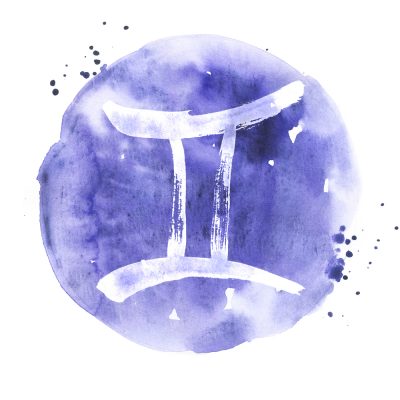 That information you've been withholding…it might be extra tough to keep that in this week. Remove yourself from a situation if you begin to feel hot-tempered. Words that are later apologized for are still never forgotten, so don't make the mistake of blurting something out when you really don't mean to. You may also find it difficult to converse with your partner this week. Remember to go into any difficult conversations with a clear mind.
Taurus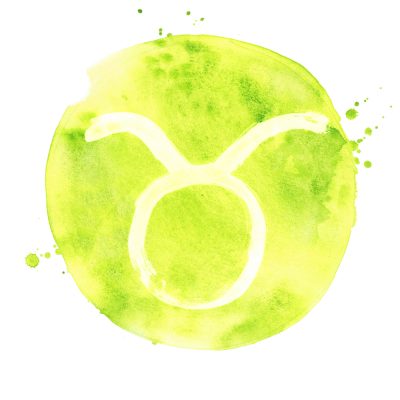 You may notice that you're finding yourself doing a lot of self-reflecting this week and focusing on your role in the bigger picture of your life. The full moon in your sign this week may be the cause for your emotional state, but know that it can also help you be more open with yourself and in your conversations with others. Use this to your advantage.
Aries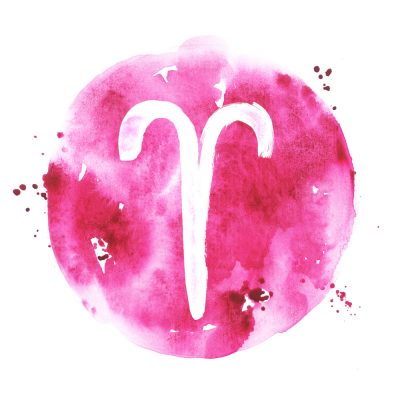 Try not to get too involved in other people's lives this week. Your intentions of wanting to help come from a good place, but know when it's time to step back and let others make decisions for themselves. Your own approach to a situation may not always be what's best for someone else. You also may be more focused on money this week. This will help you decide when it's ok to splurge and when you should probably save.
Pisces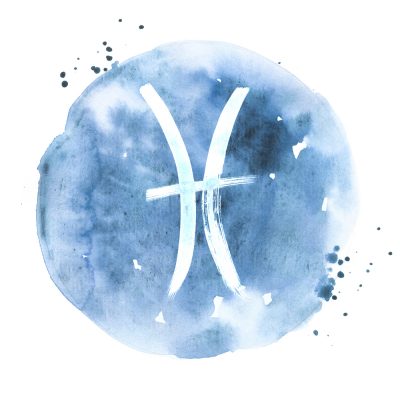 Your communication style might rub some people the wrong way this week, but that doesn't mean you should be afraid to get your message out. Stand up for what you believe in, but don't don't try to hard to press your opinions onto others. Understand that viewing things from another person's perspective can be beneficial to your own life.
Aquarius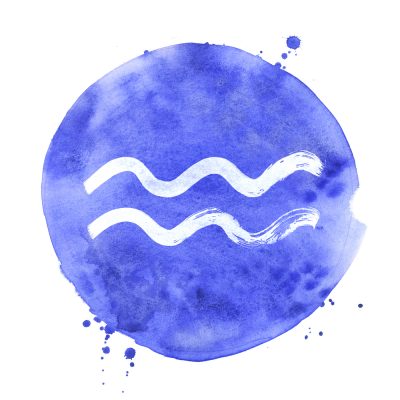 You might notice that you're more vocal about issues that are important to you this week. Don't hold yourself back, as you can also expect to feel more supported by your social network throughout the week. Take some time to step back and indulge in your hobbies this week. They just might help you in advancing your career.
Capricorn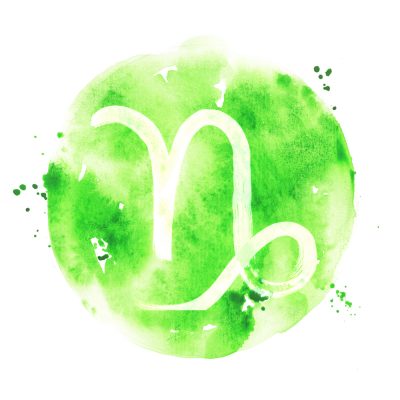 This week is all about identifying your personal goals and following steps to achieve them. Don't be afraid to ask for what you need from others in order to do so. It's a good time for a little bit of risk-taking. You are also really going to be feeling the love this week, so indulge in some extra time with your sweetheart. Don't hide your emotions, and be sure to let others know how you feel about them.
Sagittarius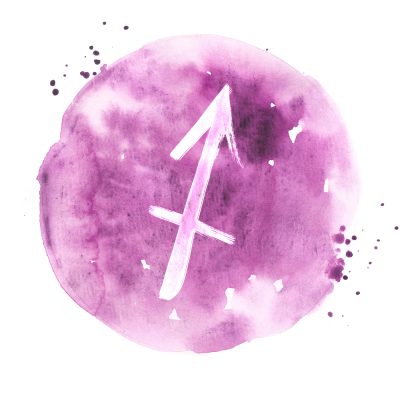 Your risk-taking mood can lead to a lot of wins this week - both in your professional life and in your love life. Just make sure to make calculated risks so that you don't go overboard. If you find yourself arguing more with your partner this week, take the time to be honest about frustrations. Your conversation can help reestablish the trust that's been missing from your relationship.
Scorpio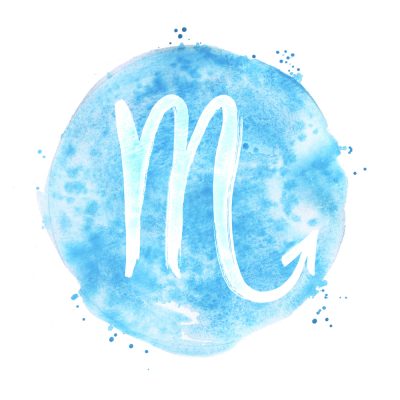 If you've been feeling emotionally withdrawn from your social circles lately, you can expect for things to change this week. Get yourself out of the house and allow yourself to have some fun this week. You've been thinking a lot about romantic relationships lately, but nothing's going to change if you keep to yourself all the time. Enjoy some emotional fulfillment as you get yourself to finally go out this weekend.
Libra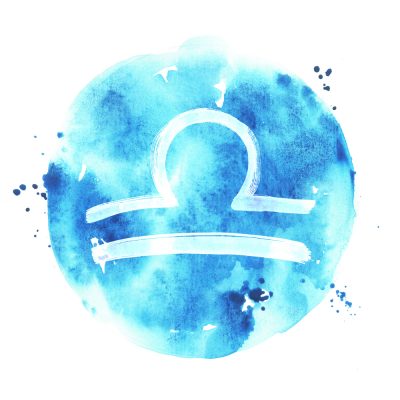 You've also got money on the brain, and your joint financial situation with your partner may become an issue. It may be an awkward conversation, but take some time this week to identify how you both can improve spending habits to save you from some serious headaches down the road. You might also find yourself feeling extra creative this week. Use the increased creativity to fuel your business endeavors.