Aries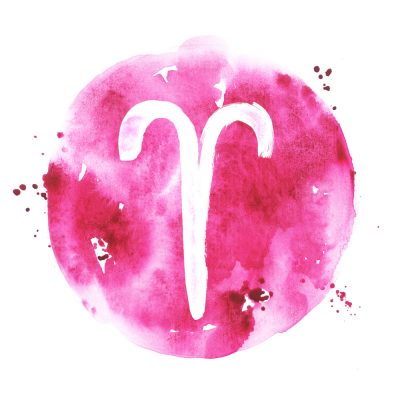 Get ready because things in your professional life are going to get much more active than they were in the previous week. You're going to feel like a majority of the demands are going to be placed on you, and your success will be vital to the success of the team. While it may be stressful, you will be able to pull through. You'll also finally be able to put a sort of conflict to rest.
In your personal life, things will be a lot less challenging. You'll appreciate the straight forward attitude of those around you.
Taurus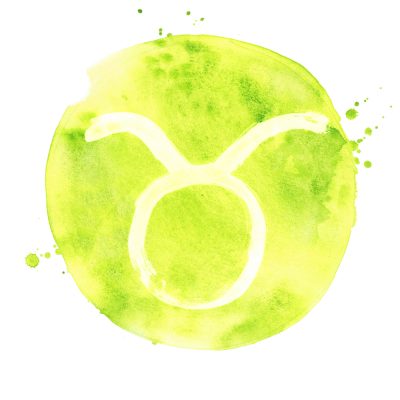 You'll be going through a sort of lull at work this week, where your tasks will not feel challenging or exciting. You may, however, enjoy this change of pace as it gives you some time to relax. You'll also have the time to complete personal projects you've been putting aside for quite some time now.
In terms of your personal life, you're going to be feeling a lot of pressure this week. This may come in the form of pushing commitment on you, but you will have friends and family members there for you if you need some support.
Gemini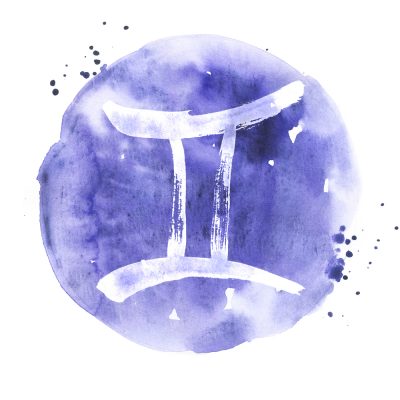 Your strong performance at work will have you eager to make positive changes at your workplace, and you'll find that your peers will be supportive of this endeavor. Get ready for a very productive week!
Energized by your professional life, you'll personal life will also see some positive changes. You'll put an end to a conflict that you've been meaning to squash, which will have you feeling relieved.
Cancer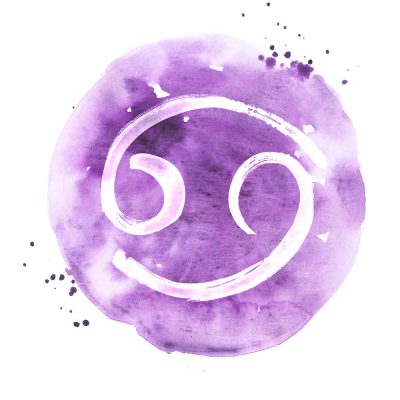 Judging by the position of Saturn, you're going to see some positive changes at work this week. You'll be able to tell what things need fixing and how to fix them, and those around you will trust your instincts.
In your personal life, you'll be focused on your spirituality and what that means to you. This intent focus on all things spiritual may be brought on by the suggestion of a partner or friend.
Leo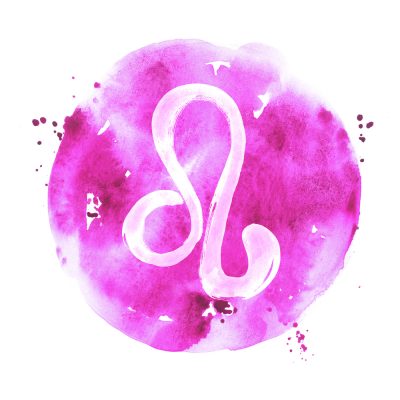 You'll find this week that you've done a lot of growing at your work place, and it may be time to give yourself some time off and relax after all of your hard work. A little rest and relaxation will have you feeling rejuvenated and ready to get back on the grind.
Your social life, however, will also be slowing down, and will give you time to focus on how you want to direct your life in terms of your current commitments.
Virgo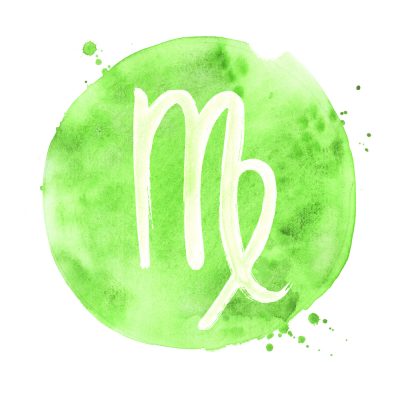 Get ready for a positive week at your workplace, full of activities that will never keep you bored. All of the action will actually energize you, as you'll be up to the challenge of completing the tasks set before you.
Since work will have you feeling a little worn out, you'll be taking a little break from your social activities. Though you won't be going out as much, you will still have the opportunity to meet new people at the latter part of the week.
Libra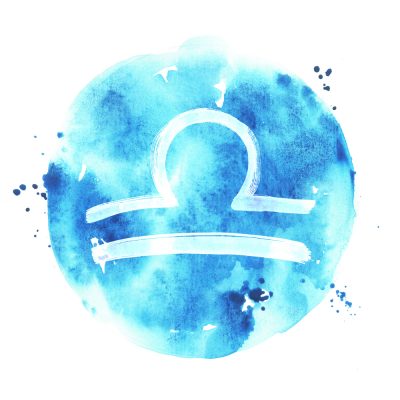 Your positive performance at work will have you feeling optimistic about opportunities for growth at your workplace. Be cautious, as certain peers may be threatened by your desire to take on more responsibilities. Don't let this keep you from accomplishing all that you set out to do.
In terms of your personal life, you'll be in a nostalgic mood this week. You'll miss old friends and family members you haven't been able to see in a while. The end of the week may present on opportunity for you to catch up with someone from your past.
Scorpio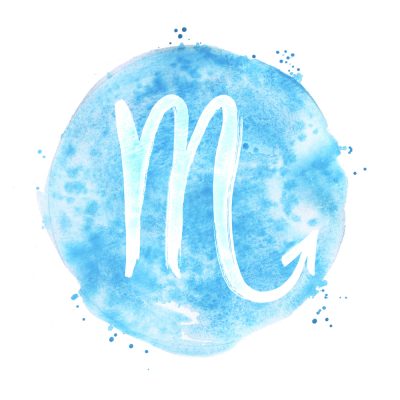 In your workplace, you'll be feeling a little underwhelmed and unfulfilled this week. It may have you considering whether you chose the right career path. Try not to make sudden decisions, as things might be looking up very soon.
You'll find it hard to connect with new people this week. Don't fret, as this is likely due to you constantly worrying about your professional life. When you figure things out career-wise, you'll be back on track in terms of your personal life as well.
Sagittarius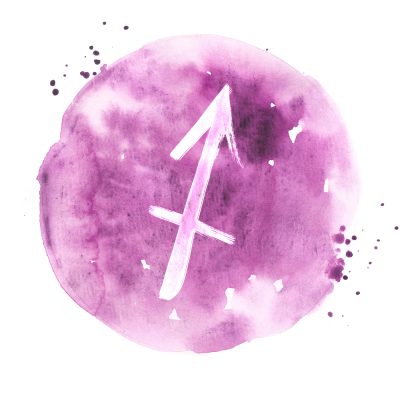 You'll be experiencing a much slower pace at work this week, which is something you won't necessarily mind. In the middle of the week, you'll note an opportunity to shine at your workplace, and acting on this will be seen favorably in the eyes of your supervisors.
You'll have quite an active week socially. The current position of Venus also suggests that there may even be a new romantic development.
Capricorn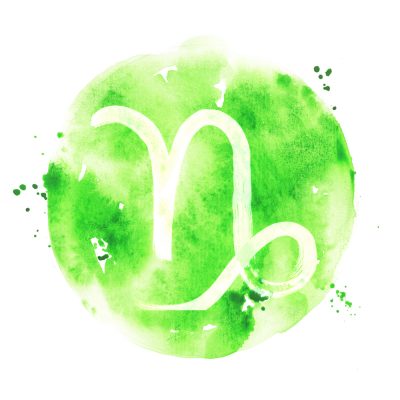 You'll find yourself extremely focused at work this week, and be sure that others will notice as well. Be optimistic about how far pushing yourself at work can truly take you.
In terms of your personal life, you'll find yourself quite emotional this week. It may be because you've been avoiding a certain conversation for far too long.
Aquarius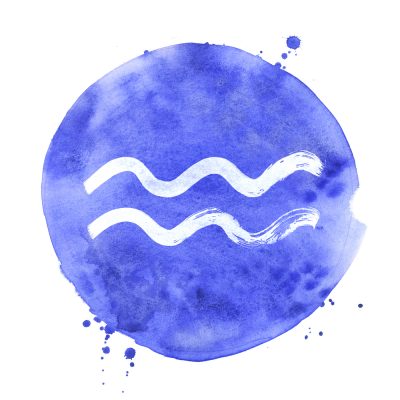 It's an opportune time to vocalize your unique ideas for advancement at your workplace this week. Don't shy away from putting your ideas into practice this week, as those around you are highly likely to be supportive of your plans.
The position of Venus suggests a very active romantic life this week. You'll find out a nice surprise about a romantic interest during the middle of the week, and you'll become aware of their true intentions.
Pisces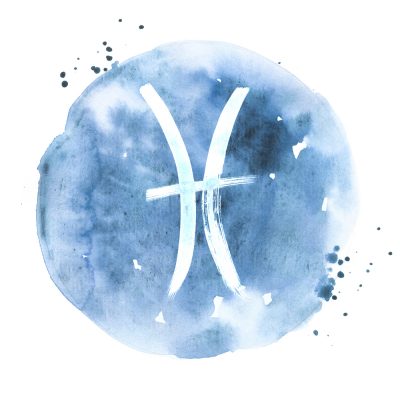 In your professional life, you won't be feeling as much pressure as you've been used to lately. You certainly won't be bored, but you will have the opportunity to work at a more relaxed pace, which will have you producing much more quality work that you're proud of. Don't be afraid to show that off!
In your personal life, the position of Mercury suggests that it will be a very active social week. You'll finally be able to spend time with friends you've had to cancel plans with in the past. There may even be an opportunity to travel in the near future.