Aries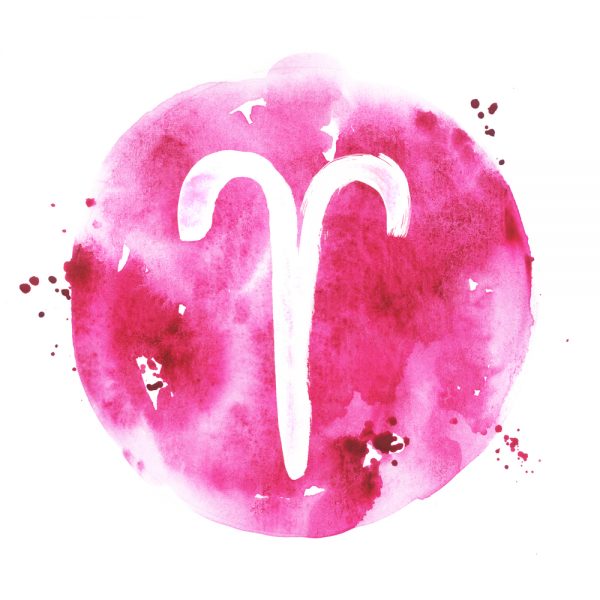 The many tasks which were expected of you in the past will be slowly replaced with more normal demands in your professional life. You will find enjoyment in the long-awaited normal environment, being glad that you can relax and plan your steps for the future. In the middle of the week, you will be invited to a notable event which will increase your professional prospects significantly.
The next week in your personal life will be in the spirit of meeting new faces and new people. It's likely that an acquaintance of yours will do their best to introduce you to many new and interesting people.
Taurus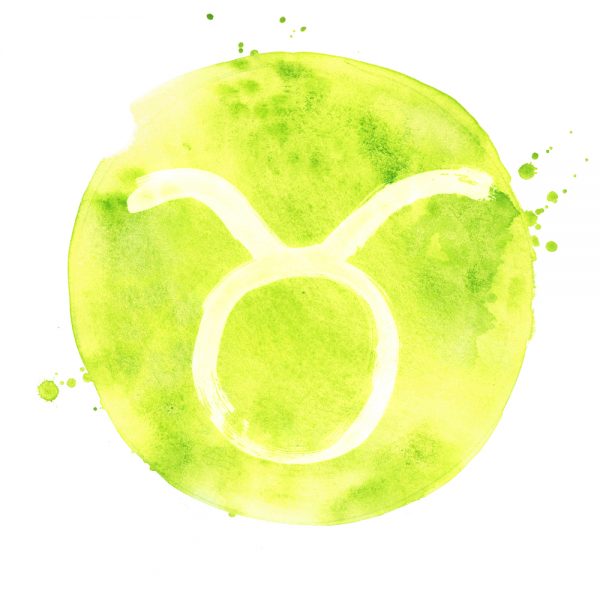 Things in your professional life will bring steady but significant progress towards your goals. The support from the people that matter at your workplace will still be there, and you will enjoy knowing this. Be careful of some people being envious of your apparent success and drive towards higher career positions. This is to be seen from the position of Mars and Saturn, which is notable especially during the start of the week.
Personally, you will be strongly convinced in the rightness of your ways, and you might even be unapologetic. Romantically, things will be rather positive as there is a strong opportunity for meeting new interesting people.
Gemini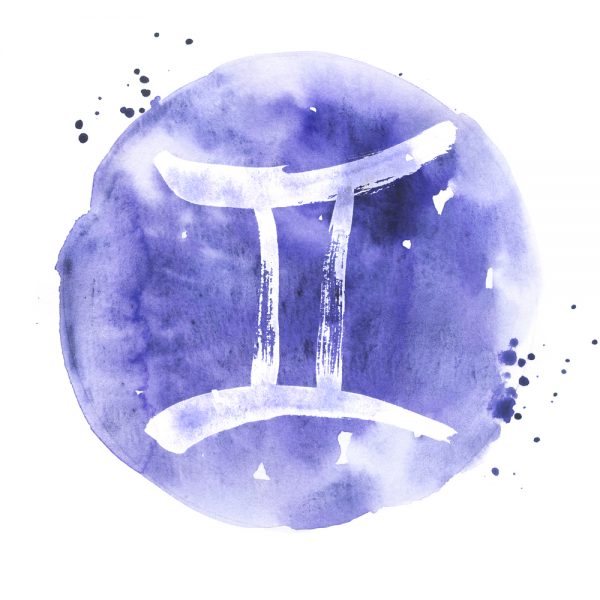 As the position of Jupiter is not changed significantly from the previous week, there will be still a notable interest in your work. You will be offered a great deal but choose your dealing carefully. The week will also see the introduction of a new method of generating income with your work. It is likely that you will be successful with this method, but you should be less certain and a little skeptical of all of the promises that will be thrown at you by others.
In contrast to the previous week, things will pick up pace in your personal life. This will be rather welcomed by you, as you would be longing for more activity in your personal life, simply as a way to complement the rather active nature of your professional life.
Cancer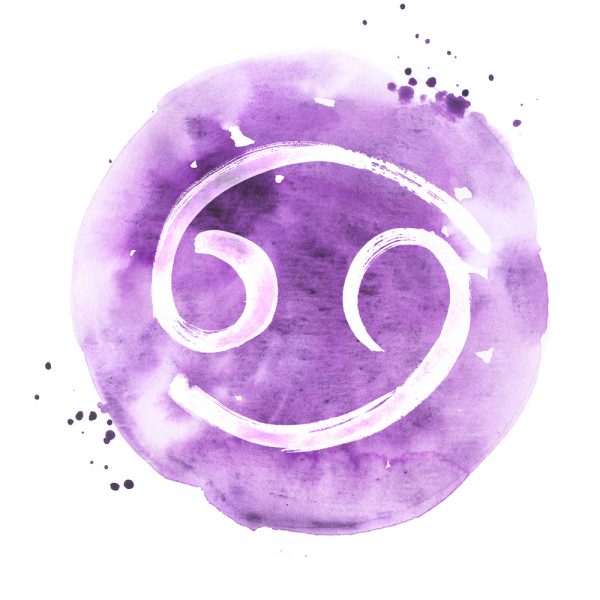 You will still have to do a lot of mundane tasks and chores in your professional life, but this will not be happening throughout the whole week. By the middle of the week Jupiter changes position, which does suggest that you will be tasked with more interesting and maybe even pioneering efforts at your workplace. Put simply, this will bring you much more enjoyment.
Your personal life will bring more happenings in comparison to the previous week. You will be in a very adventurous mood. Eager to experience new things, you will likely accept opportunities to meet new faces and exchange ideas and opinions with new people.
Leo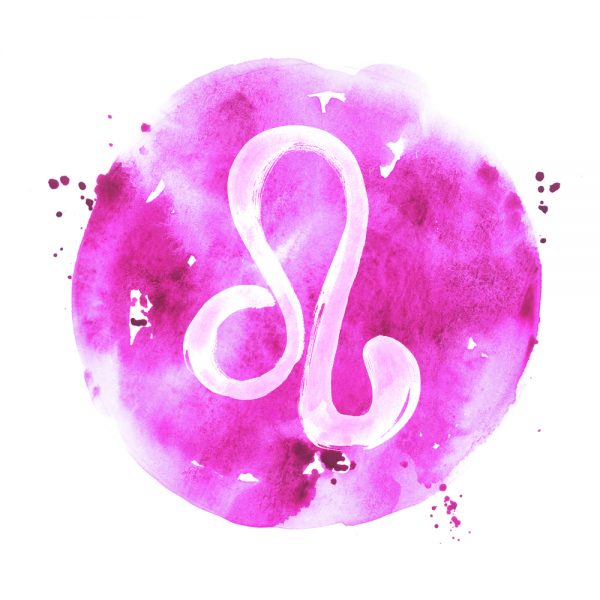 The dynamism typical for the happenings in your professional life in the past week will repeat themselves once again in this week also. You will be tasked with a lot of things, but you will have the energy to do them all to a satisfactory level of completion. Your efforts will not go unnoticed so you should expect some sort of recognition which will happen at your workplace.
Your personal life will bring less activity than what you had hoped for, and generally people that you will meet will be rather boring to you in a way. There are indicators of you simply being asked way too often for doing some favors which will bore you rather rapidly.
Virgo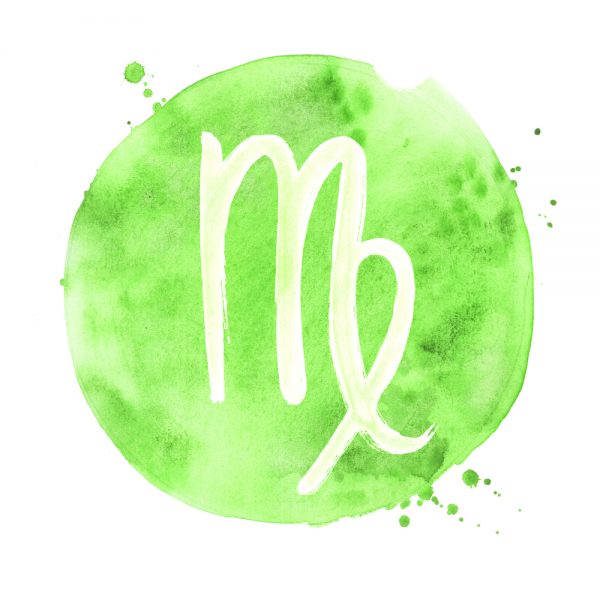 The notable blandness of the previous week will not happen again in the next one. On the contrary, you might have more ecxiting situations coming your way. The management at your workplace will also demand higher standards from you, which might seem to be daunting to you. Nevertheless, you are in for a very productive and successful week in your professional life.
As things will become more active in your personal life, you will become ever happier. Especially, good feelings in you will be brought about by a pleasant happening which will revolve around your closest family members.
Libra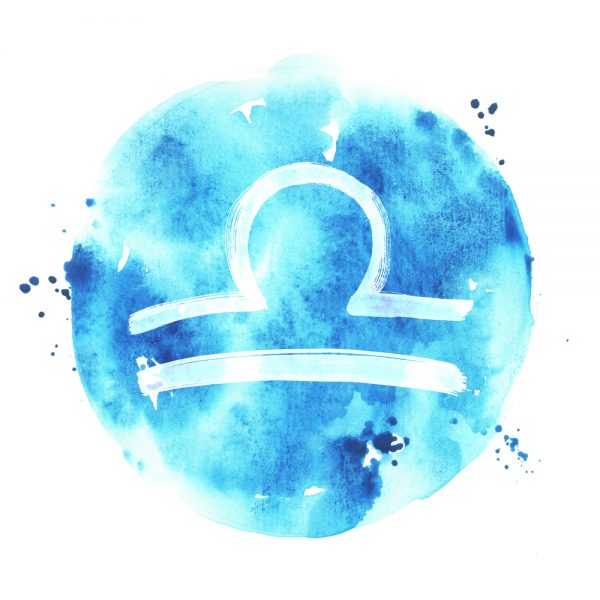 The smooth, relaxing time in your professional life will continue during this upcoming week also. There is more dynamism to be seen by the middle of the week, and it is possible that you will be offered some partnership in terms of a mutual investment.
As the position of Venus is very suitable, you will likely have a very pleasant week in your personal life. A new romantic interest might occur, especially during the middle of the week. People will simply notice your presence a lot more, and this will get you in a very positive mood.
Scorpio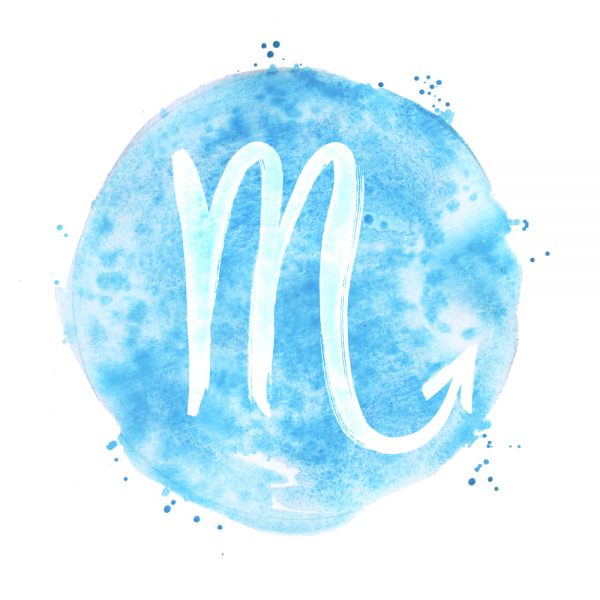 The next week will bring more dynamism than the previous one in your professional life. You will be tasked with notably more responsibilities, but you will not find the process to be tiring. This will especially be the case after you will learn that the whole process, while demanding, will bring more progress in your career position.
Your personal life will be characterized with a notable sense of rediscovery, especially about your immediate social environment. You might realize what really moves some people around you, as well as their true motivation for being close with you. This might bring some rather surprising conclusions.
Sagittarius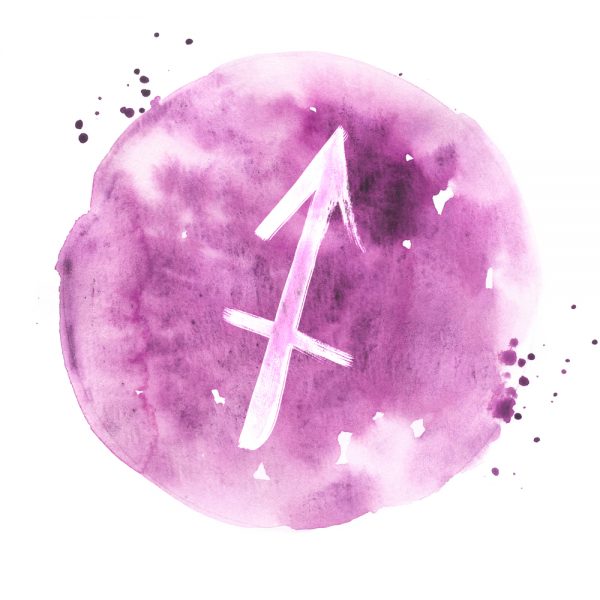 Things will be less monumental in your professional life in comparison to the previous week, but nevertheless, you will still experience many significant events. Due to the position of Saturn, you will have a more trusting predisposition of you superiors at work, and you will likely be tasked with far more responsibilities, which will be bring increase of pleasure with your work.
The position of Venus suggests very much increased social activities in the next week. You will find this to be a welcomed change, as it will in a way allow you to sail away from the worries associated with the serious tasks in your professional life.
Capricorn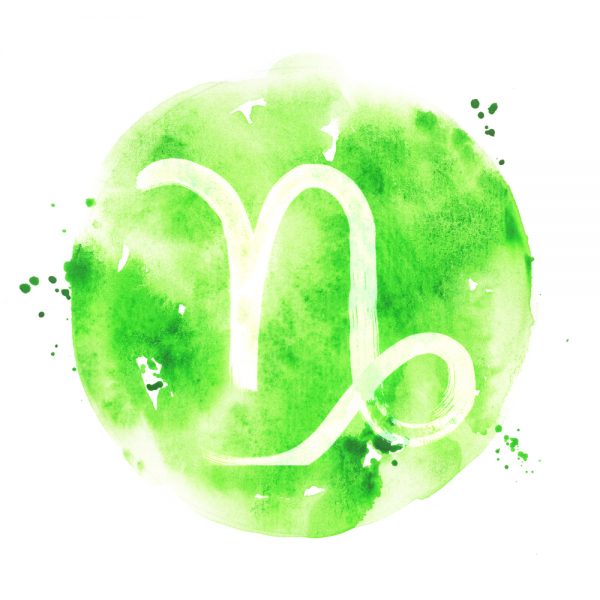 Where your professional life is concerned, be ready for a slowing down of your work and lessening of the amount of task which will be placed upon you. Despite this, the earnings and the financial side of your work will not bring many changes. They will still be rather stable and unchanging, which also makes the upcoming week suitable for making or planning longer term investments.
In your personal life, the next week will bring more social activity and especially much traveling given the positions of Jupiter and Mercury. The traveling will be due to your own personal reasons and leisure.
Aquarius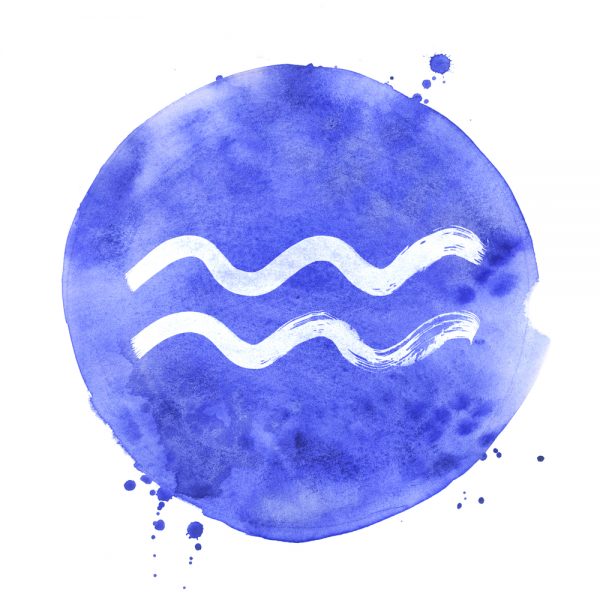 The stress put on you will ease in your professional life. You will be left, more or less, to your own devices, and for a change, you will find this rather pleasant. Someone will also trust your initiative and find your viewpoint on things rather worthy and useful. The week will also see the realization of a long-standing legal agreement.
Given the position of the elements on the chart, it seems as though things will be rather pleasant in your personal life. You will gain the trust of an important person, and they will see you in a very different way.
Pisces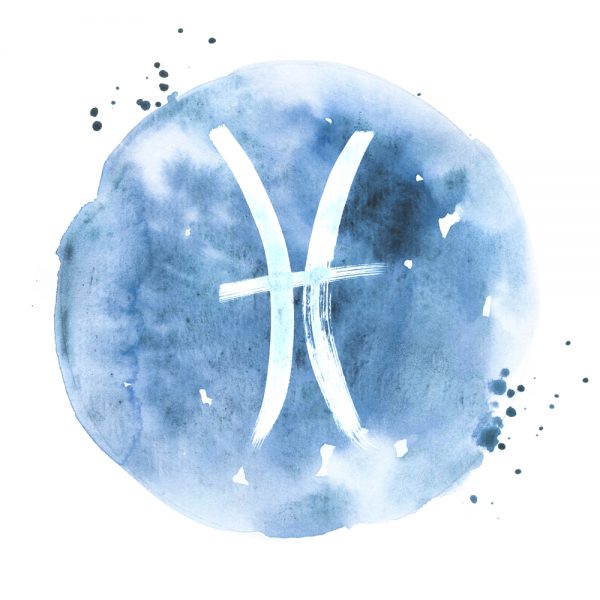 You will be happy to know that things will return back to stability after the instability typical of the previous week. Things indeed will be very stable financially. The management at your workplace might simply see the value of your work finally, which will make you rather happy.
Things in your personal life will be connected with the recent happenings in your romantic life. You will find that some person will keep reappearing in your personal life, sometimes even against your desires which will cause you great annoyance.