Aries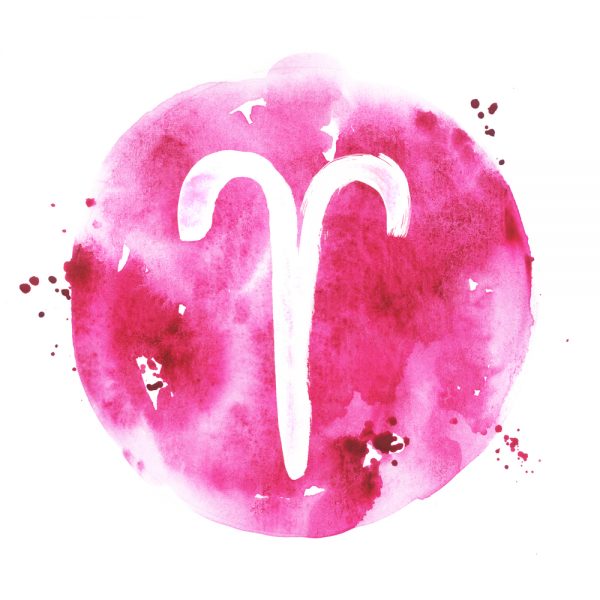 You can expect for your professional life to slowly but surely progress toward your long-term goals. You'll be feeling support from management, so use this to advance your ideas into place. If you notice a minor setback in terms of your goals in the beginning of the week, don't let it get you down. Things should pick up by the end of the week.
In your personal life, things will be pretty hectic. You might even be longing for things to slow down. You may notice the increase in activity mostly by the end of the week, so get ready for an active weekend.
Taurus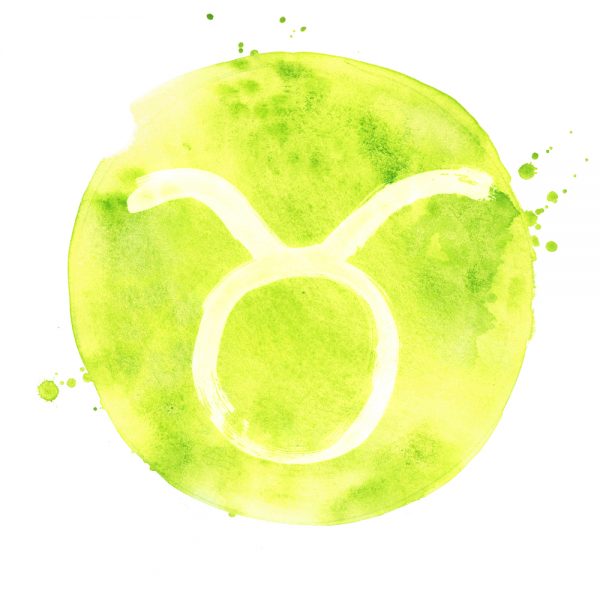 The first thing you might notice about the start of this week is the slower pace in your professional life. You may even start to feel bored at work, which will be very different from the busy week you just got through. Although others may not be assigning you very many task, you may need to take initiative to get things at work back on track.
In your personal life, you may be feeling weighed down by commitment. You may also be feeling pressured to make long-term decisions, which could be stressing you. Remember that open communication about your feelings and expectations is key.
Gemini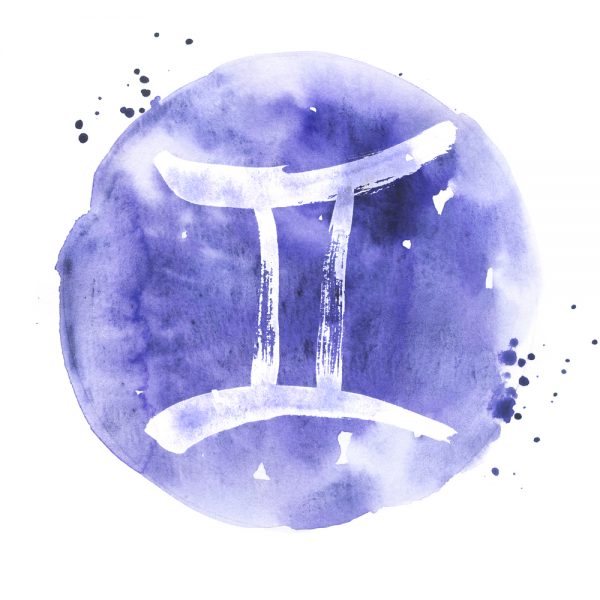 Your work commitments are going to feel like they are consuming all of your energy this week, and it might be difficult to keep from feeling overwhelmed. Although you may be feeling a lot of pressure, it's likely that your coworkers will be supportive of your ideas.
Because your work life is going to be consuming so much of your time, you won't have too much time to dedicate to your personal life. Your friends and loved ones will have to be understanding of this, but take care, as some may be feeling ignored by you.
Cancer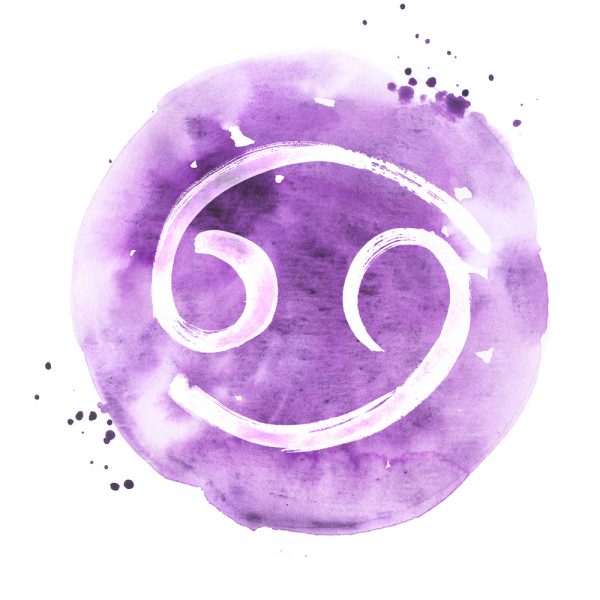 Where your professional life is concerned, your list of tasks and activities will seem more manageable. This will give you some much-needed time to relax and recuperate. Because you'll have more time on your hands, use it to push forward ideas you've set aside temporarily.
When it comes to your personal life, it's likely that someone from your past will made a reappearance. This may surprise you, but you will be open to meeting and having a conversation with this person. You can also look forward to creating new social circles in the coming week.
Leo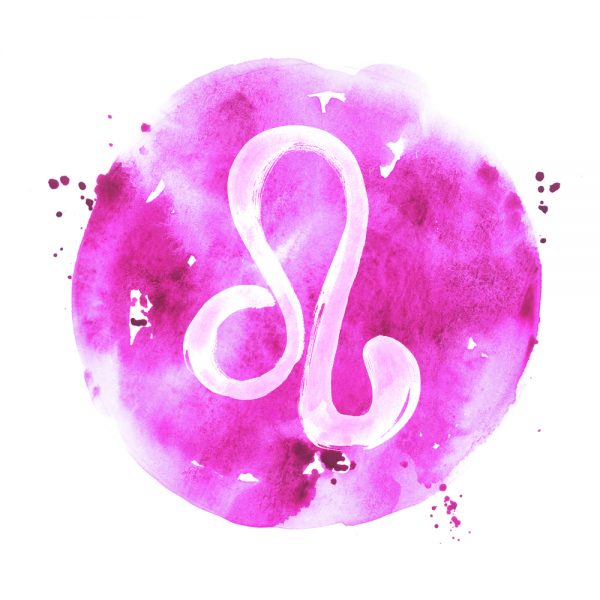 This week, the tasks you're going to be assigned in your professional life will be things you enjoy doing. Use this opportunity to shine by excelling at what you do. Your passion will also be noticed by others.
The confidence you exude in your professional life will spill over to your personal life as well. You'll be thinking about taking initiative and expressing your feelings to someone or making the first move, which is not a common characteristic of yours.
Virgo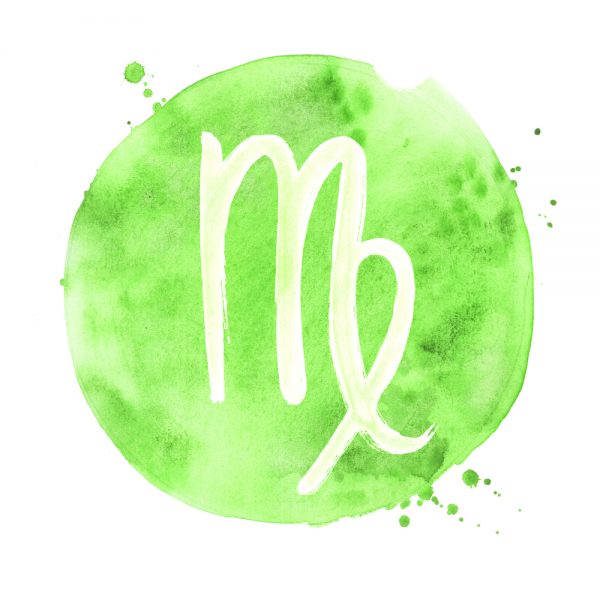 If you started feeling accustomed to a slower pace at work because of last week, get ready for things to pick up! The change of pace may make things in your professional life feel hectic, but try not to stress too much, as this will likely not be the status quo. Your ability to adapt to the hectic work flow will be noticed by management.
In your personal life, you'll be feeling like you want to stay in more. Despite how last week went, you'll be craving some more alone time this week. It may be due to all the energy you spent in your work life this week.
Libra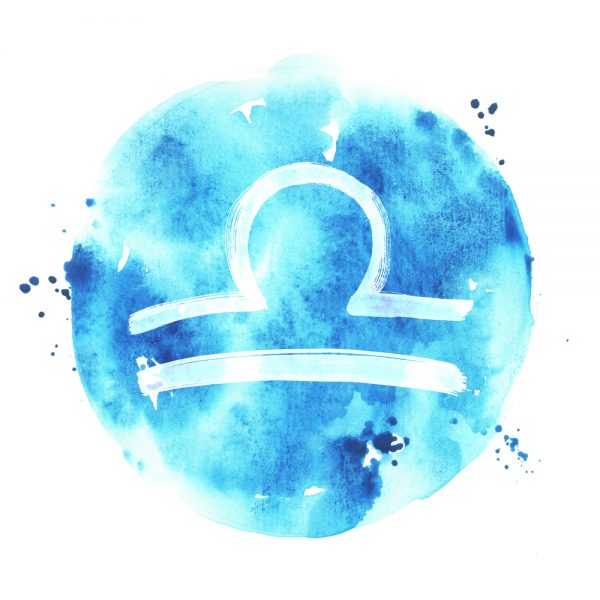 Things at work will be more or less the same as they were last week. This will give you a good chance to build on the projects and ideas you've already put into motion. However, don't be surprised if you start to question whether you're line of work is ultimately the right career path for you.
The activity in your social life will pick up immensely this week. This will be very much welcomed by you, as you could really use a pick-me-up.
Scorpio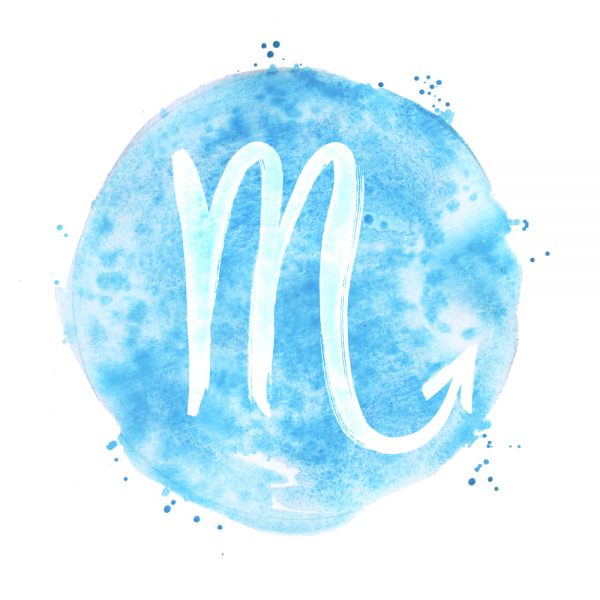 You'll finally be getting a nice break from the stressful periods you experienced at work last week. It is likely that you will also be expected to take on a leadership role during the middle of the week. While this can be intimidating, it will give you a chance to mentor those with less experience.
In your personal life, you can expect to feel a sense of peace about a big life decision you are about to make. Though it's been troubling you for a while now, you will finally feel relieved.
Sagittarius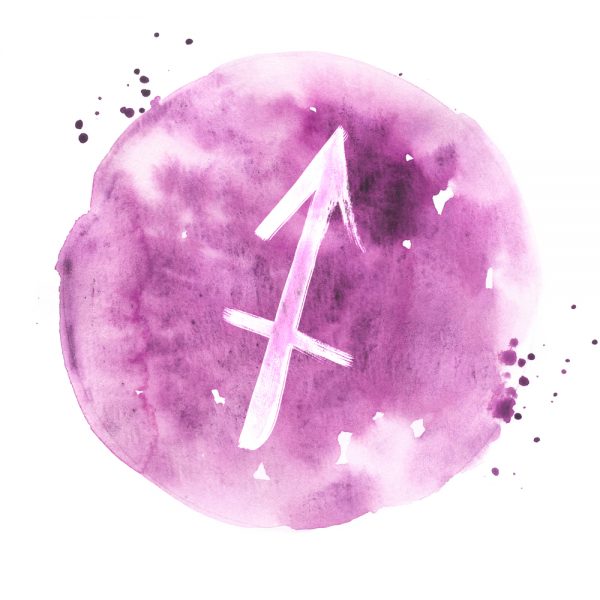 Whether it's a new project or a new work environment altogether, you will finally be able to feel more confident in the work that you do this week. Take care to still take the input of others into consideration, as you want to continue to be seen as a team player.
In your personal life, this week will be characterized by an exploratory nature. Perhaps because of the routine you've set for yourself lately, you'll be eager to try new things and meet new people.
Capricorn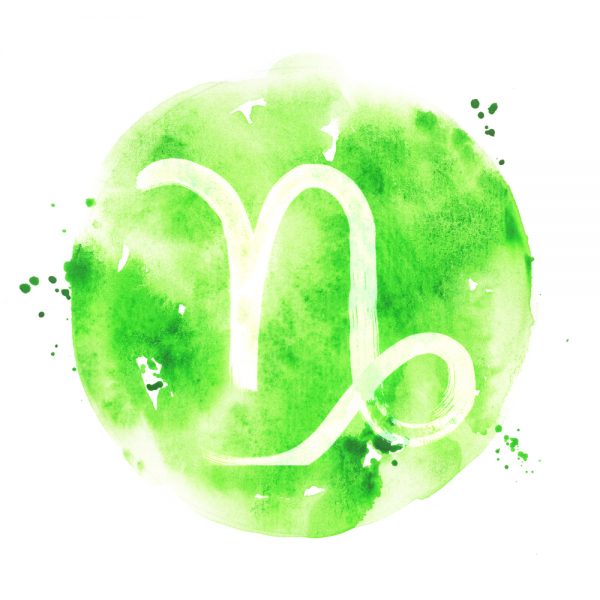 You may face some confrontation in the workplace this week, but remember that conflicts can be resolved with open communication. Don't allow ill feelings to fester, as it will only make the situation worse. Take caution, also, in how quickly rumors can spread, as they may be damaging to your reputation.
Considering the events happening in your workplace, you'll want to take it easy in your personal life. You may not have the energy to go out and meet new people, but will gladly spend your free time amongst close friends.
Aquarius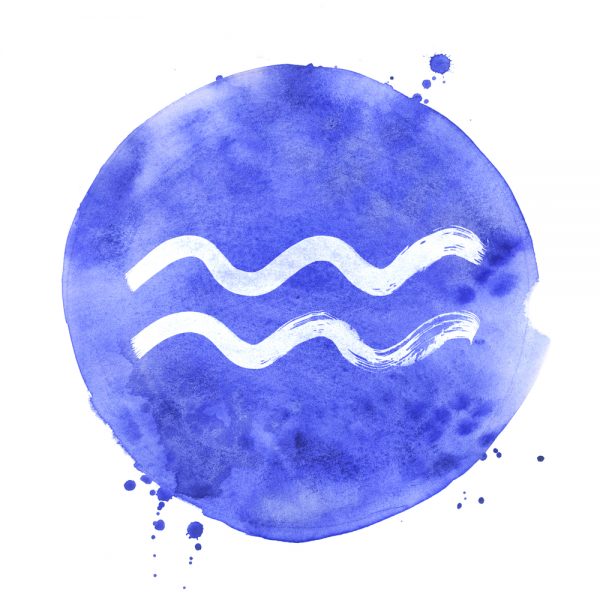 The pace in your workplace will finally feel normal again. You've been eagerly awaiting this moment to relax and focus on assignments you've had to put aside. It's an ideal time to work on team-building within the workplace.
You're in for a extremely social weekend, but you may start to question the intentions of someone in your circle of friends. You'll wonder if you're being taken advantage of in a way.
Pisces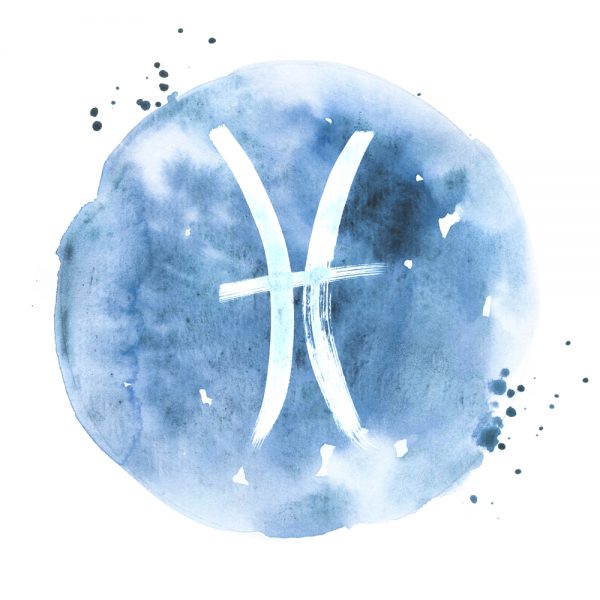 You can expect a slower week ahead. With not many tasks to accomplish, you may start to feel bored at work. Consider whether you simply aren't taken initiative in your professional life or if your career is not challenging enough for you.
Socially, you'll be very active this week. Others are likely going to look to you to organize social events to bring your group together. Enjoy the extra attention you're likely to be receiving this week.