Aries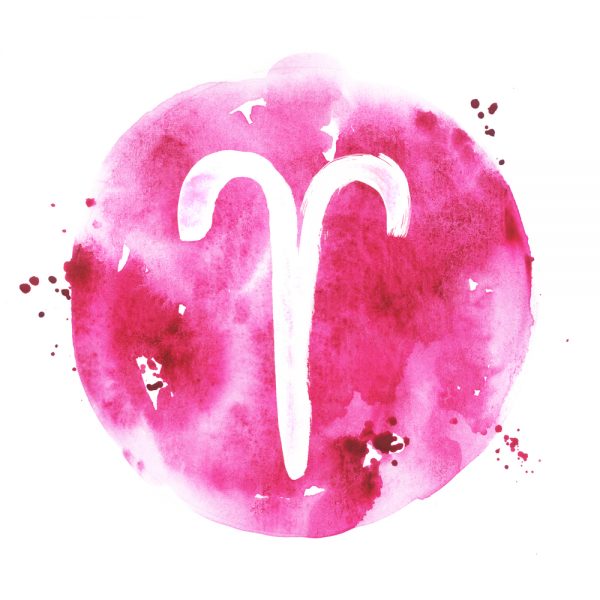 Unlike what you experienced in the previous week, this week at work will be far more rigid. You may feel overwhelmed by the number of tasks you are expected to complete, but this type of schedule shouldn't last for too long.
In your personal life, you will be able to further develop a potential relationship that recently started. This could be a romantic relationship or a business one, but one person in particular will consume much of your free time this week.
Taurus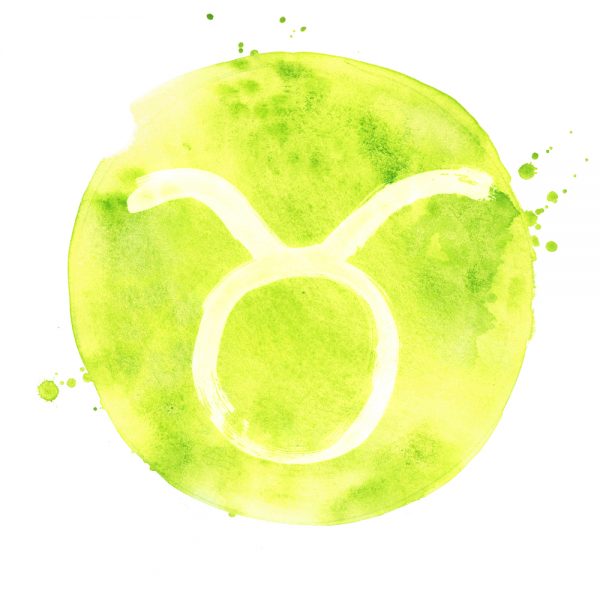 You've been having a difficult time fully accepting the slow pace that has become the norm at work recently. You may be feeling bored at work and feeling as though you are not realizing your full potential. It may be time to start considering what the next step in your career is, whether it's accepting more responsibility at your current work place or moving entirely.
Your social life will not be quite as active as it was last week, but you'll have the chance to relax and unwind. A little bit of you time could be good for figuring out exactly what you want your next steps to be.
Gemini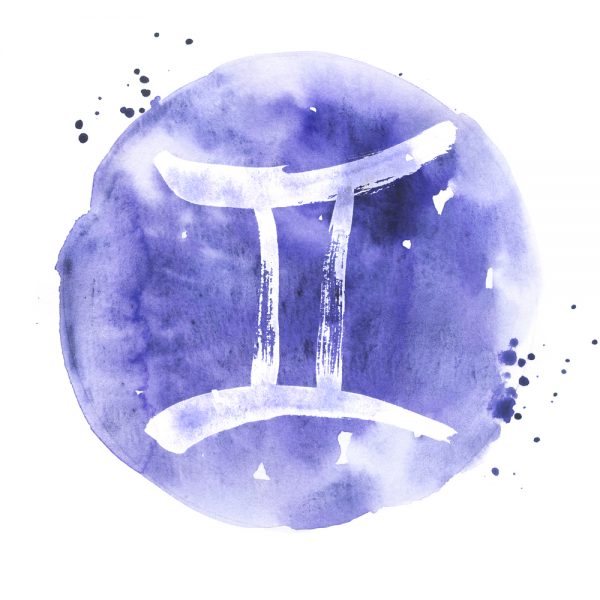 Still riding on the success of last week, you'll feel inspired to perform your very best at work this week. Let this inspiration guide you into making influential decisions, as many people will be looking to you for leadership throughout the week. This could lead to career advancement opportunities.
While you might not be able to travel as much as you want to throughout this week, it's the opportune time for a relaxing staycation. Invite some friends over, and enjoy each other's company. It's time to stop neglecting friendships you may not have been as focused on as of late.
Cancer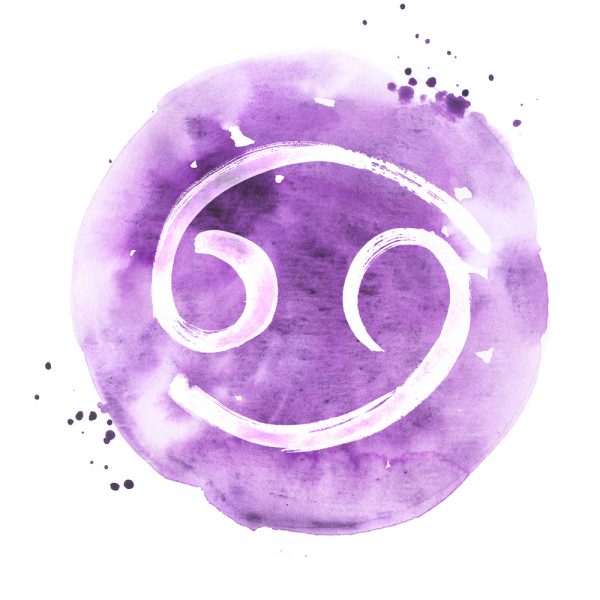 In terms of your professional life, you can expect a lot of responsibility throughout this week. It is likely that you will have to complete tasks as part of a team, so get ready to exercise your communication and team-building skills. You will feel more closely bonded with your coworkers by the end of the week.
Expect some interesting developments when it comes to your personal life. Take some time for introspection, and then act on your findings. It will help you decide whether you should develop or quell a relationship with a certain someone.
Leo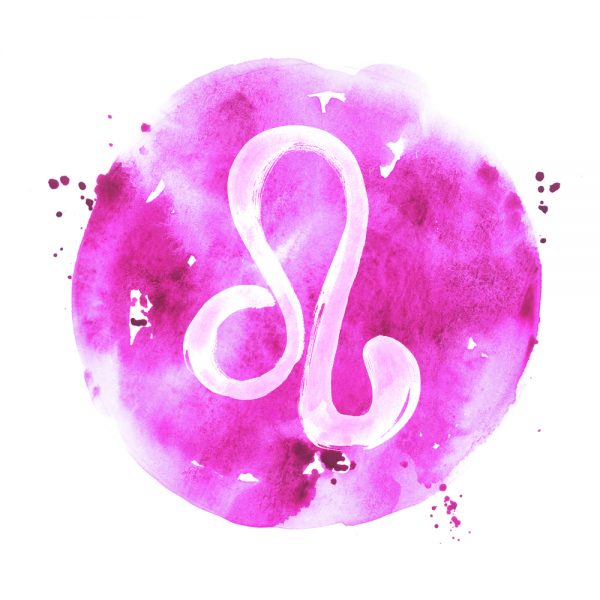 It is expected that the positive feelings you have been having towards work will continue throughout the next week also. Your positivity will be noticed by others, and more people will trust you to get what you need to done. If you have some ideas you have been reluctant to share, this could be the right time to tell others what they are.
Since dealing with some rather serious issues last week, this week you will find that you need some time to go out and have fun. People may try to make you feel guilty for this, but remember you deserve some time for yourself.
Virgo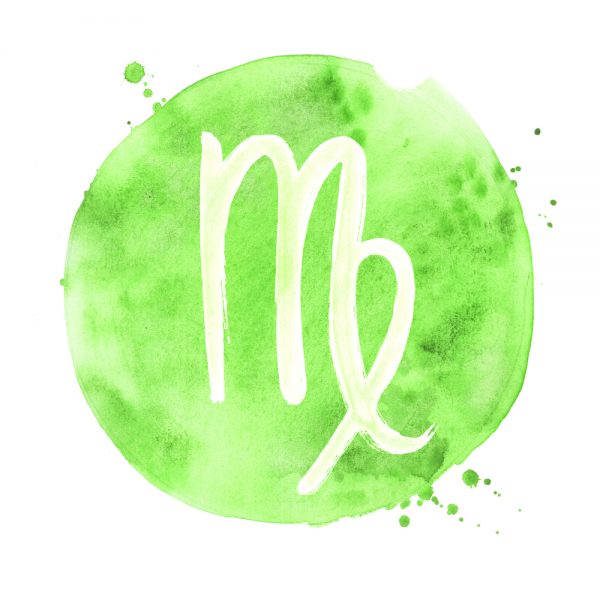 It may be wise to expect some hostility in your workplace this week. It might not involve you directly, but you could be asked to pick sides. The best idea may be to not get involved at all, unless it is absolutely required. However, don't take sides without hearing both parties out.
In your personal life, you'll be feeling more support from your family and friends. Try to make time for those that you truly care about, as your professional life may keep you busy in the coming weeks.
Libra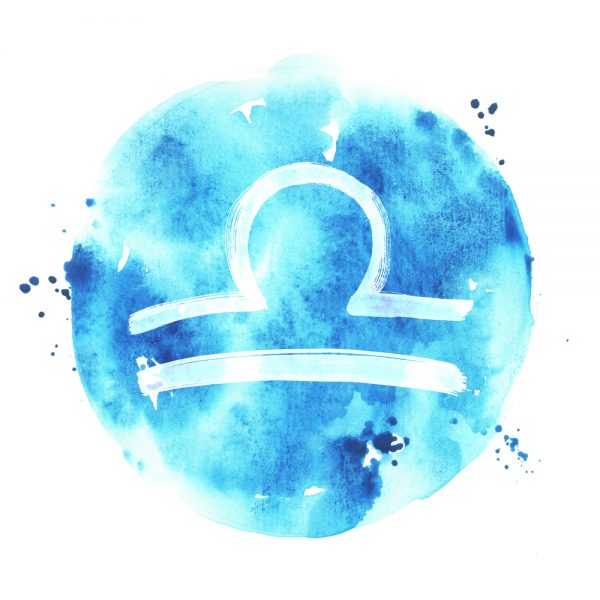 Continue to practice patience in your workplace. Things may not be as fast paced as you like at the moment, but this type of schedule will not last forever, so enjoy the steady pace while you can. You may find that it is a good time to focus on a side project of yours.
When it comes to your personal life, you may feel as though you were being pulled in a million different directions last week. Things shouldn't be as busy this week, which will allow you to spend some quality time with a few key people. Reach out to those you've been missing lately.
Scorpio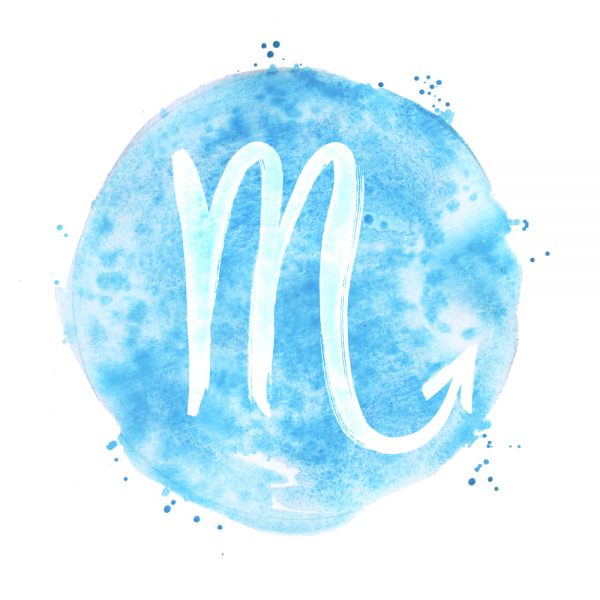 In contrast to the previous week, the tasks expected from you in your professional life will not be as great this week. You will have a few, smaller projects to which you can dedicate all of your time. Since you will have more time to focus on fewer tasks, make sure you are using your hours at work wisely.
The clarity you gained about a particular person last week will help you understand what kind of relationship you want to develop with them throughout this week, if you want to develop one at all. You may get an unexpected invitation from a person from your past in the middle of this week.
Sagittarius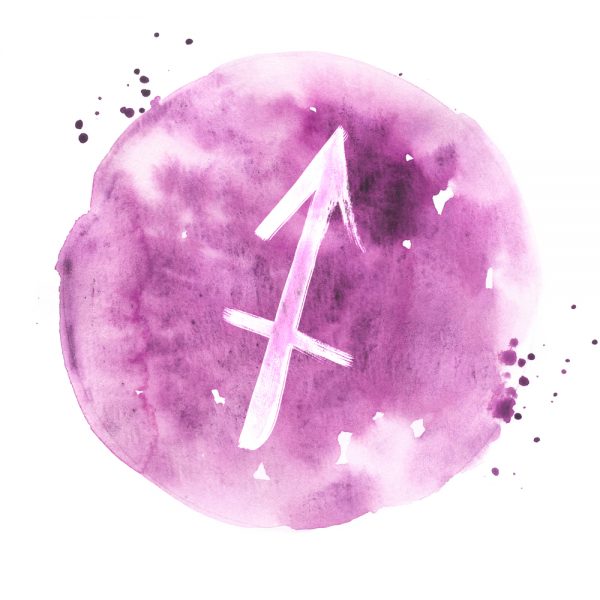 If your title or pay have recently been upgraded at your workplace, you may expect a more fast paced week this week. Things may seem like they are too much to handle at times, but your new schedule just takes some getting used to.
Things will slow down in your personal life this week. While it might not be as exciting as the happenings of last week, it will give you the chance to focus on work more, and you'll be able to be extremely productive throughout the weekend.
Capricorn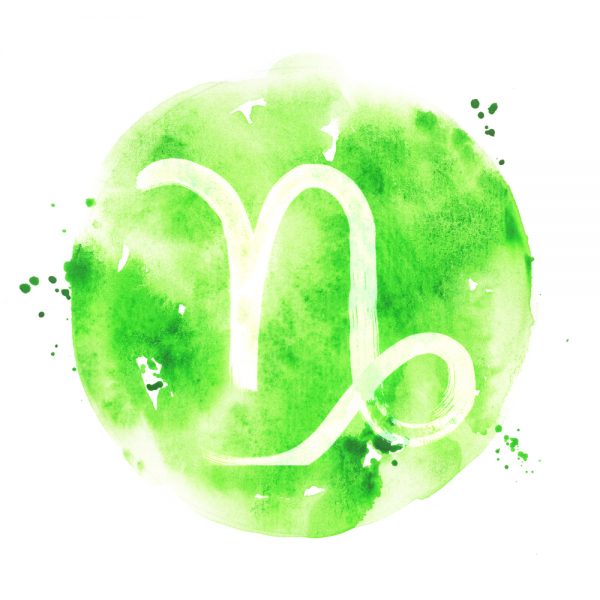 Work is going to keep you extremely busy throughout this week. You might find that you are counting down the days until the weekend, which is not always the case. While it may be a rough week, know that your hard work will be noticed by others.
Since you'll be eagerly awaiting the weekend, your personal life will be very much active this week. You'll be open to spending time with people you haven't been able to see in a long time. Your friends will be looking forward to spending time with you, but be wary as not everyone will mesh well with each other.
Aquarius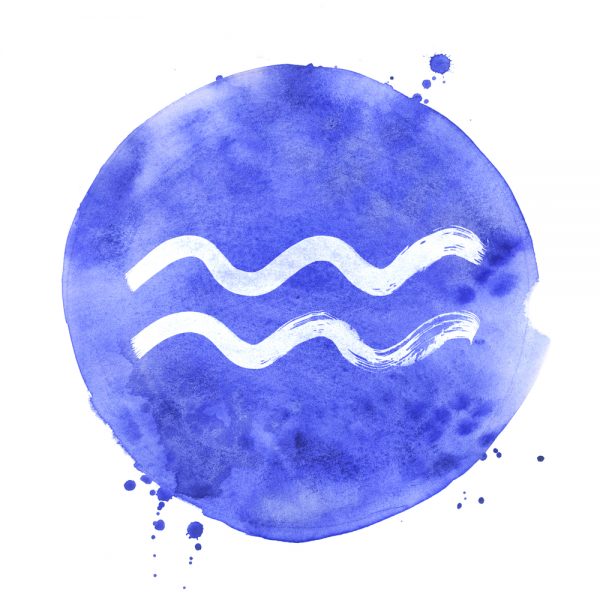 Checking off goal after goal, you might start to get the feeling that you're unstoppable at work lately. This will inspire you to take on more tasks than usual, and your work ethic lately could lead to a management position or partnership opportunity.
When it comes to your personal life, you may be feeling more social than usual. This will make for some rather interesting experiences throughout the week, but it is not likely that you will be making any sort of long-term commitments.
Pisces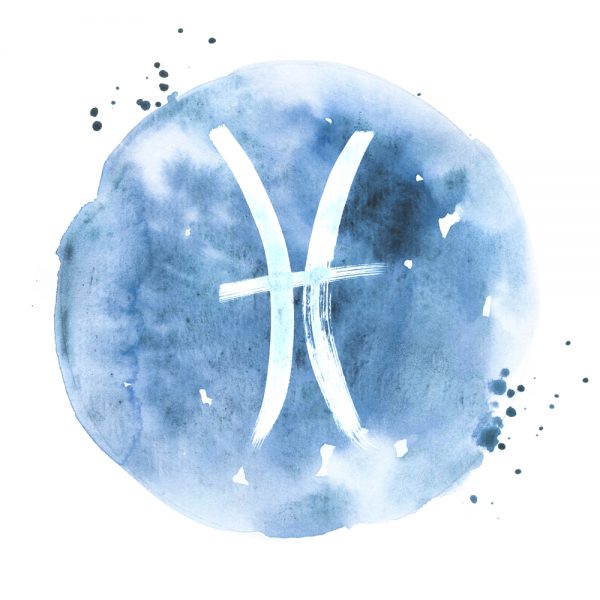 The negative feelings you were feeling at work throughout the previous week should subside by this week, and you will be feeling more hopeful about your career and your future. Getting through the slump will also make you feel much more confident in your capabilities.
While you may not be able to do much traveling throughout this week, you might be starting to make future traveling plans. Getting others on board may be difficult, but you won't completely rule out traveling alone for a short while.