Aries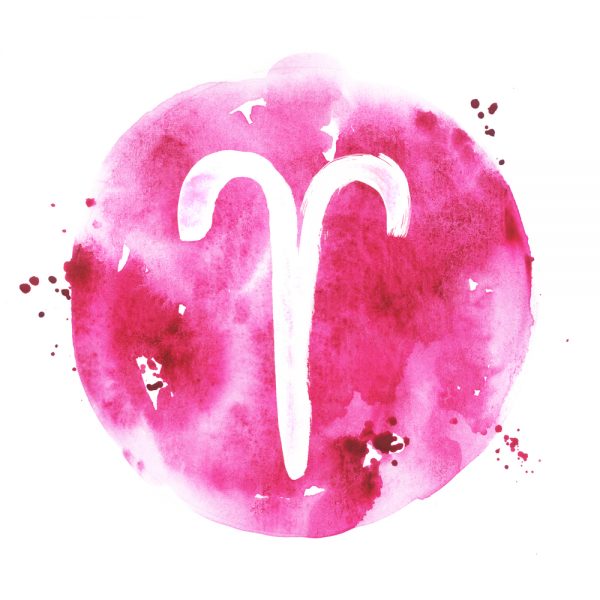 As people will become more trusting in your ability to manage the extraordinary happenings in your life, you will be glad to take on even more professional challenges in the week that comes. The middle of the week will also bring a short travel opportunity related directly to your work. This opportunity will open your eyes in a way in regards to the possibilities in your professional life, which are likely far greater than you imagine.
In your personal life, a notable increase in closeness with a person from your past is likely. They will reappear in your life again, but this will mostly be the result of your own actions of approaching them. You might simply get far more than what you expect.
Taurus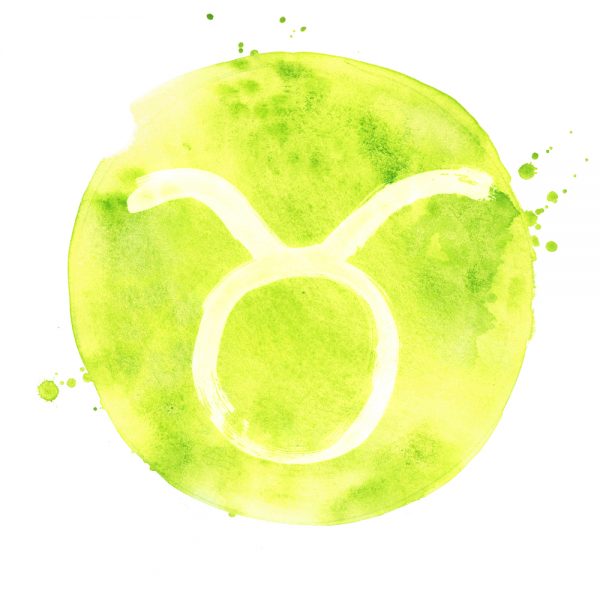 The following week will be rather challenging for you in your professional life. People will expect a lot from you, but you will not be with the usual energy levels. You will find the whole experience rather tiring. Despite this, the week will bring some notable professional successes especially where long-term recognition of your work is concerned.
In contrast to the happenings in your professional life, in the personal life things will be more satisfying and people will have more pleasant reactions for your actions. You can also expect for a deepening of a friendship to occur in a rather rapid manner.
Gemini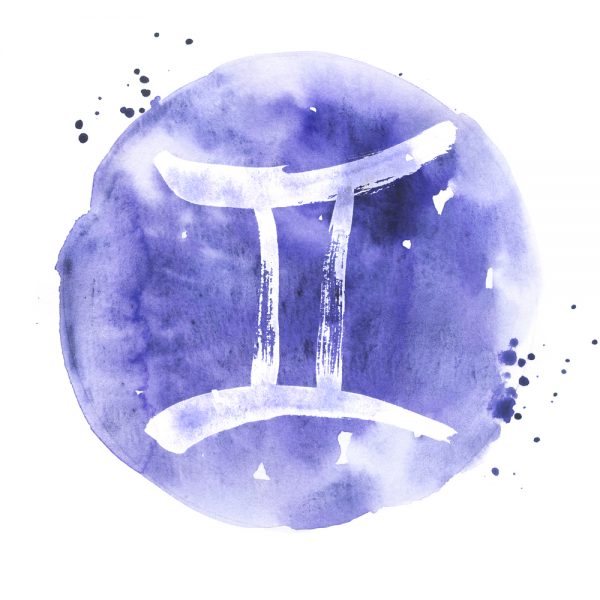 Your professional life will bring new challenges which will prove demanding for you to solve, even with your natural inventiveness and intuition. You will be expected to find a miracle solution almost, but you should not despair and try to do your best. Those who really value you will understand. The middle of the week is notable for a short term but still important deal that will be made by you.
In your personal life, people will be more understanding than in the previous weeks, but you will have to explain yourself a lot. Things that you have thought to be accepted by your environment will turn out not to be so.
Cancer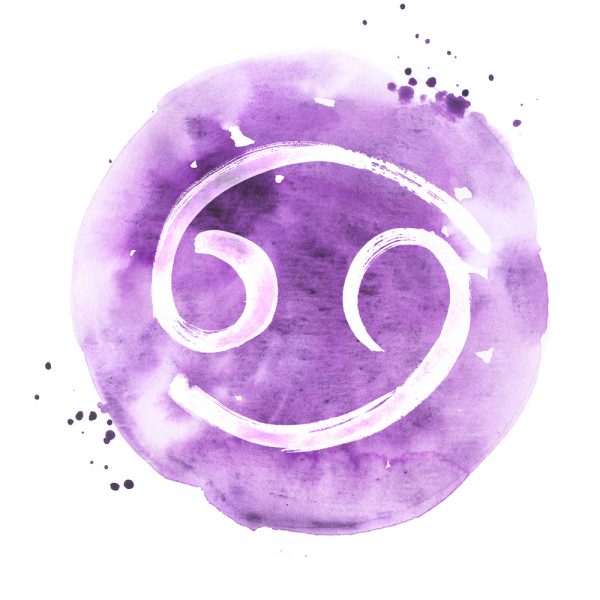 As you will feel normality once again in your professional life, you will be somewhat uneasy and even bored given your natural disposition. You will be looking to expand your influence on the work process in your employment place. You will feel as if your ideas need to be represented more and maybe even that they are somewhat sidelined in an unfair manner.
The level of social activity will remain high during this week also. You will be in full swing, meeting new interesting people which will present you ideas much worthy of your attention. This will be somewhat of a blessing for you as you will finally after a long time meet people that have something interesting to say.
Leo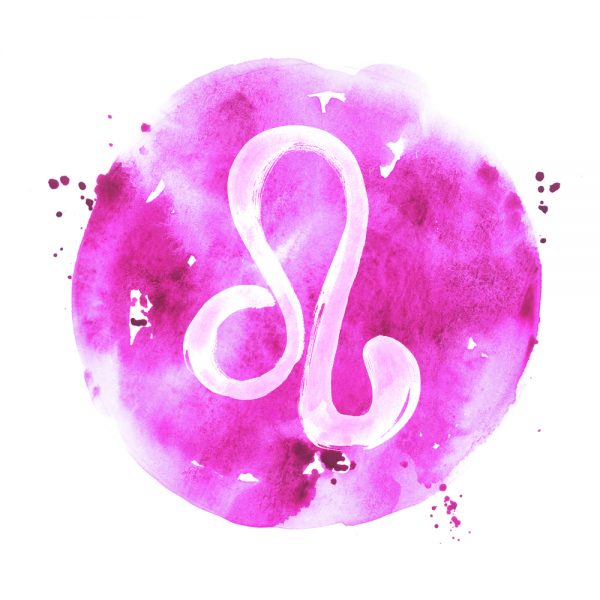 Things will be less stable in the professional life than in the previous week. You will not have the support of the past wee,k and you should make your decisions carefully. You should also moderate your spending and avoid risky investments. By the end of the week you will be more relaxed with your finances and earnings, and it seems that things will become more positive again.
The wished for stability in your personal life will manifest itself during the upcoming week. Someone around you will finally learn that they should not be close to you all the time. Indeed they will learn that you can take care of yourself just fine.
Virgo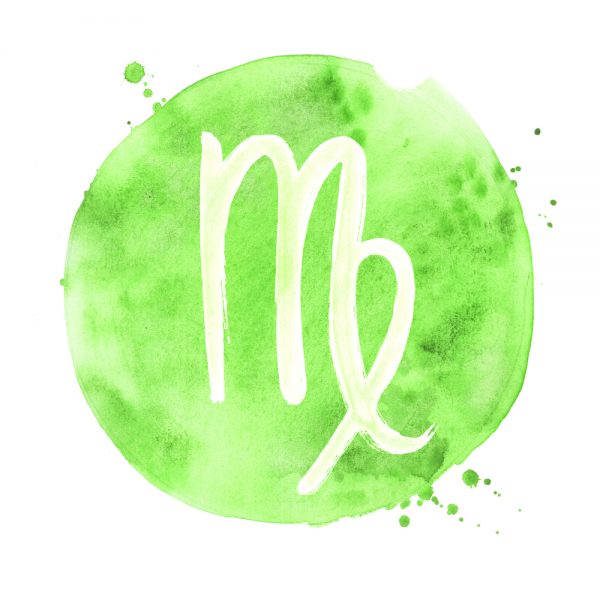 Things in the professional life will ease out after the last week's concern about the financial prospects of your investments. You will be free to make more optimistic plans once again. You will also be invited to take part in a larger investment. This might seem a bit suspicious to you but likely no one wants for you to have financial loss.
In the personal life, socially you will be on the top of your game. Feeling as you are moving into a new previously unexplored area of your being, you will be eager to experience new sensations. This will be especially the case in the second part of the week.
Libra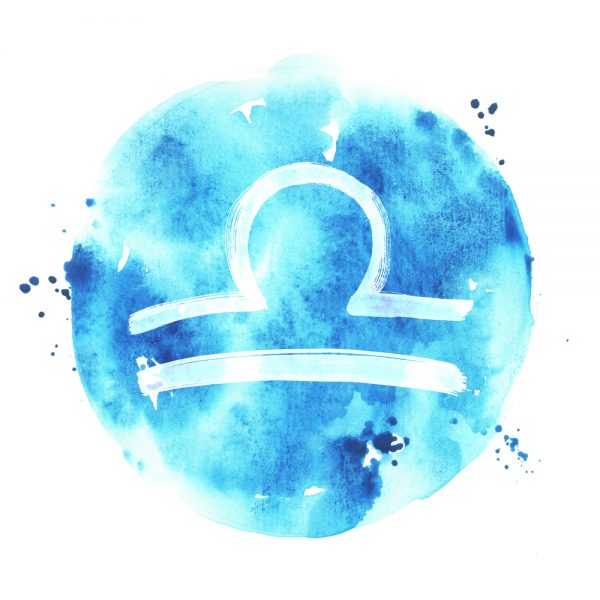 The position of Jupiter is such that things in your professional life will be moving at a great pace. You will even invent new ideas which will bring you success and recognition. Expect warm reception of your ideas and concepts as the position of Mercury is positive for such things. This is especially true for the latter part of the week.
The personal life and the happenings in it will be somewhat sidelined given the sheer level of activity which will be happening in your professional life and career. Despite this, you will be eager to progress the relationship with some person to the next level.
Scorpio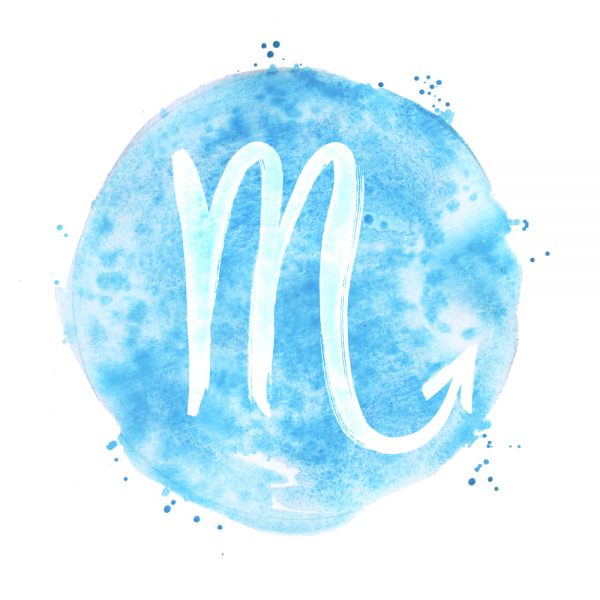 In contrast to the previous week, you will again see much activity in the professional life. People will seem to "push you" far more at your workplace, and this will not be to your own liking. However, you will go through it graceful especially towards the end of the week as the position of Jupiter becomes more suitable.
In contrast to the tensed, highly active times at your workplace, in your personal life you will more or less be at ease with the happenings around you. People will "get" most of your moves, and you will have a great deal of understanding for your actions. Towards the middle of the week some small monetary loss is however possible in relation to your personal life.
Sagittarius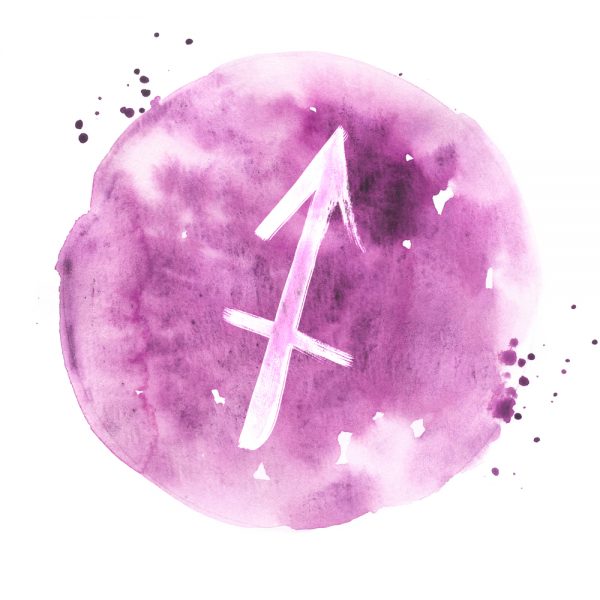 As things will settle in the professional life, you will have less activity than in the previous week. This will be rather welcomed by you as it will finally allow you to rest and recuperate from the increased level of the professional activity in the previous week. The chart also does suggest that some form of legal agreement will be reached between you and a work colleague of yours.
The pleasant times will continue in the personal life which is to be seen from the position of the Moon and the position of Venus. The position of Mercury also does suggest that you will have a notably increased level of communication in your personal life.
Capricorn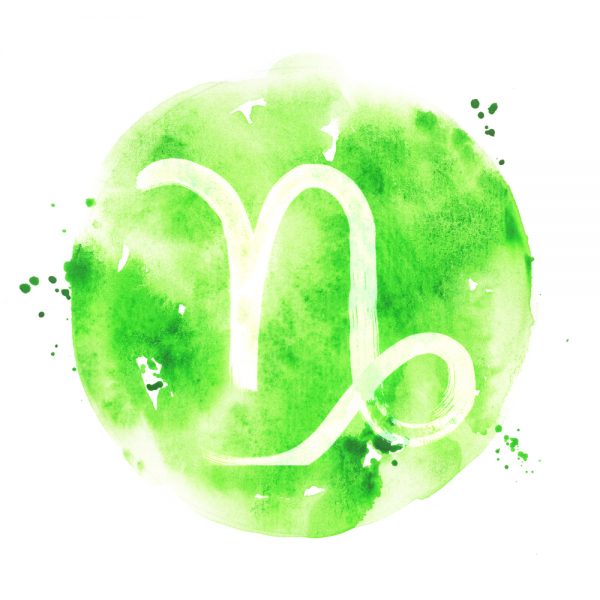 In contrast to the previous week, things will be far more dynamic in your professional life. You rather energetic nature will be put to good use even to the point of you feeling to be over tasked. This feeling will be only temporary as you will have the needed energy and in the end you will be rewarded in a way for your performance.
You will have less activity in your personal life in comparison to the previous week. The tremendous amount of effort that will be required from you in the professional life will be rather tiring and you will have little desire to start new activities in the personal life.
Aquarius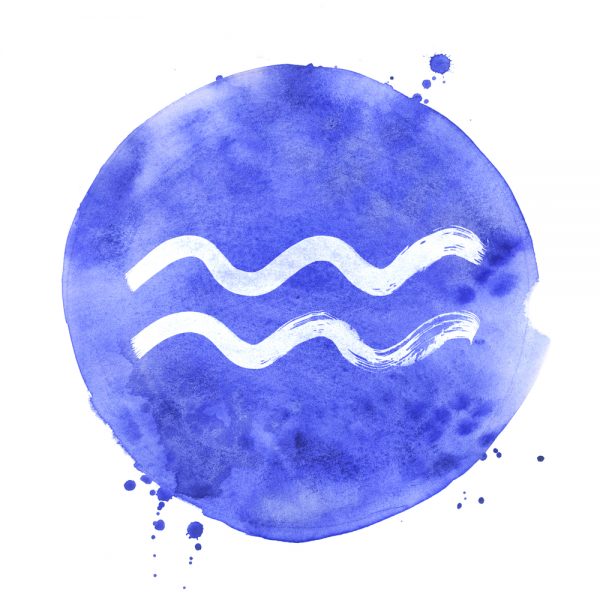 The professional life will bring more stressful events than in the previous week. You will tasked with many more things than in the past, and you will be under more supervision. You will have a hard time keeping your calm as people will seem to not fully understand your true nature and way of getting things done in your workplace.
Despite the rather stressful week at your workplace, you will be rather happy with the happenings in the personal life as your social activities will seem to be rather engaging, and you will meet a lot of new interesting people judging by the position in which Venus seem to get by the middle of the week.
Pisces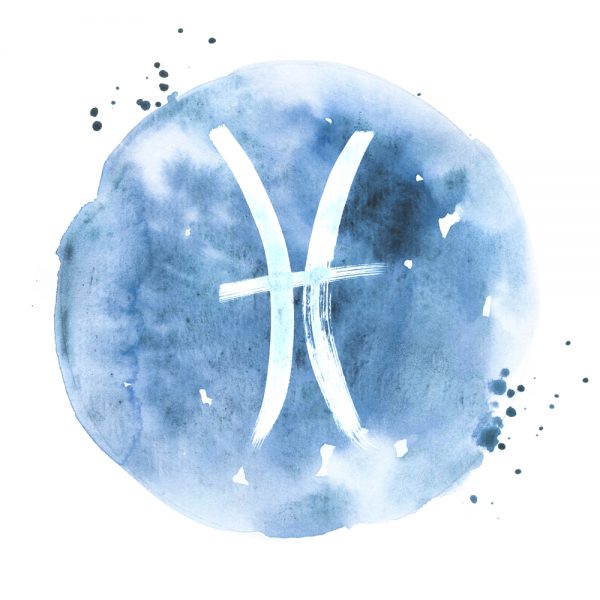 The levels of activity will be slowly rising in your professional life. You will by the middle of the week be fully engaged into doing your professional obligations. The levels of the activity will be not overtiring for you, and you will eventually find a way to deal with the mass of obligations that will be put upon you. You commitment will be also be noted by your superiors.
Things will be less active in your personal life in comparison to the previous week. You will actively look for new people and new company, and it is likely that you will meet new, interesting people especially towards the end of week.