Around the world, some of the most captivating works of architecture are exemplified in places of worship. Whether or not you agree with the message indoors, it's hard not to appreciate the architecture itself. Here are some of our favorite examples
1. Lotus Temple
[caption id="attachment_4634" align="aligncenter" width="640"]
BHD Planet[/caption]
Built in 1986, this Bahai house of worship is located in New Delhi, India
2. BAPS Shri Swaminarayan Mandir
[caption id="attachment_4636" align="aligncenter" width="640"]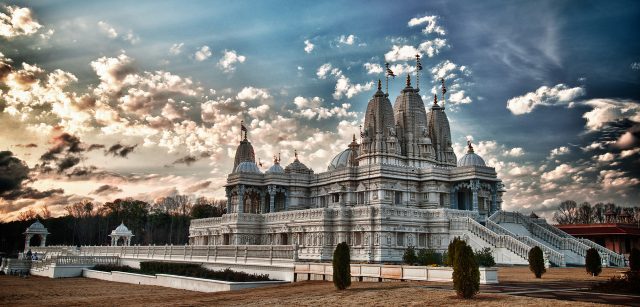 Jeff Milsteen Photography[/caption]
Located in Atlanta, USA, this Hindu temple sprawls across a whopping 32,000 square foot layout.
3. Qolşärif Mosque
[caption id="attachment_4637" align="aligncenter" width="640"]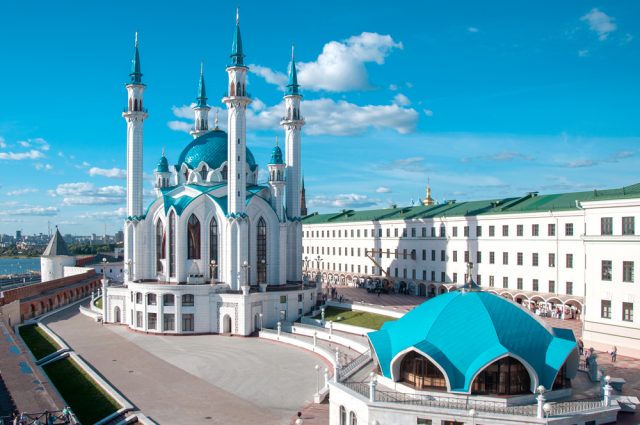 Fat Bird/Shutterstock[/caption]
Located in Kazan, Russia, the Qolşärif is one of the largest mosques in Europe.
4. Sheikh Zayed Mosque
[caption id="attachment_4638" align="aligncenter" width="640"]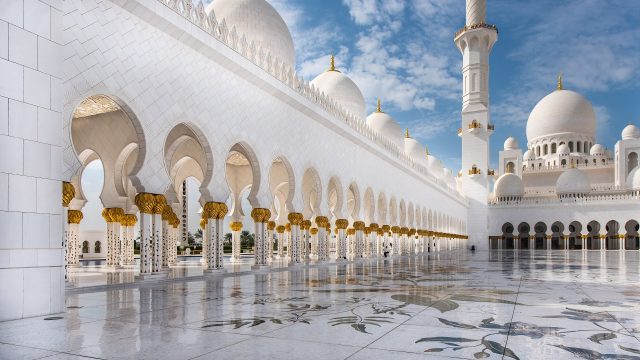 TravelDigg.com[/caption]
This 8th largest mosque in the world is located in Abu Dhabi.
5. St. Basil's Cathedral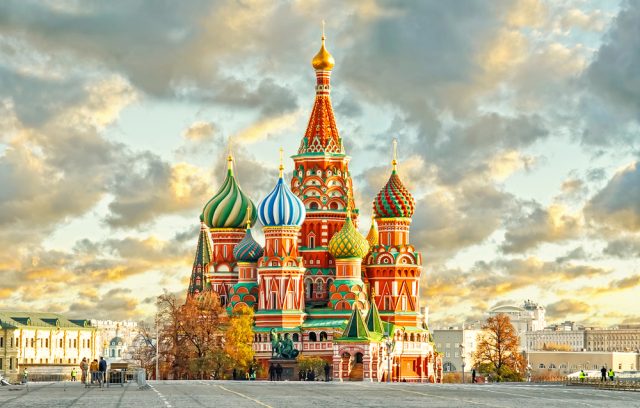 One of the most well-known sites in Russia, you can find this Russian Orthodox cathedral in the Red Square.
6. Sultanahmet Mosque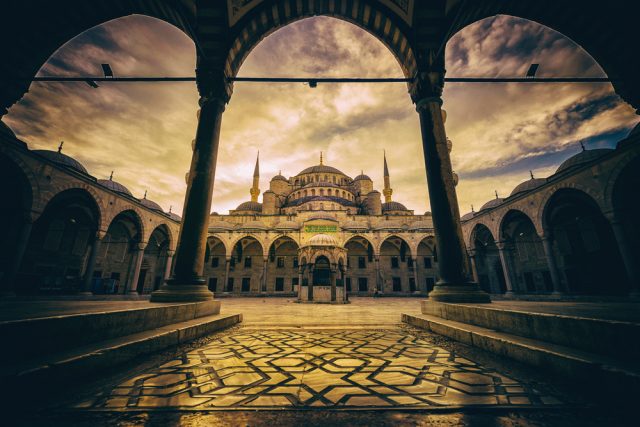 Also known as the Blue Mosque, the Sultanahmet Mosque in Istanbul, Turkey, completed construction in 1616.