Indian women are beautiful, graceful and will never shy from displaying grand style when it comes to their outfit. Consequently, both Indian attires and the Indian women have been a source of inspiration in the fashion industry, with Indian attires and dressing styles being copied in all parts of the world. But while others try to also tap into the beauty of the Indian culture by trying to dress like them, they end up making committing mistakes that sometimes that make a mockery of the Indian dressing styles.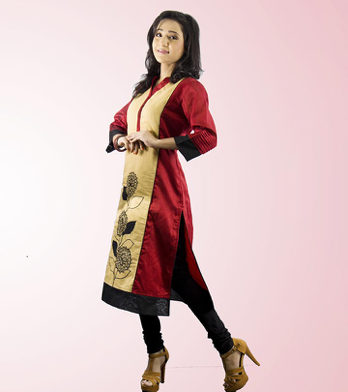 If you love going the Indian route with your dressing, it is imperative to watch out for these mistakes so that you can truly enjoy wearing the Indian clothes and also look beautiful and graceful just like the Indian ladies. Here is a brief look at some of the styling mistakes you must avoid-:
Buying ill-fitting clothes

This is not just a mistake most people make only with Indian wears, but most people who are not conscious about their sizes will never get it right when it comes to fitting the right clothes. The problem with Indian wears is that if you get the sizing wrong, then it can get too exaggerated that you make a complete mess out of it. It can either appear too big or too small on you, that you won't derive any pleasure from wearing it. Attires such as blended kurtis will give completely opposite results from what was hoped for if you don't get the sizing right.
Bringing more attention to the torso
It is common to accessorize Indian wears using a myriad of accessories. One elaborate feature you will find in most of the Indian attires is well-decorated necklines. These could feature beautiful patterns or they could be embroidered in different styles. As such, the torso region is usually well decorated with the decorations that come with the attires. If you add more decorations with accessories such as necklaces, you are likely to draw too much attention to the torso, and this may impact negatively on the impression created by the attire. Keep things simple, and with Indian attires, don't go overboard with accessorizing your wares.
Not caring about the length of the bottoms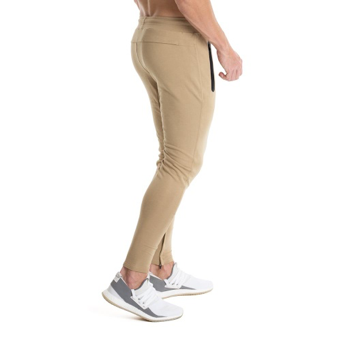 Bottoms feature a lot in Indian wears. Whether they are jeans, leggings, tights or normal pants, it is normal to find a lot of Indian's most wares being paired with some kind of a bottom, and if you want to get the most from the dressing, it is imperative that you get the length of the bottoms right. While you consider the lengths of the bottoms, you should also take into account your height, since there are some bottom lengths that will make you appear either short or tall.
For example, if you are vertically challenged, and you know you don't have a lot of height, going for cropped dhoti pants and a pair of leggings may be a combination that will work well for your height. Also, if you want to add an illusion of more height, don't for bottoms with embroidery on them since these will make you look shorter than you actually are. Instead, consider going for straight cut pants and then pair them with heels or pumps. Check out Stylecaret for quality weddings you can pair with various kurtis for the authentic Indian looks.
Choosing the wrong shoes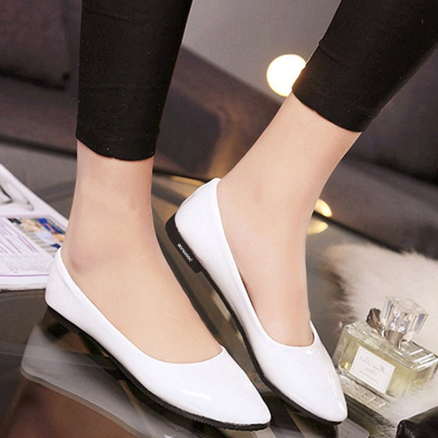 If you are unable to pair the right shoes with the right attires, the forever you will remain a victim of fashion crime. The good thing about pairing shoes with Indian attires is that there is no magic to it. Most of the attires, unless you are pairing straight pants with clothes such as kurtis, will not require heels. The majority of the attires work well with shoes such as pumps, heels, and strappy sandals. But don't be afraid to try out variations and see which fit the most.
Not considering the length of their kurtis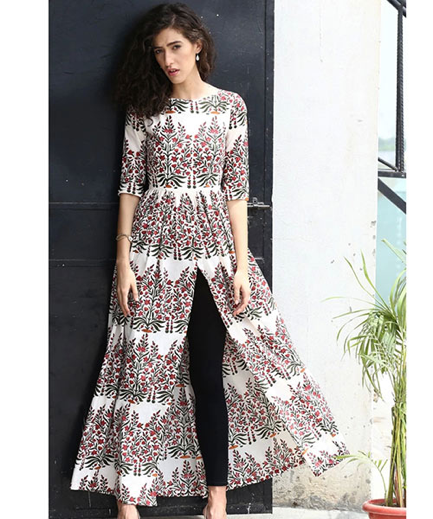 The length of the kurti matters a lot when it comes to getting it right with this kind of attire. Whether it is a blended kurti or a printed kurti, the length will be the key to determining whether or not you tap into the powerful and versatile benefits of kurtis. Always remember that for kurtis, if they end at the knees, then they will always make you look shorter, but if they are long and flowy, then they may create an illusion of height and make you look taller and petite.
Using too many layers
With the most type of dressings, layers are designed to adorn and add more glamour. But it is not always that they will adorn and the glamour. Layers should be used with a lot of caution, since one wrong move may make them give the wrong impression. It is not cute to use oversized layers. For short ladies, avoid using bulky layers, since they will not just make you look shorter, but also may create an illusion of weight and make you appear chubbier that you actually are.
Wrong choice of skirt
The skirt is another common bottom paired with most Indian attires, including kurtis. Since they are very common, people also make a lot of mistakes when pairing them with Indian wears. Some of them include-:
Not considering their body shapes – most Indian attires are flowy by nature, but this not a reason to also go for an equally flowy skirt when you could get something that would be more befitting to your body.
Using inappropriate skirts for the event – it is good to know what kinds of skirts to pair according to the events or the reasons for the dressing.
Using a skirt with a different fabric from the top – this will end up creating disharmony in the dressing and you will lose a chance to get the elegance you may have desired in the initial place.
Wearing skirts with slits – most Indian attires don't require bottoms with slits since this is a provision present in most of them. Therefore, it is always not right to have a skirt with a slit as the pair for the various tops. You would lose it completely should you pair a kurti with a skirt that has a lit.
If you could watch out for most of these mistakes, then you could get it right with Indian wears all the time and you could also tap into their beauty and versatility to make you look great.