Explore the darkness…
Bring the classic fantasy RPG experience to modern board gaming.
Massive Darkness is a dungeon crawl board game for 1 to 6 players made by Guillotine Games and CoolMiniOrNot. Start by picking your hero and a class which combines skills with unique signature moves. Decide on which skills to spend your XP, and get loot by searching the dungeon or killing special enemies that can use the equipment against you.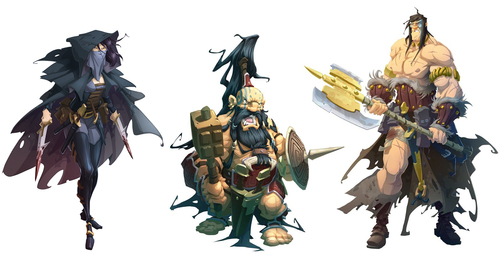 Throughout the game, players go on quests and encounter different monsters that can use a random piece of equipment in the fight. Attack and defense is done with a single die roll. There are different attack and defense dice that you will roll together.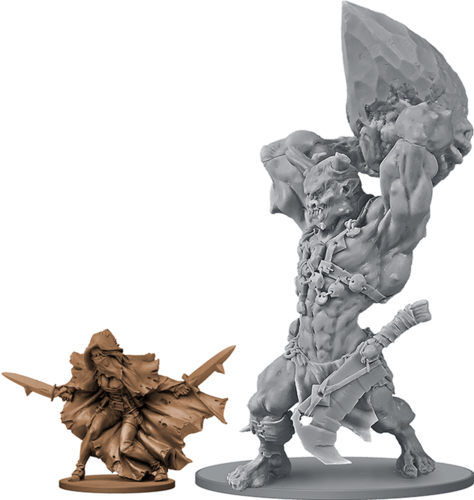 The game creates a dynamic world combining individual skills and deep tactics to succeed.
The estimated launch date is April, 2017.