Aries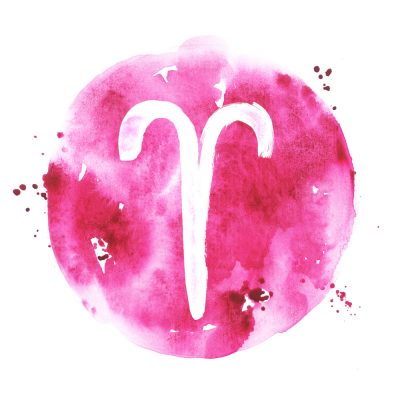 As the position of Jupiter moves just right for you to become more in line with your energetic attitude, you will be somewhat restless. You will be expecting so many things to happen that you will be uneasy with the whole deal. Eventually by the end of the week some resolution of the situation in your professional life will be visible, giving you a much needed ease of mind.
Personally you will be under the influence of many new ideas which might seem odd to you. You will be inclined towards more of a philosophical interpretation of your recent happenings in your personal life, and you might see some long-standing questions in a new light.
Taurus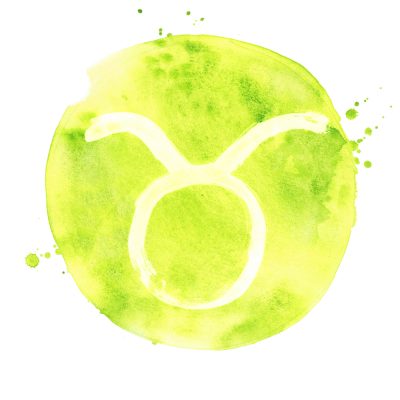 What should be clear to you for the next week is the need for resolution with your old enemies in your professional life. The time is right for joining forces as this will help you get over the challenging and shaky times that come. The ending of the week will bring stabilization, but you should still be on the lookout for at least a few days more.
Friends will bring notable support, and you will likely be on the lookout for some help which will not be easy for you given your independent nature. Be ready for the start of new developments romantically however.
Gemini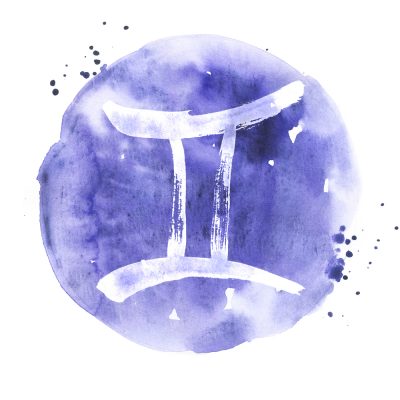 The newly discovered aspects from the introspection of the past week will be put into practice. Expect some surprising reactions from the people that surround you. You will seem to be rather changed in their eyes. The professional life will be filled with issues that will come from your closest surroundings. You will be rather adept at solving them but by the end of the week you might feel a bit tired.
In the week that follows, your personal life will be somewhat sidelined given the volume of professional activities that you will have. Nevertheless the position of Venus does suggest pleasant experiences with people that you have just met.
Cancer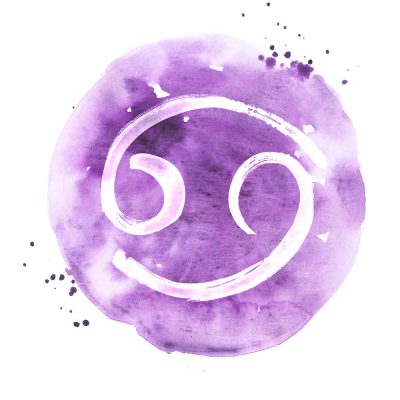 Your efforts at integration in your current professional environment will gain more momentum as time goes by. You will be recognized in the eyes of the right people, and you will be rather happy about this. The position of Jupiter and Saturn does also suggest that some rather significant responsibility related to your work will be accepted by you by the end of the week.
Your personal life will bring more activity in contrast to previous weeks, but you will need to be careful not to accept too many of other people's requests. Be statelier with your own intentions and interests, and don't compromise them as often.
Leo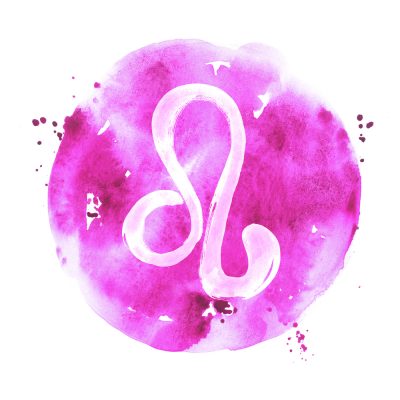 The travels that were the hallmark of the past week will be subsiding somewhat, and you will have more time to become more stable with your plans and ideas. You will also make efforts into integrating the things you have seen recently into your professional environment. Reluctantly, you will have to admit that there are better ways of doing things than on your own.
Your romantic life will intensify, and you might get closer with a person with whom you were distant in the past. Some reexamination of your choices might be in order also, given the position of Jupiter. This will especially be the case about people which you had dismissed in the past.
Virgo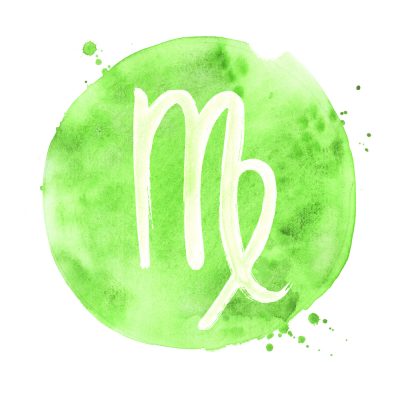 The position of Venus will still strongly influence your personal life and some deepening of an already existing relationship might still occur. Be careful of expecting too much from other people, as it seems that they will not live up to your expectations. The end of the week will be more pleasant, and you will find a nice way of stating your concerns to a person whose actions have been worrying you for a long time.
The upcoming week will bring some reward in regards to your career efforts and activities which had happened recently. It seems as if you will finally be able to enjoy the benefits of the frantic work that had occurred in the recent past.
Libra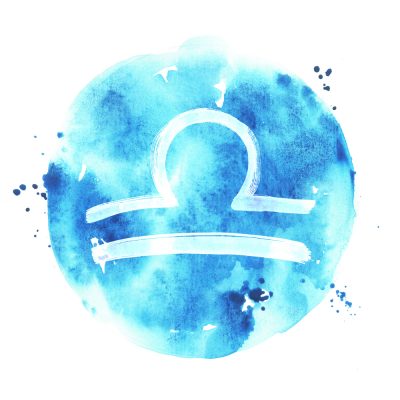 The next week will be positive in terms of your professional endeavors. It seems as if you will finally get the recognition that you deserve. You should be proud that you will achieve this recognition due to your own efforts only. The position of Mars does suggest that this recognition will have more far reaching consequences.
In your personal life your usually warmth and open attitude will be replaced with more of a moody disposition which will be due to your lack of energy. This is not typical for you, but this mood will be slowly replaced by you usually cheerful attitude by the end of the week.
Scorpio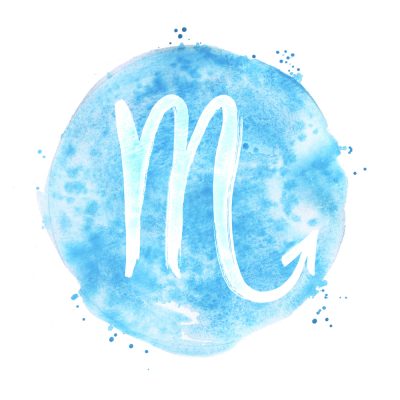 You are in for a week of increased demands from you in terms of your professional life. People will seem to be strongly impressed with your work; however this will take a toll on your energy. You might not give off such an impression, but overworking is a real danger for you in the next week. Be careful of draining yourself too much.
Personally you will have a lot of plans, but there is strong possibility of not having enough energy to put them into practice. This will especially be the case about your desire for traveling, which is unlikely to be realized during the next week despite your expectations.
Sagittarius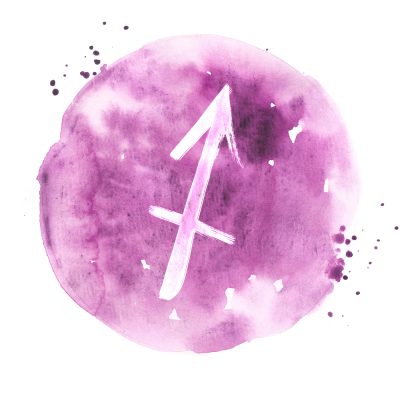 The increased social activity from the previous week will also be carried over into this one. You will likely find yourself being surrounded by a lot of similarly-minded people, though this hasn't always been the case. This will lift your spirits so you will be in a great mood. Your past issues will seem to not bother you as much. You will find understanding for them in other people too.
Your career will be following the niceties which will happen on a more personal level. You will be in a stronger position than before, and you will be able to make your demands heard.
Capricorn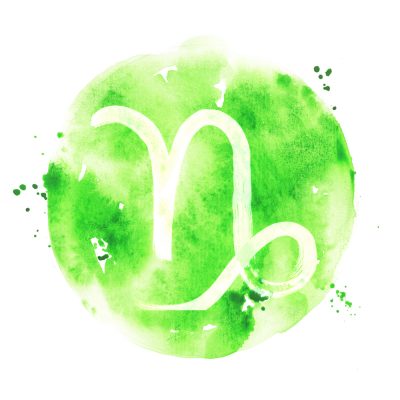 Things will be more moderate in comparison to the previous week in your professional life. You will be dragged down with common tasks and chores that you have done a million times before. This should not discourage you with your plans, and you need to be more vocal with your visions.
Your personal life will be positive, which is to be seen from the position of Venus. The position of Mercury does also suggest that you will be able to find a new level of understanding about an issue which concerns your love life. It is as if you will rediscover your desires which you had considered to be lost.
Aquarius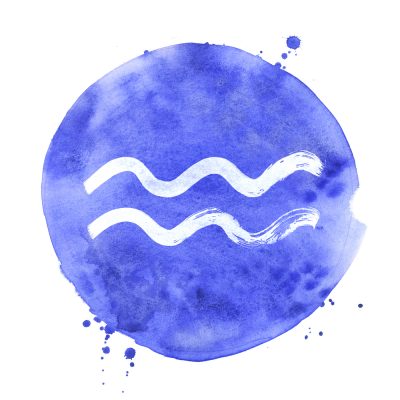 The happenings in your personal life will be more relaxed, and you will have more time which will allow you to pursue your long-standing plans. Fortunately, this period will last a bit longer than the week that comes, and you will be able to enjoy it a bit more. You will also come across similar attitudes in your social environment which will only serve to increase your sense of satisfaction.
Your professional life will be somewhat more frantic, and you should expect some unusual amounts of pressure put on you. You will however deal with this admirably as shown by the positions of Mars and Saturn.
Pisces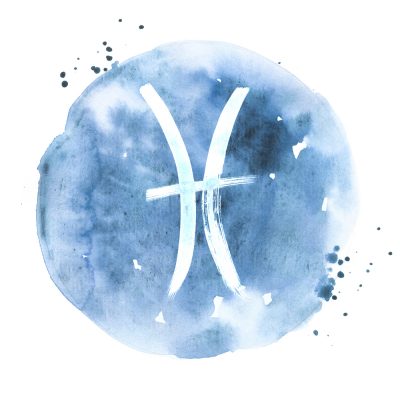 The efforts of the past week noted by their smoothness and easiness will be continued during this week. You will need, however, to make clear distinction in your priorities and find the right people that will be able to hear you. Investments related to your professional life is a wise choice during the upcoming week. Think long term, as luck will favor you for a long period of time.
Personally your life will be characterized by a sense of richness, especially in regards to your social interactions. Someone will also be interested in getting your attention in a rather strong and maybe even desperate manner.