Aries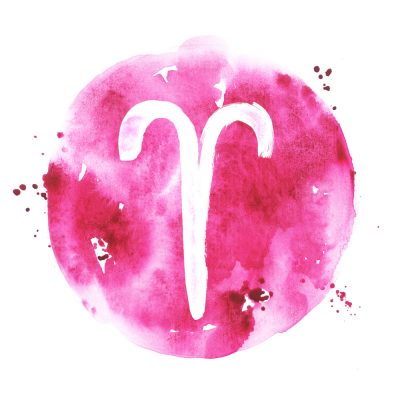 In general this week will be characterized with less activity in your professional life. You will have the chance to review your past efforts and make conclusions on their effectiveness. You can consider the week to be rather important for the future developments in your career as important decisions might be made in it which will affect your career direction for a long time to come.
In your personal life, things will take on a sweeter note as you will finally get the attention of someone close to you that you've been thinking about often. They will finally come around to making a move. You should also expect for a notable secret to be told to you.
Taurus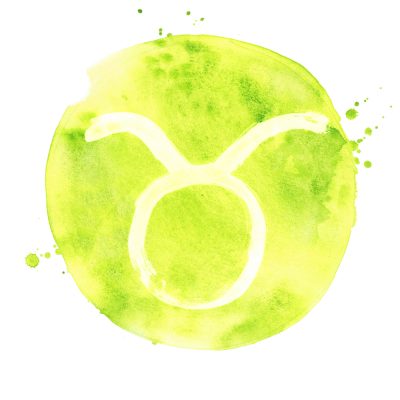 The feeling of reinvention and rediscovery in your professional life will continue during this week. You will be eager to put your newly invented methods to practice, though you might have to wait a bit longer to do this. Some people in your professional environment will be a bit more skeptical, and they might even look down upon your newly acquired ways of doing things.
Personally the week will be rather stressful, as you will be asked for favors which eventually will prove rather tiring for you. Towards the end of the week you will even be forced to say no as things will prove to be too much for you.
Gemini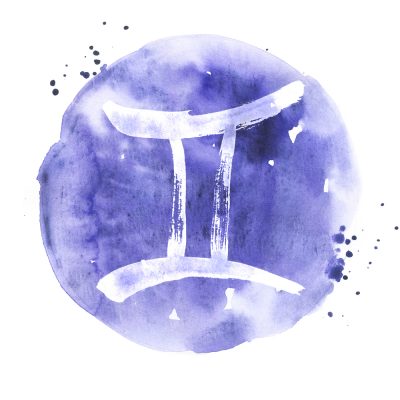 As Jupiter moves in a more suitable position it can be said that you will finally be able to state your ideas and have them heard. Your professional position will be challenged, but you will deal with this gracefully. Your ideas and new concepts will be a counterbalance to the challenge. You will still be seen as very worthy in your working environment.
In your personal life it can be said that things will move and speed up in contrast to the previous week. You will be eager to solve some issues and solve them soon. Personally your natural communication abilities will do admirable work towards pursuing your interests.
Cancer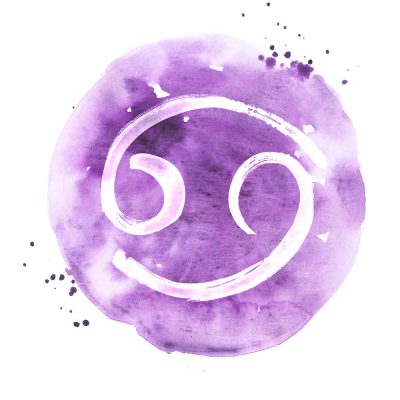 Still in the mood for a good investment, it is likely that you will continue to look for new opportunities on the horizon. Be careful however of being a bit too optimistic about any profits. Measure your chances realistically and act accordingly. You will also be required to take on a notable responsibility in your professional life which you will be tempted to do only half-heartedly.
Your personal life will be characterized with some relaxation which you will need greatly, given the multitude of activities which are about to happen in the professional setting. You will feel rested and clear-headed to the fullest level.
Leo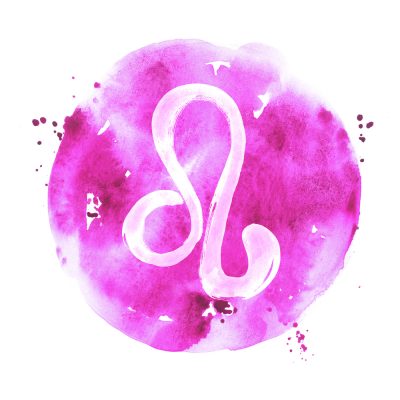 The week that comes will be filled with rather large and demanding challenges in your professional life. It might even be the case of you being put to the test of some sort. You will initially enjoy this, but even with your natural energetic tendencies, you will find the whole thing rather tiring. The end of the week will bring a more relaxing mood as the demands will lessen.
Your personal life will bring more experimentation, and you will be eager to try new things which you haven't tried in the past and maybe even have dismissed. A new acquaintance is also likely to stumble into your life.
Virgo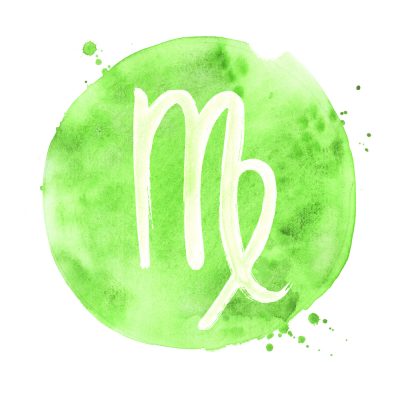 This week will prove to be rather fruitful for you as it will allow you to progress in your professional life. Your professional position will not change as much as will your recognition. You will be seen in a different light, but you should be careful of not giving the wrong impression. All eyes will be on you and you should assume the position of a leader.
Highly motivated, you would feel eager to take on new challenges in your personal life. Your outlook on the future will brighten up and rightly so. You might also look more closely on your spiritual development, being interested in themes and things which you hadn't explored in the past.
Libra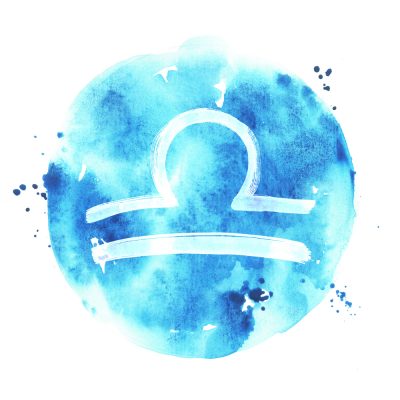 The time will still be right for putting large scale plans into motion in your professional life. Things will be easy and smooth, and they will leave you with a nice mood of optimism about your future prospects. You should not be however held back by other people's remarks as the time is right for listening to your heart. The end of the week will also bring about confirmation of your optimistic feelings. You will know that you are on the right track.
Personally you will be glad to know that many people will be happy with your new found optimism. You will enjoy the support.
Scorpio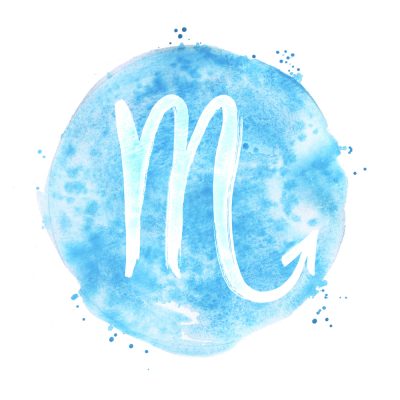 As far as the professional life goes, you will be filled with notable requests for your services. You might even be surprised by the sheer amount of interest in your work. The middle of the week will bring about a notable change in the sense of people finally realizing that what you do is rather worthy and you might be even offered an increase in your salary.
Your personal life will be more calm than in the previous week, and you will be happy to know that there is ample time for you to rest and recharge yourself with energy. The week will also bring notable interests in spirituality, and you might try to increase your knowledge and experience in that regard.
Sagittarius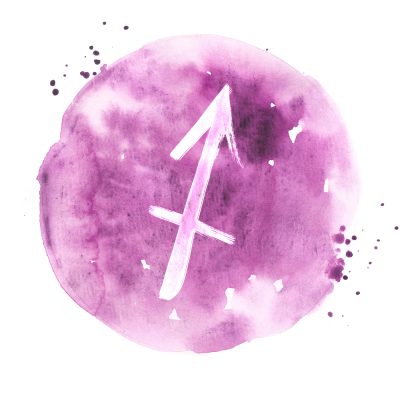 You will be filled with demands in your professional life though given the high stakes at play you will be more than willing to keep up with the tempo. People from management at your work place will definitely have their eyes on you, and this will make you uneasy. The end of the week will bring about some resolution as in the shape of result from your work that will be encouraging to you.
The frantic activity in your professional life will leave you with little energy to spend on your personal life, and you will not be looking for new adventures and experiences. On the contrary, you might be more into finding effective ways of relaxation.
Capricorn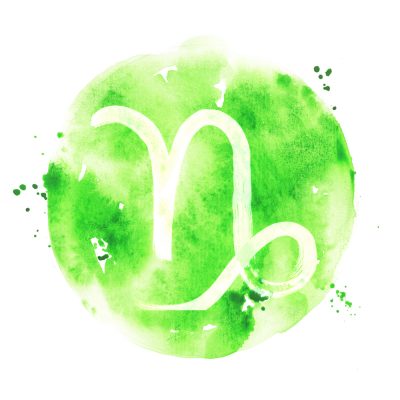 Still in full swing with putting your ideas and plans into practice, you will be more motivated than ever. Feeling every obstacle as a challenge that you need to take on you will be so eager to move forward. The position of several elements in the chart still implies that it will be the best if you still work in silence. Keep quiet about your plans, at least for the week that follows.
The strong energy and eagerness you have in your professional life will be also be transferred into the personal life. The middle of the week will bring about some temporary issue with another person; however, this issue will be solved in a speedy manner.
Aquarius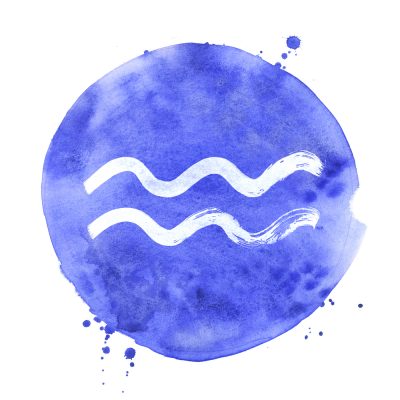 Professionally, there will be a lot of activity right from the start of the week. You will not be thrilled by this though. You will be still doing your obligations successfully. Eventually, the end of the week will bring less activity which will be welcomed by you. The whole atmosphere will change towards being less stressful for you. This will also leave you with more time to rethink the effectiveness of your work methods.
In your personal life, the following week will bring a deepening of the relationship that you will have with some person. You will come to realize that they are much more similar to you than what you had assumed in the past.
Pisces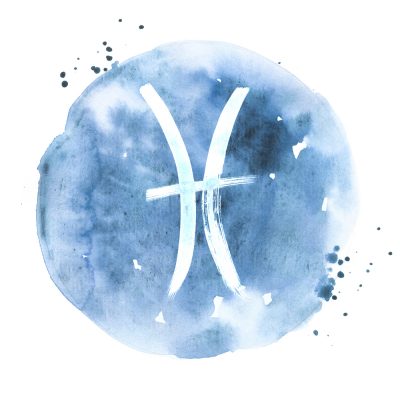 Professionally you will be on the top of your game. Being seen as knowing and capable, you will be eager to take on new challenges. Your work will be appreciated as rarely before, so you should move and capitalize on this. If you were thinking about asking for a raise the following week may be ideal for it.
You will still have support from your friends and family in your personal life. This support will be a relaxing experience for you in comparison with the exciting but tension-filled happenings in the professional life. By the end of the week you will also be happy to know that some long-term arrangement in your family has been taken care of.