Distinct for its impermanence, Snapchat has long been a popular outlet for users aiming to upload photos and videos available to their followers momentarily. But, the quality that initially set it apart from social media giants like Facebook and Instagram is no longer quite so unique after Instagram debuted its own Stories feature.
While Instagram isn't offering the market anything new per se, its massive user base could put Snapchat's future success into question. What does Instagram have to say about its lack of innovation? CEO Kevin Systrom stated, "This isn't about who invented something. This is about a format, and how you take it to a network and put your own spin on it."
Even avid Snapchat fans can't argue that Instagram Stories could give Snapchat a run for its money. Why? One word: filters. With its significantly better filter options, Instagram Stories are unquestionably going to improve your selfie game.  Another (perhaps less important but still noteworthy) perk that comes with Instagram Stories is the set of drawing tools that it includes – more options mean more room for creativity.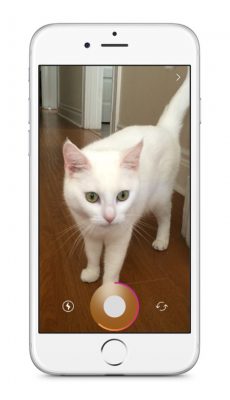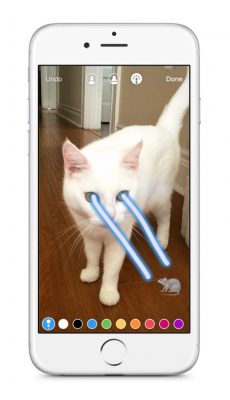 However, not everything about Instagram Stories is an improvement. Screenshots are kept secret on IG, so users won't know if their temporary pics have become permanent. To protect its users, it might be a good idea for Instagram to include this feature. Other improvements it could make would be adding lenses and simplifying its messaging tool.
All that being said, we love Snapchat, and unlike the photos we're uploading to its Stories, we hope it sticks around!