Aries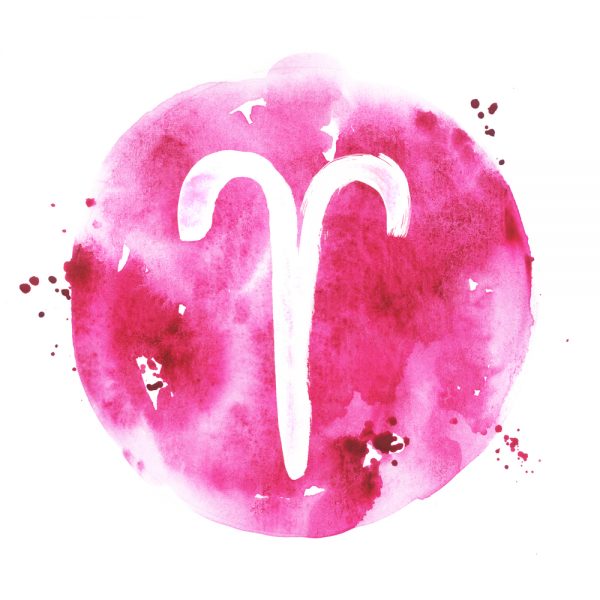 Concerning your professional life, you'll have a lot less on your plate this week in comparison to your previous working week. This might make you think that people are less interested in seeing you reach your full potential in the workplace. However, don't fret, as there also will be some closing of a professional deal which will bring you some advantage in your career.
In your personal life you will still be in touch with people from your past. While you might be trying hard to make new connections, spending time with people from your past will be comforting. Socially the week will be great, with social activities being at a high level.
Taurus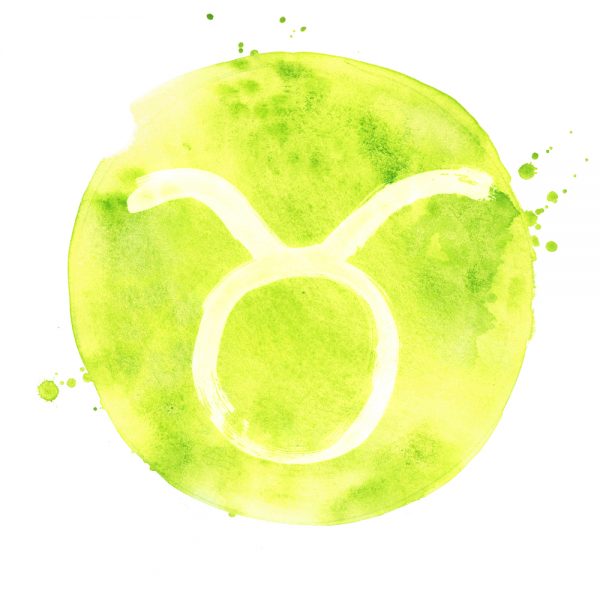 The increased demand for your work will push your naturally high energy levels into overdrive. Although you'll be experiencing a lot of pressure to do well, you're going to give it all you got this week. Earnings wise things should pay out for you very well. However, be careful not to overwork yourself while your eyes are on the prize. No earnings are worth more than your health. You should expect to complete some big projects by the end of the week, allowing you to rest over the weekend.
Work will be taking a lot out of you, so you might not feel up to much social activity. However, if you were thinking about cancelling previously made plans, reconsider, as things might get interesting.
Gemini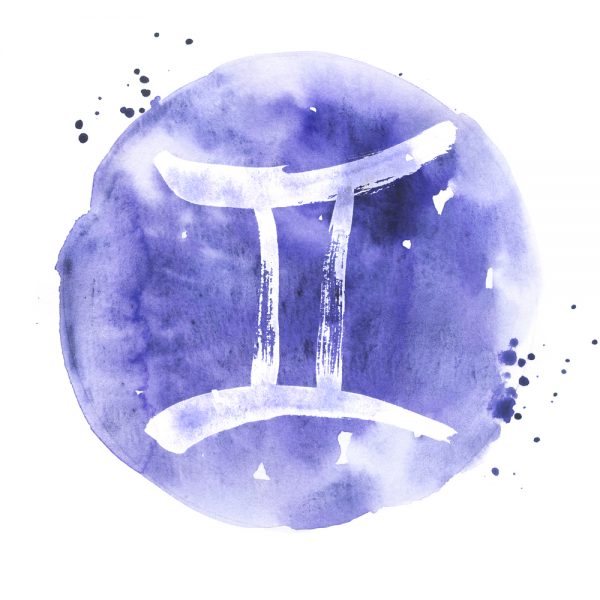 The next week will bring mostly pleasant experiences in your professional life. You'll notice that more people are paying attention to your strengths in particular, and this will motivate you to taking steps that'll help advance you in your career. With so many people paying attention, it's an especially important time for excelling in what you do.
Your personal life will bring a very unexpected but very pleasant revelation about someone whose intentions you've been questioning lately. Your suspicions will likely be proven to have been unnecessary. The middle of the week will seem to be filled with strong efforts aimed at closing some open question you have with another person.
Cancer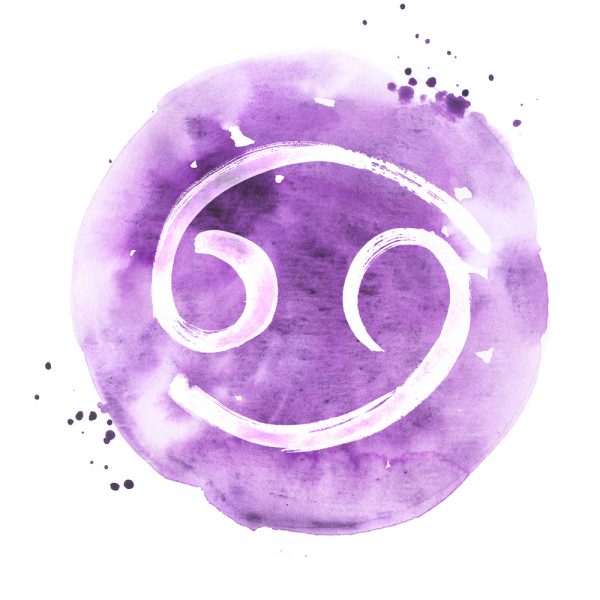 The week is expected to bring slow but notable progress towards your goals in your professional life. You might feel as if things are moving way too slowly, but rest assured, given the position of Jupiter, you are making progress. You might start to question your overall direction however, and the next week will bring some suspicions about whether you had chosen the right path towards your goals.
Feelings of rediscovery will be the hallmark of your personal life throughout the week. You might find a new perspective in regards to dealing with issues from your past, which will encourage you to seek new solutions for getting over them.
Leo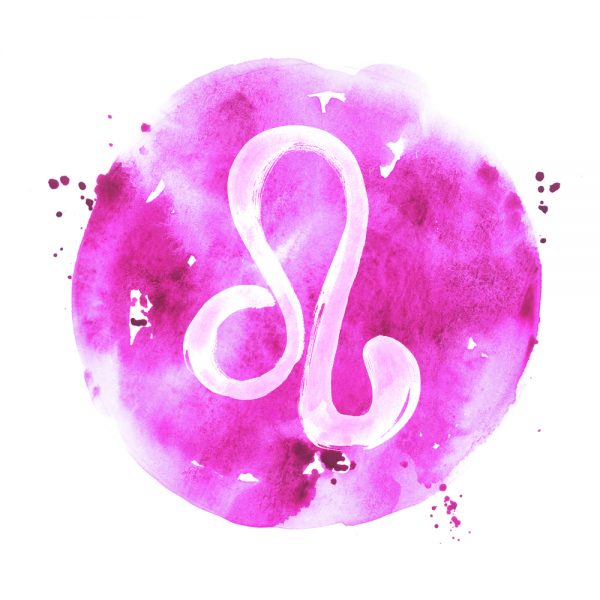 The next week will still be rather busy for you. You will very eager to start new things, and by the end of the week you might even have way too many things going on at same time for you to successfully deal with it all. The week may also bring about the realization of a contract of some sort which will increase your bargaining position in relation to your pay and earnings.
Things will be very pleasant in your personal life. After several deep conversations with friends and family, the support you feel from them in regard to your professional endeavors will mean a lot to you. This will motivate you to continue to follow your dreams.
Virgo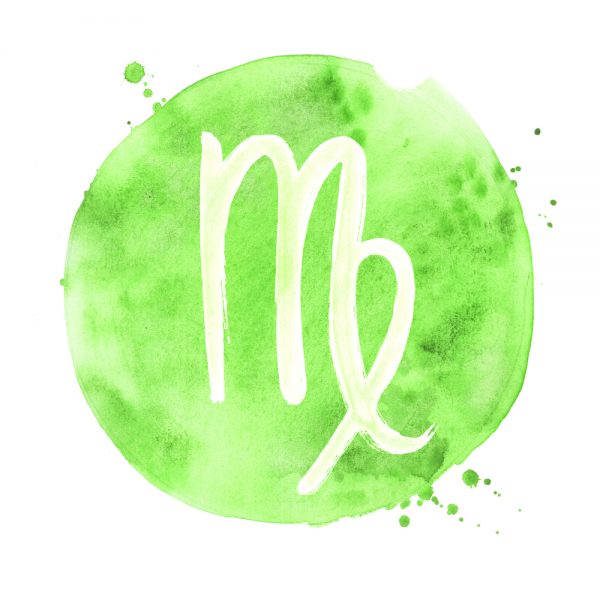 In contrast to the previous week, the pace of things will dwindle down in your professional life. It is as if people will finally realize that you need rest from your tasks. Quite taken by the relaxing mood at your work place, you will use your spared energy into finding new arrangements which will work for you in the long run in your professional life.
In contrast to the previous week, things in your personal life will intensify and you will likely travel a lot for personal reasons and leisure. You will also be asked for a big favor by a person who is not a close friend towards the end of the week.
Libra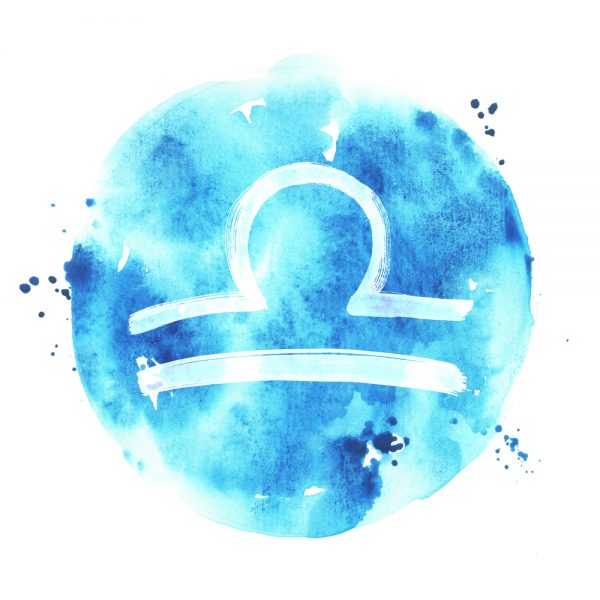 Your professional life will be full of surprises this week. People will not seem to be strongly moved into following your ideas at the workplace. Despite this, using your natural diplomatic and communication skills, you will be to get them to see things from your perspective by the end of the week. The week will also see a long awaited event pass by with less fanfare than expected.
Your strong communication abilities will be especially important in your personal life this week. A short, but very monumental event will be a lesson for you, a wakeup call in a way. You will be eager to have your say especially in regards to a person from your everyday social environment.
Scorpio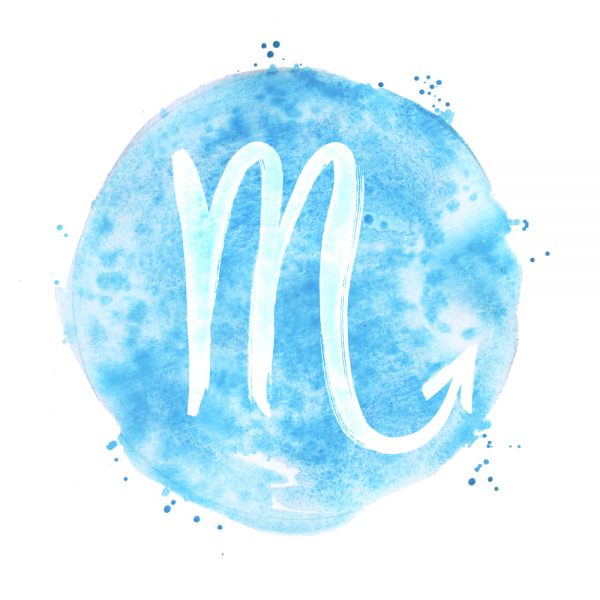 In comparison with the slow pace of happenings in your professional life in the previous week, this one will bring significantly more activity. You will be demanded to perform much more tasks than usual. You might even be tasked with things outside of your field of expertise. You should however try and do your best as your efforts will be appreciated.
Your personal life will bring more harmony and understanding in comparison to the previous week. You will not be asked for an explanation for your actions as often as before, and people will be much more accepting of your choices. In terms of romance, things look promising in the second half of the week.
Sagittarius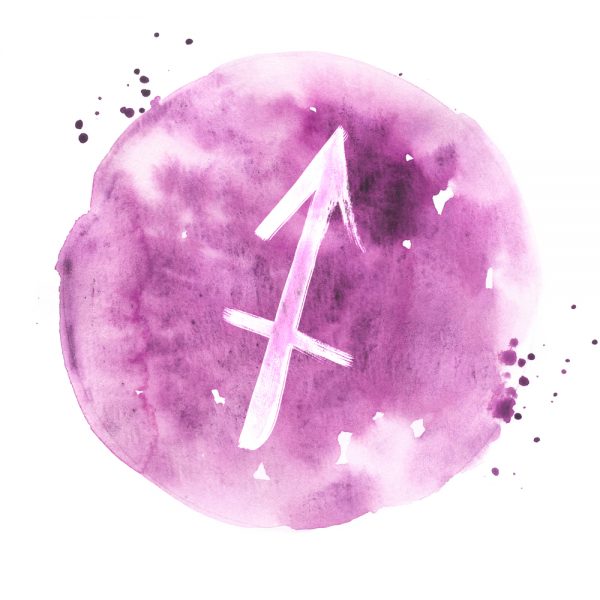 Things will slowly come to the usually level of activity in your professional life. While you may enjoy the slower pace for a little while, you may grow to become bored at work. You however should be careful of being a bit too impatient, judging by the position that Mars has. Your patience will be strongly rewarded, and this will be evident to you in a short period of time.
In your personal life, things will slowly return to normal after the previous week's social excursions. You will be happy about the development of the relationship with a person who you admire greatly. They will move closer to you in a manner which will please you greatly.
Capricorn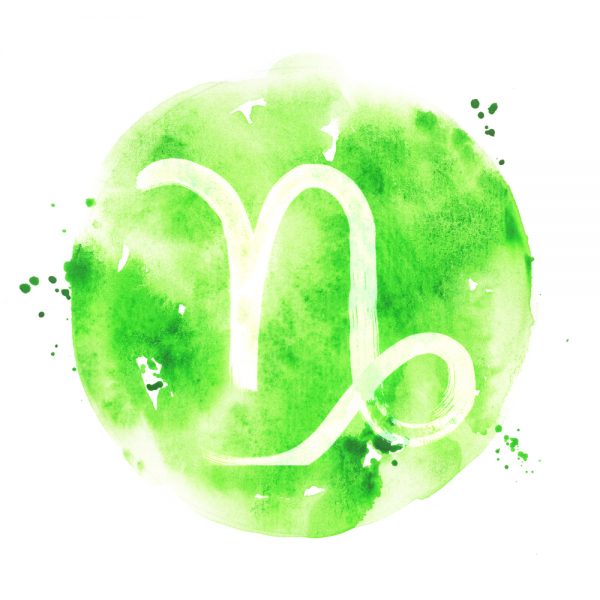 Very confident in the solidness of the work you will be doing in your professional life, you may be dedicating most of your time to work this week. You should however think about how this could lead to a promotion. Let others know what is it exactly you are doing and its significance. The middle of the week will also bring a notable offer for increased profits.
On a personal level things will be rather dynamic. You will be asked for many things from many people. You should try to do your best to keep up with those important to you, but please keep in mind that you should not stress yourself unnecessarily.
Aquarius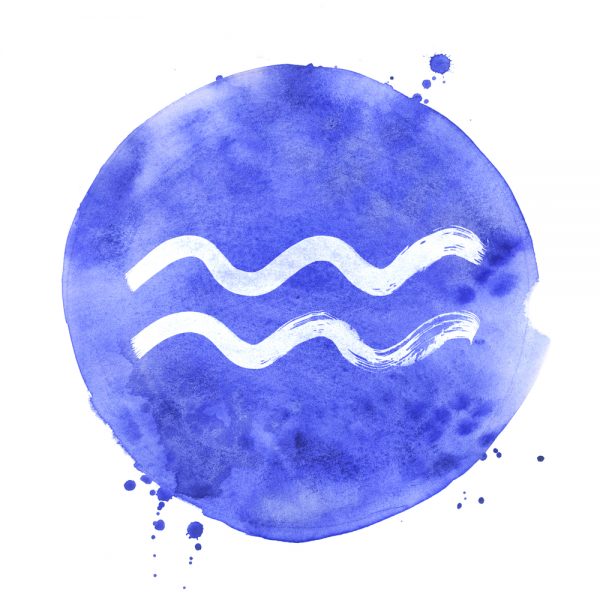 The level of activity in your professional life will still be much higher than usual. You will have however the energy needed to deal with it. The positions of Jupiter and Saturn interact in a way which suggests that you will pioneer something new and novel in relation to your work. This will like be noticed by the superiors in your workplace, so increase in your professional recognition is likely.
Things will be rather calm in your personal life. You will not however feel bored as you will be busy with the massive amount of stuff going on in your professional life. Don't forget leisure time however as there is danger of becoming gradually overworked.
Pisces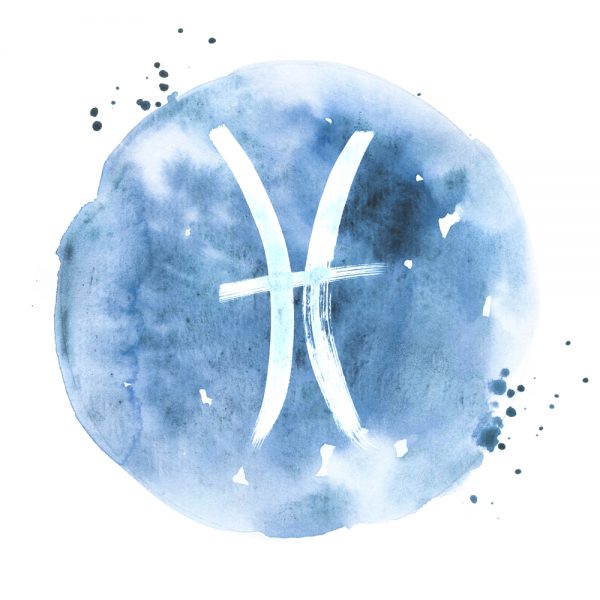 The happenings in your professional life will not be as free form as in the previous week. Your work will be subject to more supervision, but you will quickly adapt to this. Financially speaking, you may be thinking more about proper investments to make by the end of the week.
Your personal life will be rather rich and filled with a notable amount of travelling or making travelling plans this week.  An interesting person will also ask for your company in a rather unusual but pleasant way.