Domino's has introduced a new way to order your pizza - Facebook Messenger, and it's made the ordering process super simple. If you have a Pizza Profile with Domino's, all you need to do is type "Domino's" into your Messenger to start the order, because ordering pizza should never be difficult. You can also initiate your order with a pizza emoji.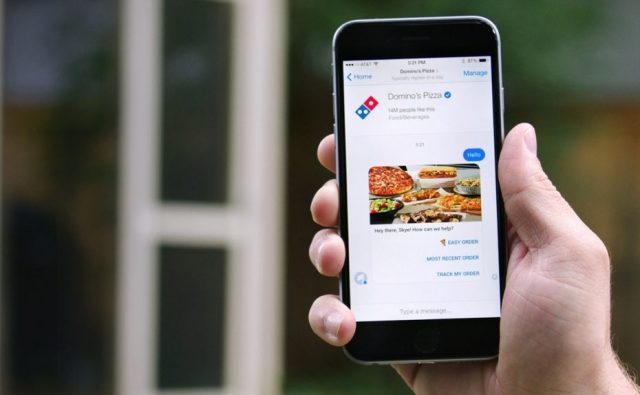 Domino's chief digital officer, Denis Maloney, commented on the new service, stating, "Messenger allows customers to order conversationally with the help of Domino's bot. We hope this new option will continue to make ordering as simple and as convenient as possible."
Thanks, Domino's! What a time to be alive.
Featured image: inquisitr.com