Two days ago, the new and final Logan trailer premiered.  There is no denying that this movie is different from the other X-Men films.  From the moment the first trailer dropped three months ago, audiences have been intrigued by the somber tone and the more character focused plot line that the film had adopted.  In the first trailer of the film, not much was revealed about the young girl that seemed to be such a focal point of the plot.  However, the final trailer gives audiences more of the plot line and insight into who this young girl is.
[embed]https://youtu.be/6cE\_nfLxRGw\[/embed\]
Here is what was revealed through the final Logan trailer:
The girl has claws
Shock and excitement were felt when the girl revealed her claws while walking towards her enemies.  Although this answered the questions referring to what kind of mutant she was, it still has not reveal her relation to Wolverine.  Are they related?  Where is her family?  Unless producers release more footage, audiences will have to wait until March 3rd to find out.
[caption id="attachment_8228" align="aligncenter" width="640"]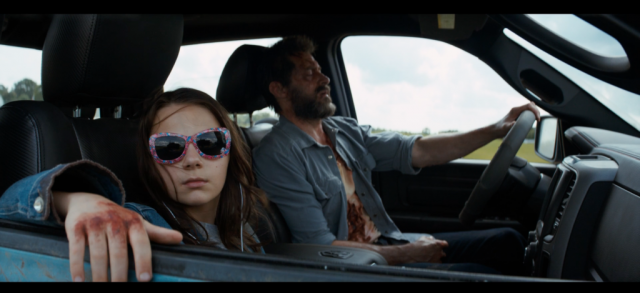 greekgirlauthority[/caption]
Mutant Apocalypse
Logan clearly states in the first trailer that, "All the mutants, they are gone now."  It seems that only Logan, Professor Xavier, and this girl are some of the only mutants left on the planet.  Yahoo new's Gwynne Watkins reveals that, "Logan has become the de facto protector of Professor Charles Xavier (Patrick Stewart), who lives in hiding (his psychic brain has been classified by the U.S. government as "a weapon of mass destruction") and suffers from severe dementia."  It seems like things are worst for mutants than ever in this film.
[caption id="attachment_8229" align="aligncenter" width="640"]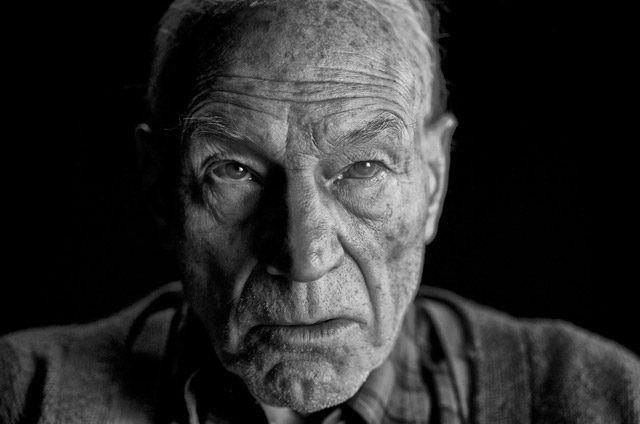 comingsoon.net[/caption]
One of questions that fans are still wondering is "will Logan survive?"
Around March 2015, Hugh Jackman made the announcement that this would be his last film as Wolverine.  He said that, "It just felt like it was the right time to do it. And let's be honest, 17 years. I never thought in a million years it would last, so I'm so grateful to the fans for the opportunity of playing it. … I kind of have in my head what we're going to do in this last one. It just feels like this is the perfect way to go out."  Hugh Jackman made his first appearance as the beloved Wolverine in 2000.  For 17 years, he has appeared in eight X-men films.  Although everyone does not want him to leave his role, everyone must realize the physical tole that it has taken on him all these years.  Take a look at his diet and work out routine at http://www.bodybuilding.com/fun/mutant-strength-hugh-jackmans-wolverine-workout-plan.html.
[caption id="attachment_8230" align="aligncenter" width="560"]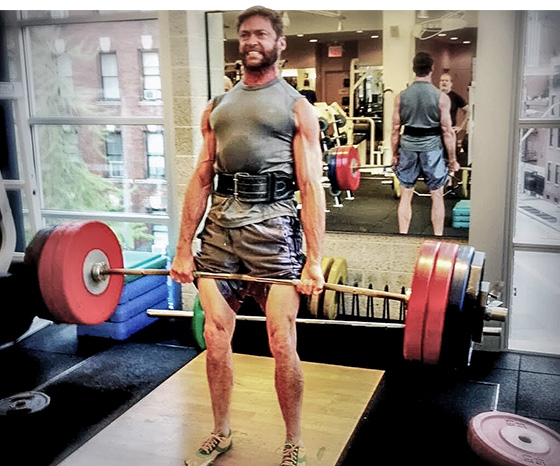 bodybuilding.com[/caption]
So how will he end his career as Wolverine on screen?  Some have speculated that Logan will not survive in the last Wolverine film.  This leaves 20th Century Fox in a bit of a predicament.  They either have to kill Logan off and close the chapter on that character, or recast.  This is difficult, because, unlike Spiderman and Batman, Wolverine has never been re-casted and has only been played by Hugh Jackman.
[caption id="attachment_8231" align="aligncenter" width="640"]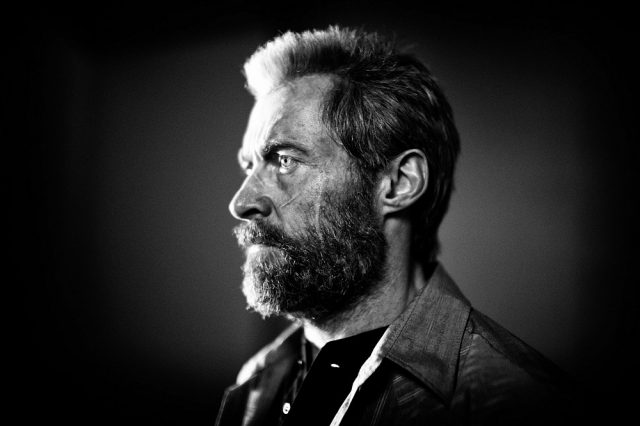 lrmonline.com[/caption]
Whatever happens in the film, audiences hope the ending will do justice to the amazing career Hugh Jackman has had playing Wolverine.